Resources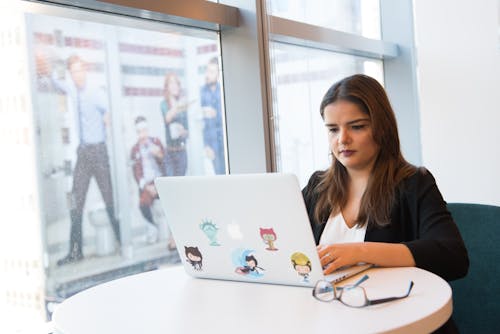 Assistive technologies:
Breathe2Relax
Breathe2Relax is a portable stress management tool, which helps students calm and center themselves.
Brevity
An excellent app for students who may have difficulty typing, Brevity helps with word completion.
ClaroRead
This dyslexia support software breaks down words phonetically to help make reading and writing easier.
MyScript Calculator
Rather than pressing buttons, MyScript allows users to write and calculate equations.
Symbaloo
For laptops and home computers, Symbaloo provides icon based social bookmarks rather than words.