Residence services
Welcome to our residence services page, where you can find everything you need to make your stay comfortable and convenient. Whether you need to keep your room clean, park your car or bike, receive mail, or access the internet, we have you covered. Here are some of the information included in this page:
Cleaning: We provide helpful information about cleaning requirements, laundry, and garbage disposal for all residents.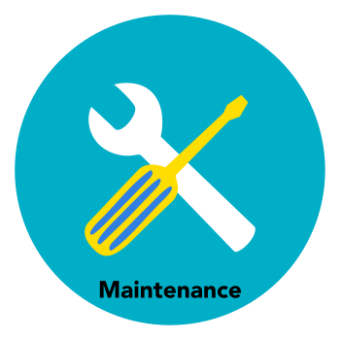 Maintenance: We have a dedicated work control team that can handle any issues or repairs in your room. You can submit a maintenance request online, and we will respond as soon as possible. You can also fill out a room inventory form when you move in and move out, which helps us keep track of the condition of your room. For pest control, we have regular inspections and treatments, but if you notice any problems, please let us know immediately.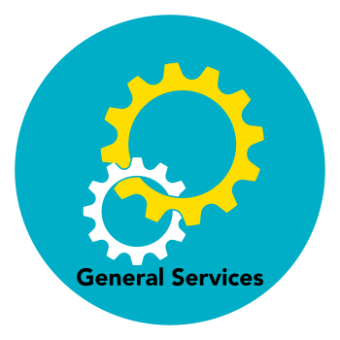 General services: We offer parking, bike storage, mail services and wifi information here.