In the Department of Religious Studies, we . . .
• teach students about the histories and varieties of religion, including prominent ideas, and methods and theories informing the academic discipline of religious studies
• prepare students with cultural literacy to organize, understand, and present information, and the knowledge and skill-set required in many professions and careers (like journalism, education, counseling and social work, international business and management, heritage and culture work)
• advance the profession of religious studies through a commitment to scholarly research, publication, and debate
• promote informed public dialogue about religions and their interaction and influence with and on society and culture
• cultivate awareness of religious pluralism and difference, creating global citizens with the capacity to engage in both sympathetic understanding and vigorous critique of the place of religion in today's religiously diverse world
Events
News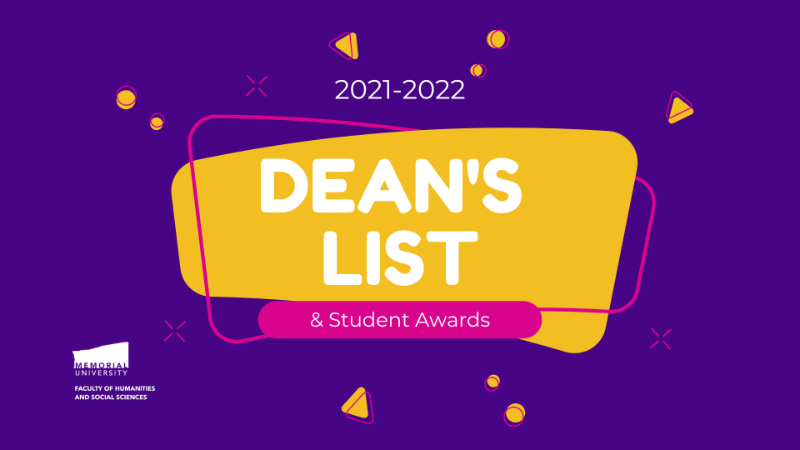 Congratulations to all students named to the 2021-2022 Dean's List, as well as the Program Book Prize winners, and receipients of the Dean's Award for Academic Excellence, and the HSS International Student Excellence Award.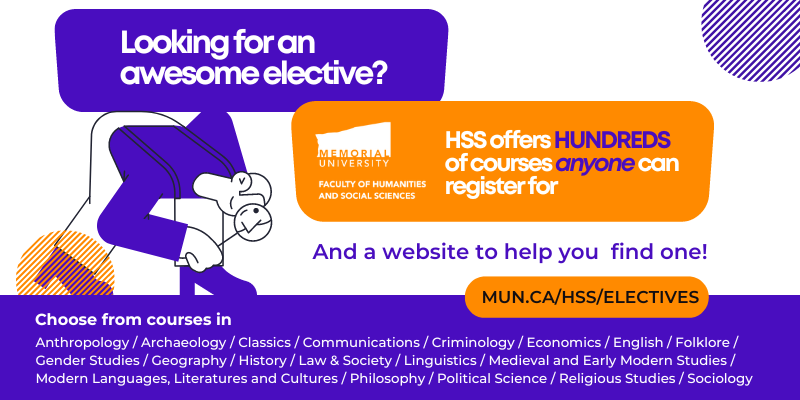 The Faculty of Humanities and Social Sciences (HSS) has hundreds of courses that have zero or one prerequisite. To make it easy for our students to find electives of interest, we have launched a searchable listing of electives that you can browse by semester and subject.
Black Lives Matter in the Department of Religious Studies Faculty and graduate students in the Department of Religious Studies strongly affirm that Black Lives Matter. We condemn all forms of state sanctioned violence and police brutality against Black people across the North American continent and globally, which have caused immense pain and systemic disadvantages. We stand, unconditionally, with those seeking justice and changes to systems rooted in anti-Black racism, racism and discrimination. We stand in solidarity with protesters who are marching and rallying in response to widespread systemic anti-Black racism and structural white supremacy that manifests in police use of fatal violence against Black people including George Floyd, Rayshard Brooks, Breonna Taylor, Stephon Clarke, Philandro Castille, Alton Sterling, Walter Scott, Tamir Rice, Michael Brown, Eric Garner, Trayvon Martin, (and, in Canada) Andrew Loku, Pierre Coriolan, Jermaine Carby, Ian Price, and Alexander Wettlaufer.