Policies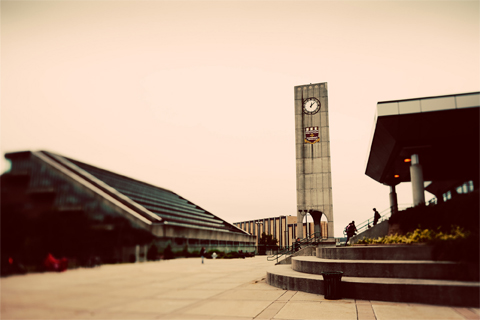 University Purchasing Procedures (March 2014)
2.1 Purchase of Computers and Related Supplies
With respect to the purchase of computers, computer components, printers and other related supplies: If the University's IT Procurement Office (ITP) can provide the required items they should be contacted as a potential supplier. Items may be purchased directly from ITP without obtaining alternate price quotations (as ITP has already performed this function). However, if the purchaser wishes to obtain price quotations with respect to one of these items, then one of the required three price quotations must be obtained from the IT Procurement Office. If the system configuration required is not available from ITP the quotation summary log must include written confirmation from ITP to that effect.
Who can buy from us?
IT Procurement is mandated to provide service for faculty and staff for business use (grant, university account purchases only).
Personal purchases cannot be made at the IT Procurement office.
Product Return Policies
Opened merchandise/broken seals/open license agreements are non-refundable.

Defective items returned within 10 days will be handled in accordance with individual manufacturer policies.

A 15% restocking charge will apply to non-defective, unopened merchandise if it is not a commonly stocked item.

Returns must occur within 10 working days of purchase, accompanied by receipt. Prior approval must be obtained.

Accepted Methods of Payment
University account (FOAPAL) only.
Pricing
We do our best to provide you with the most up-to-date and accurate information. In the event that an error does occur, we reserve the right to correct or cancel an order at any time, and/or edit an order to reflect the correction, and/or correct the error on our web site.
Please note that pricing listed on this web site does not include applicable environmental fees.