About IT Procurement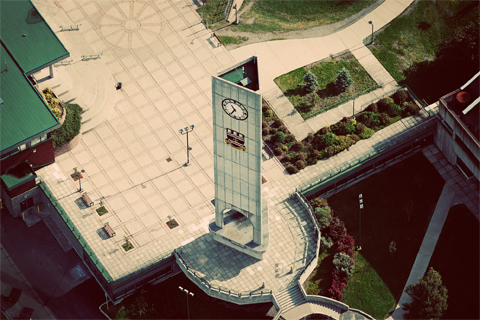 IT Procurement is a division of Information Technology Services at Memorial. We are a not-for-profit centre focusing on excellent service, a high level of technical knowledge, quality products and very affordable pricing. IT Procurement specializes in academic discounts and volume purchase programs. We also provide benefits from pricing and programs negotiated nationally for universities and colleges across Canada.
As part of the university, our access to expertise extends beyond our memberships and vendor resources to include consultants and support staff on campus. The experience of these professionals is incorporated into our system configurations at the component level as well as in product recommendations.
A full line of brand name products is available from IT Procurement. Consulting information is provided based on your computing needs and important factors such as warranty and upgradabilty are considered when making recommendations. The staff can also make available valuable information on computing resources on campus to ensure you have the best computing experience at Memorial.
Who Can Buy From Us?
IT Procurement is mandated to provide service for faculty and staff for business use (grant, university account purchases only).
Personal purchases cannot be made at the IT Procurement office.
How can I contact IT Procurement?
Email: ITprocurement@mun.ca

Phone: (709) 864-2673
Fax: (709) 864-2630
Mailing Address:
IT Procurement Office
Memorial University of Newfoundland
Computing Services Building (T-12), Room CS1000
St. John's, Newfoundland
A1C 5S7