Hancock, David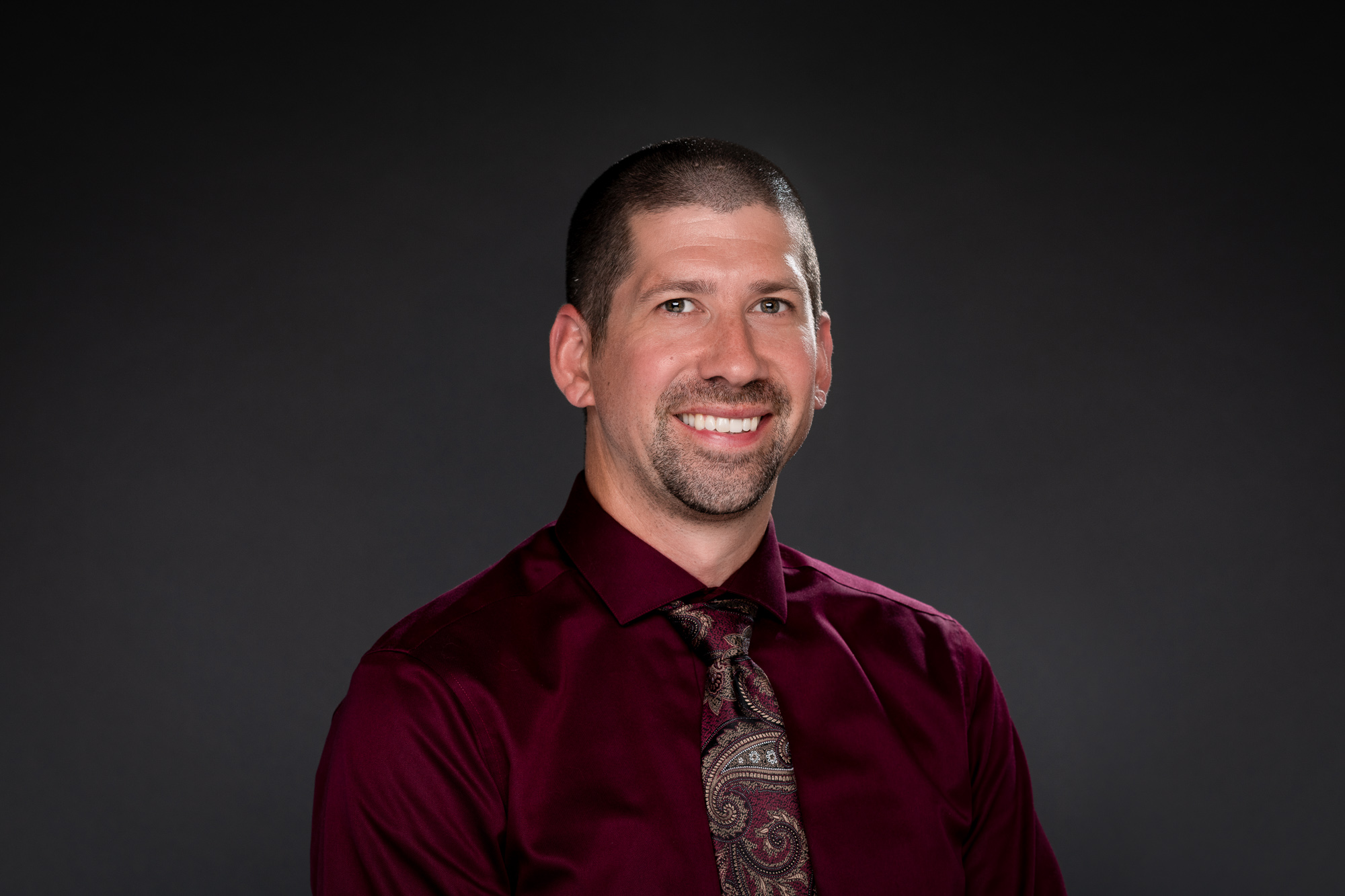 David Hancock
Associate Professor
Personal Profile
Dr. Hancock is an Associate Professor in the School of Human Kinetics and Recreation at Memorial University of Newfoundland. He previously completed degrees at Laurentian University (B.A. Sport Psychology, M.A. Human Development) and University of Ottawa (PhD Human Kinetics). He also worked at Queen's University for two years as a Post-Doctoral Fellow, and Indiana University for six years as an Assistant Professor.
Dr. Hancock's primary research interest is centred on understanding the psychology of sport officiating, including group dynamics, mental health, and decision-making, to name a few. A secondary research avenue is studying youth sport structures such as relative age and birthplace effects. Dr. Hancock also supervises the SPORT (Sport Psychology and Officiating Research Team) laboratory, which provides research opportunities for students. Prospective students at either the undergraduate or graduate levels are welcome to contact him regarding research in the lab, but should have a demonstrated interest in one of the above research areas. Preference for inclusion into the laboratory is given to those interested in sport officiating.
Currently, Dr. Hancock teaches HKR 2002 (Coaching), HKR 2300 (Growth & Development), HKR 3410 (Sociology of Sport/Physical Activity), and HKR 6201 (Foundations of Sport Psychology and Mental Training Techniques). Dr. Hancock is also the Mental Performance Consultant for Memorial University of Newfoundland's Athletic Department.
You can view his profiles on Google Scholar, ResearchGate, and follow him on Twitter (@profhancockmun).