Professional Development Information
Supervisory Management Skills Program: Managing Employee Relations
Enhance your supervisory skills in minimizing conflict situations, managing disputes, motivating and developing employees, and improving the overall employee/employer relationship.
Employee relations involves maintaining a positive employee/employer relationship that contributes to employee productivity, motivation and morale. As a supervisor, it is inevitable that you will have situations where managing employee relations will challenge you. Learn to prevent and resolve conflicts and disputes while simultaneously motivating and improving employee development. Build skills to improve labour relations, apply corrective progressive discipline, manage conflict, motivate and develop employees.
The Managing Employee Relations module is built around five core topic areas:
Conflict Management and Resolution explores the types of conflict encountered in the workplace and teaches strategies for effective conflict resolution.
Engaging and Motivating Employees defines leadership and guides the participant through the process of choosing a leadership style that is best matched to their organization and the employees they supervise.
Interpersonal Negotiating teaches interpersonal skills that will make you a more effective negotiator, help you effectively resolve conflict in the workplace, and create win/win outcomes. 
Leading Organization Change  provides strategies to lead others through the change transition process and create understanding, acceptance and buy-in.
Employment Law for Supervisors teaches the key employment laws that protect the rights of your employees to create a better employee/employer relationship.
Managing Employee Relations is a module of the Supervisory Management Skills Program. The program includes three, five-day modules. 
Participant Feedback:
- "Practical interactive and enables participants to learn the latest business strategies."
- "Best training I've ever done!!!"
- "Motivated me to meet the challenges of being a supervisor." 
---
Benefits
For Individuals
Become a more effective supervisor
Become a more competent and confident decision maker
Increase potential for career advancement
Network with supervisors from a variety of organizations and industries
For Organizations
Build a skilled supervisory management team
Motivate teams to achieve higher productivity and performance
Foster trust among stakeholders and improve employee morale
Reduce staff turnover and absenteeism
Improve decision making processes
---
Who Should Attend
• New managers and supervisors who want to learn the essential skills of supervision and management
• Experienced managers and supervisors who want to hone their skills and develop a deeper understanding of the topic area
• High potential professionals who see supervision or management as the next step in their career development
The Supervisory Management Skills Program is designed to strengthen supervisory and management competencies and enhance personal performance, making it relevant for employees of small companies, large corporations, government and not-for-profit organizations. Program participants come from a broad range of industries, backgrounds and education levels. The diversity in the classroom adds significantly to the richness of the learning experience.
---
Details
Conflict Management and Resolution
Recognize early warning signs of "no-win" conflict
Understand the forces which drive individuals to engage in conflict
Find agreement as a basis for working together
Use verbal communication strategies to increase understanding of differences as a first step towards a more collaborative outcome
Recognize the role of non-verbal (body) positioning as a means to changing the focus of negative interaction patterns
Use specific strategies to increase self-control, expand influence over a situation, and increase collaboration with the engaged person(s)
Engaging and Motivating Employees
Understand the basics of leadership and difference between a manager and a leader
Develop your leadership style
Learn what is expected of a leader and what gains respect from employees
Understand the importance of positive reinforcement and discipline in employee motivation
Motivate employees to do their best, feel valued and achieve desired results
 Interpersonal Negotiating Techniques
Understand the basic principles and ideas of negotiation
Identify sources of disputes and complaints
Identify win/lose approaches and facilitate win/win outcomes
Develop confidence in the "process" of negotiation
Develop a comfortable negotiating style and enhanced skill sets
Leading Organization Change 
Learn change management best practices
Understand common causes of poor transition management, and how to counter them
Respond effectively to employees' reactions to change transition
Learn guidelines for effective communication and management of change transition
Create a detailed assessment of a specific transition in your organization, including how workloads are affected, personal reactions to the change, and pros and cons of responsibility for communicating transition details to employees
Create (and practice delivering) an individual communication plan for an organizational transition
Develop an action plan of next steps for improving transition management
Employment Law for Supervisors 
Understand  liability in the employment relationship
Review the laws of employment practices including: contract employment; hiring/ termination; discipline; harassment; discrimination; pay equity; occupational health and safety; and labour standards
Ensure that federal and provincial legislation is adhered to in your organization
Understand the effect of the Canadian Charter of Rights and Freedoms on the employment relationship
The program instructors provide an interactive learning experience using group discussion, case studies, self-assessment activities, structured exercises, and skills practice to deliver module content.
After each module in the Supervisory Management Skills Program, participants will receive a certificate of completion. For those individuals who complete all three modules of the program, a Certificate of Achievement in Supervisory Management Skills will be awarded.
Continuing Education Contact Hours: 35
---
Instructors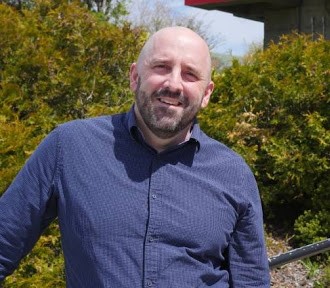 Blair Pritchett
Blair Pritchett is a Partner with the law firm McInnes Cooper, where he advises clients on matters of employment, labour and immigration. Blair also has extensive experience in a wide variety of litigation matters involving employment, defamation, product liability and insurance. In recent years, he has also counseled clients involved in public inquiries into matters of health care and industrial health and safety.
In addition to his legal practice, Blair is an active member of the Law Society of Newfoundland and Labrador, the Canadian Bar Association and the American Immigration Lawyers Association (AILA). As well, Blair currently sits on the McInnes Cooper Board of Directors. He is the founder and current Chair of the CBA-NL Citizenship and Immigration Section and a former Chair of the CBA-NS Civil Litigation Section.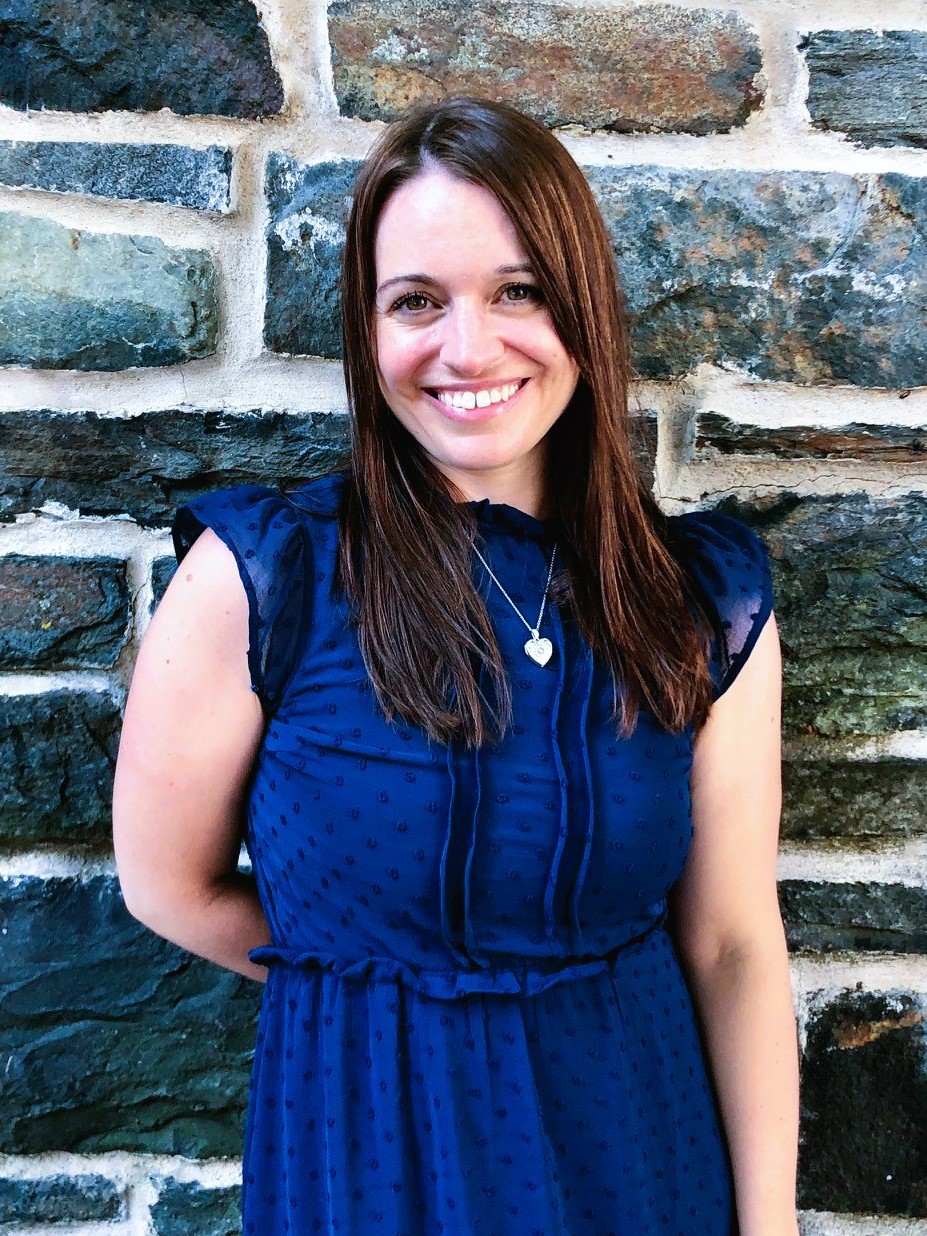 Jennifer Kelly
Jennifer is a professional development trainer and educator with over seven years' experience developing and delivering training workshops to small and medium sized local businesses and academic institutions. She has a Master of Arts in Applied Communication, a Bachelor of Education in Post-Secondary studies and is a certified Positive Psychology Coach. Jennifer is the owner of INFocus Training, a business offering professional development training in communication and leadership skills, and a partner in Coast2Coast Training, a business offering coaching and online learning workshops in Positive Psychology.
Other training Jennifer has completed includes courses in Assertive Communication, Coaching Fundamentals, and Coaching Methods: Powerful Practice. Jennifer is also a published freelance writer. A former instructor for the Division of Lifelong Learning, Jennifer's facilitation clients have included Memorial University's Department of Human Resources, Department of Career Development and Experiential Learning, Faculty of Medicine and the School of Graduate Studies, Stratos Global (Inmersat), College of the North Atlantic, Keyin College, Academy Canada and the Murphy Centre.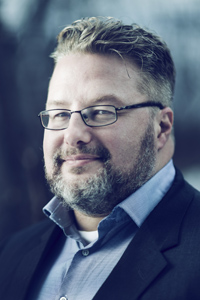 Tom Cooper
Dr. Tom Cooper is an Associate Professor at the Faculty of Business Administration, Memorial University.
As a facilitator and consultant, Tom has worked extensively with most of the major private sector employers in Newfoundland and Labrador including mining, technology, forestry, fisheries as well as oil and gas. He has also done extensive work with small and emerging businesses throughout the province and Atlantic Canada. Tom was recognized for his efforts with small and emerging businesses by being a two-time national finalist for mentor of the year through BDC/Futurpreneur. Tom has also worked with all levels of government in the province and sits on a number of private sector and not-for-profit boards.
Prior to taking his position at Memorial, Tom was a Senior Manager in PwC's consulting practice in London, United Kingdom for seven years. At PwC he worked with major international companies in the area of process improvement, governance, and risk. Tom holds a Ph.D. in Business from the University of Warwick, United Kingdom and undergraduate degrees from Memorial University. He is also a Certified Management Consultant.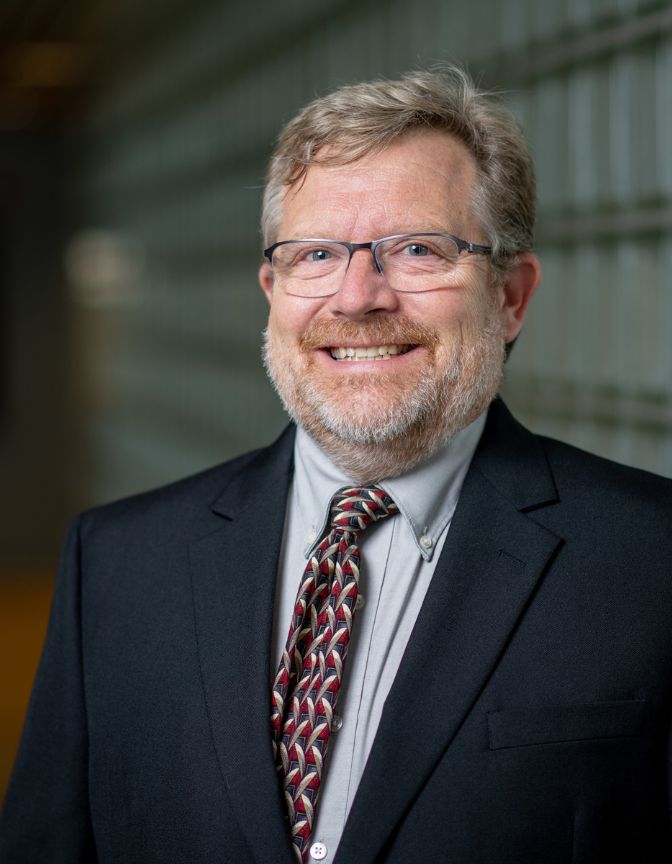 Travor Brown
Travor Brown is Associate Dean (Research), Director, Master of Science (M.Sc.) & PhD Programs, and a Professor of Labour Relations and Human Resource Management, with the Faculty of Business Administration, Memorial University. He has taught at Memorial University, the University of Toronto and University of Ulster.  Since joining Memorial University, he has been Director of the Master of Employment Relations program and has won both teaching and research awards. 
An accomplished academic, Travor has authored over 25 peer-reviewed journal articles, a textbook and over 70 conference presentations.  He has also been the sole investigator on two national, Social Sciences and Humanities Research Council of Canada (SSHRC) grants. Much of his research examines issues concerning goal setting and training effectiveness, with special focus on management and leadership development. 
Travor's academic background is coupled with extensive industry experience.  He worked in the telecommunications and manufacturing sectors prior to completing his PhD at the University of Toronto and remains active in the practitioner community.  Given this background, Travor is well known for his ability to engage both practitioner and academic audiences and to show the 'real world' implications of his research.
---