Supervisory Management Skills Program: Managing Employee Relations *ONLINE*
$2195 +HST
---
Next Offering
October 17, 2022 - October 21, 2022
---
Delivered virtually October 17-21, 2022, from 8:30 am - 4:00 pm, NST.
---
 ***This module is accredited by IABC***

Minimize interpersonal conflict, understand labour relations and improve the overall employee/ employer relationship through positive employee development.
Employee relations involves maintaining a positive employee/employer relationship that contributes to employee productivity, motivation, and morale. This module explores how supervisors can best resolve workplace conflicts and employ the best practices of employee development.
The Managing Employee Relations module is built around five core topic areas:
Conflict Management and Resolution explores the types of conflict encountered in the workplace and teaches strategies for effective conflict resolution. Master conflict resolution-focused communication practices and techniques.
Engaging and Motivating Employees defines leadership and guides participants through the various leadership styles to choose the style that is best suited to their leadership strengths, the values of the organization and the employees they supervise.
Understanding Workplace Harassment and Stress addresses workplace mistreatment (including incivility, harassment, bullying, and ostracism) in terms of the causes, impacts, and ways to help prevent it that go beyond simply policy.  In addition, participants will learn specific techniques to help reduce stress to help reduce some forms of mistreatment but also to help with recovery.
Leading Organizational Change provides strategies to guide others through the change transition process and create understanding, acceptance and buy-in of the change. Be able to lead your team through change with confidence and assurance.
Employment Law for Supervisors teaches the essential employment laws that protect the rights of your employees to create a better employee/employer relationship. Be able to know and enact your employee's rights when required.
Managing Employee Relations is a module of the Supervisory Management Skills Program. The program includes three, five-day modules. 
The program instructors provide an interactive learning experience using group discussion, case studies, self-assessment activities, structured exercises, and skills practice to deliver module content.
After each module in the Supervisory Management Skills Program, participants will receive a certificate of completion. For those individuals who complete all three modules of the program, a Certificate of Achievement in Supervisory Management Skills will be awarded.
Continuing Education Contact Hours: 35
Accreditations:

This course qualifies as credits toward the International Association of Business Communicators' (IABC) professional certifications.  
When applying to sit for either the exam for Communications Management Professional (CMP)® or Strategic Communication Management Professional (SCMP)® or to apply for recertification, Gardiner Centre courses can be an integral part of your application package. 
To learn more about this global standard certification, visit: gcccouncil.org. To inquire about sitting for a certification exam, contact the local IABC NL chapter at iabcnl@gmail.com, or visit: iabcnl.com. 
Participant Feedback:
"Practical interactive and enables participants to learn the latest business strategies."
"Best training I've ever done!!!"
"Motivated me to meet the challenges of being a supervisor." 
---
Instructor(s)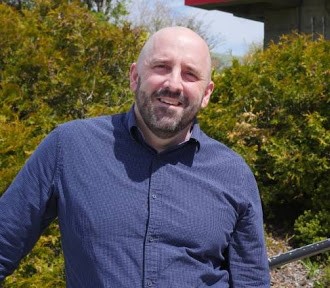 Blair Pritchett
Blair Pritchett manages Intact Insurance's legal teams in Newfoundland & Labrador and New Brunswick.  Prior to taking on that role, Blair was a practicing lawyer for almost two (2) decades.  Most of Blair's time in private practice was with McInnes Cooper, where he was a partner and a member of the firm's Board of Directors.
Blair is a frequent instructor and lecturer on legal topics relevant to the workplace, including employment, human rights, occupational health and safety, employee discipline and the legalization of cannabis.  Blair's background, which combines legal expertise and hands-on management experience, offers students a unique perspective on the law of the workplace.

Dianne Ford
Dr. Ford is a Professor at the Faculty of Business Administration with a Bachelors in Psychology, and double major in management information systems and organizational behaviour with her PhD. She conducts research on knowledge management, social media, and cyber deviance, in particular virtual harassment and cyber-incivility. She teaches organizations on how to create respectful workplaces to prevent harassment and bullying through the Gardiner Centre, and has also provided consultation work on remote work and its implications for employees and organizations.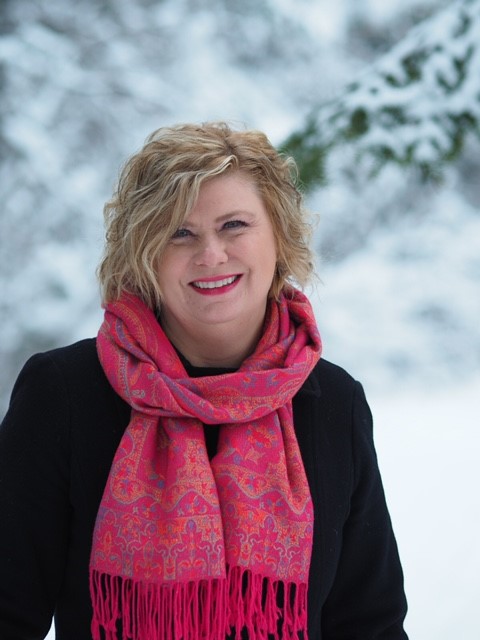 Gail Huang
With twenty years of experience in leadership, Gail has attuned her skill and knowledge of the management of workplace conflict. A coach approach sets Gail apart as an excellent facilitator, which she combines with her passion for creating and contributing to healthy workplaces.  Her areas of expertise include conflict management, leadership, group and team development as well as civility and respect.  A focus on psychologically safe workplaces positions her to assess the current culture and offer developmental solutions through training as well as conflict coaching, facilitation, mediation and restoration.  Gail has a view of conflict both from an organizational leadership position and as an individual practitioner in a career that has spanned private, non-profit, healthcare and government agencies.
Gail holds a Master of Arts in Leadership from Royal Roads University, a Bachelor of Arts in Psychology and a Diploma in Business Administration from Memorial University of Newfoundland and Labrador.  Gail also obtained a Graduate Certificate in Executive Coaching from Royal Roads University.  She is a Qualified Mediator through the Alternative Dispute Resolution Institute of Canada, a Workplace Fairness Analyst (Workplace Fairness Institute) and offers individual conflict and executive coaching.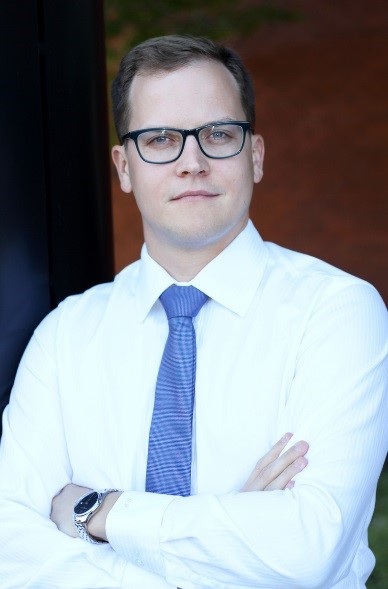 John Fiset
Dr. John Fiset is an associate professor in organizational behaviour and human resource management at the Sobey School of Business, Saint Mary's University, and an adjunct professor at the Faculty of Business Administration, Memorial University. Dr. Fiset received his Doctor of Philosophy (Ph.D.) in management from the John Molson School of Business at Concordia University.
John's research focuses on leadership, team dynamics, and workplace bullying. His research has been published in a number of top academic journals and informs his teaching at both the undergraduate and graduate level. He currently sits on the executive board of the Atlantic Schools of Business Conference and the Newfoundland and Labrador chapter of the Canadian Parks and Wilderness Society.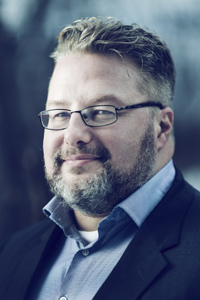 Tom Cooper
Dr. Tom Cooper is a Professor of Strategic Management at the Faculty of Business Administration at Memorial University. 
Prior to taking his position at Memorial University, Dr. Cooper was a senior manager in PwC's Performance Improvement Consulting practice in London, UK. He is an active facilitator with the Gardiner Centre at Memorial, a business consultant, company founder, board member, and is a Certified Management Consultant.
---