Writing Successful Proposals
Next Offering
Inquire below for future program dates.

Learn the steps in proposal writing and understand the skills you need to create an effective pitch that best represents your winning project for any professional discipline.
Writing Successful Proposals guides participants through the process of building your case and selling your idea. A proposal is often an organization's first impression to a prospective client or funder. Whether you are responding to an RFP, applying for a grant, or submitting a proposal for your product or service, being able to prepare a solid proposal helps you stand out from the competition and increases your chance of success.
This practical, how-to course develops your ability to identify and employ the best-practices of proposal writing. On day one, you will learn the concepts and procedures to write a detailed proposal and on day two, you will put theory into practice by crafting and assessing a business proposal.
This course is designed for business owners, managers, sales professionals and non-profit employees who are responding to RFPs, applying for grants, or submitting sales proposals and want to stand out from the competition.
Key Learning Outcomes
Understand what should be included in a professional proposal
Enhance your ability to write a more compelling proposal
Learn how to produce polished proposals for a better chance to win the bid
Learn best practices in proposal development and presentation
Improve your employees' ability and confidence to contribute to organizational growth and success
Introduce techniques to enhance business proposals and generate wins
Tips, tools and techniques for creating winning proposals.
What Our Clients Say
Great experience interacting with the content, Instructor, and other Students. I'll be able to 
apply new proposal writing techniques right away! - Andrew Holm, Spring/Summer 2023 Partcipant
This seminar helped me break down a daunting process into smaller, more managable pieces. Lessons learned will be easy to incorporate into my proposal writing going forward.
Martha was a fantastic instructor- very informative, organized, and knowledgable on the subject. I would recommend this training to others.
Course Endorsements & Partnerships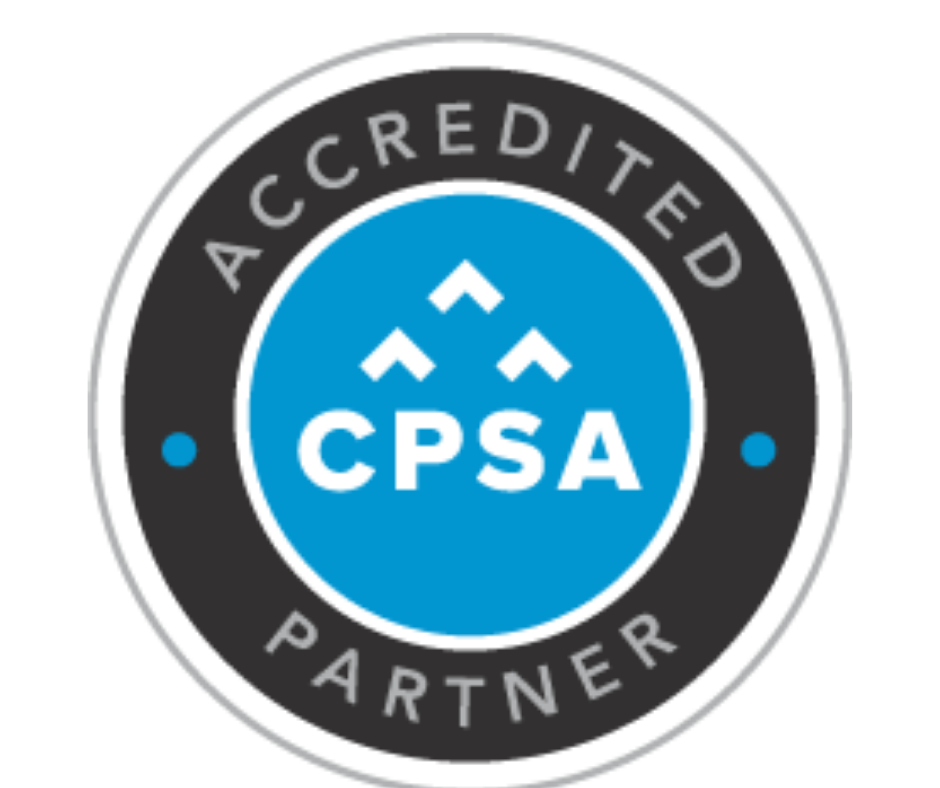 This course is accredited by the CPSA Institute as providing 14 hours of professional designation units (PDUs) toward the maintenance of any CPSA designation. Learn more about the CPSA Institute professional designations here.
---

This course qualifies as credits toward the International Association of Business Communicators' (IABC) professional certifications.  
When applying to sit for either the exam for Communications Management Professional (CMP)® or Strategic Communication Management Professional (SCMP)® or to apply for recertification, Gardiner Centre courses can be an integral part of your application package. 
---
This course qualifies for Professional Development Units (PDUs) as defined by the Project Management Institute (PMI).
Each course has a specific qualifying factor for PDUs. See the table below for a specific PDU breakdown for this Gardiner Center program.
To learn more about PDUs and how to apply these credits to your active credential please see www.pmi.org.
Talent Triangle Allocations

Qualifying PDU Hours

Ways of Working

 14.0

Power Skills

 0

Business Acumen

 0

TOTAL

 14.0
Continuing Education Contact Hours: 14  
---
Details
---