PowerPoint and Design *ONLINE*
$445 + HST
---
Next Offering
December 9, 2022
08:30 AM - 04:00 PM (NDT)
---
Learn how to create professional visual aids that support your presentation objectives.
Microsoft PowerPoint is one of the most used products in the Microsoft Office Suite. A well-crafted PowerPoint deck can bring your presentation to new heights. PowerPoint and Design will teach participants how to use key tools in MS PowerPoint and when to apply them to make the greatest impact.
This course will take participants through an interactive step-by-step process for building presentation slide decks. Through practice and application, participants will leave the course with the ability to execute intermediate PowerPoint tools, understand the principles of slide design and how to combine a slide deck with a presentation effectively.
Key Learning Outcomes
Introductory and intermediate Powerpoint tools
The Do's and Don'ts of PowerPoint
PowerPoint Design Principles
Tips for presenting with a PowerPoint deck
NOTE: This is an interactive session. Participants must have Microsoft Office 365 installed on their compputer.
Continuing Education Contact Hours: 7
Accreditations

This course qualifies as credits toward the International Association of Business Communicators' (IABC) professional certifications.
When applying to sit for either the exam for Communications Management Professional (CMP)(R) or Strategic Communication Management Professional (SCMP)(R) or to apply for recertification, Gardiner Centre courses can be an integral part of your application package.
To learn more about this global standard certification, visit: gcccouncil.org. To inquire about sitting for a certification exam, contact the local IABC NL chapter at iabcnl@gmail.com, or visit: iabcnl.com.
---
Instructor(s)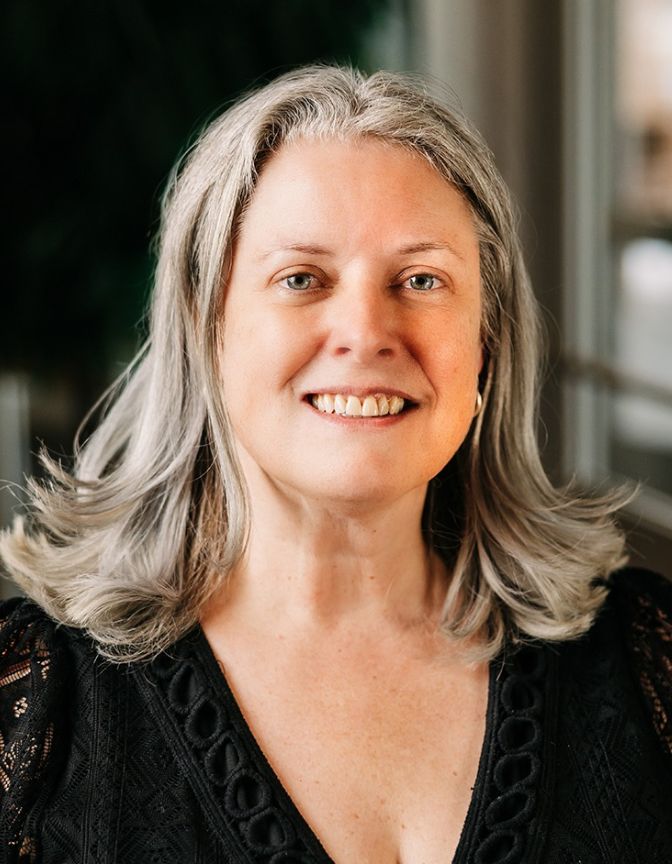 Betsy Bond
Betsy is a Prosci(R) Master Instructor, an expert facilitator with extensive experience designing content in the Microsoft Office suite of products. With over 25 years of experience in change and project management she uses her knowledge of working in various sectors, including manufacturing, banking, insurance, health care, transportation, packaged foods, retail and non-profit. Her ability to bring teams together and deliver crisp communication across diverse workgroups gains quick results. With a background in information technology and a strong analytical capacity, Betsy also helps teams quickly solve problems and endorses various tools to make teams more effective. She offers coaching to leaders who are responsible for complex change initiatives.
---