Workplace Mental Health *In Person*
$495 + HST
---
Next Offering
December 6, 2023
08:30 AM - 04:00 PM (NDT)
---

A mentally healthy workplace is an environment that actively strives to support employee well-being and prevent psychological harm. When employees feel supported and valued at work, engagement and productivity increase, resulting in better performance outcomes. This course will introduce participants to strategies they can bring back to their organization to promote and enhance their mental health at work.
Suitable for any organization, this course will broaden awareness of mental health definitions and the impact of mental health challenges in the workplace. Participants will recognize how they can contribute to the psychological health of their workplace and consider the relationship between mental health and the workplace. Ultimately, mental health tools and strategies will be provided to be applied in the participant's own workplace.
Key Learning Outcomes
Recognize the difference between mental health and mental illness
Assess the relationship between mental health and the workplace
Review the mental health continuum and how you can apply components of the continuum in your workplace
Explore strategies for fostering your own mental health at work
Consider methods for promoting team mental health
Bring back resources and tools to support your workplace in a mentally healthy way
Course Endorsements and Partnerships

This course qualifies as credits toward the International Association of Business Communicators' (IABC) professional certifications.
When applying to sit for either the exam for Communications Management Professional (CMP)(R) or Strategic Communication Management Professional (SCMP)(R) or to apply for recertification, Gardiner Centre courses can be an integral part of your application package.
To learn more about this global standard certification, visit: gcccouncil.org. To inquire about sitting for a certification exam, contact the local IABC NL chapter at iabcnl@gmail.com, or visit: iabcnl.com.
Continuing Education Contact Hours: 7
Past Participants Said:
"The right mix of theory/formal education with practical examples and the opportunity for participants to learn from each other."
"I have done many Gardiner Centre courses over the years, but I think this is one of the best ones I ever attended!"
"After working for 25 years I was grateful for a course that supported my learning in mental health as a manager. It far exceeded my expectations." - Winter 2023 Participant
"Relevant, interesting, excellent presentation and content." - Winter 2023 Participant
---
Instructor(s)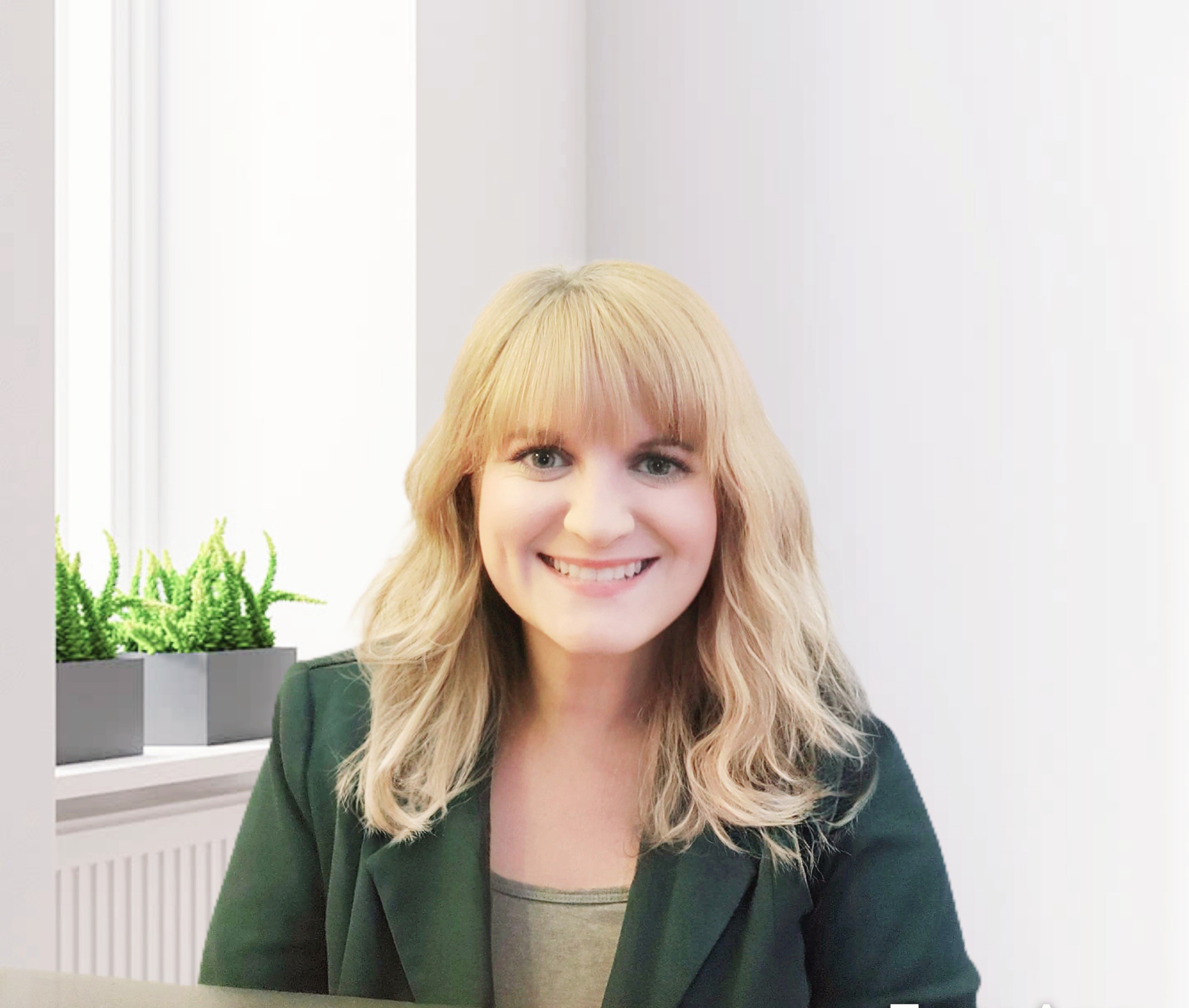 Kelly Patey
Kelly Patey has been developing and delivering professional development training for over 15 years. She is an experienced facilitator in both the private and public sectors who specializes in leadership development, employee engagement and workplace wellness.
Kelly holds a Bachelor of Arts degree in Psychology, a Master of Education in Counselling Psychology, and a Diploma in Applied Information Technology. She also holds numerous certifications including EQi 2.0, DISC, and Appreciation at Work.
---