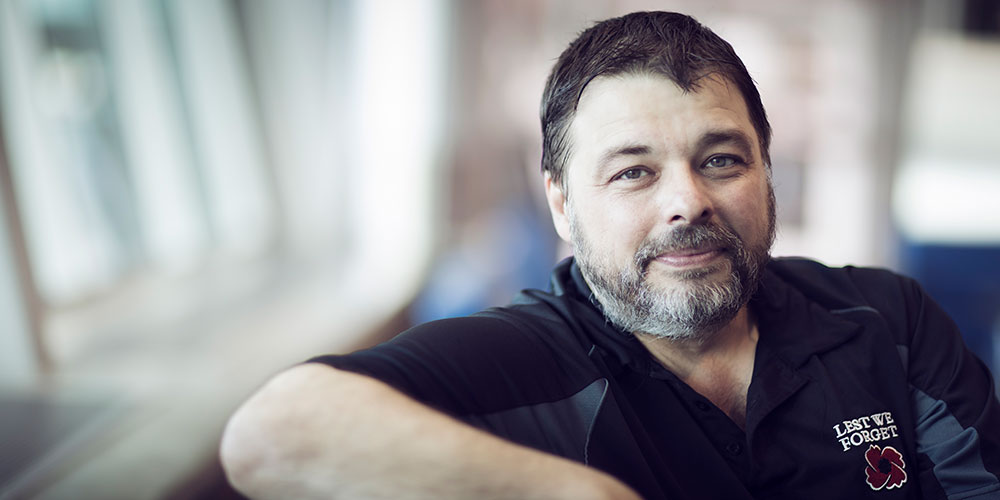 Despite the tragedy at Beaumont-Hamel, the Newfoundland Regiment marched on, and continued to distinguish themselves as an elite fighting regiment in the British Empire.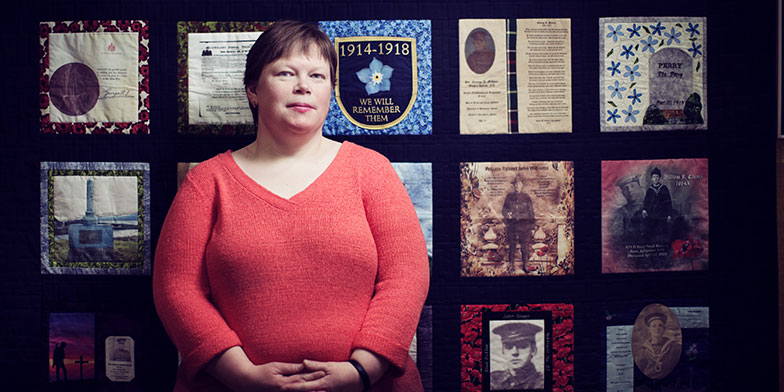 Tracy Madore honours the memory of her great-uncle, Pte. George A. Madore.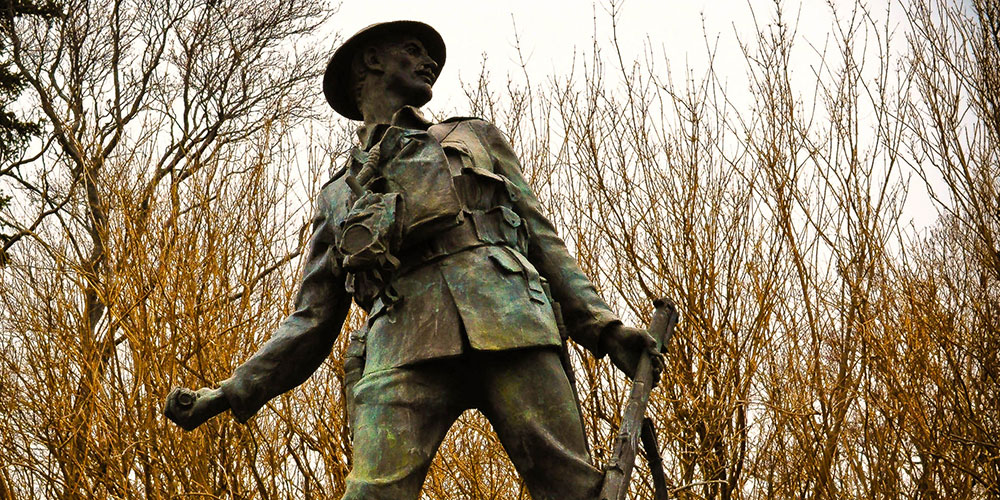 Little Bay East, N.L. shows its pride for The Fighting Newfoundlander.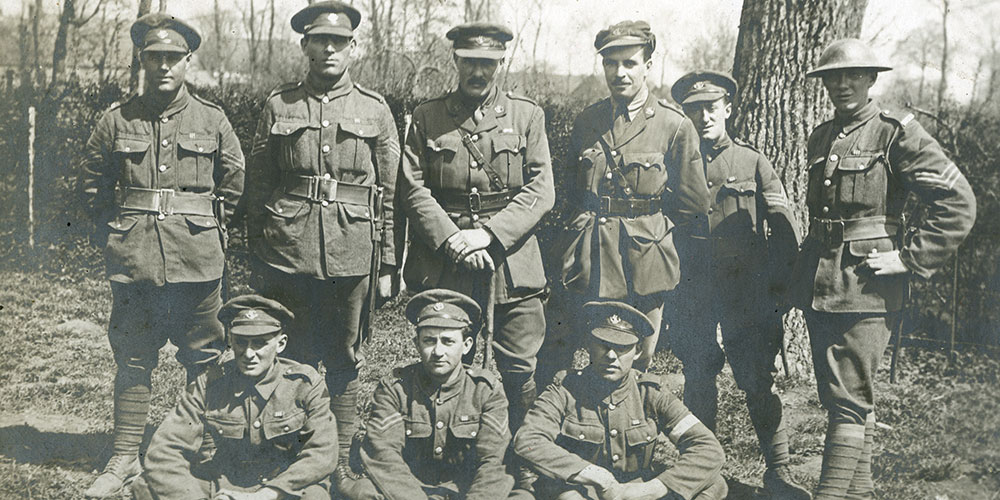 The brave men of Monchy. Sandra Eaton remembers her Uncle Japheth.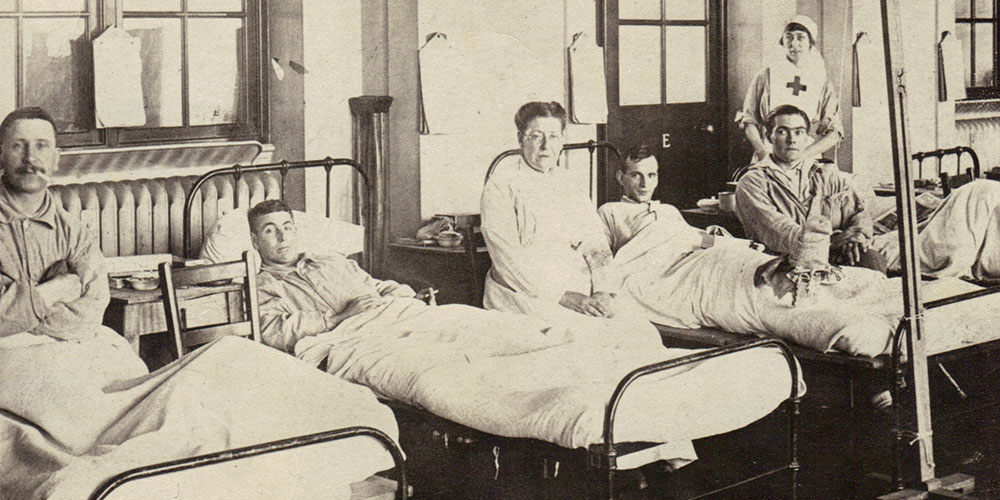 Near and dear to their hearts. A reflection on a grandfather's legacy.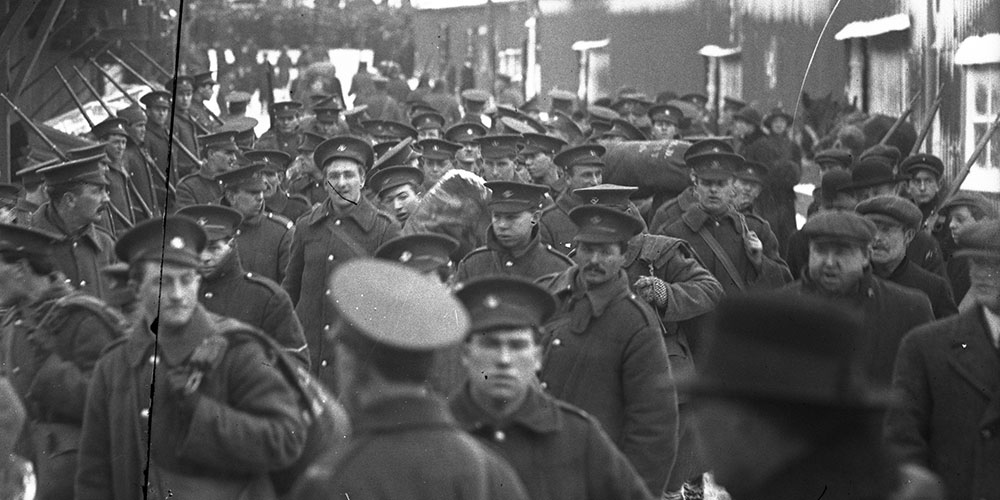 Heather Bambrick and the Lady Cove Women's Choir sing for the Regiment.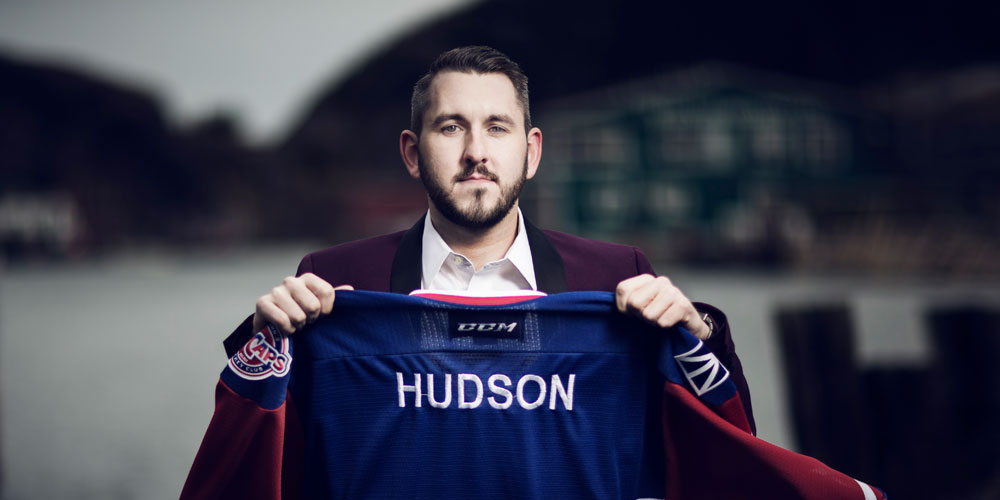 Heart on his sleeve. Greg O'Brien pays tribute to his great-uncle, Pte. Peter J. Hudson.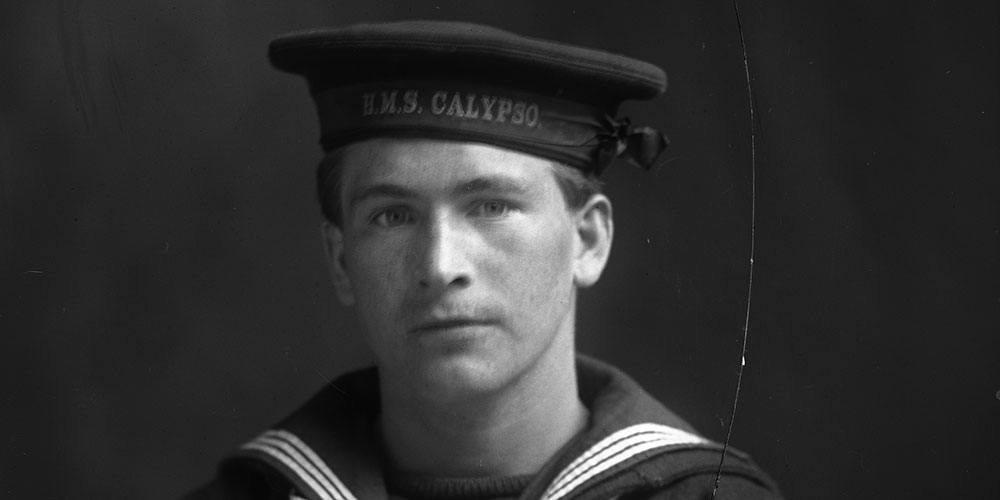 MI commemorates the Newfoundland Royal Naval Reserve and the HMS Calypso.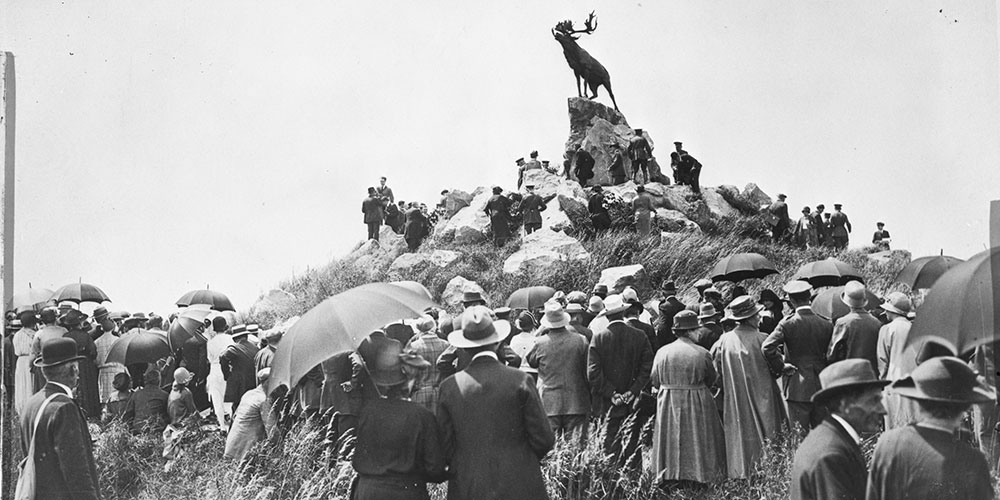 One memorial inspires another. Creating Cobequid Veterans Memorial Park.
Neha Bhutani and the Church Lads' Brigade band embark on a Tour of Honour.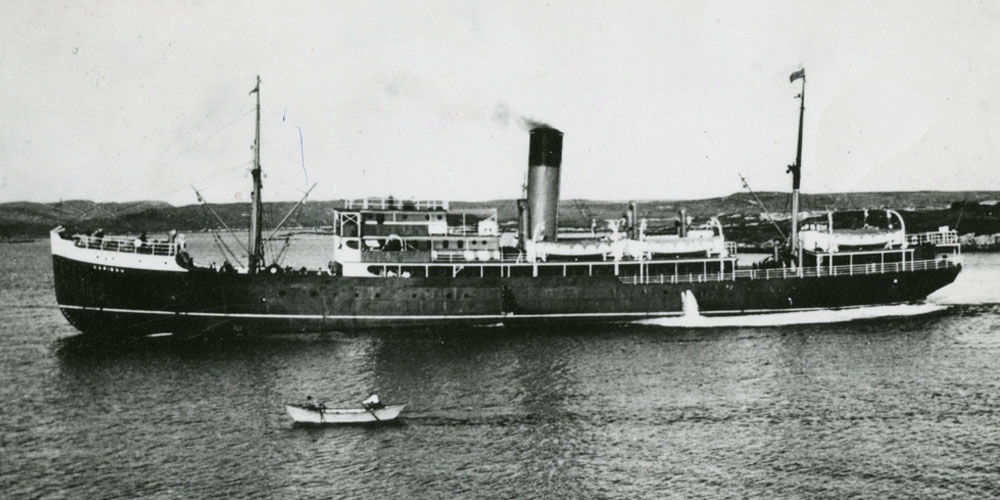 Followed by war. Walter Swyer tells the story of Pte. Howard Cutler.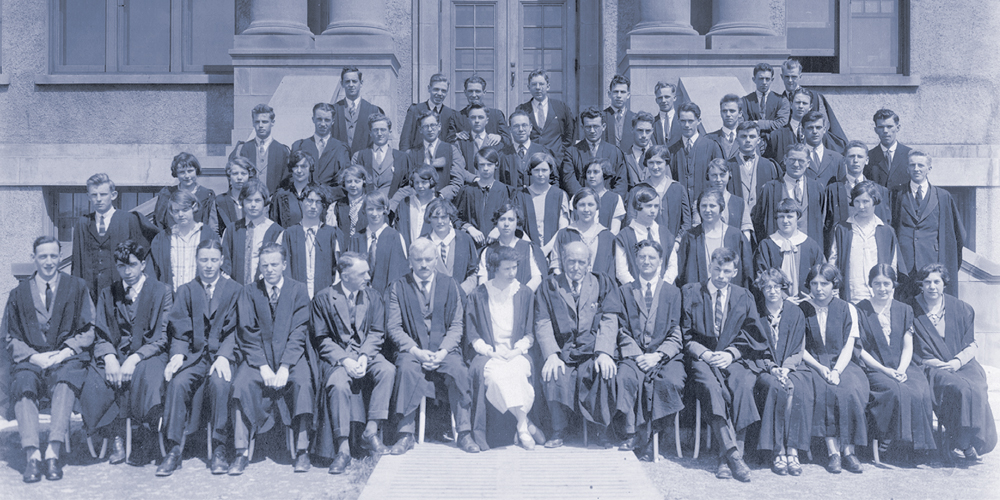 The first students and staff of Memorial University College, 1925-26.