HSS Researcher of the Month!
Nov 5th, 2019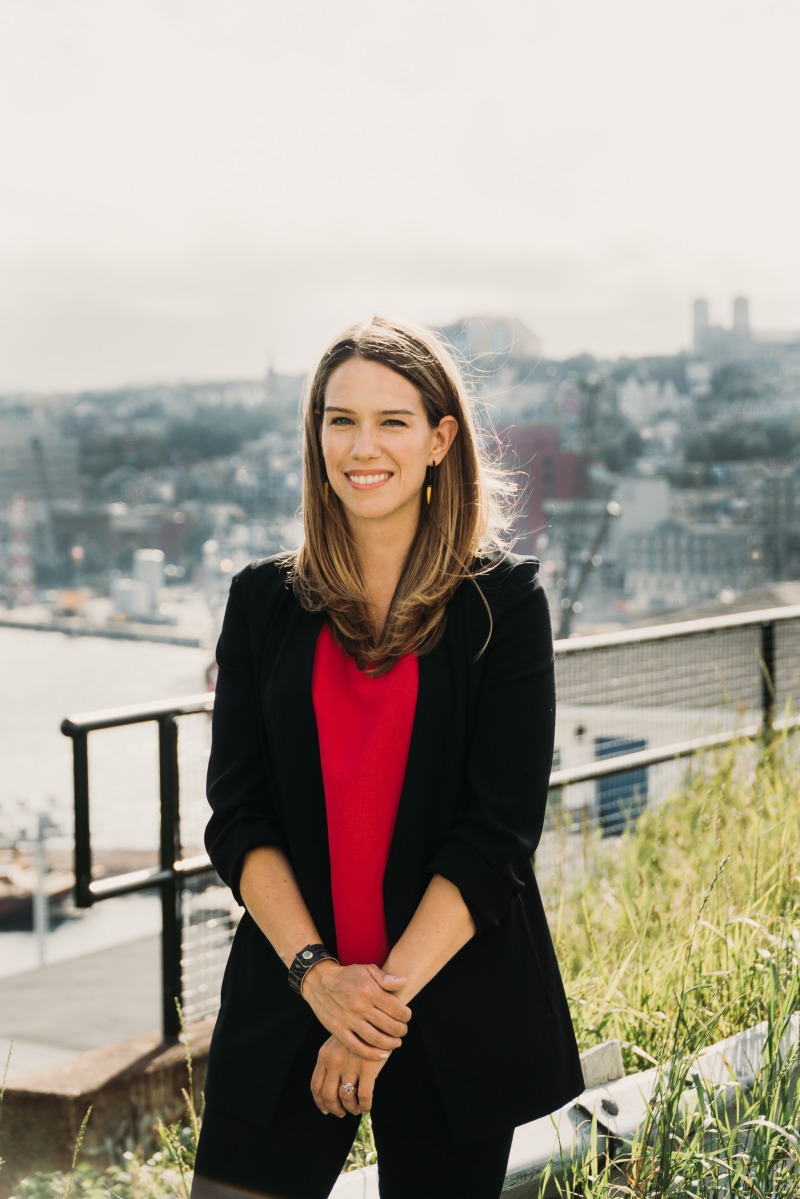 HSS Researcher of the Month!
Dr. Yolande Pottie-Sherman is an assistant professor in geography at Memorial University of Newfoundland and co-lead of the Adaptive Cities & Engagement (ACE) Space, a research collective promoting social justice and inclusivity in small cities. She is an urban and political geographer who writes primarily about human migration.
Yolande completed her undergraduate degree in geography and political science at McGill University, an MA in geography at Queen's University, a PhD in geography at the University of British Columbia, and was postdoctoral fellow in geography at Dartmouth College.
For full article, click here!