Our Vision
Memorial Geography will be at the forefront of building connections with our dynamic societies and environments, and become the beating heart of collaborative and cooperative knowledge within and beyond the university.

Come study the world with us! The Department of Geography celebrated its 60th anniversary in 2020-21 and remains the only comprehensive geography program in Atlantic Canada, offering BA, BSc., Honours, MA, MSc., and PhD programs. At Memorial, Geography aims to teach students how to investigate environmental and human systems using interdisciplinary, field-informed concepts and approaches. The Department of Geography aims to teach students theories, methods and analytical techniques applicable to a wide range of questions and broad spectrum of occupations and to foster a spirit of inquiry about geography. Our research encompasses local, national, and international interests, including climate change, Arctic communities, coastal governance, electronic waste, immigration, marine habitat mapping, microplastics pollution, resource development, and urban development. Visit our Research and Faculty pages to learn more, and read our most recent Research Report.
Events
News
The Department of Geography invites applications from individuals interested in teaching the following undergraduate courses in the Fall 2022 semester (Sept-Dec 2022) for Geography 1050 (Geographies of Global Change) and Geog 2195 (Intro to GIS).
For ad, please click here PCI fall 2022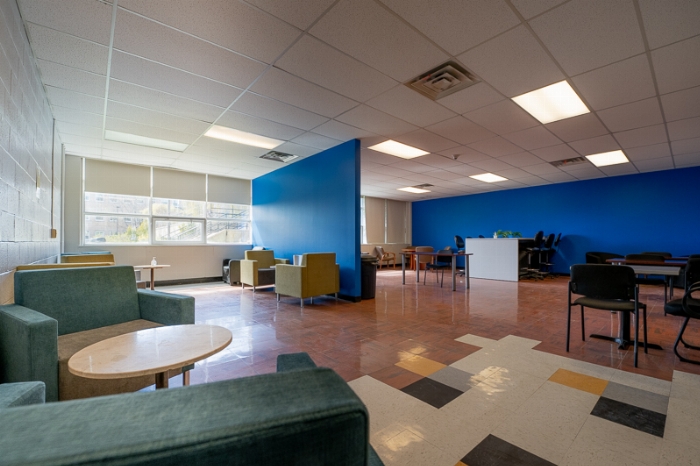 When we think of university campuses, we picture lecture halls and labs. But what about a space for that time between classes? It is equally essential to have a comfortable space to study or kick back and relax between lectures. The newly refurbished Faculty of Humanities and Social Sciences (HSS) Commons, in SN-1107, offers HSS students such a space. Check out this Gazette article on why interim Dean, Dr. Craig, wanted to rejuvenate this space for students.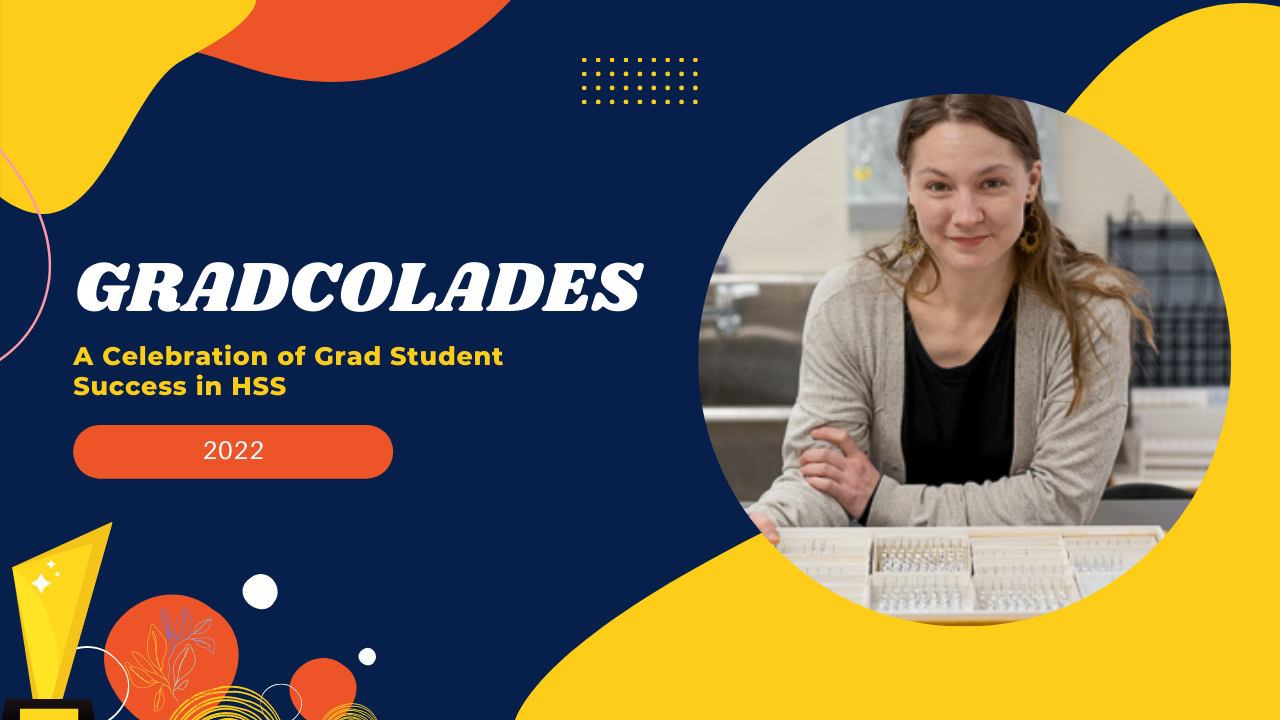 In the last academic year, graduate students in the Faculty of Humanities and Social Sciences at Memorial University won more than 40 awards, 40 grants, and 140 fellowships & scholarships. Additionally, they produced more than 40 publications and creative endeavours. Watch the video celebration of all this success.