Our Vision
Memorial Geography will be at the forefront of building connections with our dynamic societies and environments, and become the beating heart of collaborative and cooperative knowledge within and beyond the university.

Come study the world with us! The Department of Geography celebrated its 60th anniversary in 2020-21 and remains the only comprehensive geography program in Atlantic Canada, offering BA, BSc., Honours, MA, MSc., and PhD programs. At Memorial, Geography aims to teach students how to investigate environmental and human systems using interdisciplinary, field-informed concepts and approaches. Our Faculty teach students theories, methods and analytical techniques applicable to a wide range of questions and broad spectrum of occupations and to foster a spirit of inquiry about geography. Our research encompasses local, national, and international interests, including climate change, Arctic communities, coastal governance, electronic waste, immigration, marine habitat mapping, microplastics pollution, resource development, and urban development. Visit our Research and Faculty pages to learn more, and read our most recent Research Report.
Events
News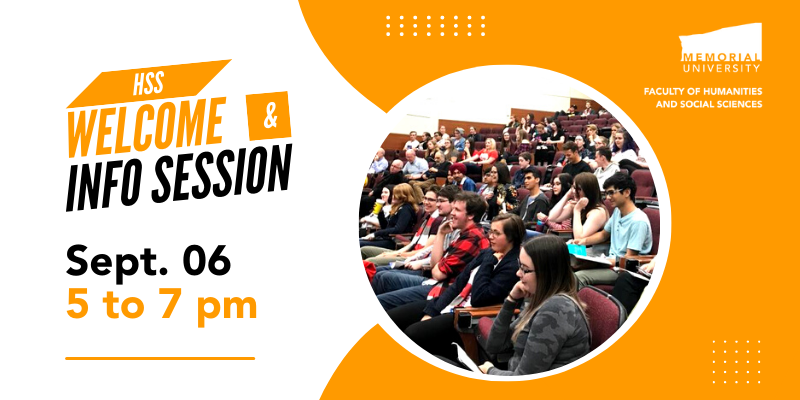 On Sept. 6, the Faculty of Humanities and Social Sciences is hosting a welcome event to help new students get started on the right track. At this interactive event, you'll hear from the Dean and Associate Dean of Curriculum and Programs, learn more about areas of study in HSS, and meet other HSS students! Register now: https://loom.ly/TTXWfYo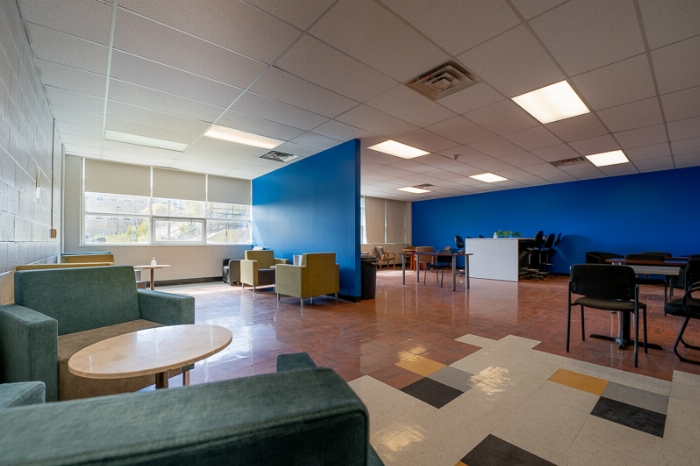 When we think of university campuses, we picture lecture halls and labs. But what about a space for that time between classes? It is equally essential to have a comfortable space to study or kick back and relax between lectures. The newly refurbished Faculty of Humanities and Social Sciences (HSS) Commons, in SN-1107, offers HSS students such a space. Check out this Gazette article on why interim Dean, Dr. Craig, wanted to rejuvenate this space for students.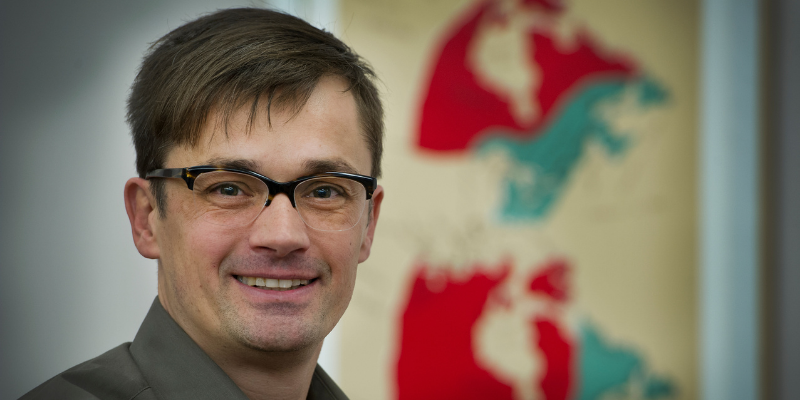 Department Head of Geography, Arn Keeling, is on the organizing and scientific committees for this month's Mining the Connections conference in Quebec. He says "the main goal is to connect researchers, community members, stakeholders, industry actors and others around the social aspects of mineral development for mutual exchange and learning." The conference is another example of his ongoing efforts to improve the legacy of mining. Read more in the Gazette.