NONFICTION BOOK DISCUSSION GROUP
We enjoy reading nonfiction books about a wide variety of subjects:

historical and literary figures, art, music, travel past and present,

societies, psychology, food, technology, and ecology.

Biographies and memoirs are also popular.




THE NEXT MEETINGS . . .

APRIL 3

v

MAY 1

MEETING TO PRESENT

RECOMMENDATIONS

FOR NEXT YEAR'S

READING LIST
CONVENOR AND CONTACT INFORMATION
Deborah Rehner: contact her by e-mail at WAMUN
HELP IN OBTAINING THE BOOKS
If you are finding it difficult to buy the book or find it at the Library, contact us at WAMUN
It is usually possible to find a copy for you to borrow.
MEETING PLACE

The MARJORIE MEWS LIBRARY

12 HIGHLAND DRIVE (near the corner of Torbay Rd. and Highland Drive)

MEETING TIME

2:00 p.m. on the first Tuesday

of each month EXCEPT FOR THIS

MONTH.

September 8th for this month.

DONATIONS TO CAMPUS FOOD BANK

Donations to the Campus Food Bank are accepted at the meeting and greatly appreciated.
Sept
Oct
Nov
Dec
Jan
Feb
March


April

June
READING SCHEDULE FOR 2017

September 5, 2017

The Prison Book Club by Ann Walmsley

October 3, 2017

Sapiens: a Brief History of Humankind by Yuval Harari

November 7 , 2017

Hillbilly Elegy by J.D. Vance


December 5, 2017

Manhood for Amateurs by Michael Charbon

January 9, 2018

The Stranger in the Woods by Michael Finkel

February 6 , 2018

The News: a User's Manual by Alain de Botton

March 6 , 2018

Between the Woods and the Water by Patrick Leigh Fermor

April 3, 2018

The Memory Illusion by Julia Shaw


May 1, 2018

Meeting for members to recommend titles for next year


June 5, 2018

VOTING and Munich Art Hoard by Catherine Hickley
BOOKS READ IN PREVIOUS YEARS (2003-2017)
Christmas Party


TIFFANY TOWERS

7 Tiffany Lane

DECEMBER 12

2 P.M.
Nonfiction Books: 2016 - 2017
Nonfiction Books: 2015 - 2016
Nonfiction Books: 2014 - 2015
Nonfiction Books: 2013 - 2014
Nonfiction Books: 2012 - 2013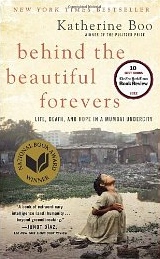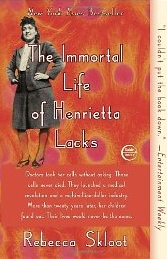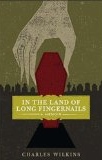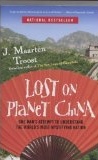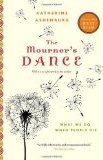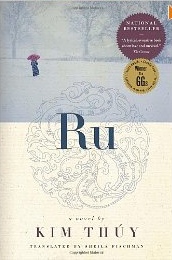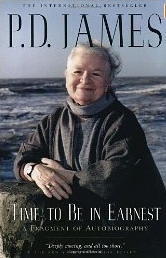 Nonfiction Books: 2011 - 2012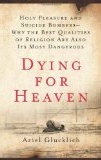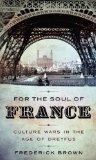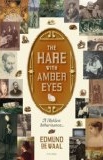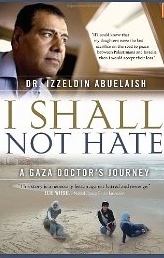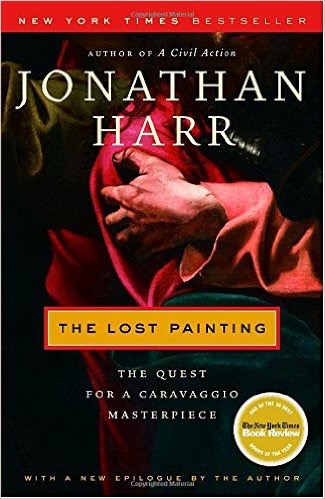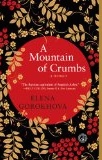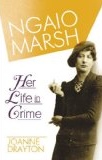 Last updated 2018-03-06 dm
---