NONFICTION BOOK DISCUSSION GROUP
We enjoy reading nonfiction books about a wide variety of subjects:

historical and literary figures, art, music, travel past and present,

societies, psychology, food, technology, and ecology.

Biographies and memoirs are also popular.




THE NEXT MEETING . . .

JUNE 6

DISCUSSION OF RUSSIAN TATOO

AND

VOTING ON BOOKS

FOR 2017-2018
RELATED WEBPAGES: GENERAL INFORMATION ABOUT BOTH WAMUN BOOK GROUPS
MOSTLY FICTION BOOK DISCUSSION GROUP
CONVENOR AND CONTACT INFORMATION
Deborah Rehner: contact her by e-mail at WAMUN
HELP IN OBTAINING THE BOOKS
If you are finding it difficult to buy the book or find it at the Library, contact us at WAMUN
It is usually possible to find a copy for you to borrow.
MEETING PLACE

The MARJORIE MEWS LIBRARY

12 HIGHLAND DRIVE (near the corner of Torbay Rd. and Highland Drive)

MEETING TIME

2:00 p.m. on the first Tuesday

of each month EXCEPT FOR THIS

MONTH.

September 8th for this month.

DONATIONS TO CAMPUS FOOD BANK

Donations to the Campus Food Bank are accepted at the meeting and greatly appreciated.
Sept
Oct
Nov
Dec
Jan
Feb
March

April

June
READING SCHEDULE

September 6, 2016

A Blue Puttee at War by Sydney Frost --- with guest

Edward Roberts, the editor

October 4, 2016
Alone Together by Sherry Turkle
November 1, 2016

It's a Glorious Country by Florence Clothier

-- with Mark Graesser, the editor

December 6, 2016

Bound Feet by Pang-Mei Chang


January 10, 2017

Foreign Correspondence by Geraldine Brooks

February 7, 2017
Stranger than We Can Imagine by John Higgs
March 7, 2017

Survival in Auschwitz by Primo Levi and

Man's Search for Meaning by Viktor Frankl


April 4, 2017
Danger Tree by David McFarlane
May 2, 2017
Presentation of members' recommendations for 2017 - 2018

June 6, 2017
VOTING and Russian Tattoo by Elena Gorokhova

BOOKS READ IN PREVIOUS YEARS (2003-2016)
Christmas Party


TIFFANY TOWERS

7 Tiffany Lane

CANCELLED BECAUSE

OF SNOW STORM
Nonfiction Books: 2015 - 2016
Nonfiction Books: 2014 - 2015
Nonfiction Books: 2013 - 2014
Nonfiction Books: 2012 - 2013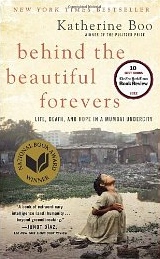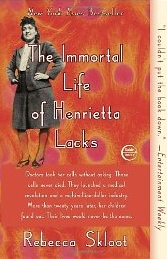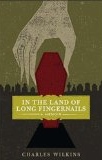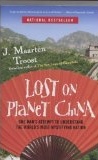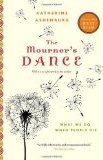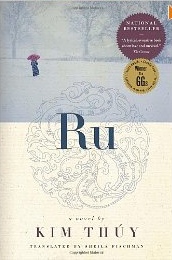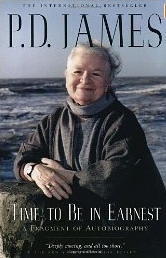 Nonfiction Books: 2011 - 2012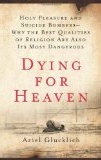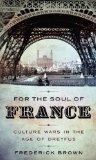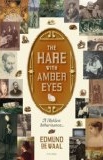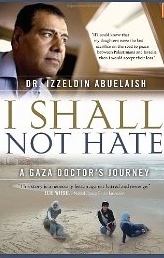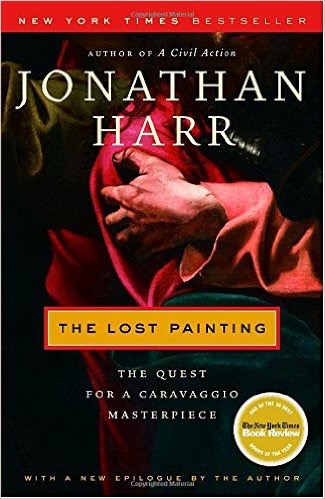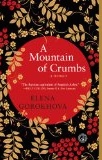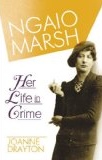 Last updated 2017-05-03 dm
---