MOSTLY FICTION BOOK GROUP
We meet in small friendly groups to discuss books we have read together.
We read for enjoyment, to share experiences, and to broaden our horizons.

BOOK SELECTION

MEETING

**THURSDAY**

MAY 23

1:30 p.m

at the

MARJORIE MEWS LIBRARY
THIS PAGE PROVIDES INFORMATION OF SPECIFIC INTEREST TO THIS GROUP
CONVENOR AND CONTACT INFORMATION
Convenor: Karen Lippold

To contact the Convenor, send an e-mail to WAMUN
THE COMING YEAR'S BOOKS (2018 - 2019)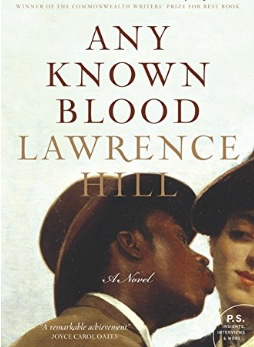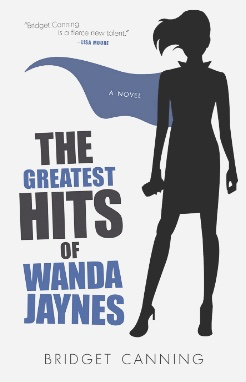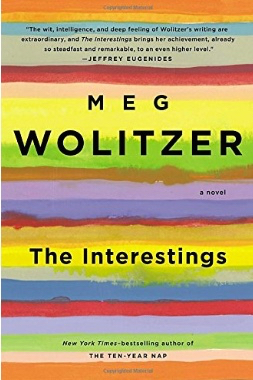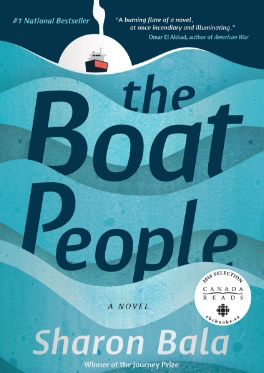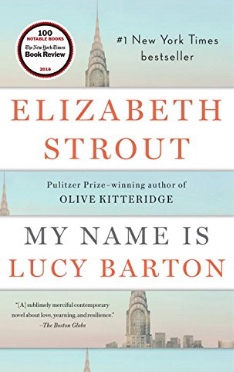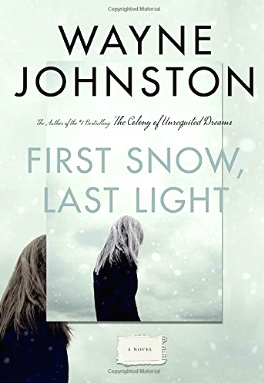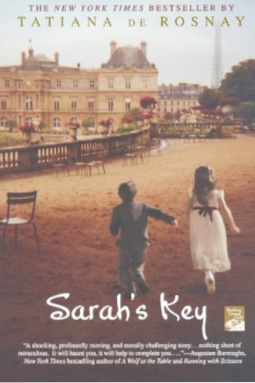 | | | | | | | | |
| --- | --- | --- | --- | --- | --- | --- | --- |
| Sept | Oct | Nov | Jan | Feb | Mar | April | May |
September 25
Any Known Blood

by Lawrence Hill
October 23

The Greatest Hits of Wanda Jaynes


with visit by the author

by Bridget Canning

November 27

The Interestings
by Meg Wolitzer
January 29

The Boat People

with a visit by the author

by Sharon Bala
February 28
My Name is Lucy Barton
by Elizabeth Strout

March 28

Lion
by Saroo Brierly
April 25

First Snow, Last Light


by Wayne Johnston
May 23

* * 2019-2020 Book selection meeting * *

May 30


Sarah's Key

by Tatiana de Rosnay
MEETING PLACE

Marjorie Mews Library

12 Highland Drive

(near the corner of Torbay Road and Highland drive)

MEETING TIMES

1:30 to 3:00 p.m.

on the

4th THURSDAY

of the month.

CAMPUS FOOD BANK

Donations to the Campus Food Bank which are brought to the meeting are much appreciated.
HELP IN OBTAINING THE BOOKS
If you are finding it difficult to buy the book or find it at the Library, contact us at WAMUN.
It is usually possible to find a copy for you to borrow.
OTHER SPECIAL EVENTS IN 2018-2019

CHRISTMAS PARTY

AT

7 TIFFANY LANE

DECEMBER 11

2:00 P.M.
| | | | |
| --- | --- | --- | --- |
| BOOKS WE HAVE READ IN THE PAST (1992-2018) | | | |
Mostly Fiction books read in 2017-2018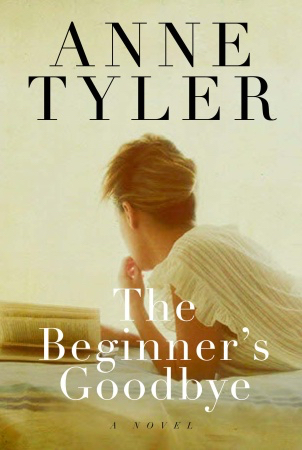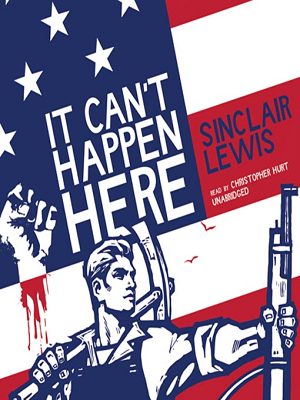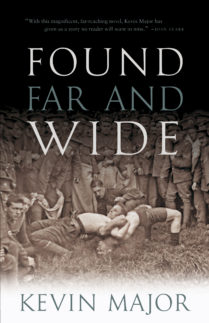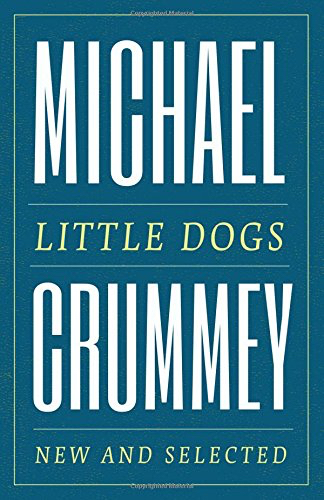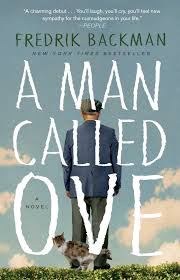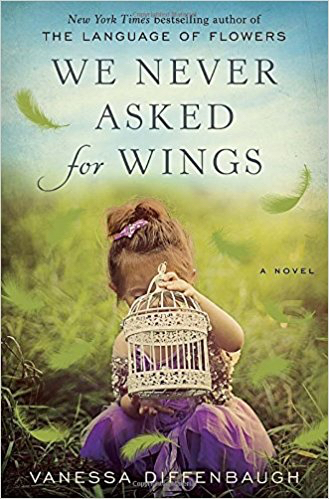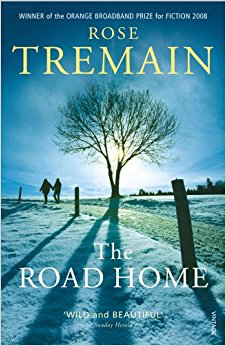 Mostly Fiction books read in 2016-2017
Mostly Fiction books read in 2015-2016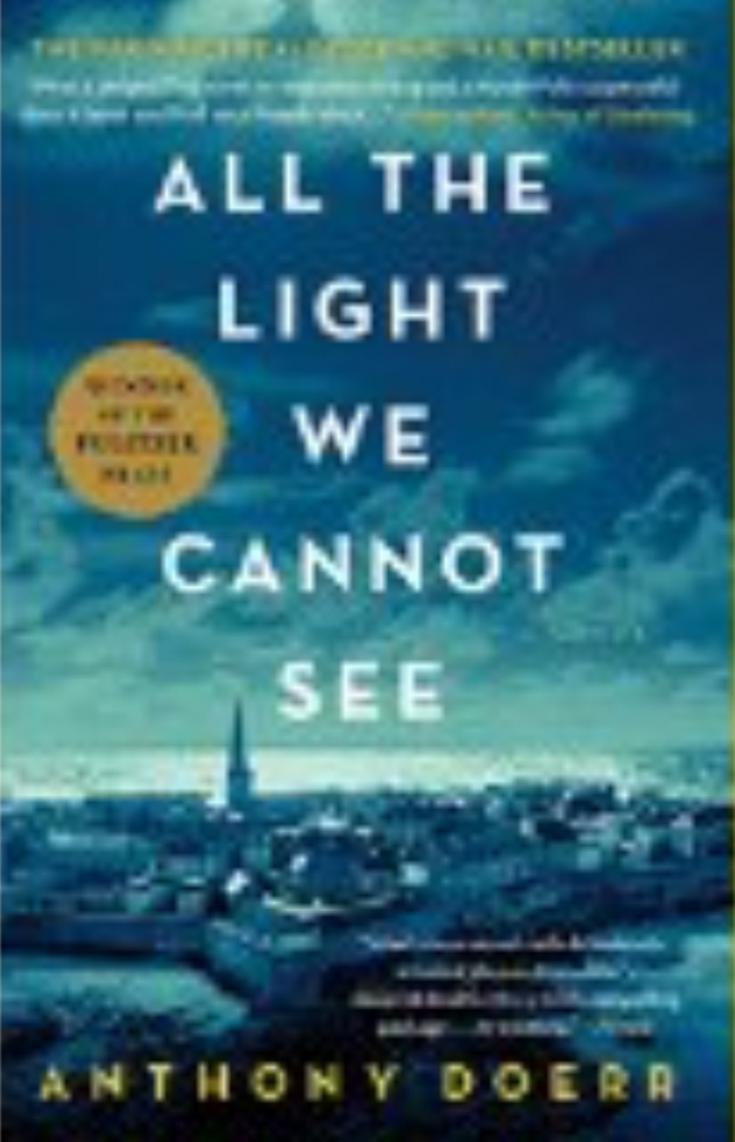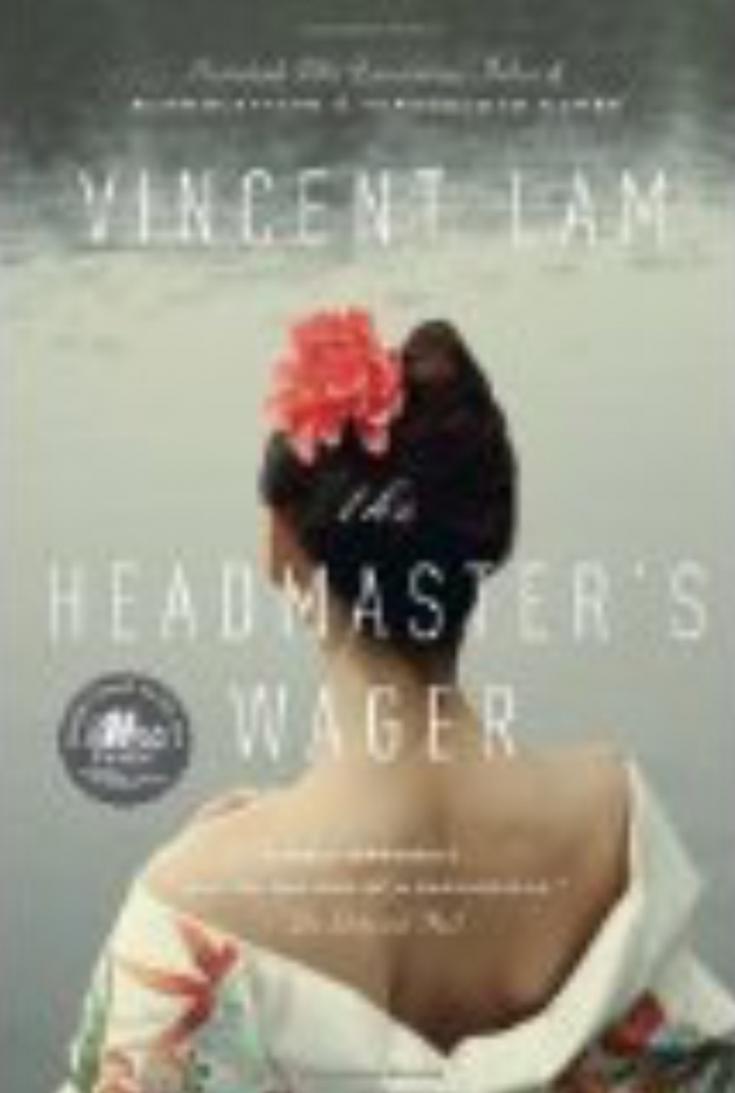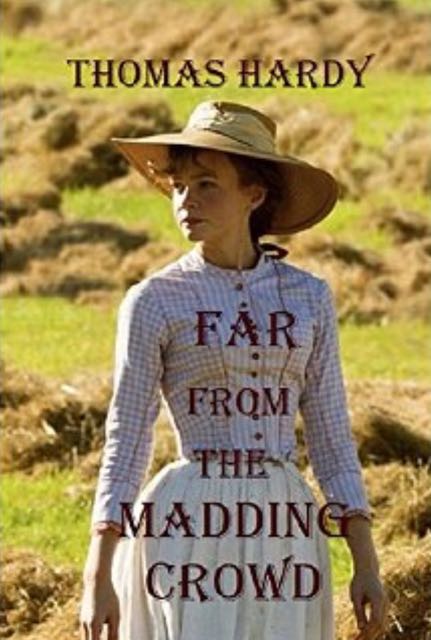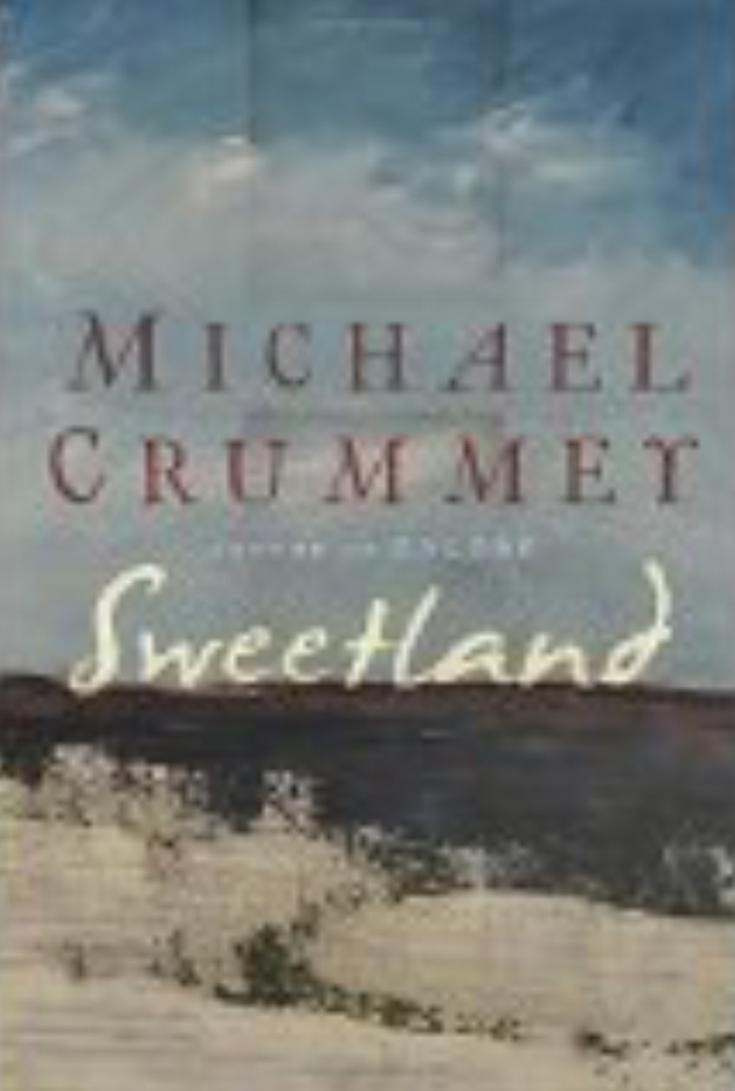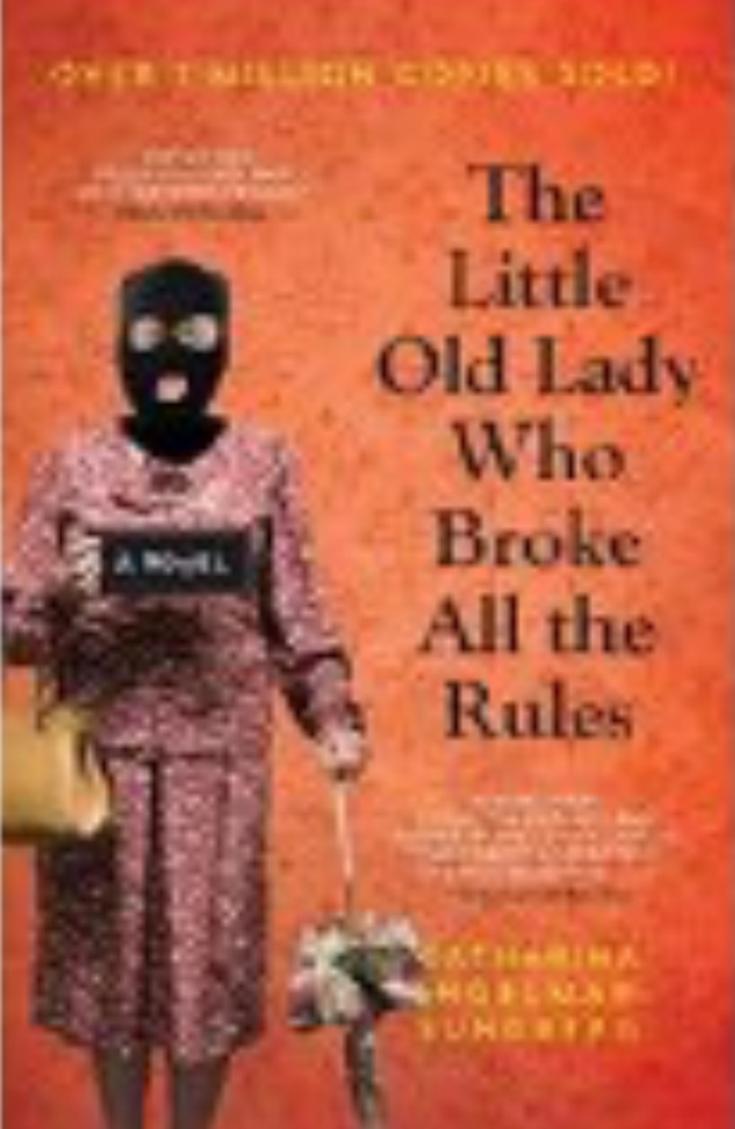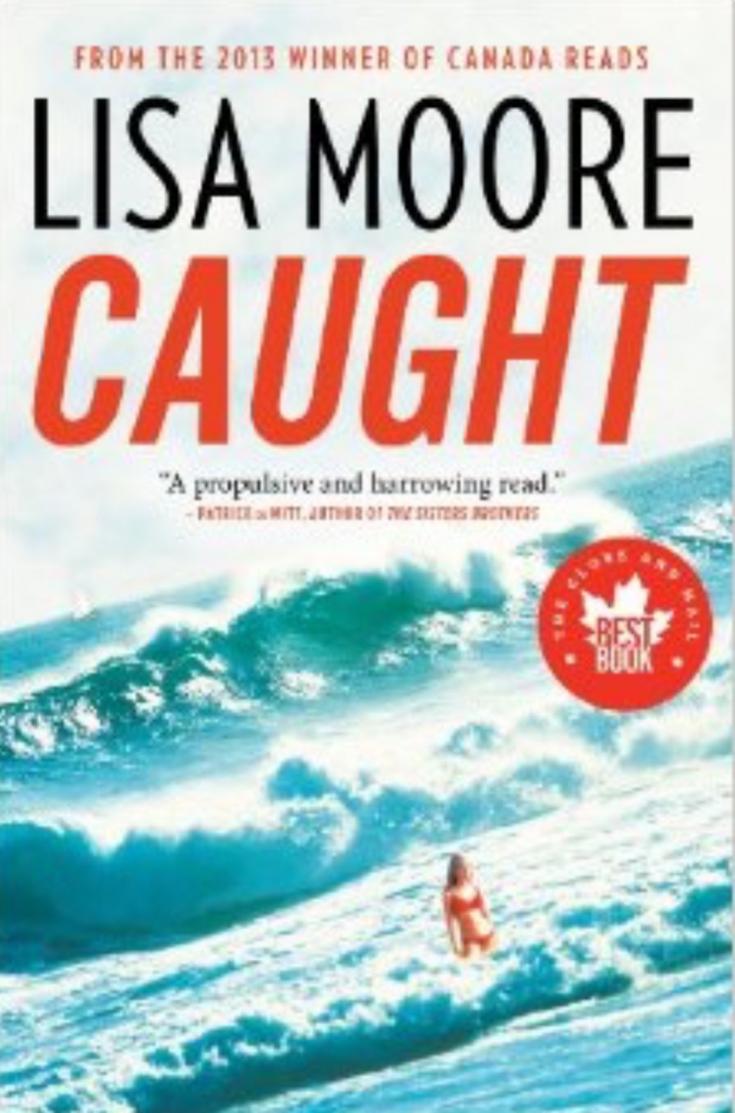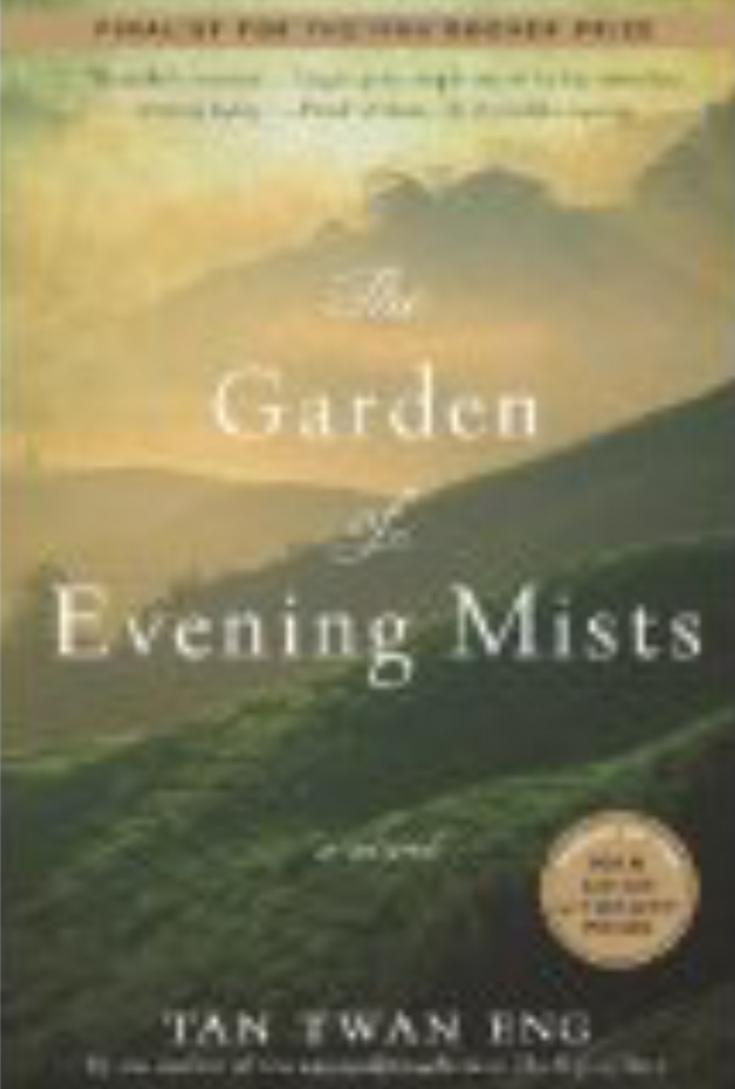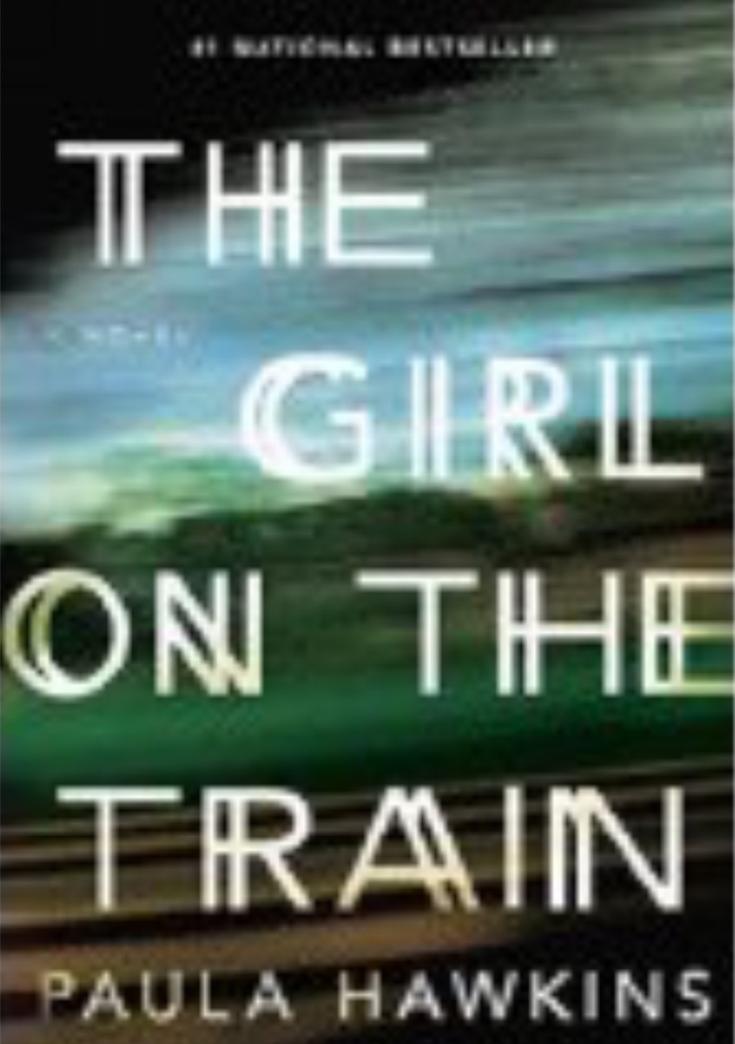 Mostly Fiction books read in 2014-2015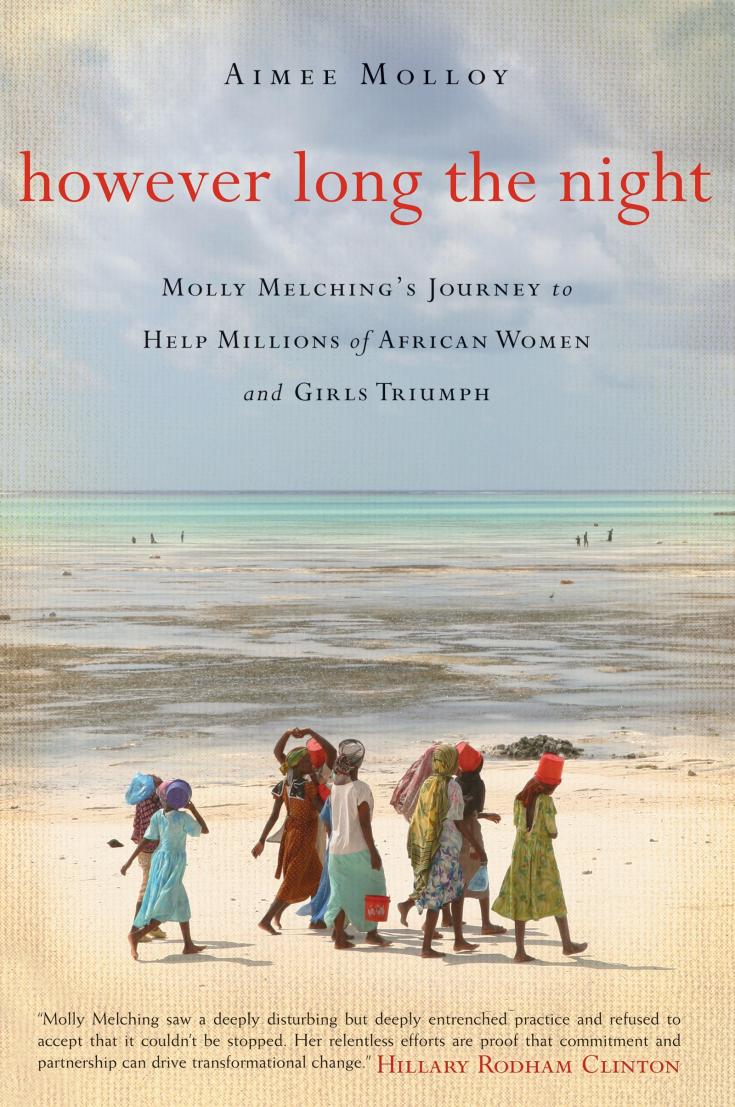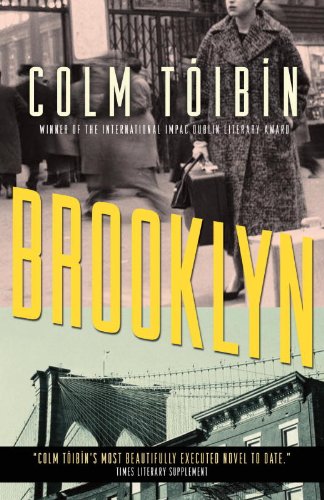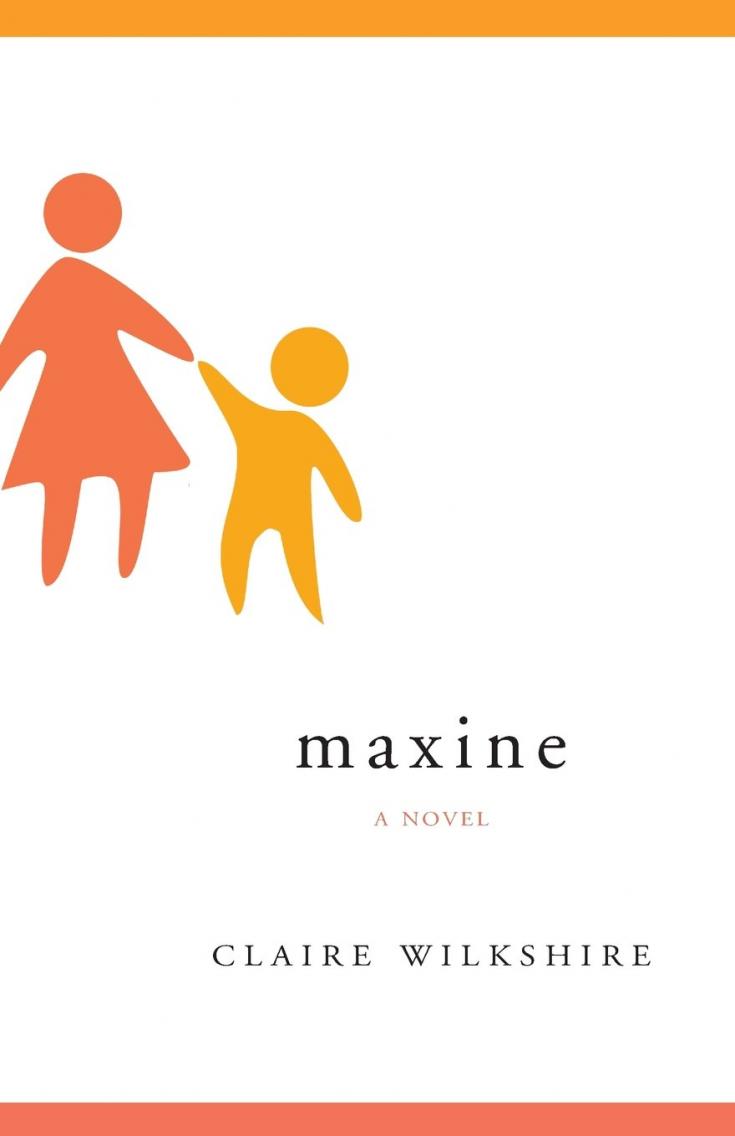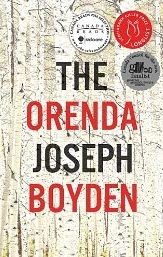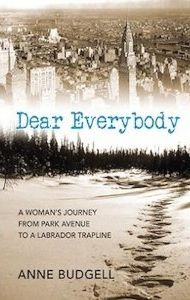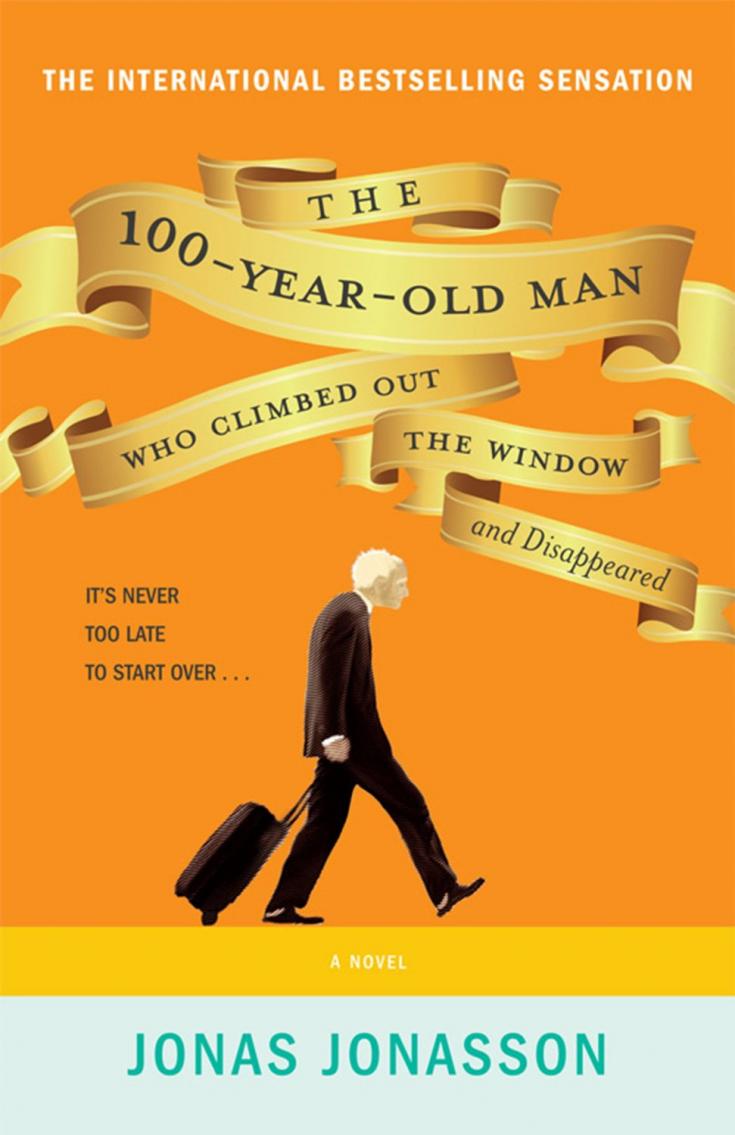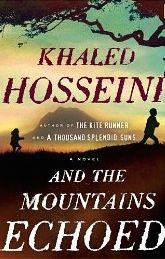 Mostly Fiction books read in 2013-2014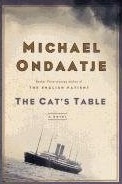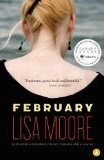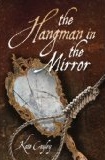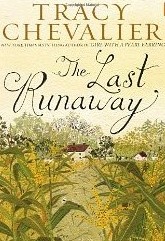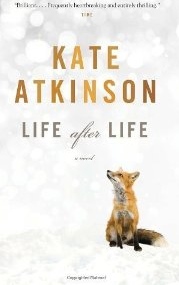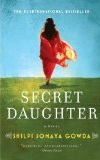 Mostly Fiction books read in 2012-2013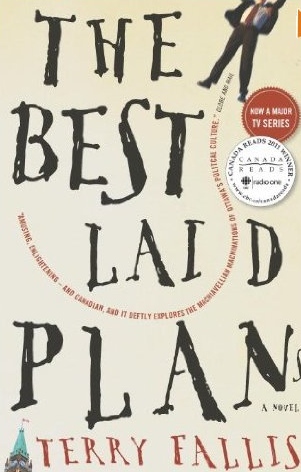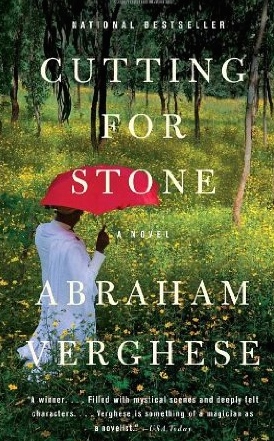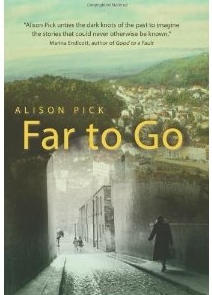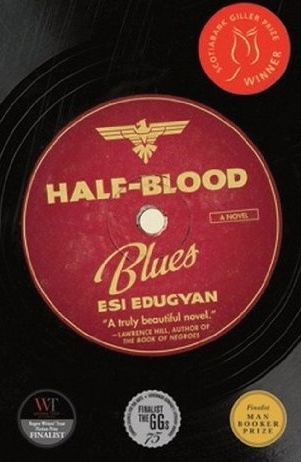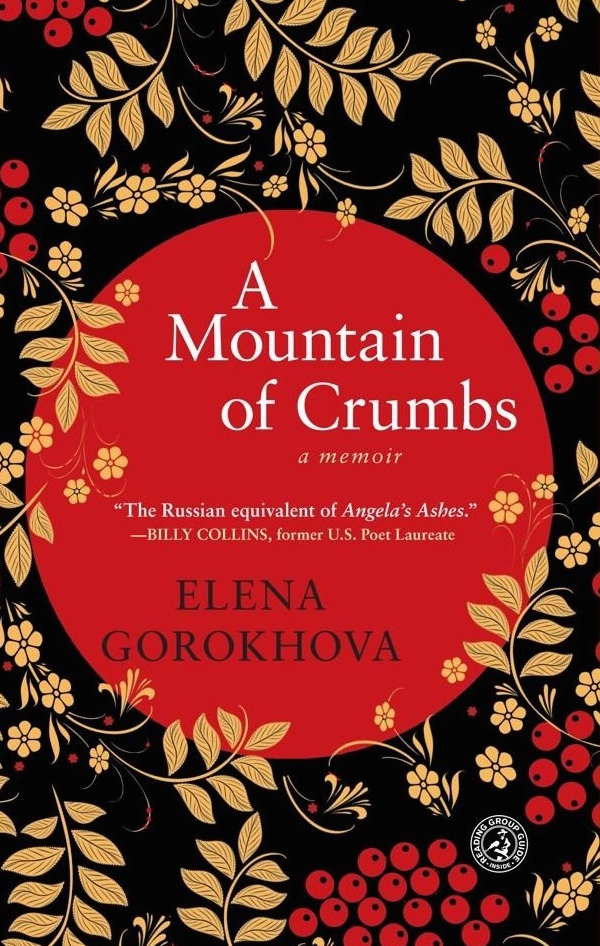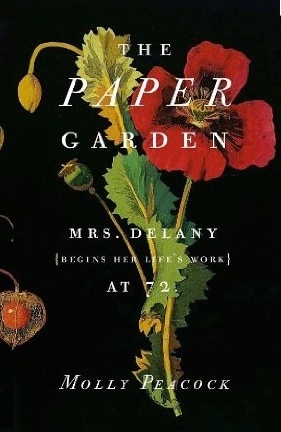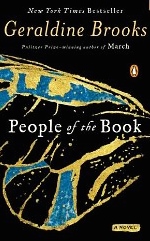 Mostly Fiction books read in 2011-2012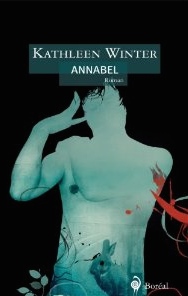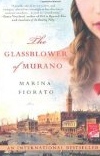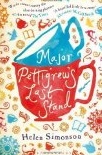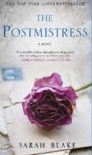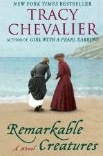 Last updated: 2019-04-26| dm
---