ART HAPPENINGS
A group for visual art lovers who enjoy
visiting art galleries, studios, and craft fairs
CONVENOR: Brenda Rishea
Members often car pool through informal arrangements with each other. To get a lift, please contact each other directly.
COME JOIN US !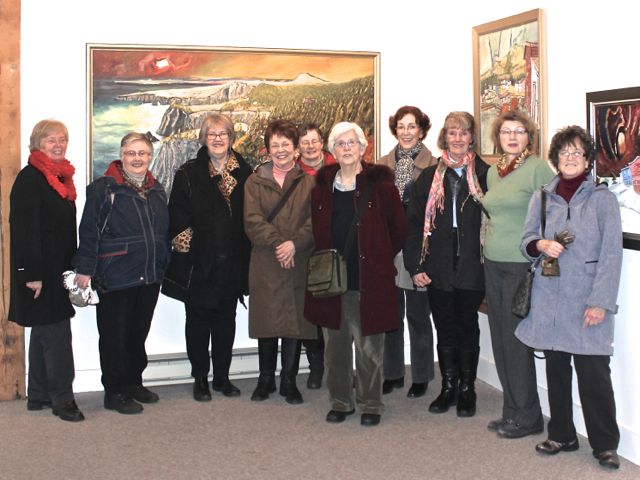 PICK OF THE MONTH

1:30 p.m. JANUARY 18

date and place TBA

Coffee (optional) afterwards
2017
NOVEMBER 16 SCOTT GOUDIE EXHIBIT AT THE CHRISTINA PARKER GALLERY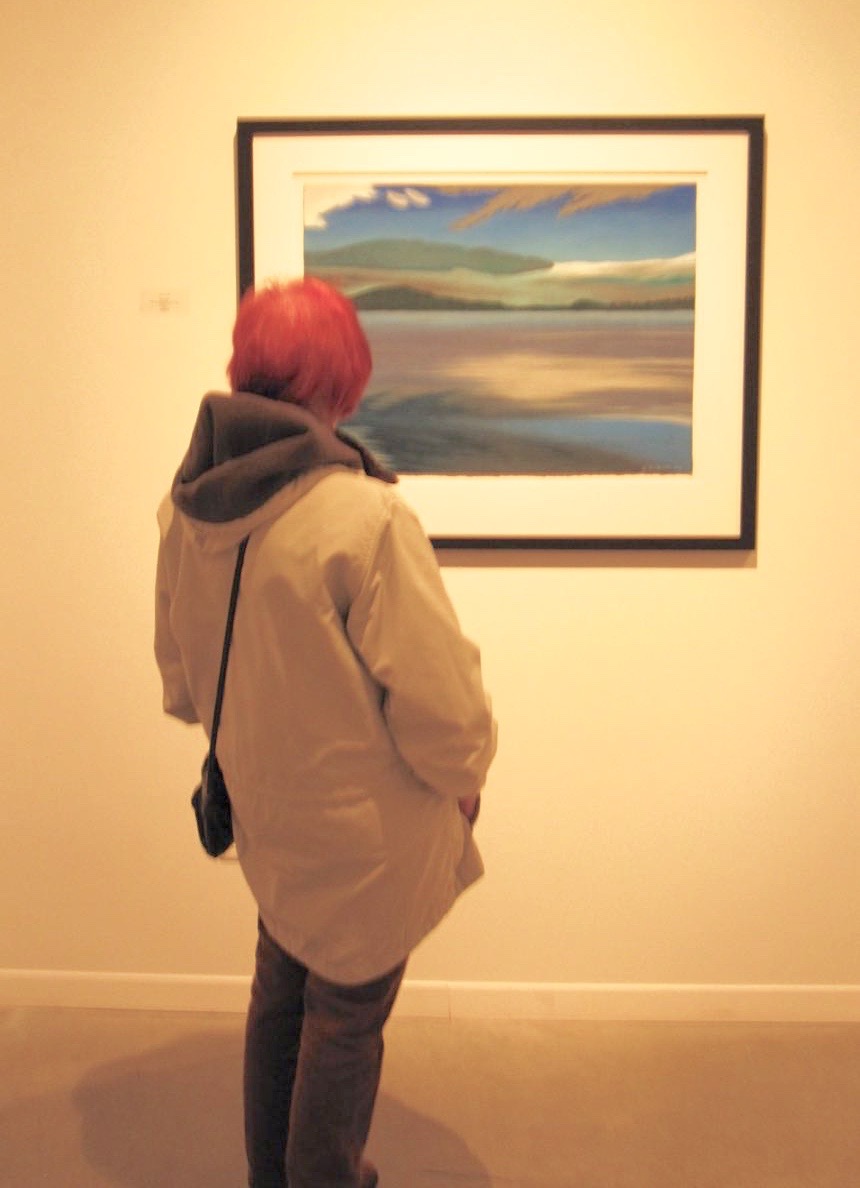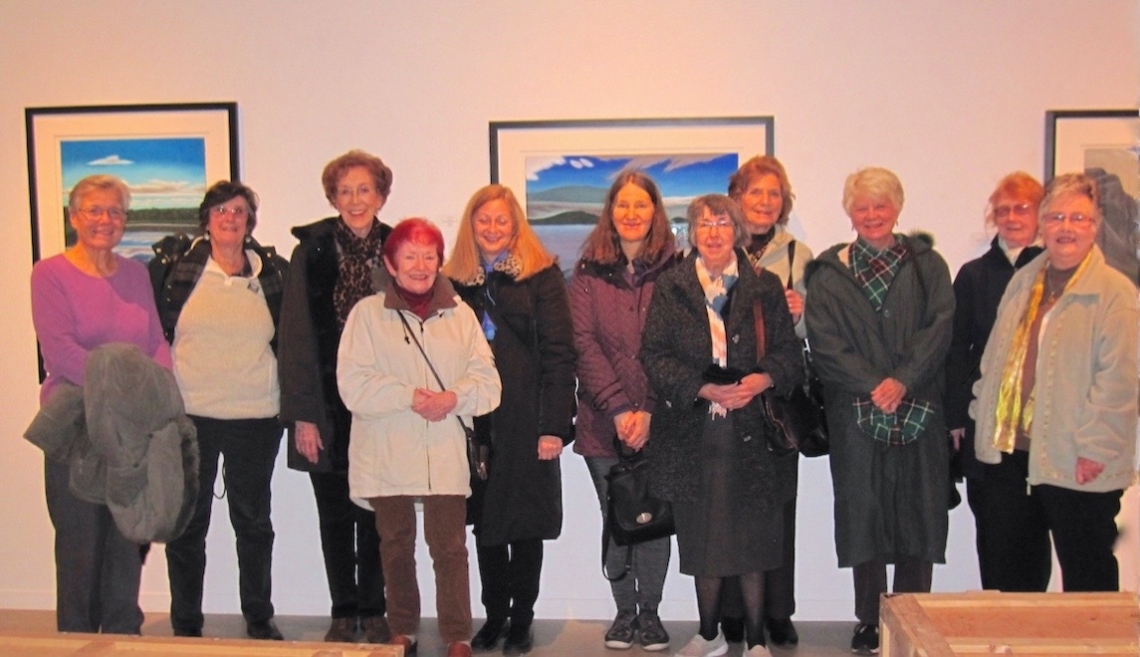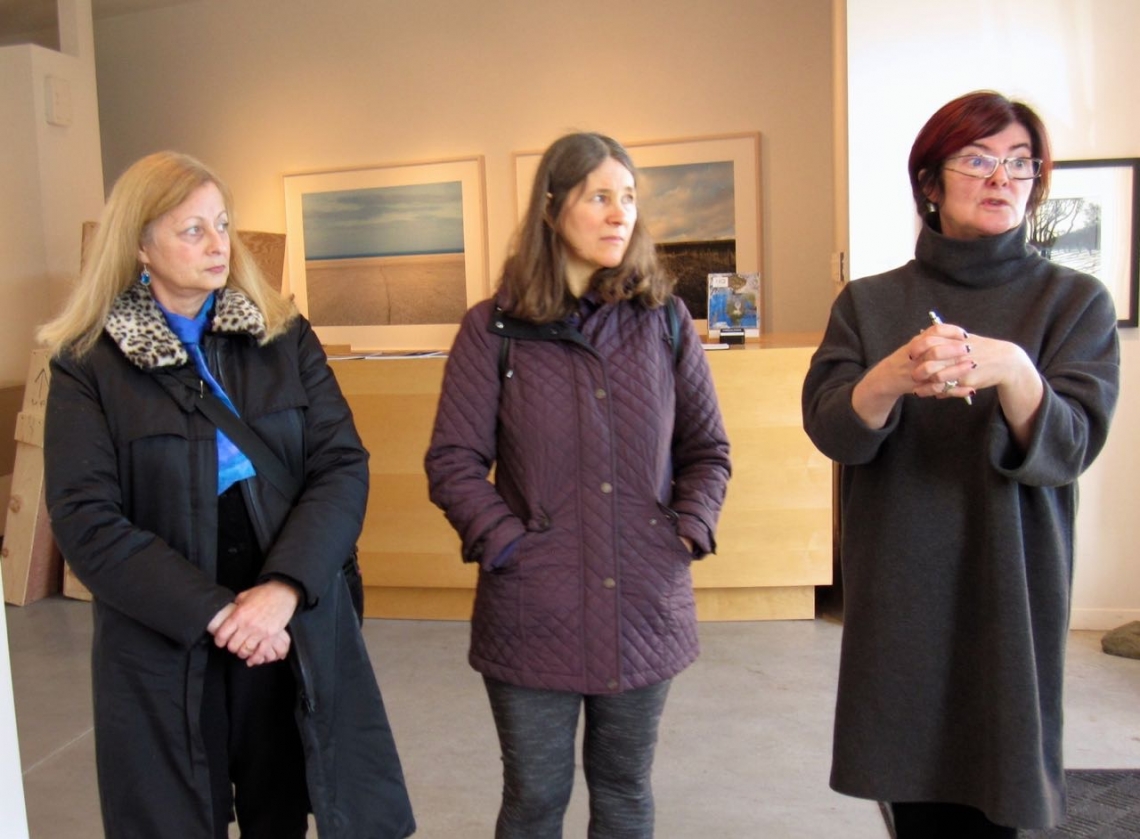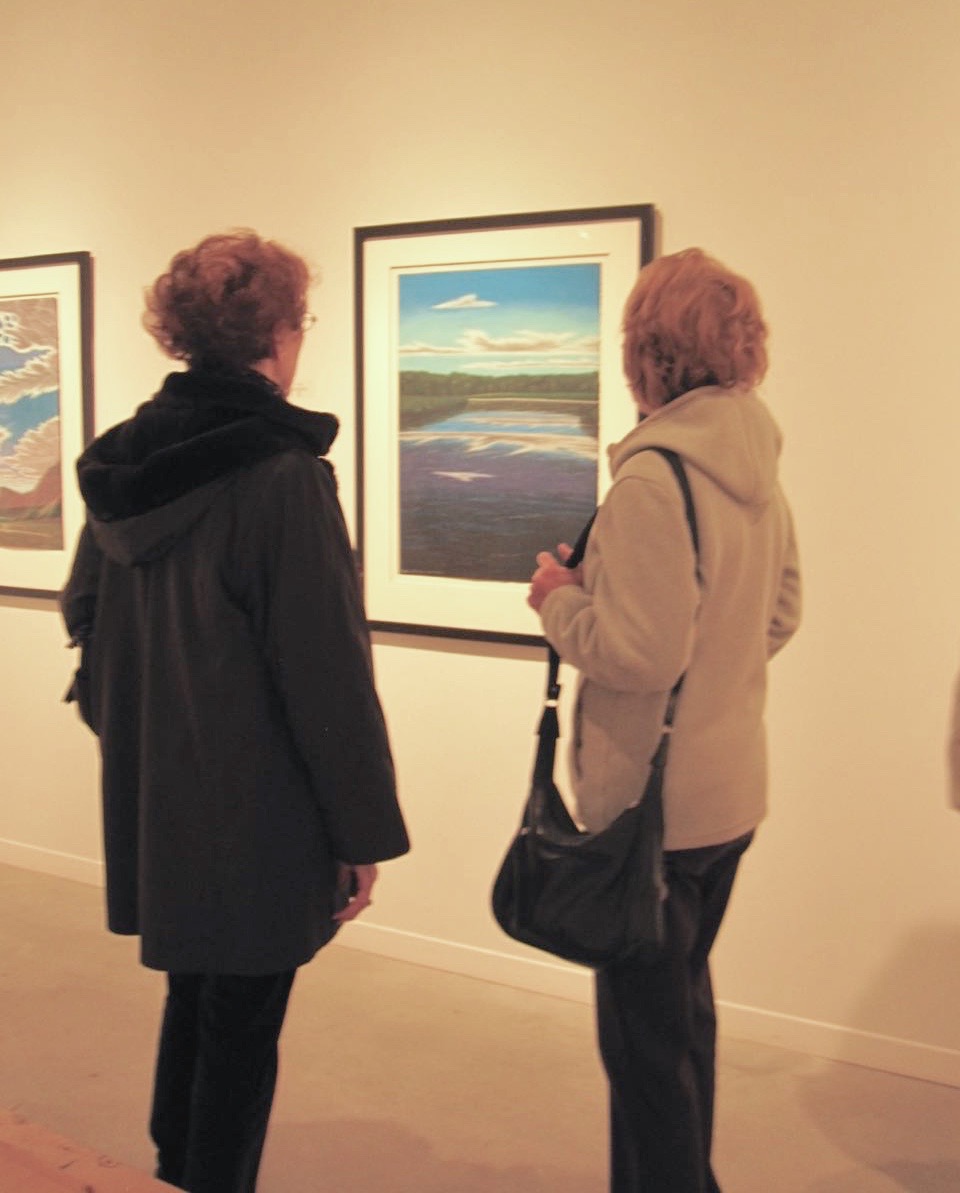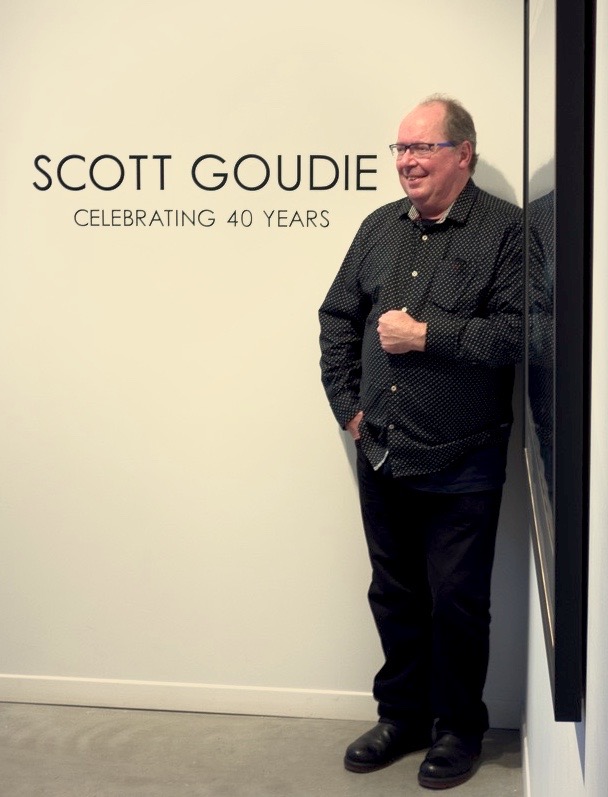 OCTOBER 19
JOANNE COSTELLO "ALL ROADS LEAD TO HERE" EXHIBIT AT FIRST SPACE GALLERY, Q E II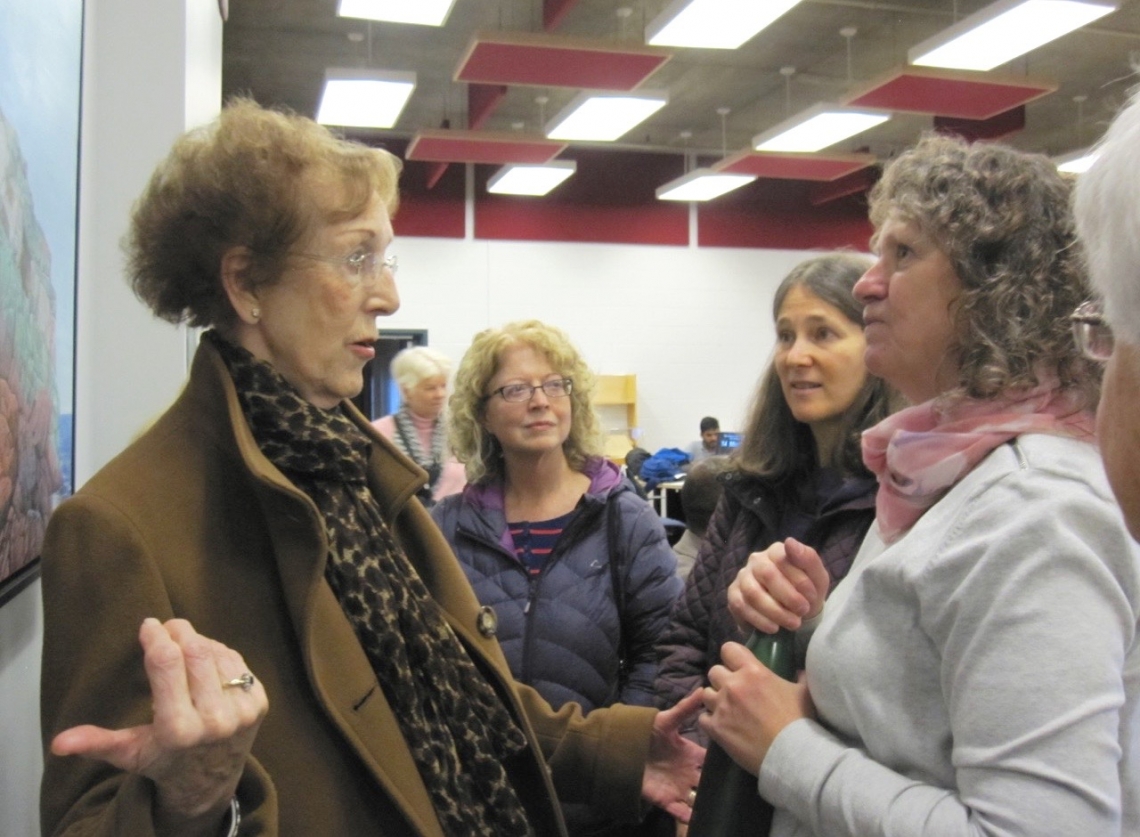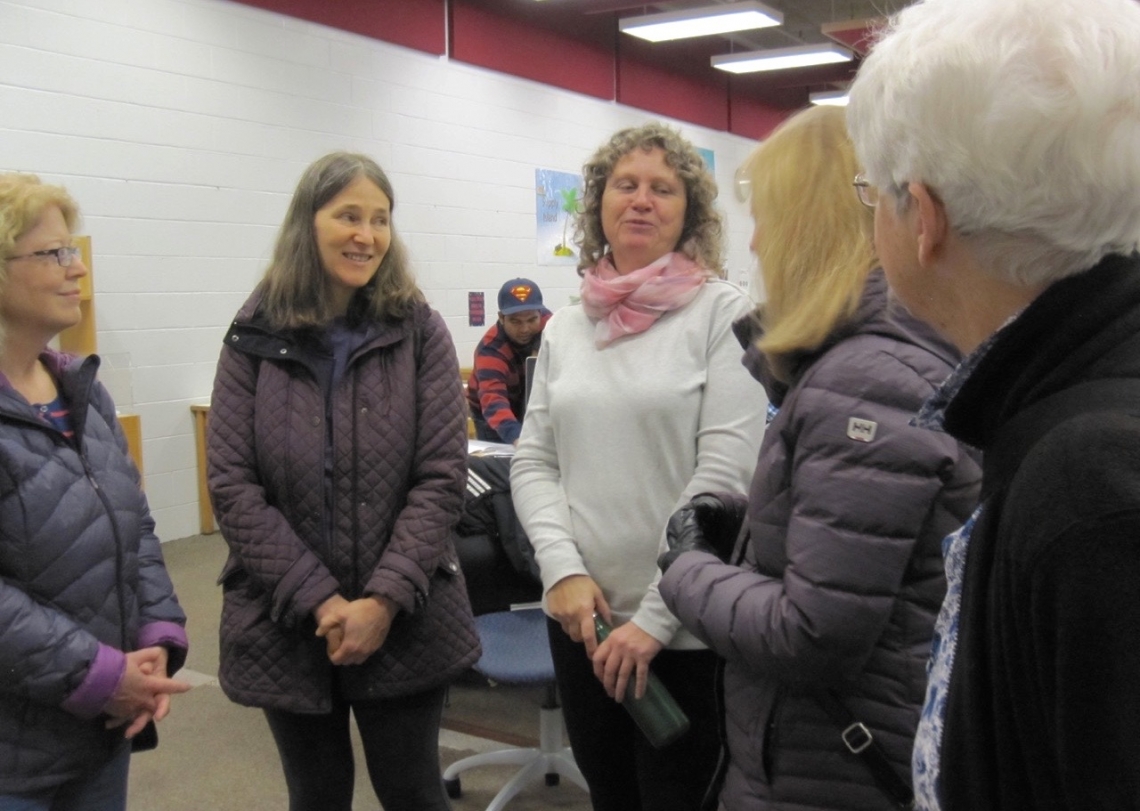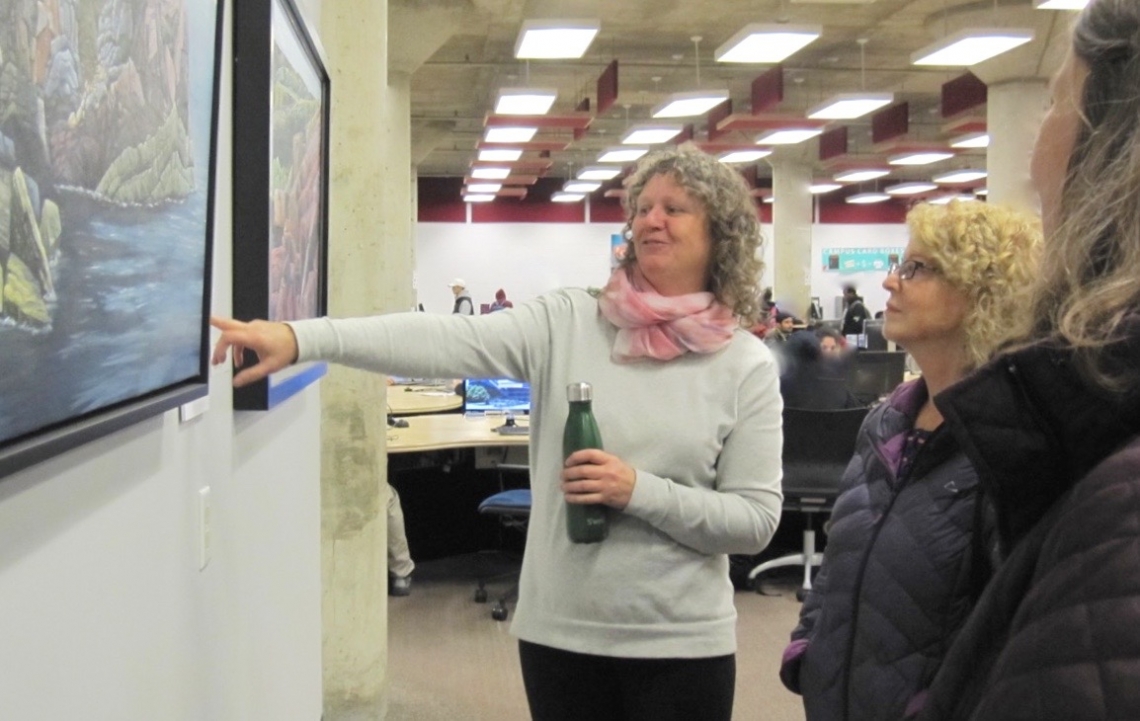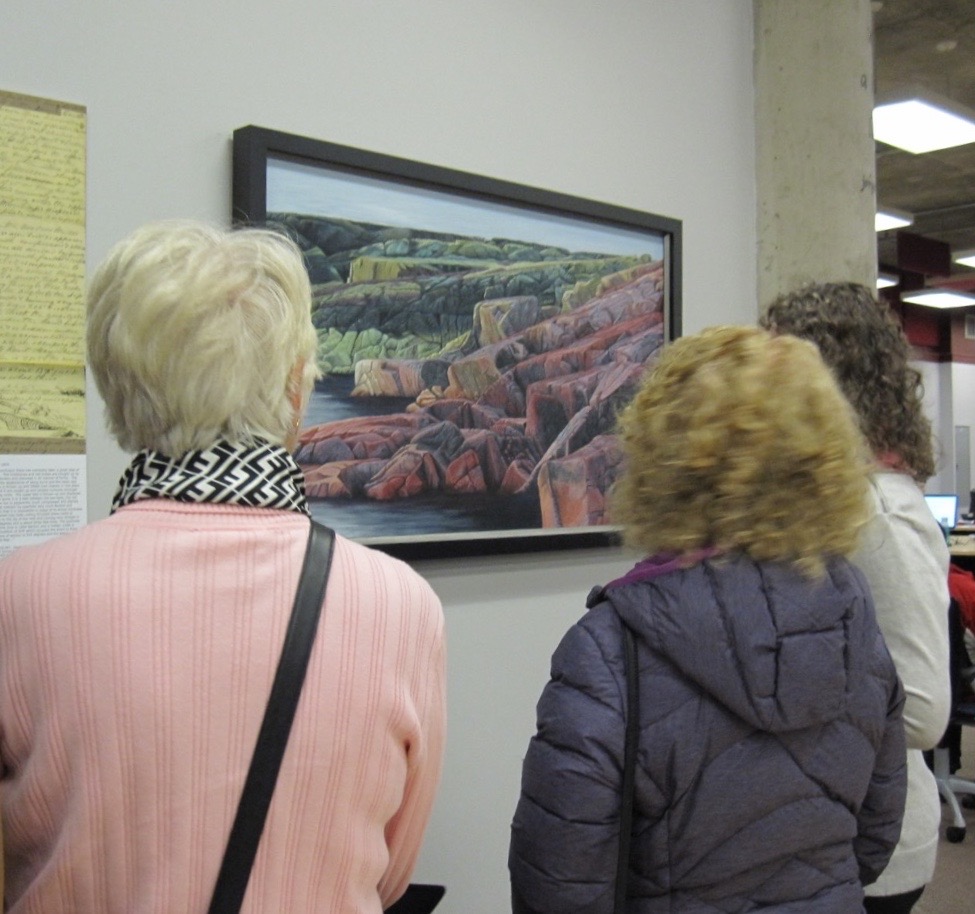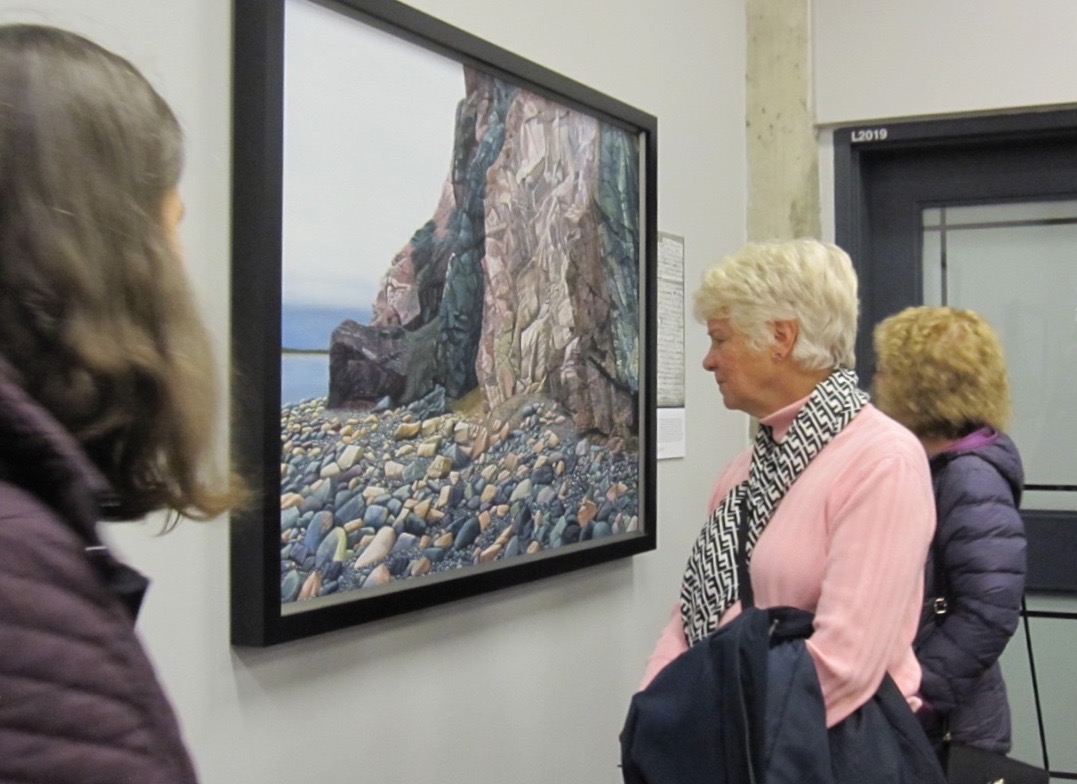 JUNE 7 TOUR OF GOVERNMENT HOUSE AND ITS PINDIKOWSKY CEILINGS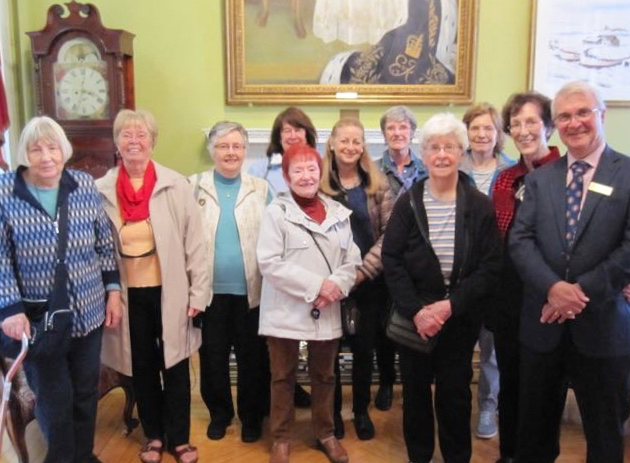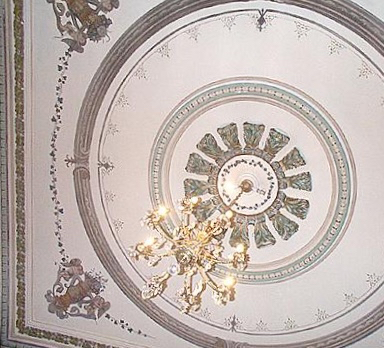 APRIL 12 CHRISTINA PARKER GALLERY JONATHAN HOWSE EXHIBIT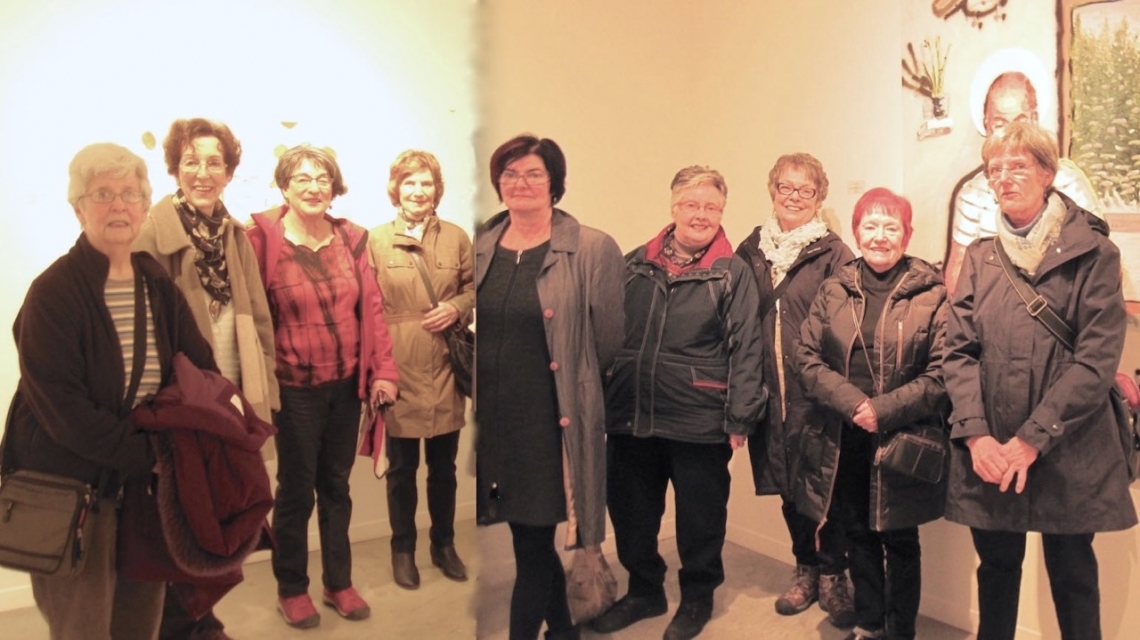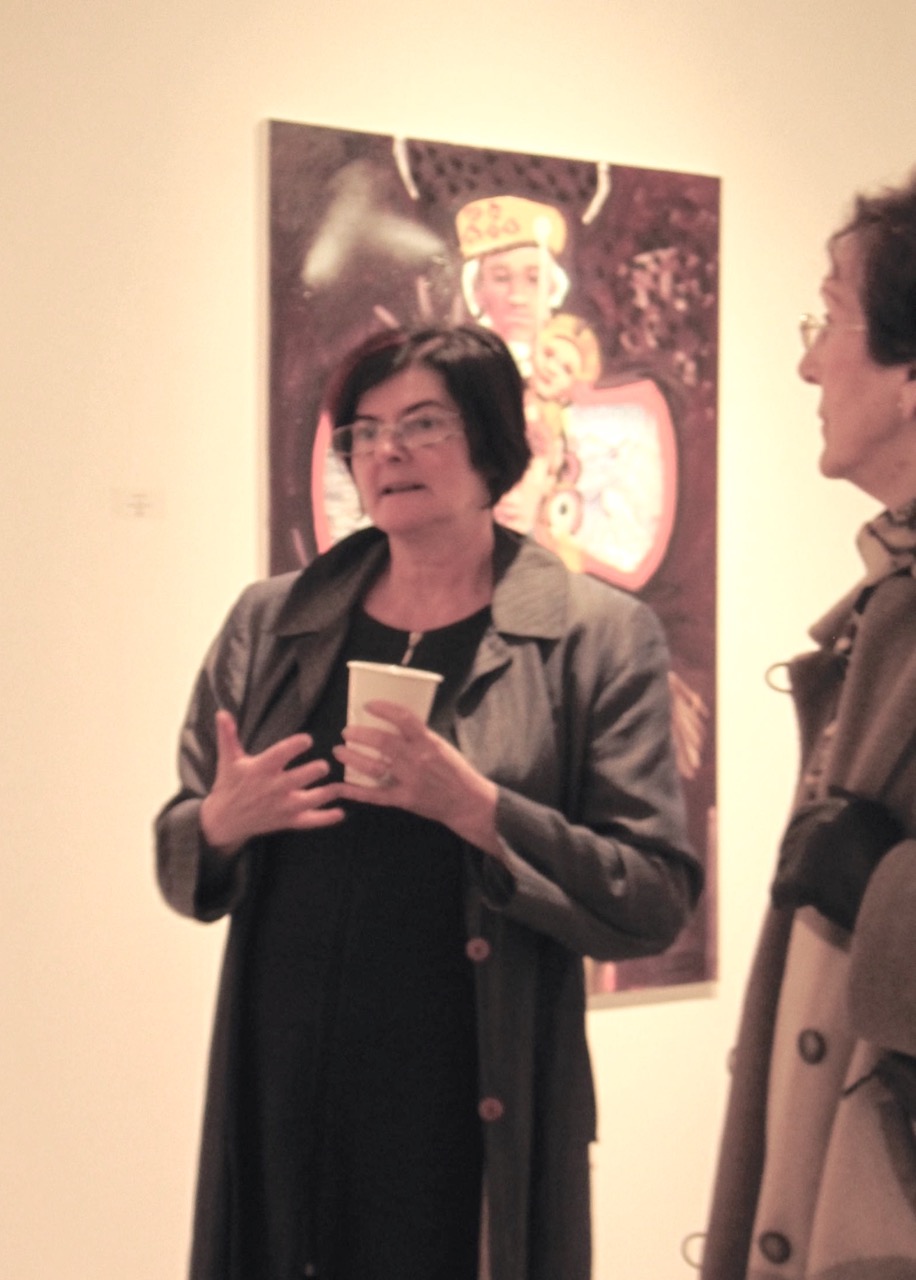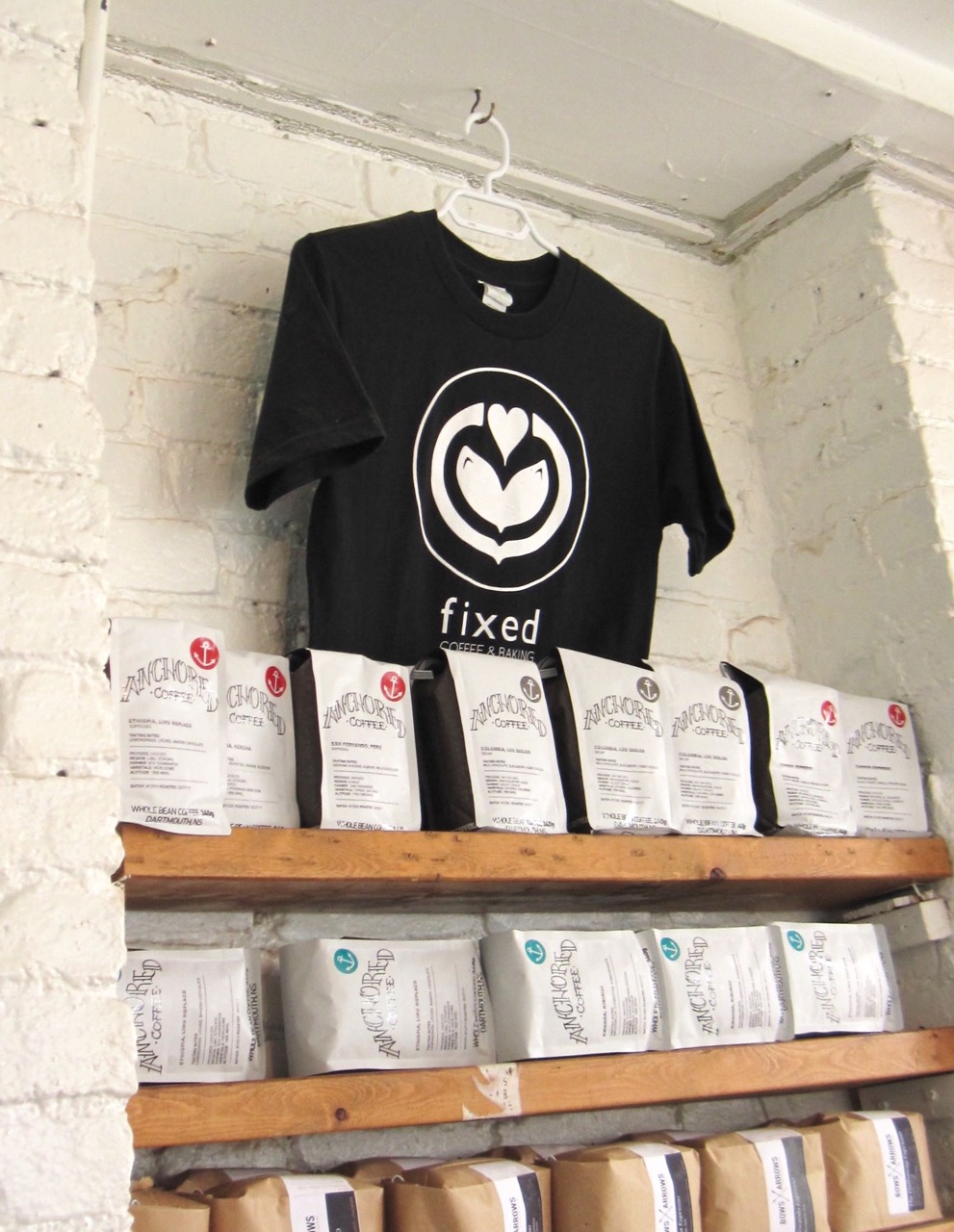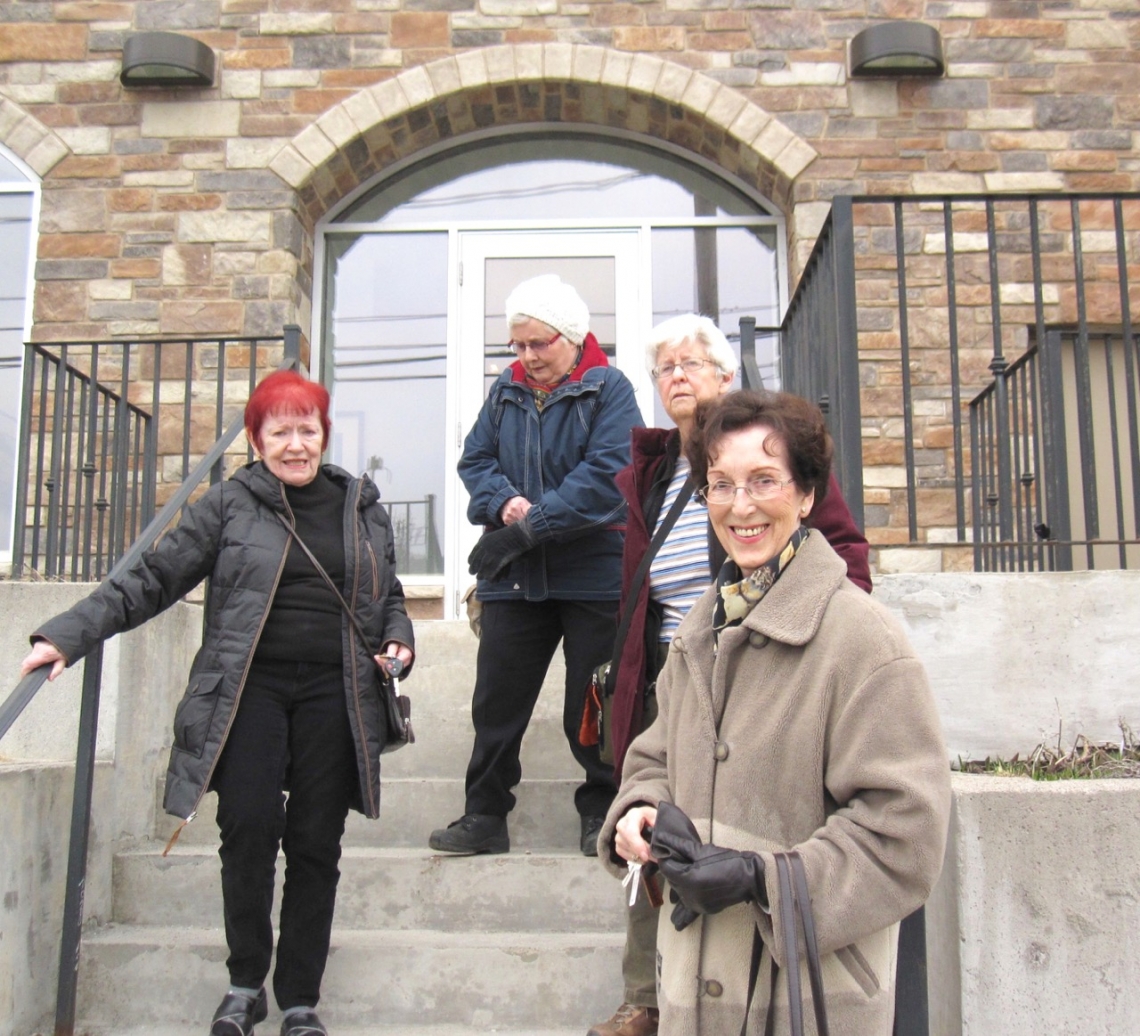 MARCH 29
RED OCHRE GALLERY ILSE HUGHES' EXHIBIT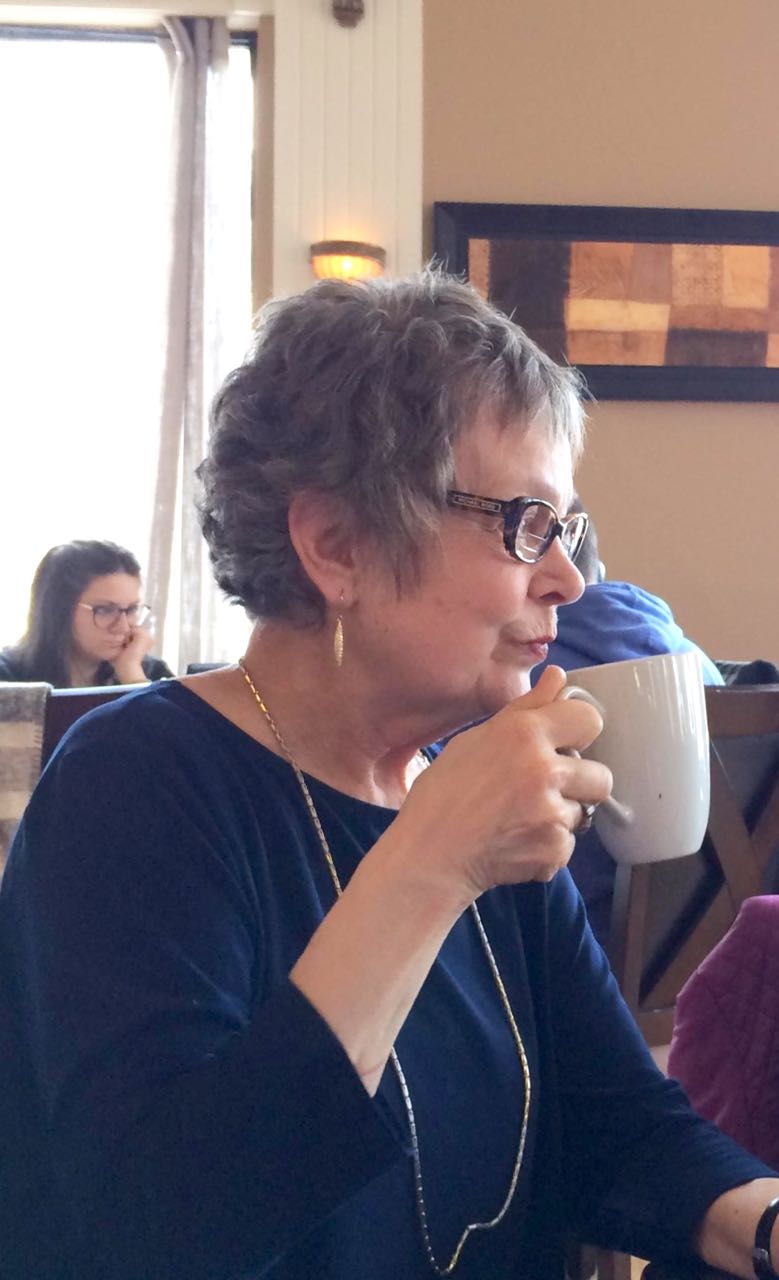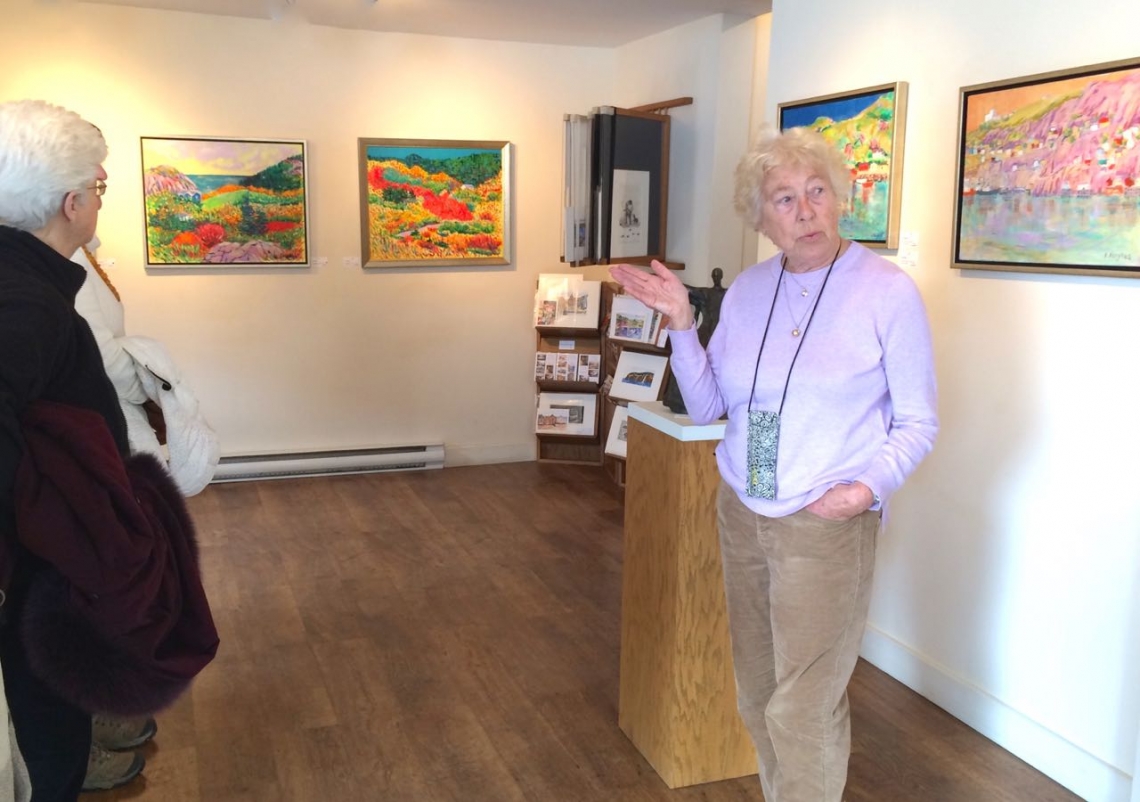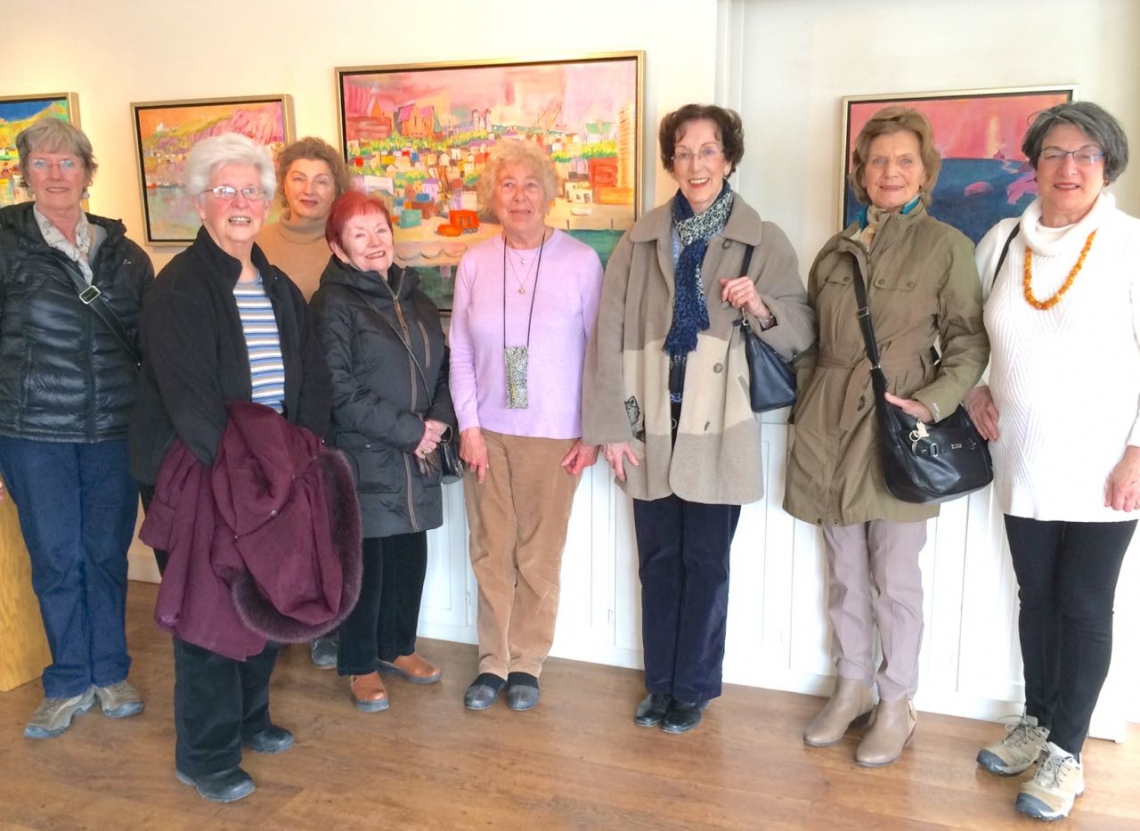 MARCH 1 BASILICA SCULPTURES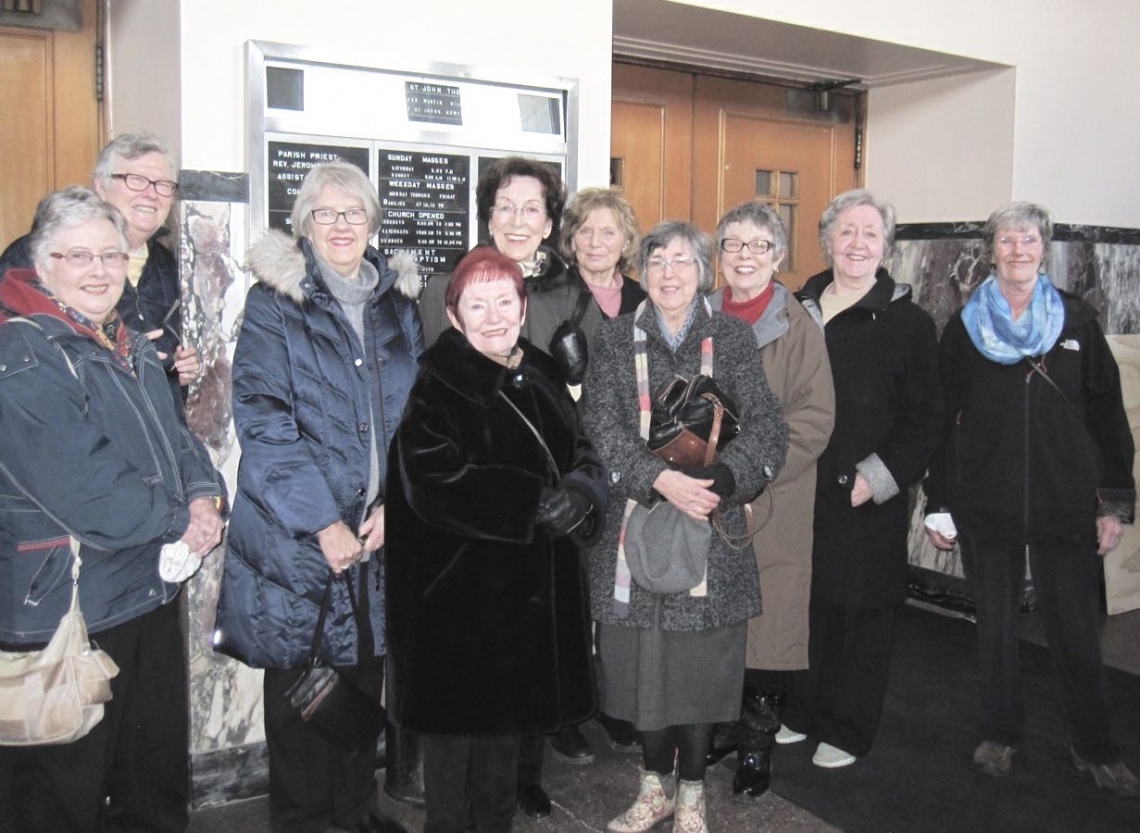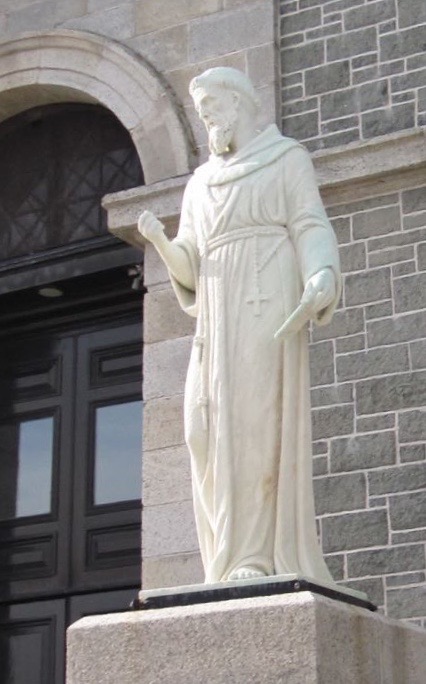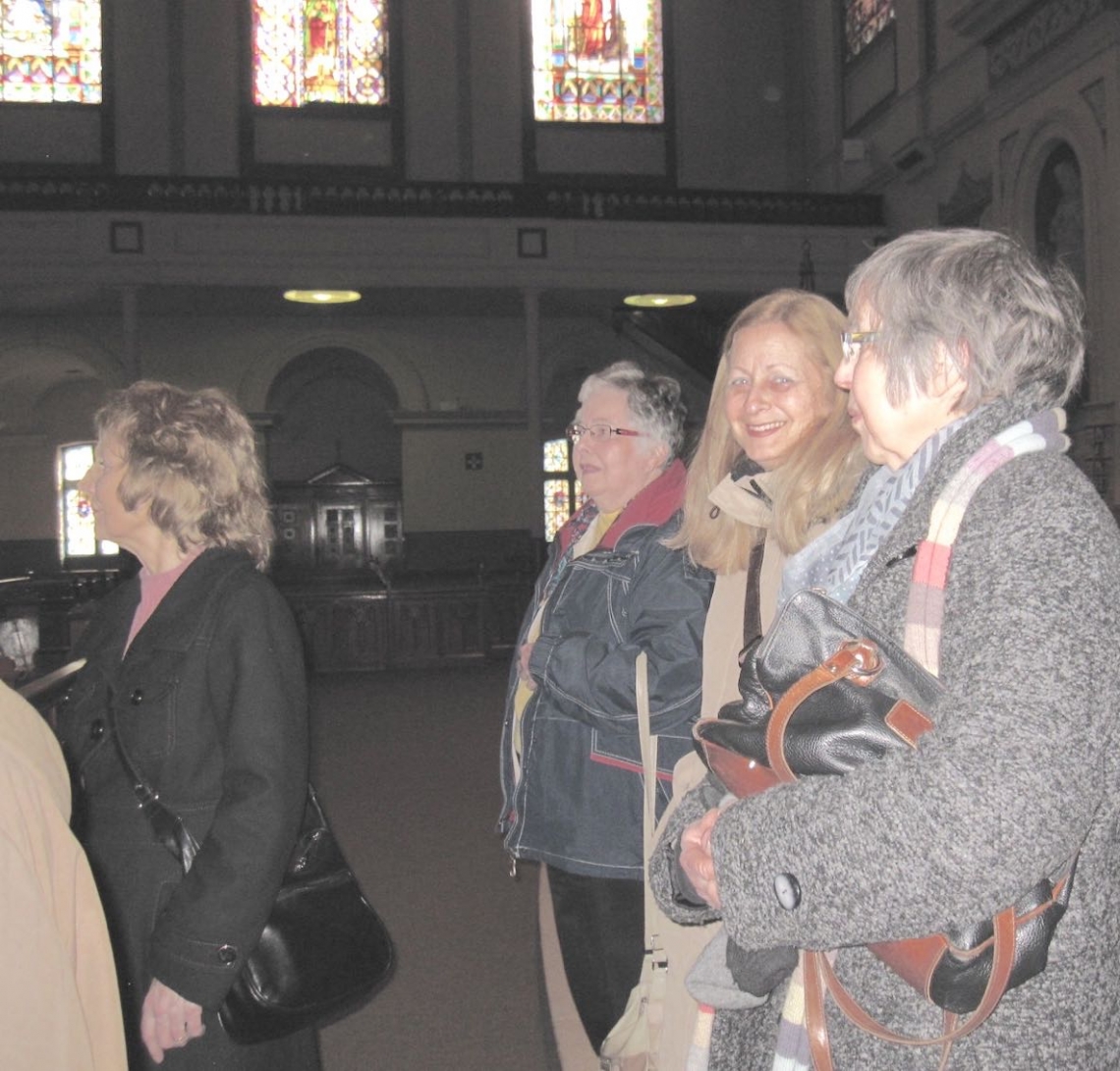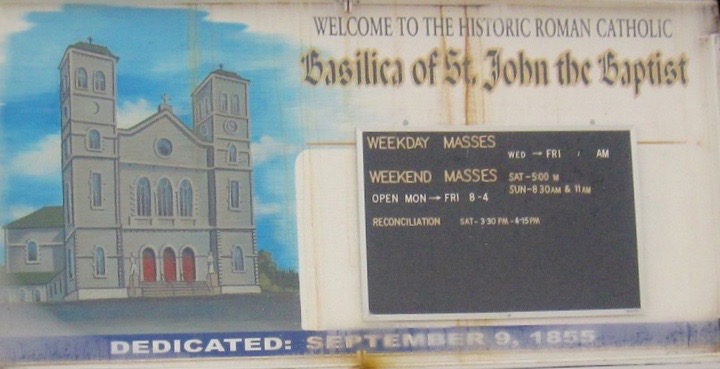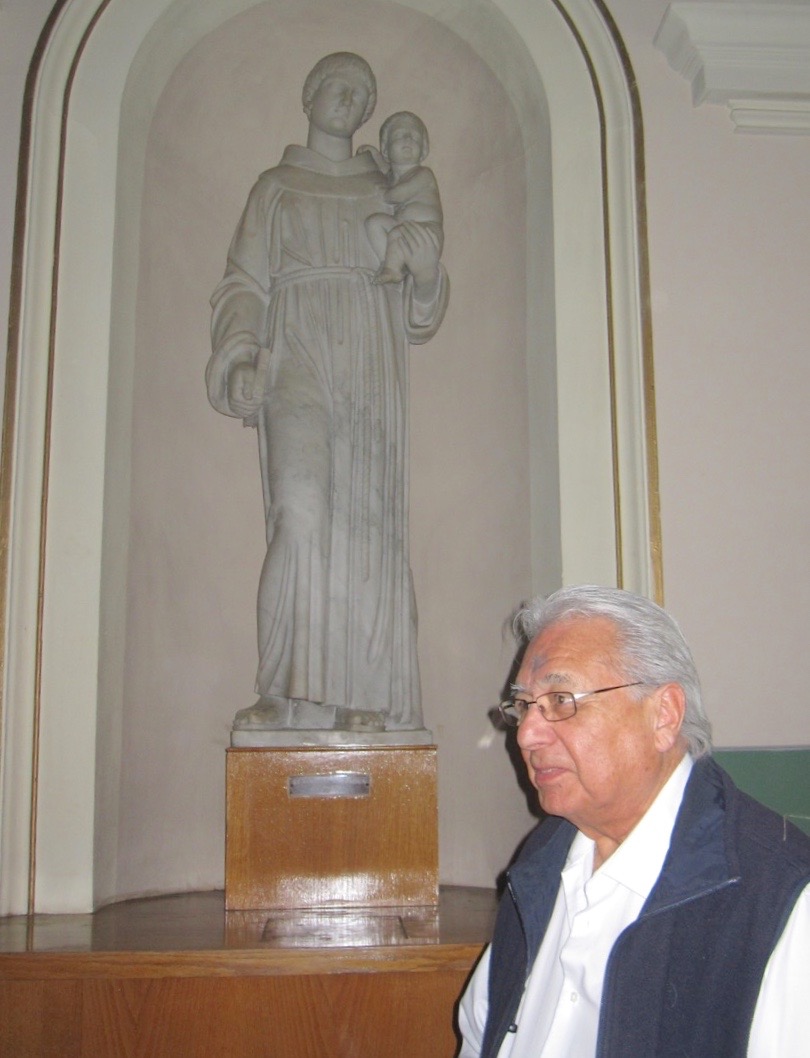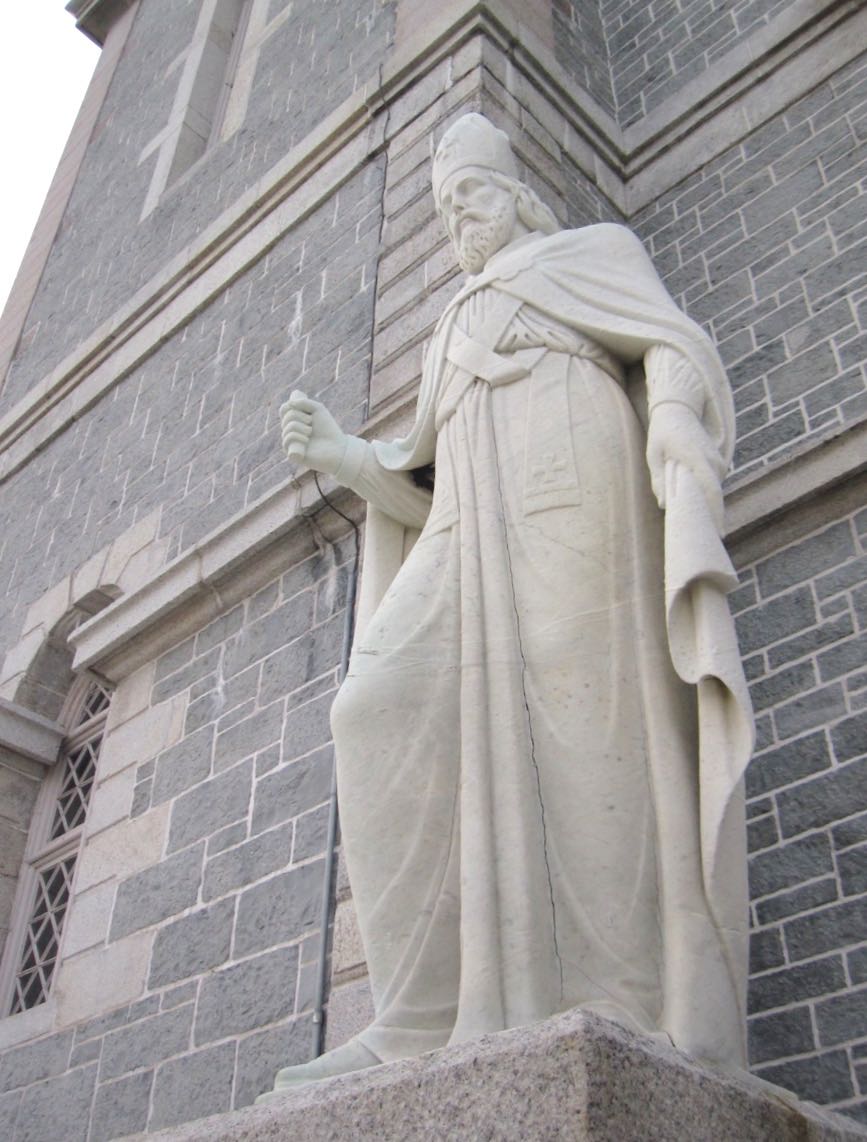 JANUARY 18 ULTRAMARINE FINE ARTS STUDIO AND DEVON HOUSE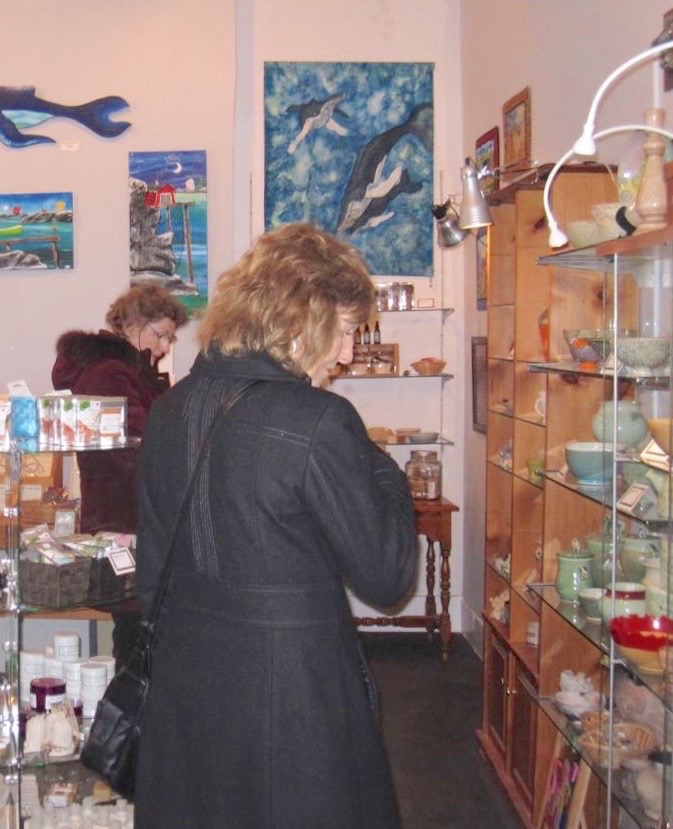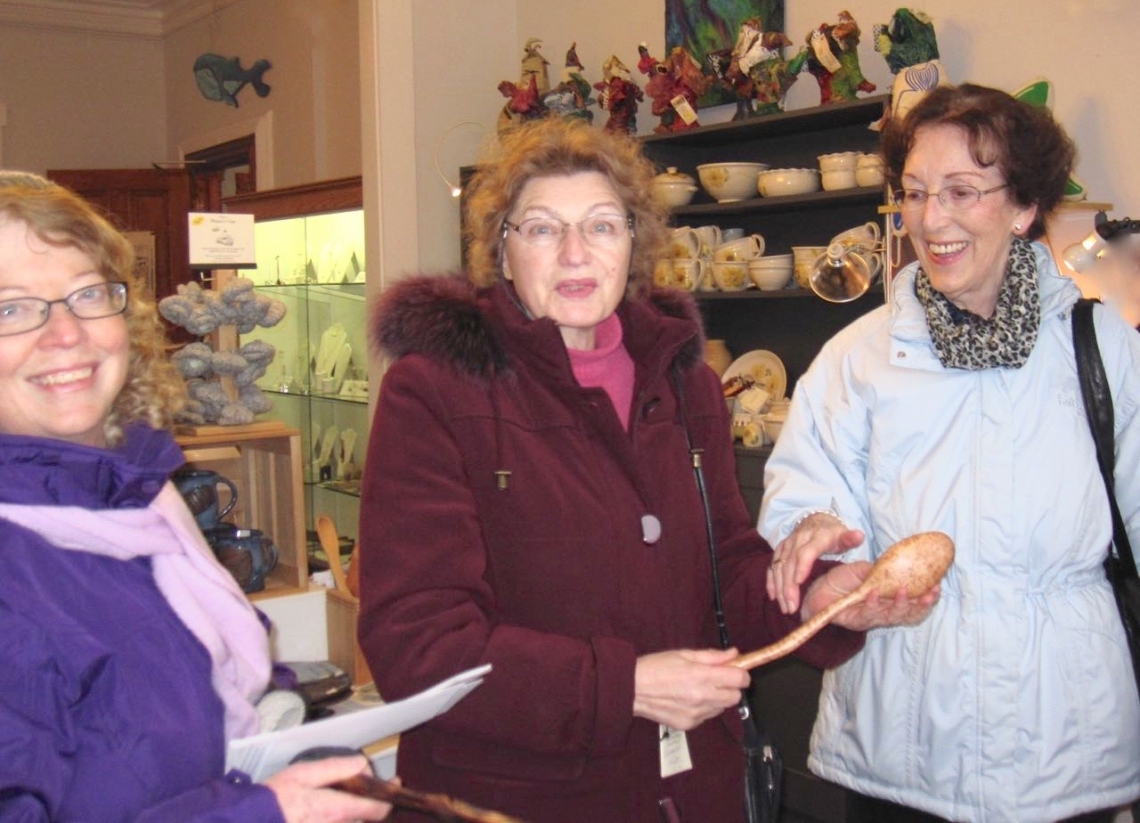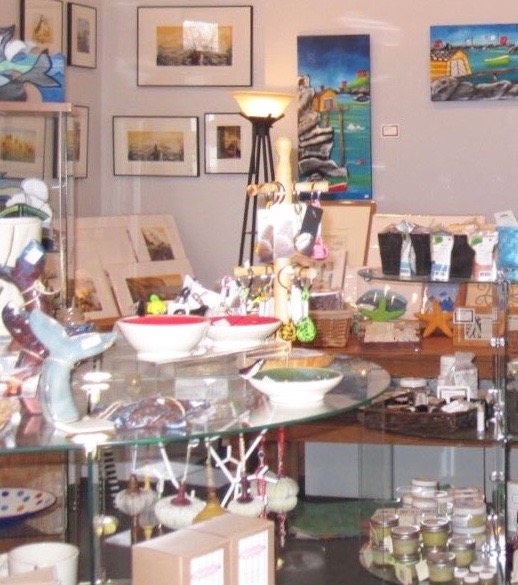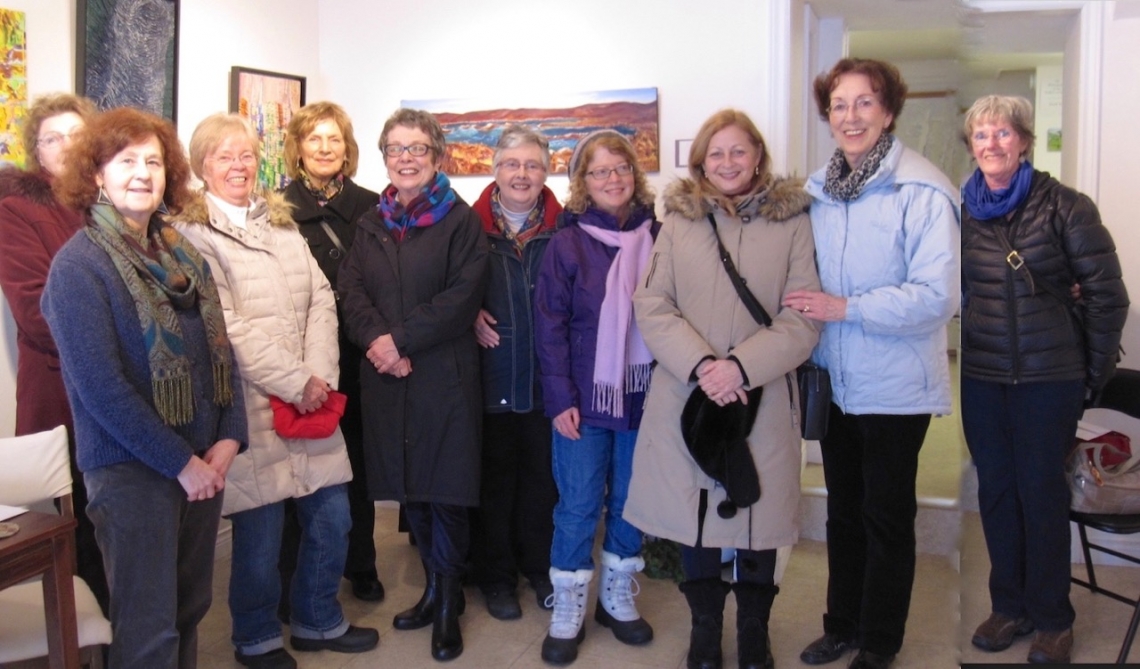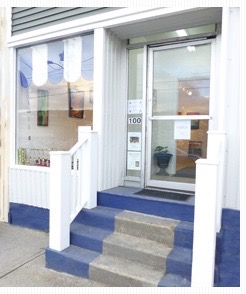 2016
DECEMBER 7 RED OCHRE GALLERY AND DEVON HOUSE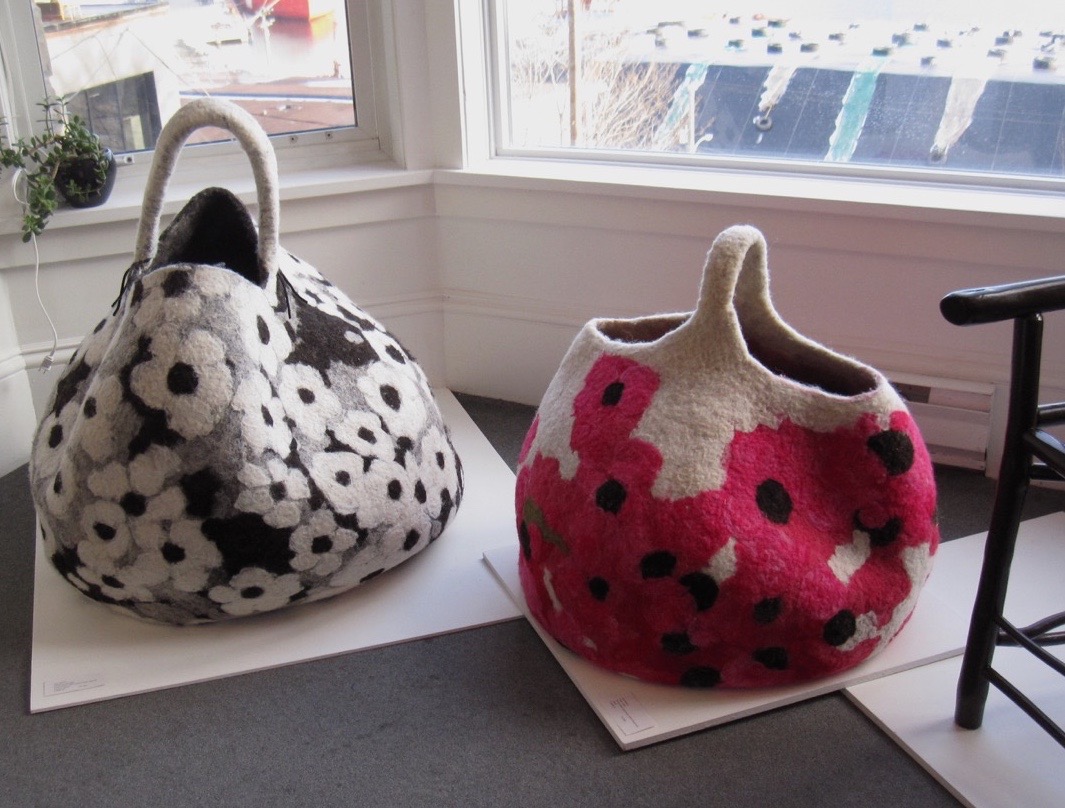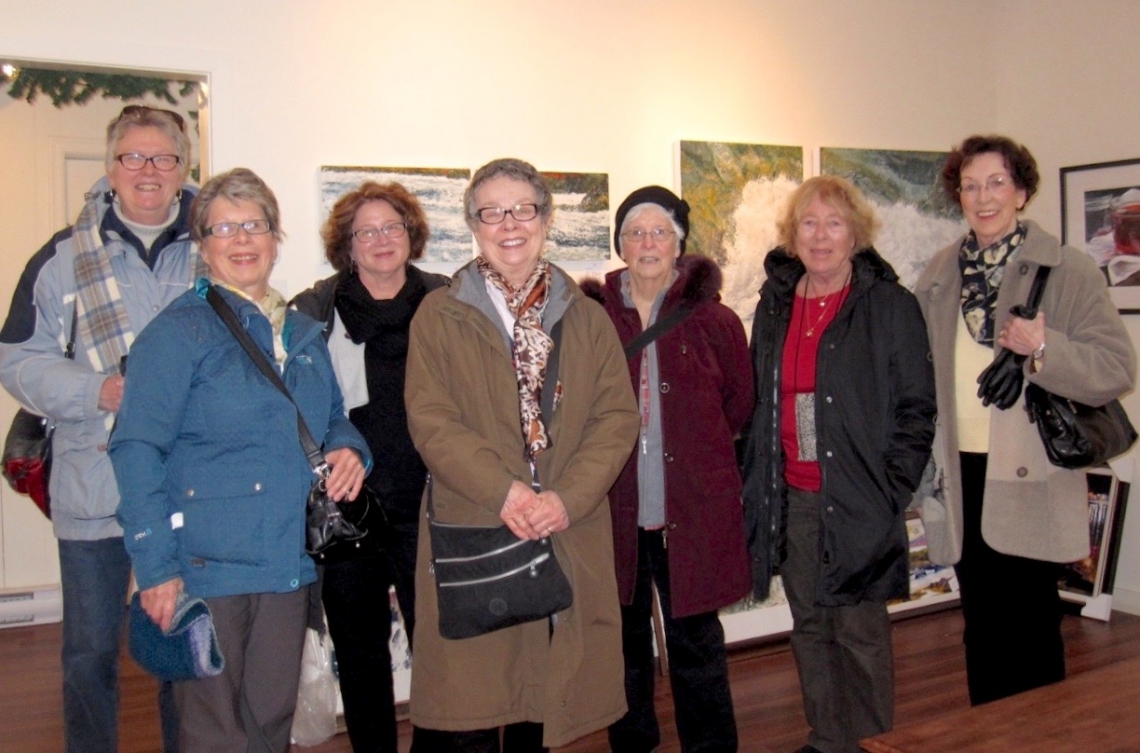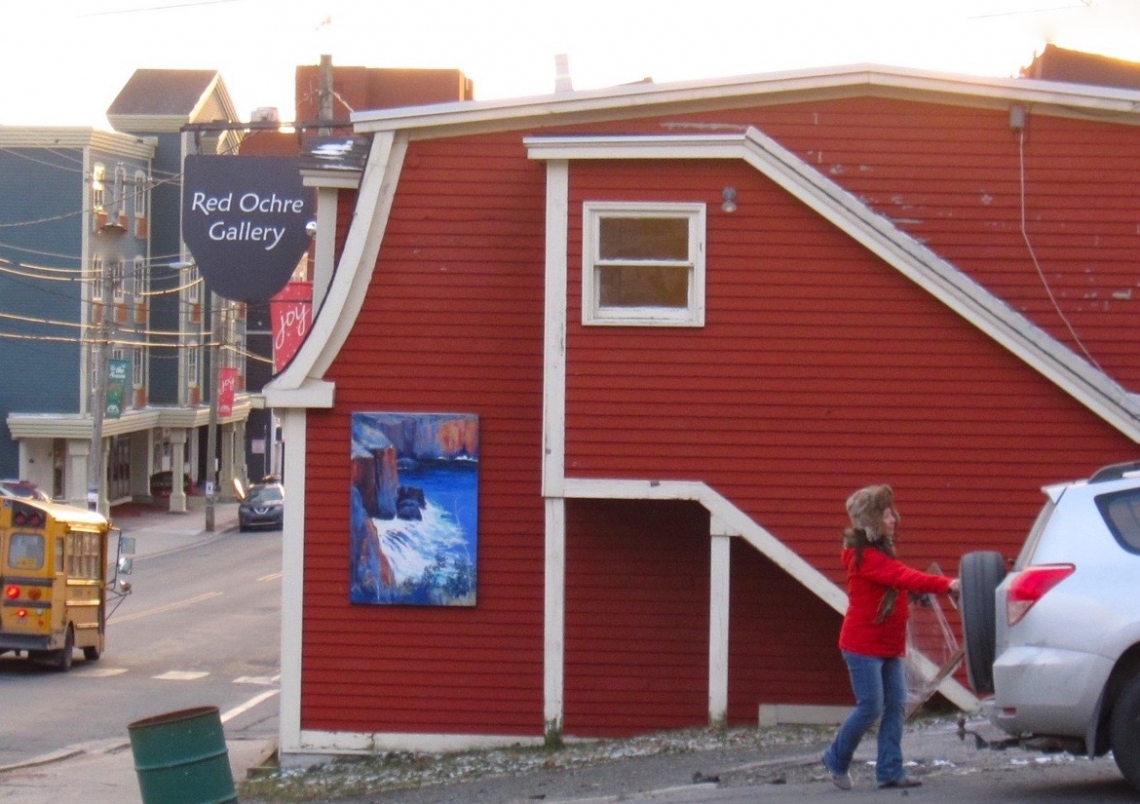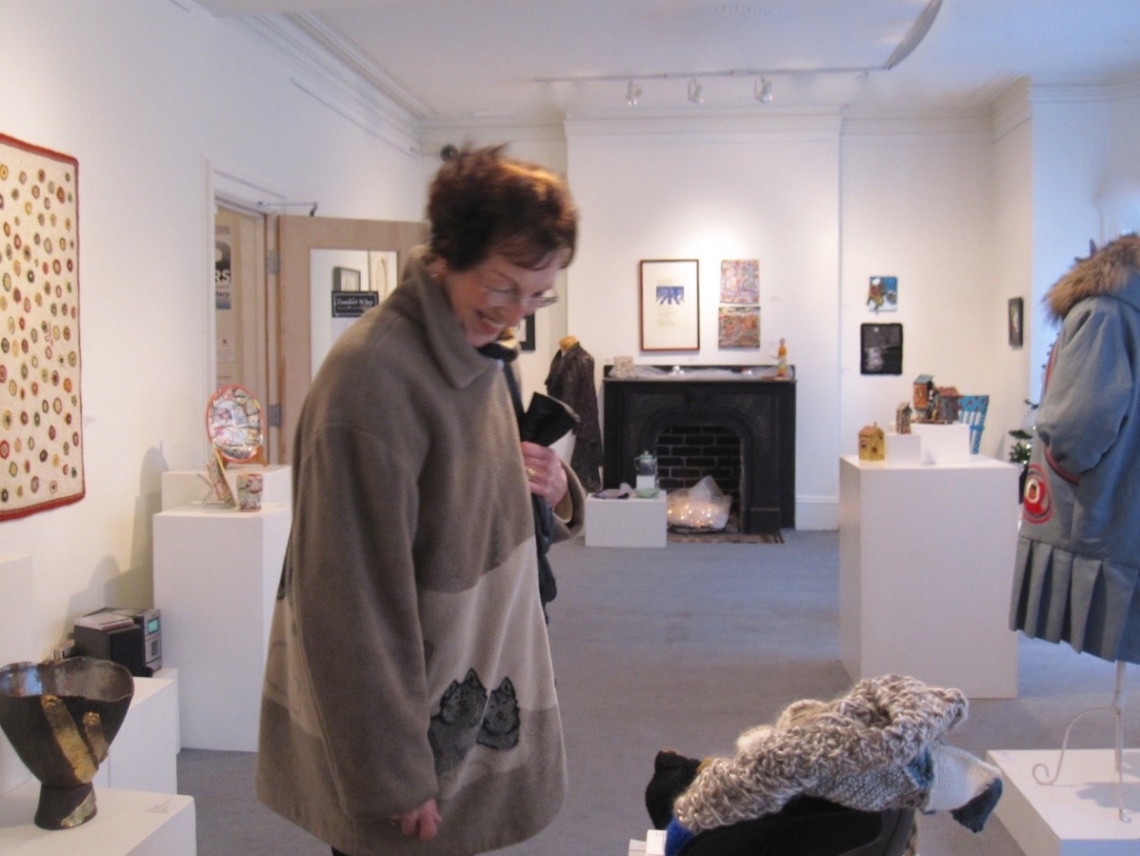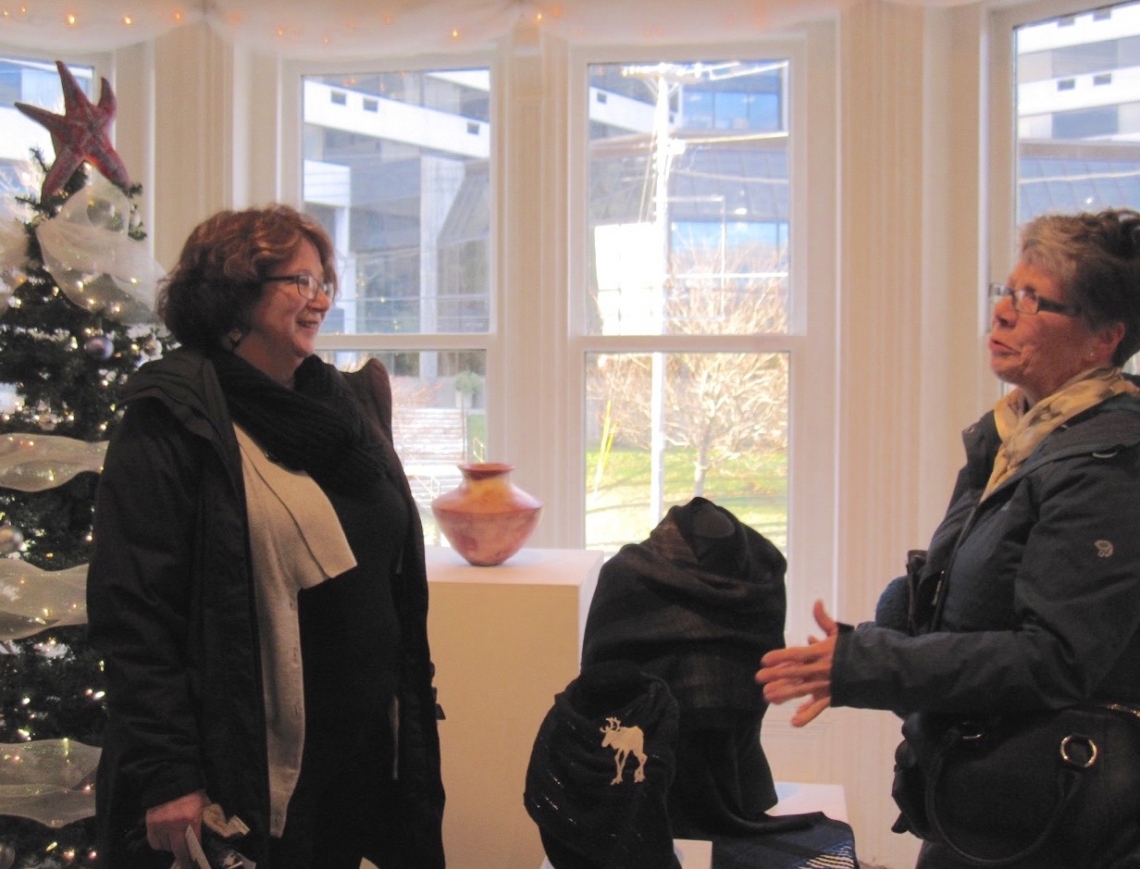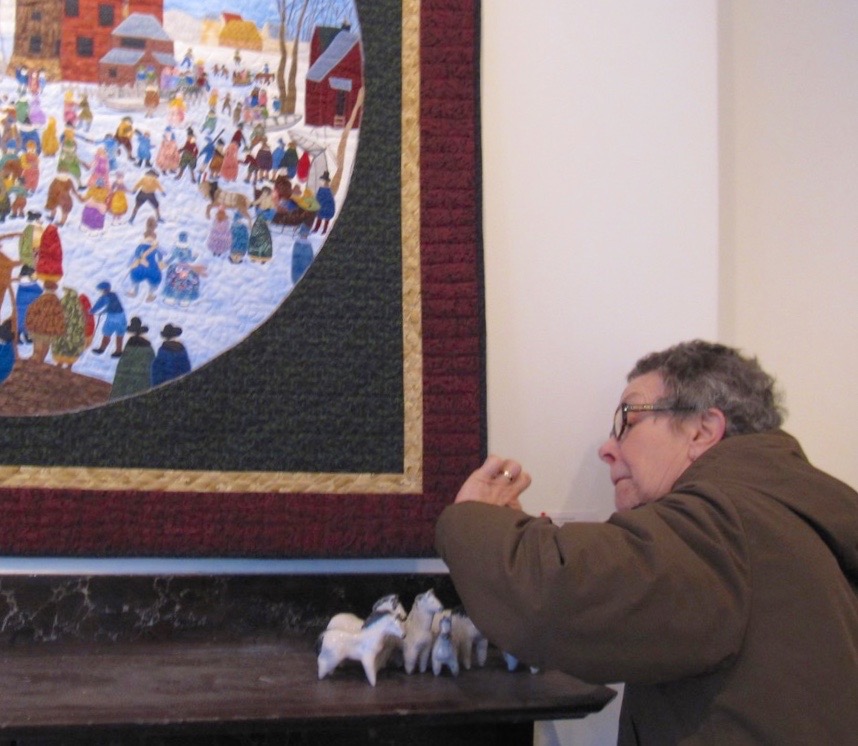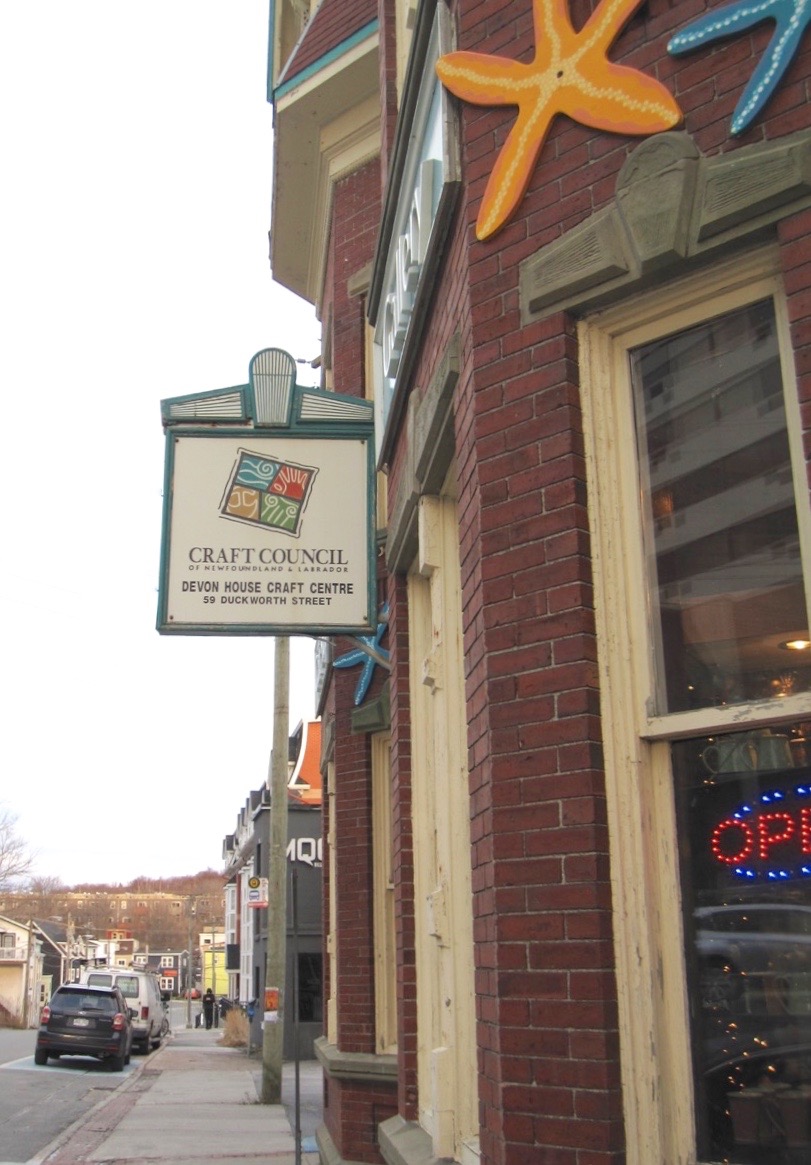 NOVEMBER 24 THE ROOMS EXHIBIT: BEAUMONT-HAMEL AND THE TRAIL OF THE CARIBOU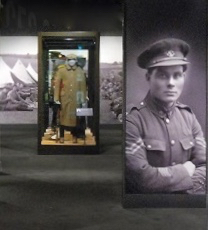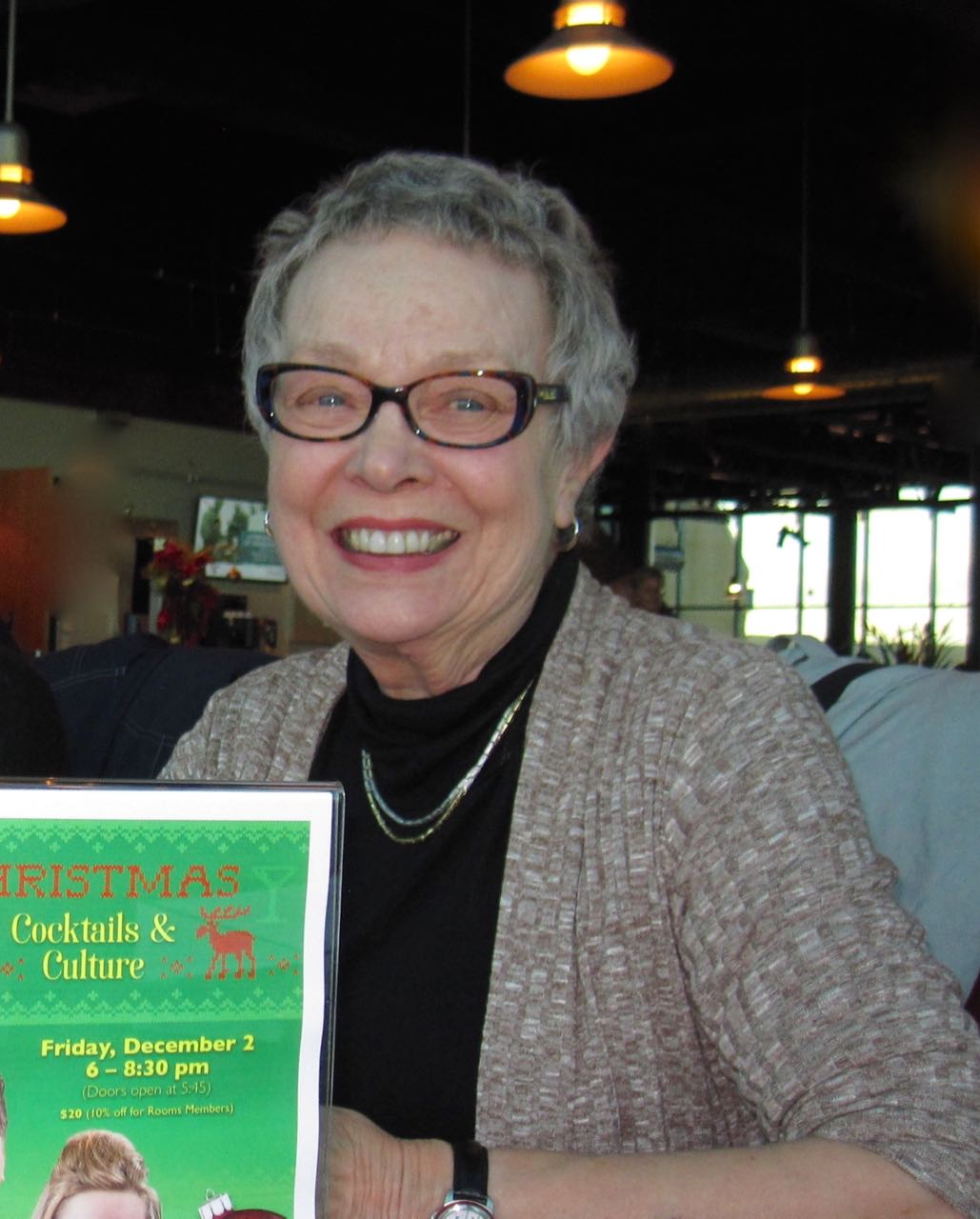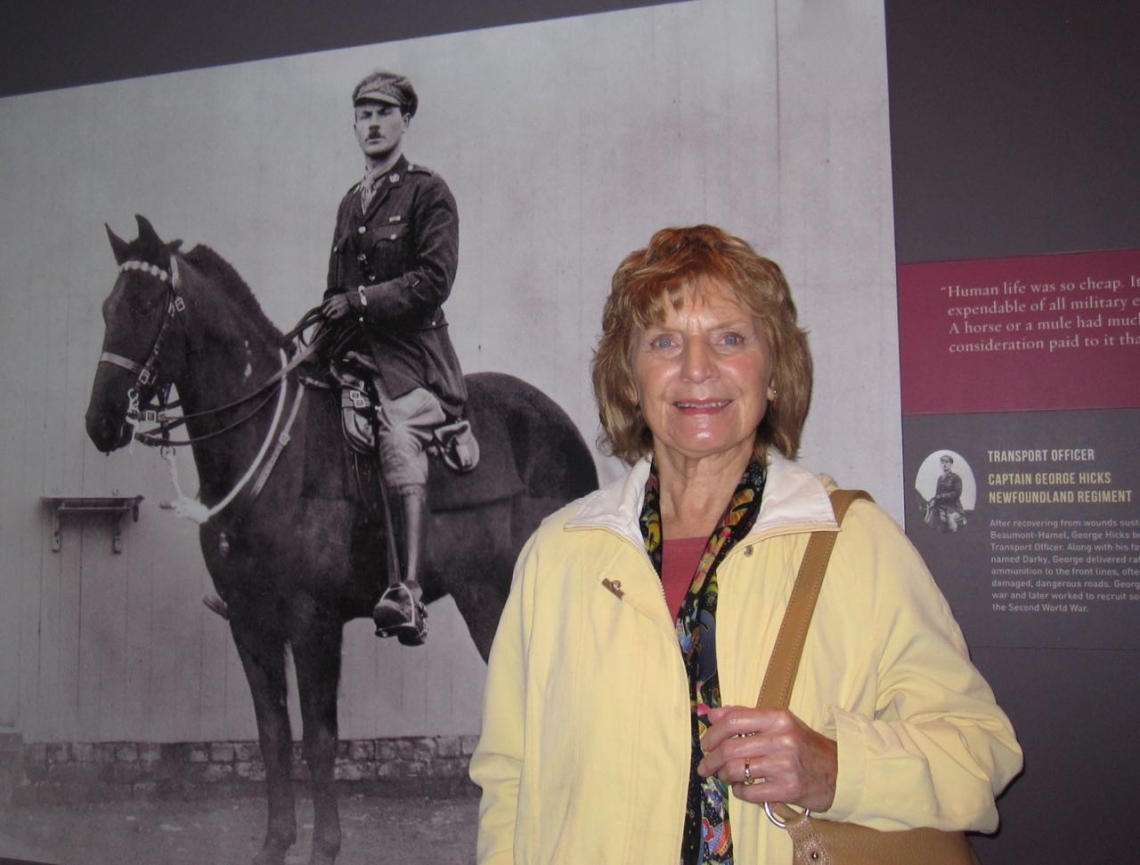 OCTOBER 12 2016 CHRISTINA PARKER GALLERY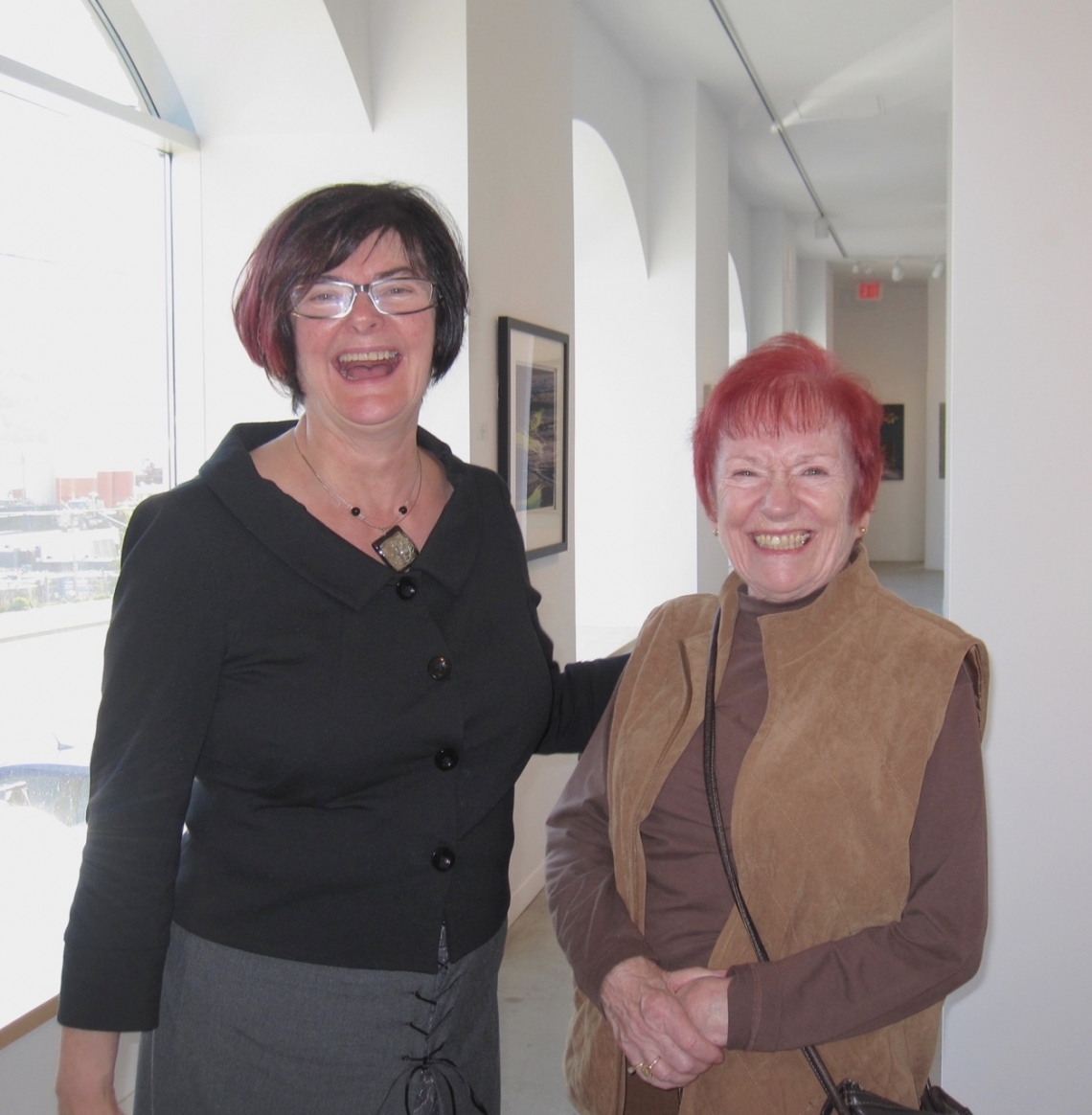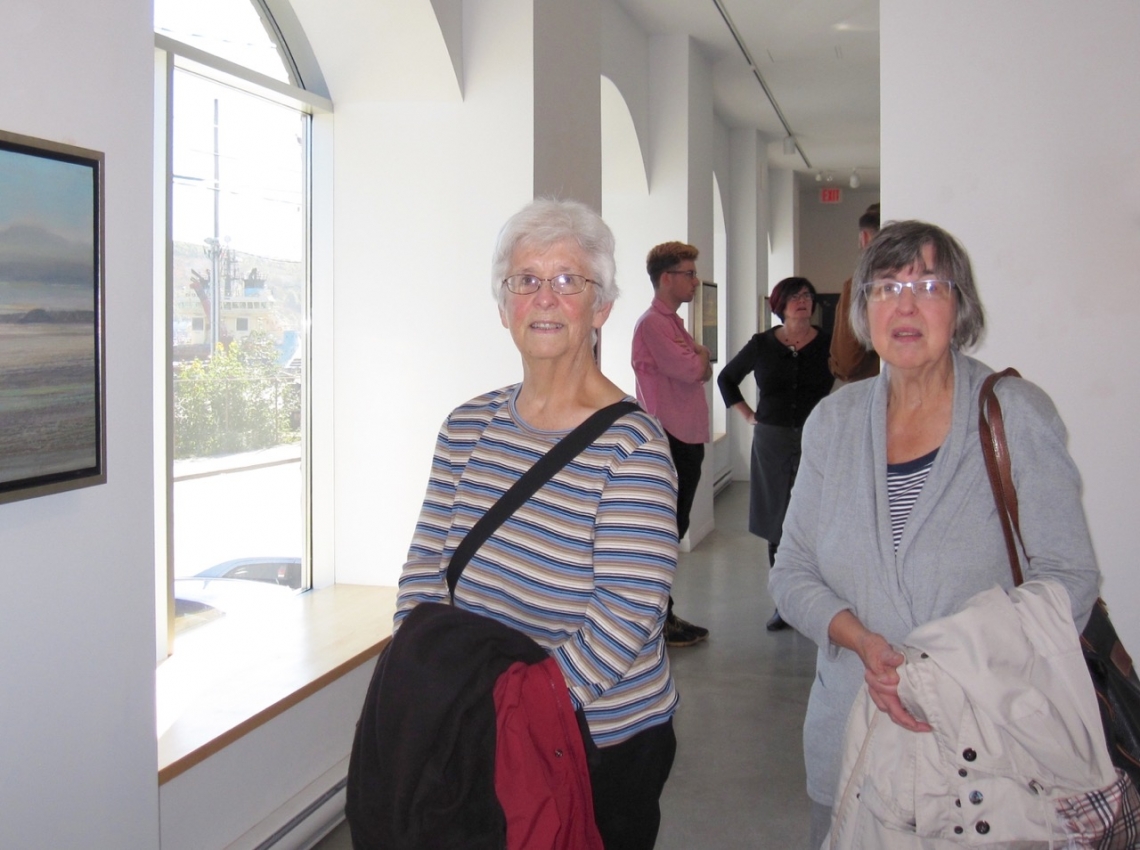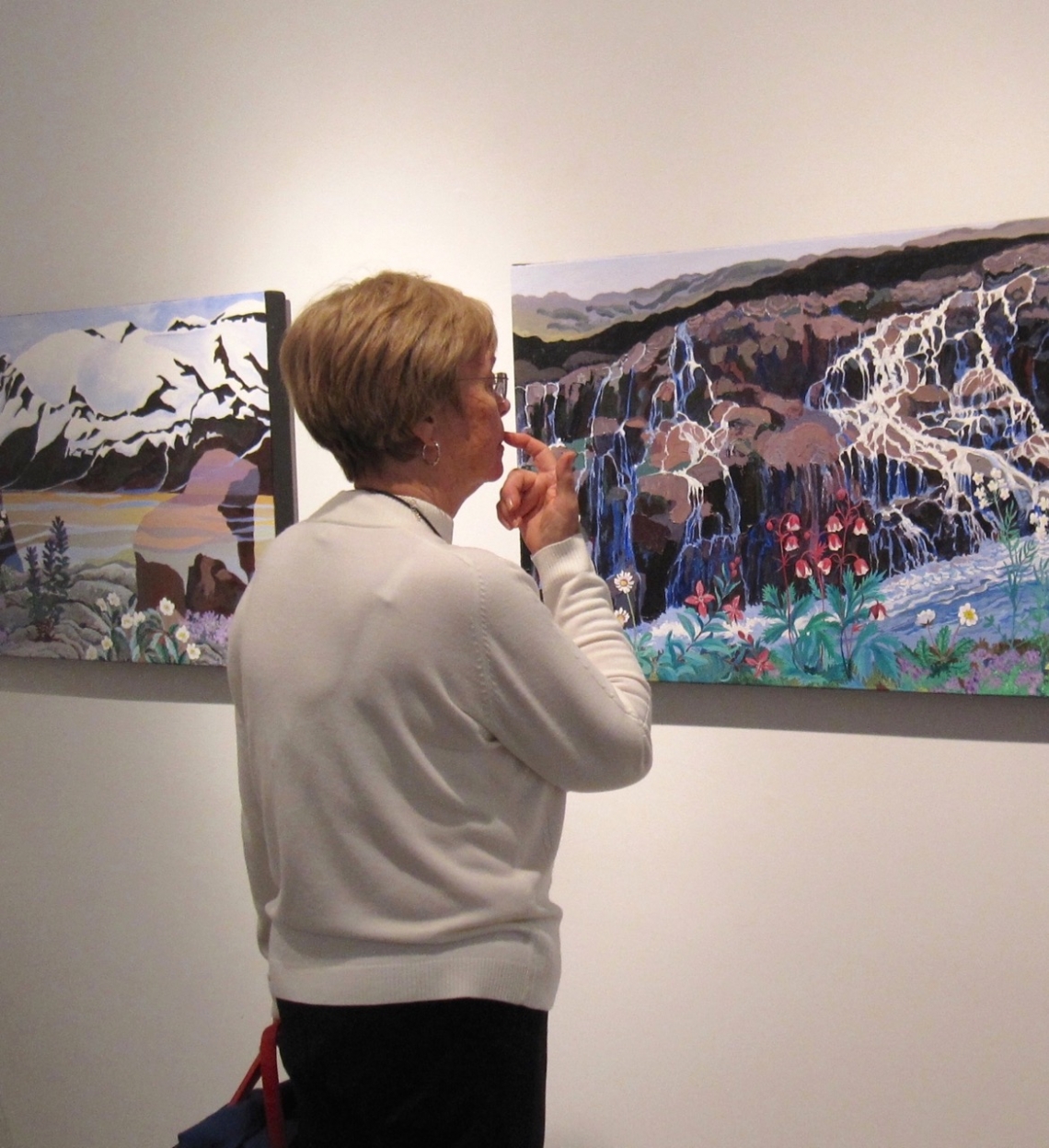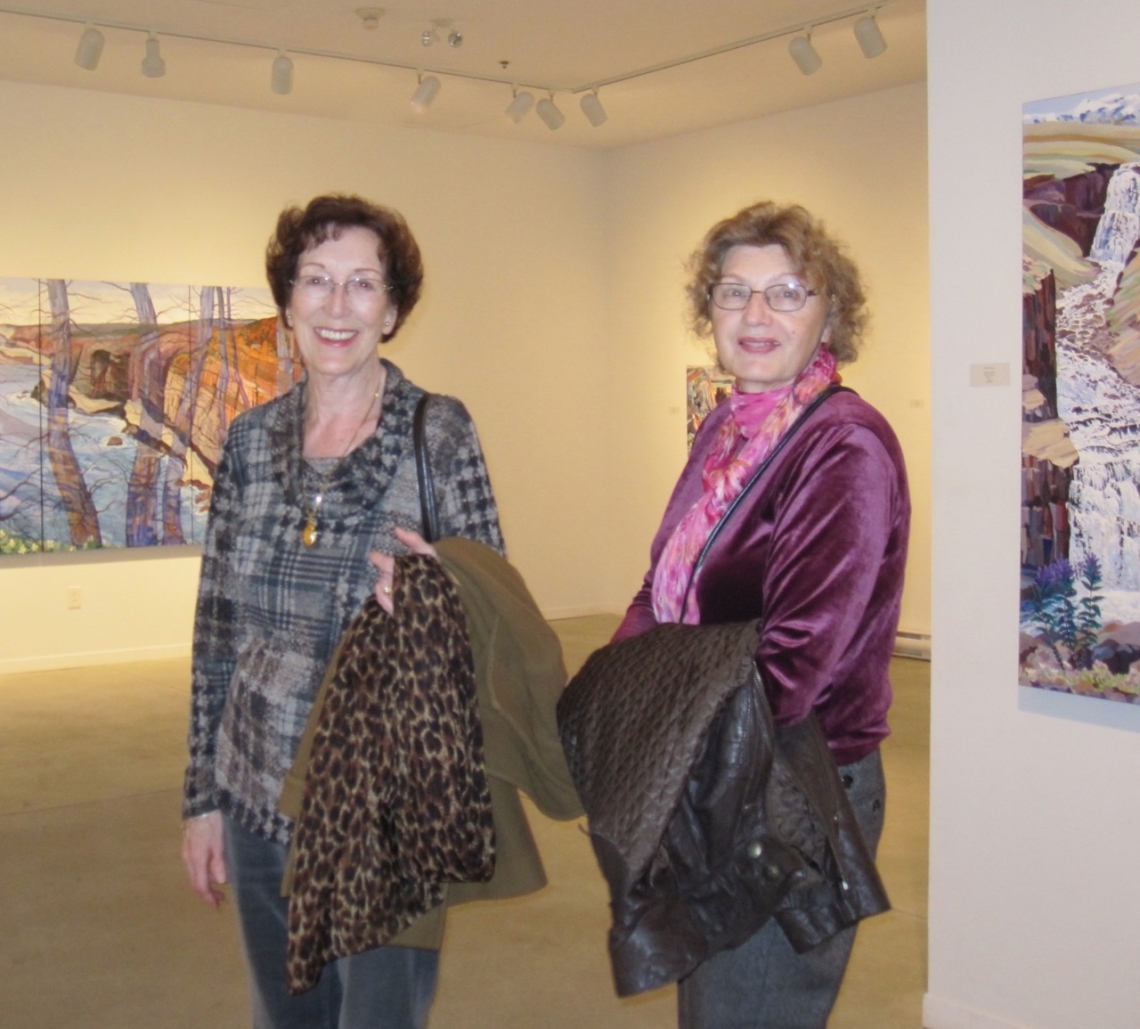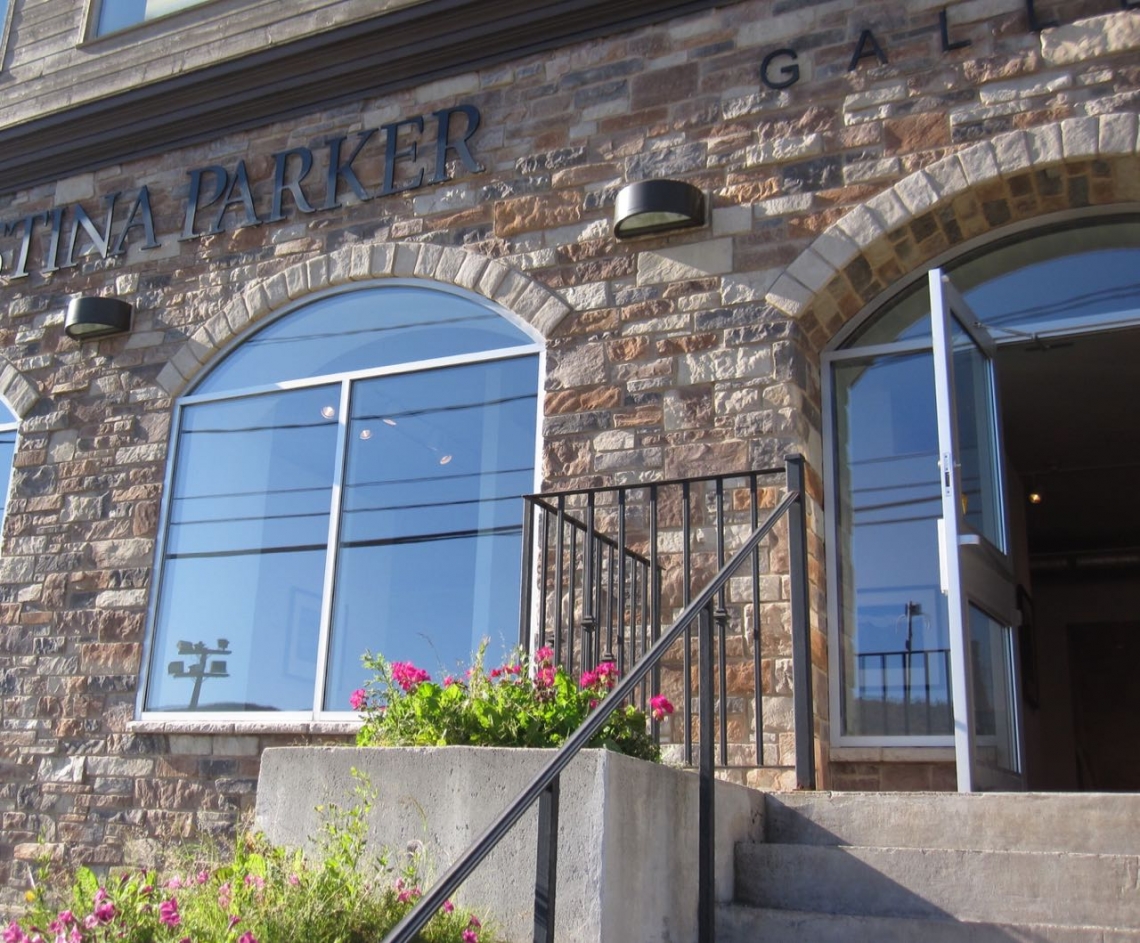 MAY 11 2016 EMMA BUTLER GALLERY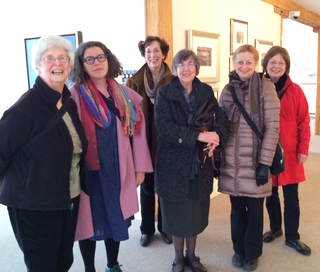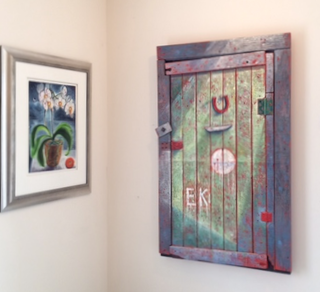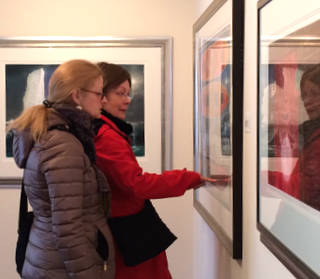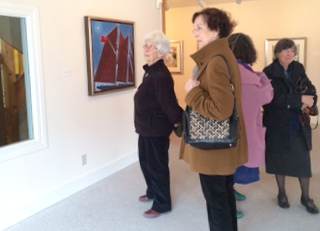 FEBRUARY 2016 CRAFT STUDIOS AT THE QUIDI VIDI VILLAGE PLANTATION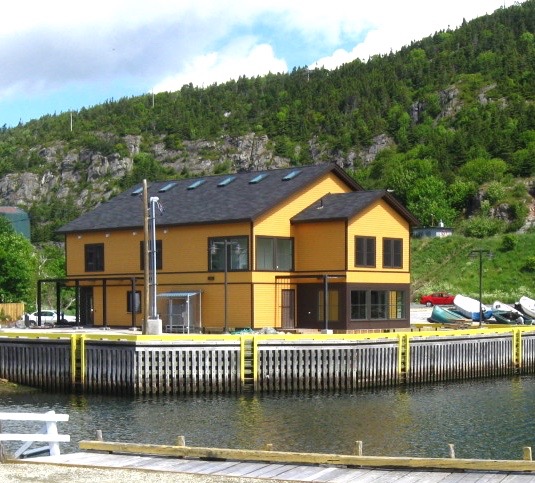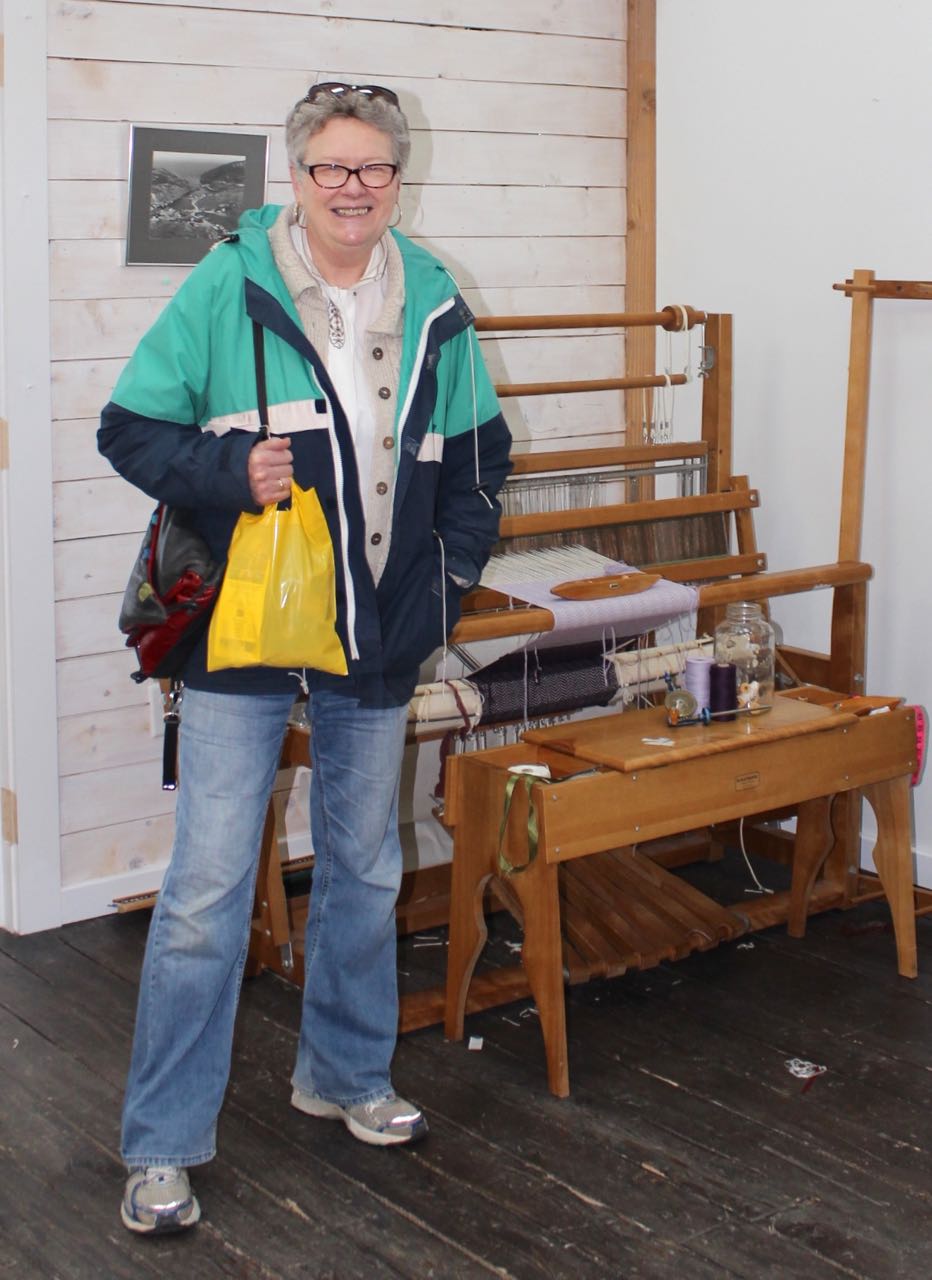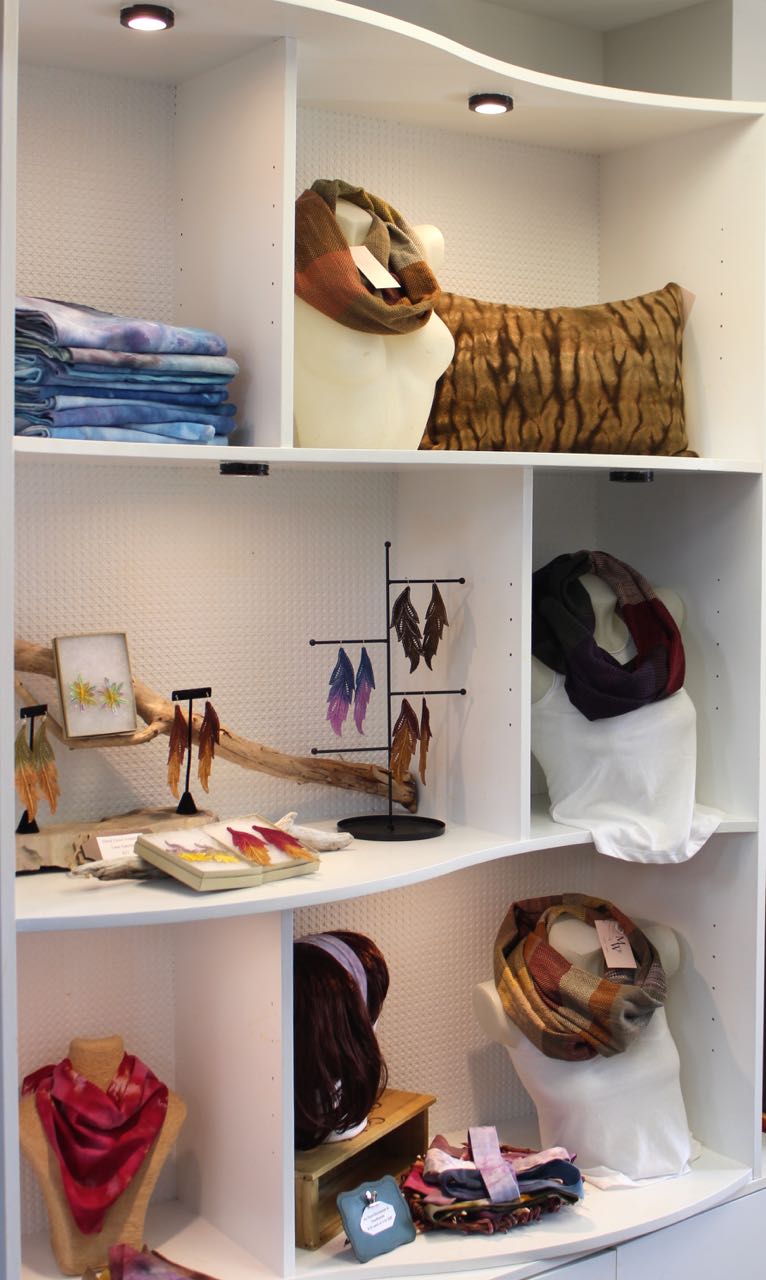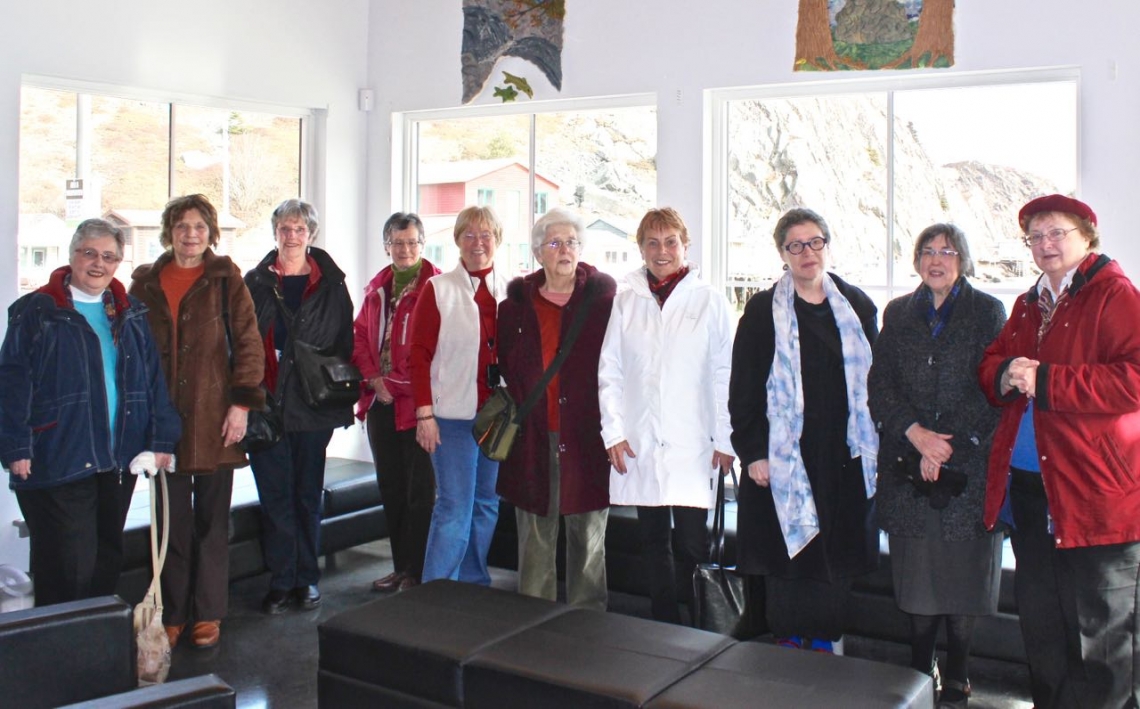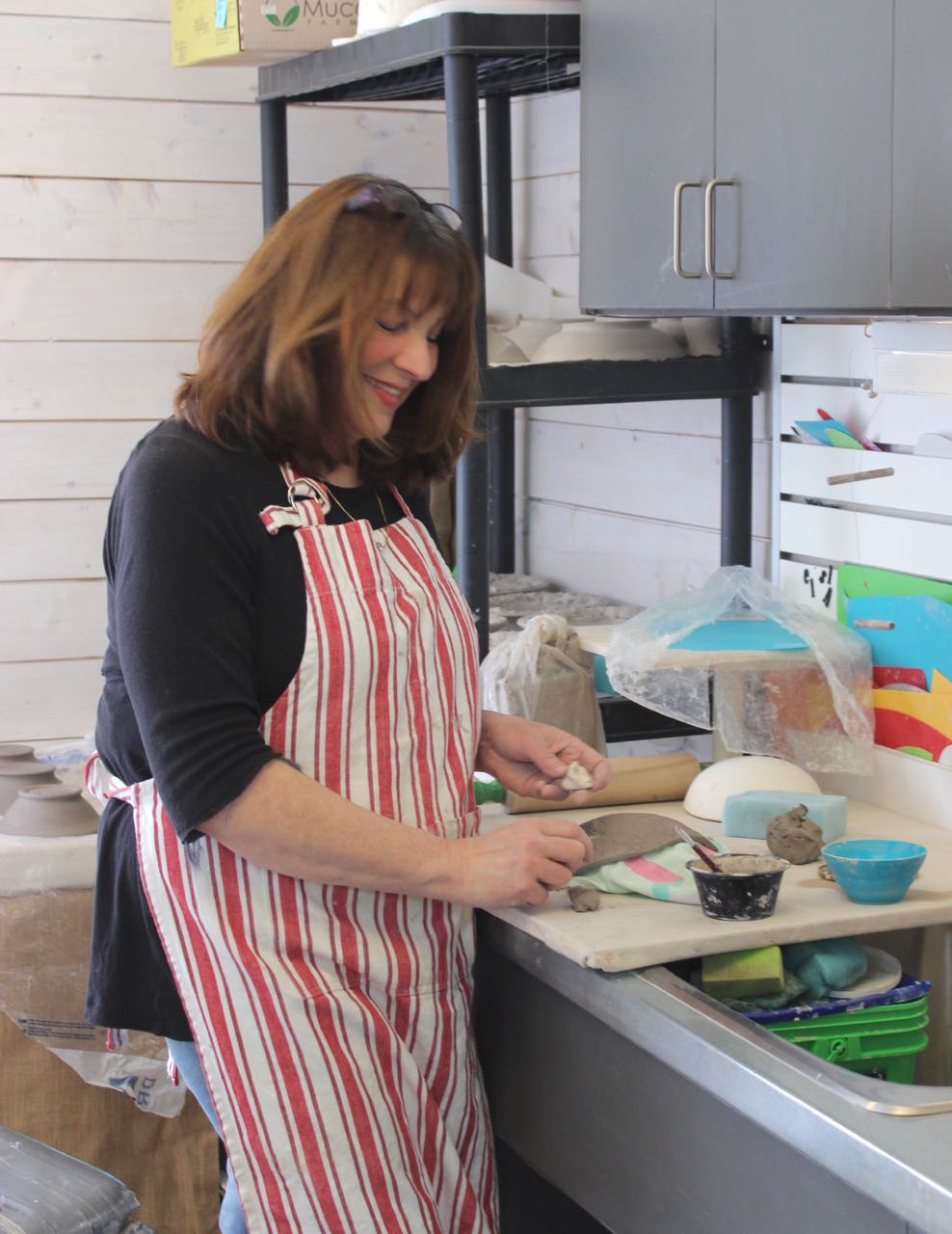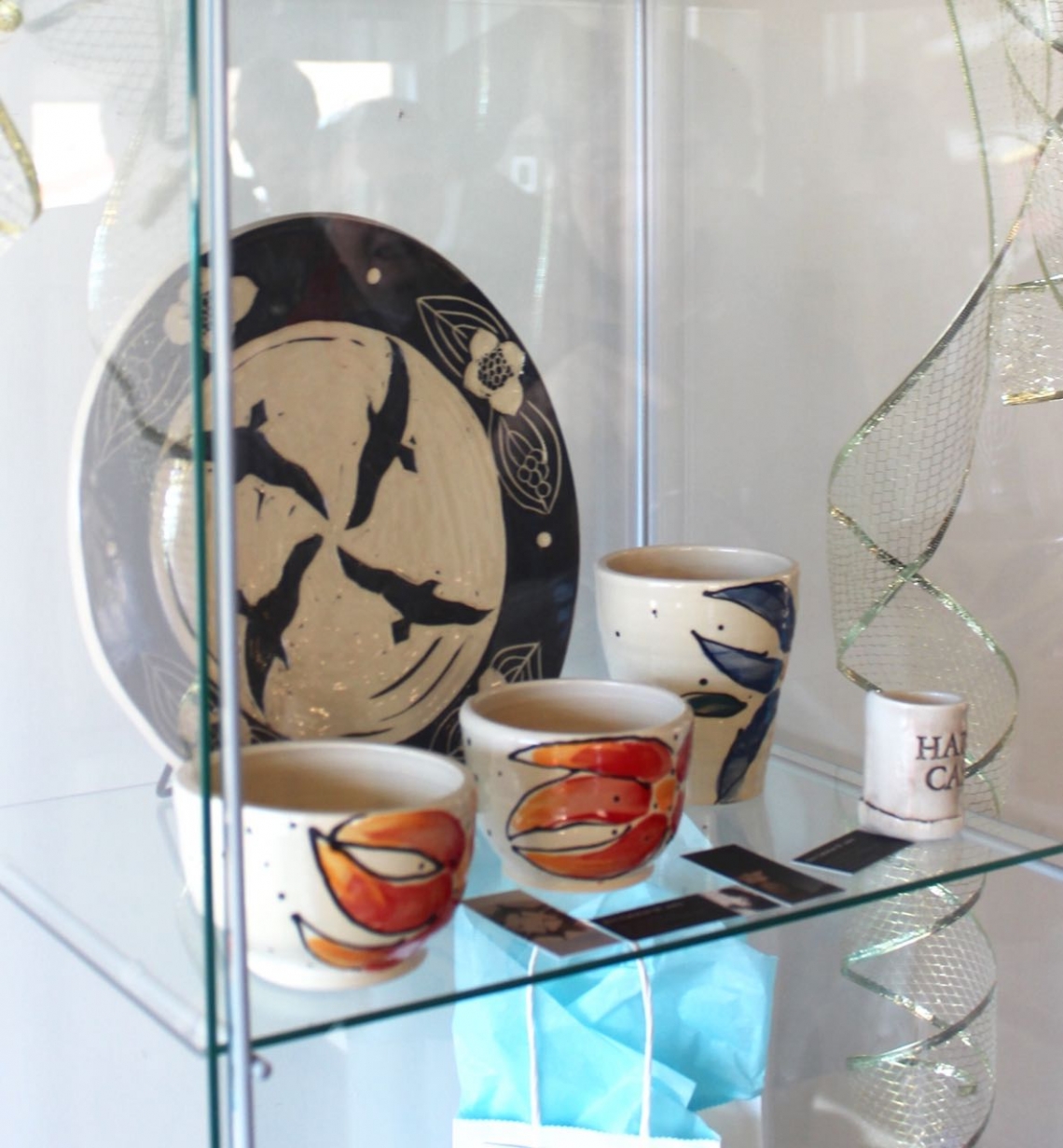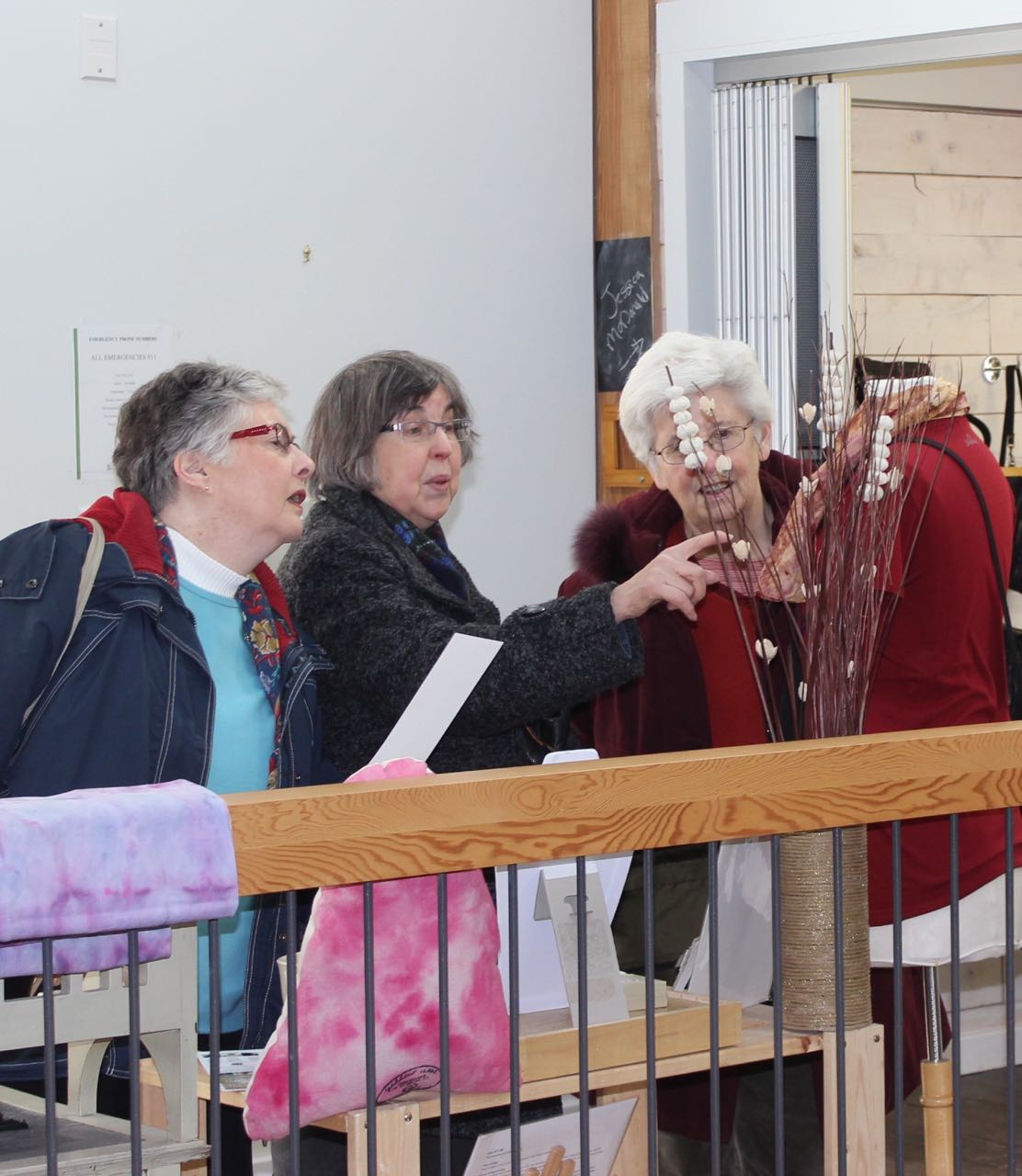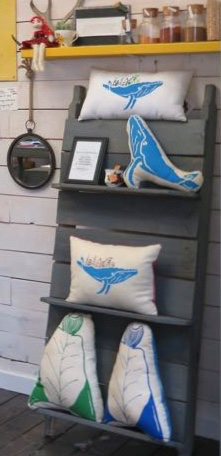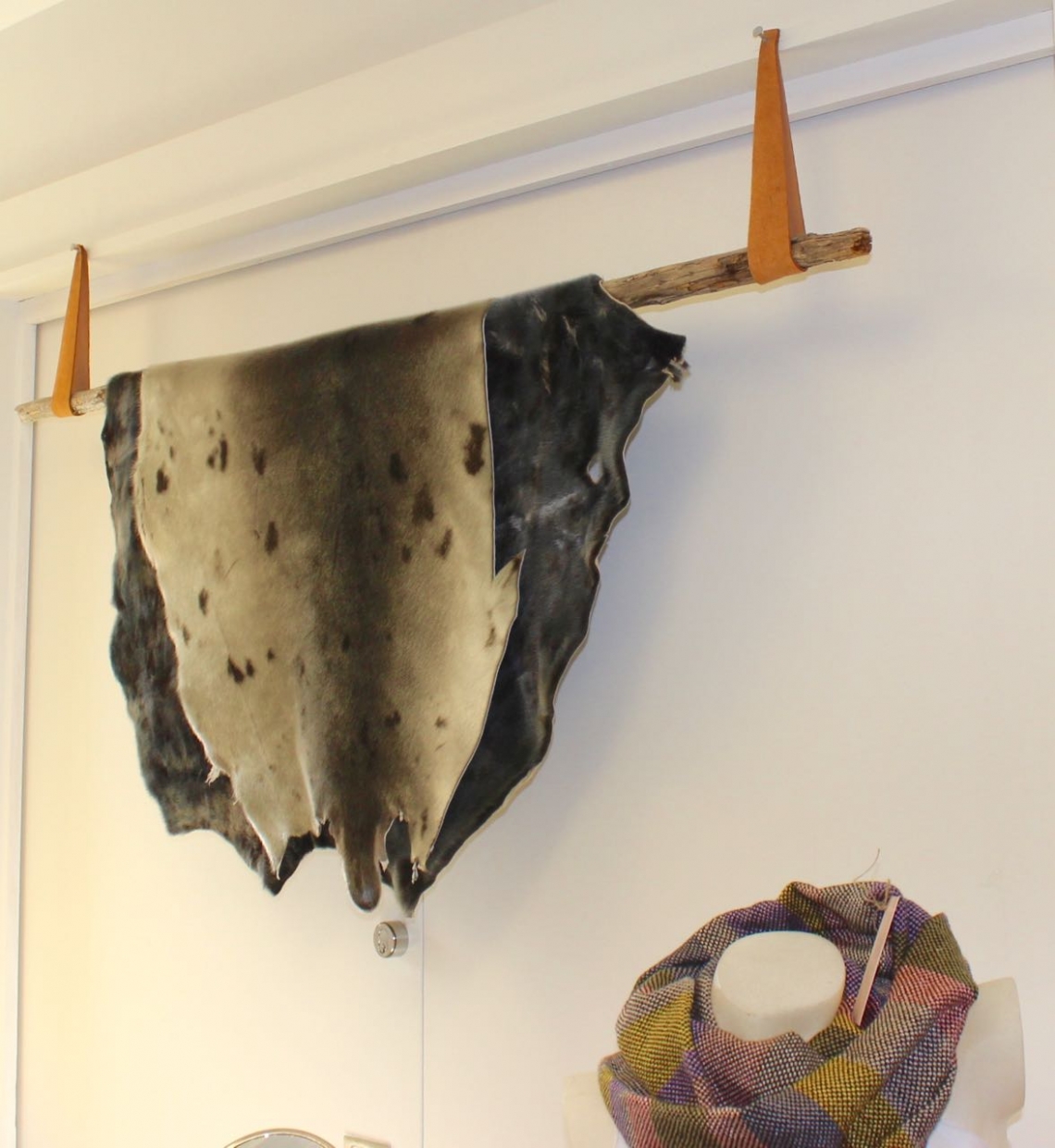 JANUARY 2016 EXHIBIT AT CITY HALL "New Art Acquisistions 2014-15"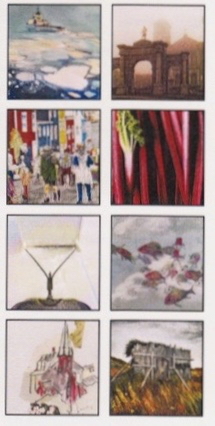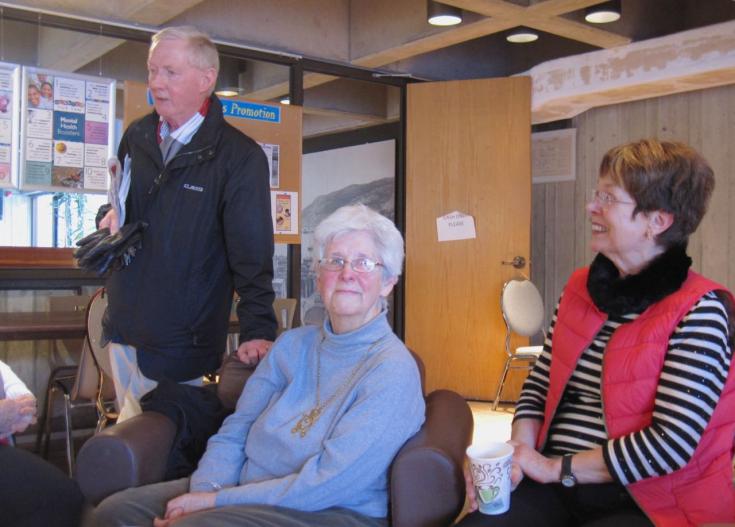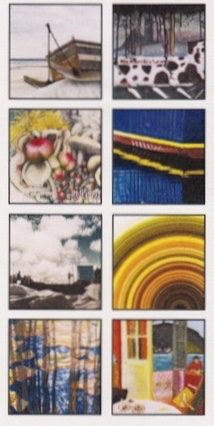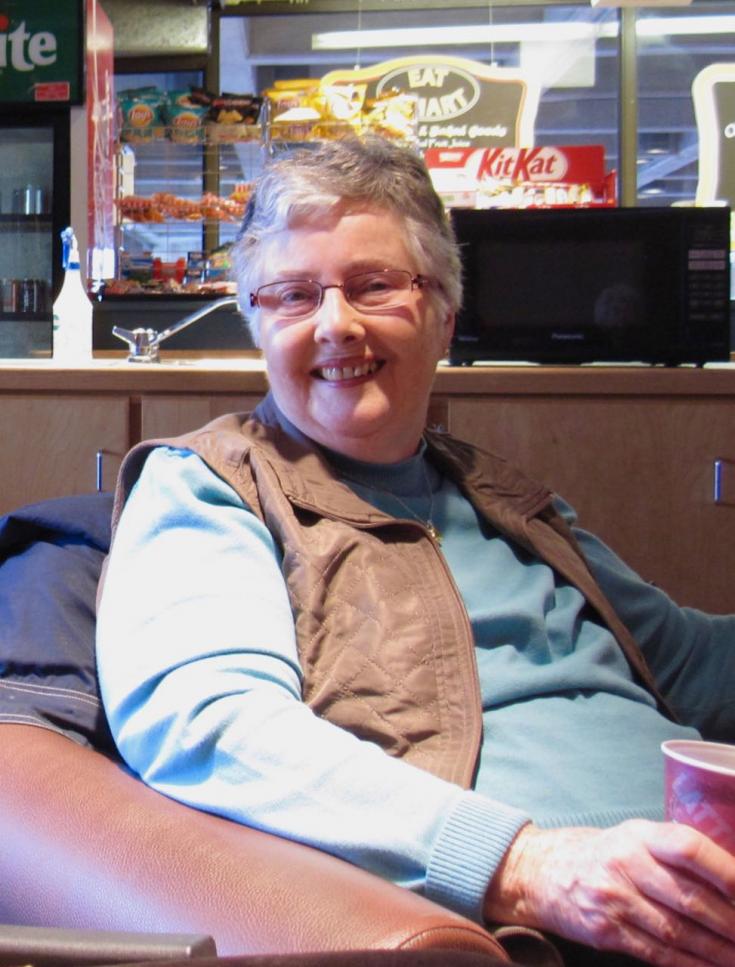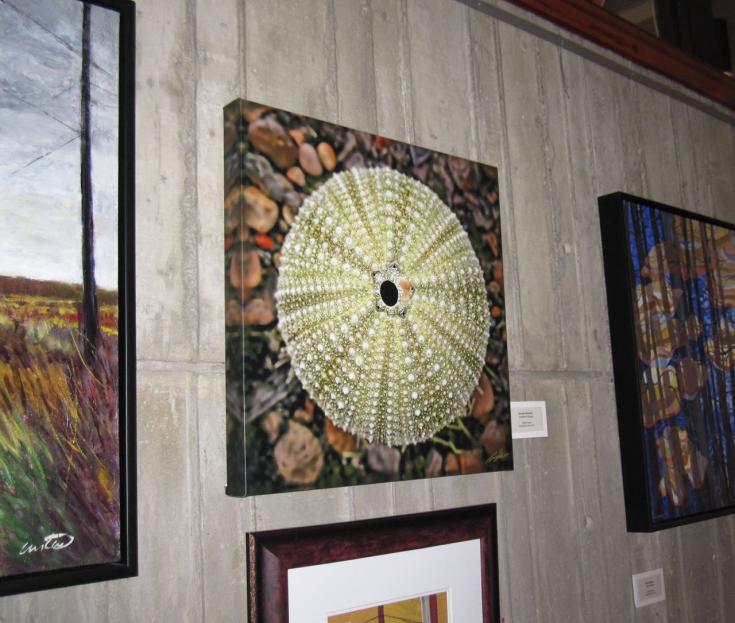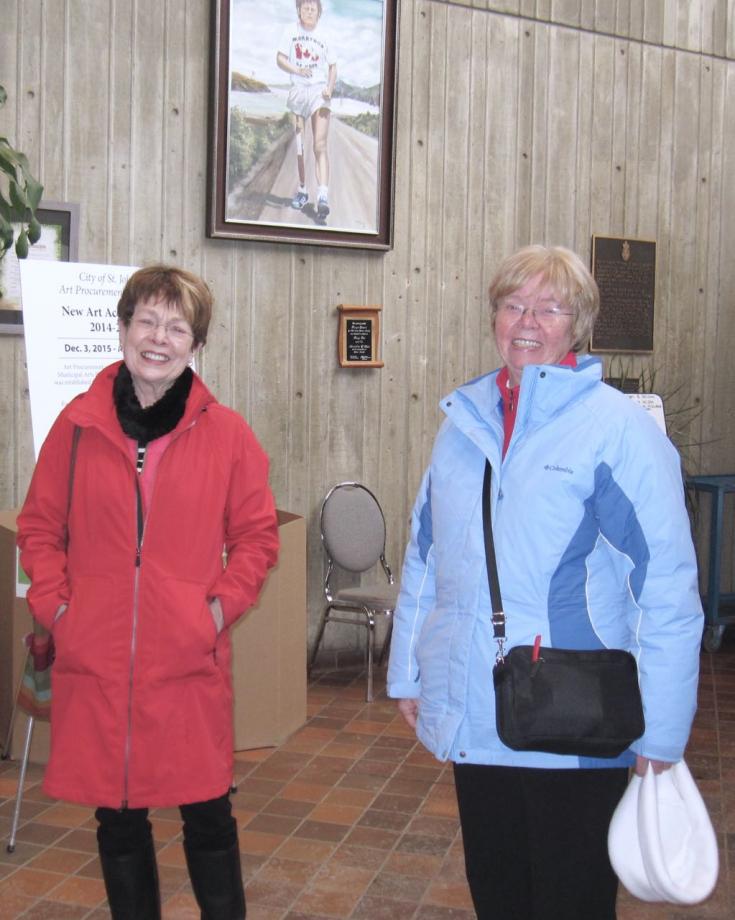 January 21 2016

City Hall

"New Art Acquisitions 2014-15"

December 16, 2015

The Rooms

"Part of Me" -- the Art of Julia Pickard

November 18, 2015

The Rooms

"Witness: Canadian art of the First World War"

October 16, 2015

The Red Ochre Gallery

"New Works by the Gallery's Artists"

May 20, 2015

Peter Lewis Gallery

Exhibit: "Imagine Italy" by Peter Lewis

April 22, 2015

Leyton Gallery of Fine Arts

"Flattering the Masters"

and the

Red Ochre Gallery

April 1 2015

Art Gallery, The Rooms

"Truth or Myth"

and

"A Gift of Canada"

February 18 2015


Emma Butler Gallery

January 21 2015

Christina Parker Gallery

December 17 2014

Basilica Museum

International Creche Exhibit

November 12 2014

Red Ochre Gallery

Impressions of St. John's

Artist: Brenda McLellan

October 19 2014

The Rooms

Inuit Ullumi : Inuit Today

Contemporary Inuit Art
2017 12 06 | dm
---