Welcome to Memorial University's Childcare Centre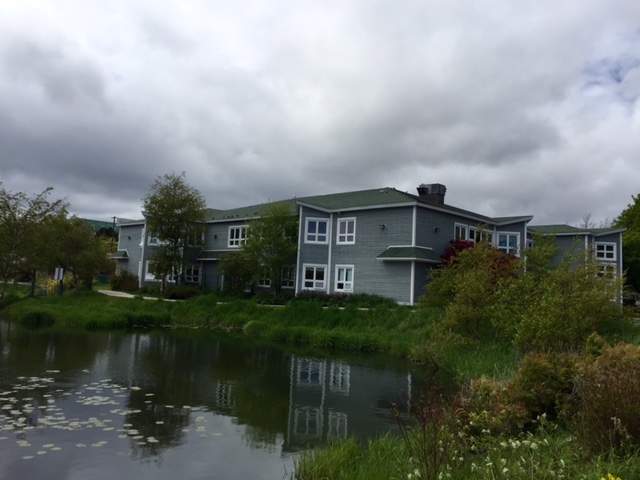 Philosophy
Our programs reflect our philosphy that children learn through play.
We provide a stimulating environment that fosters creativity, and learning through exploration.
Children are free to explore a balance of planned activities and child initiated activities.
Our programs follow an Emergent Curriculum:
Our qualified Early Childhood Educators encourage children's curiosity and desire to learn by offering activites and materials that support the development and interest of individual children and the group as a whole.
Our staff extend the experiences of the children by asking questions, making suggestions and providing assistance to help the children move ahead in their projects or ideas.
This process of building on expereinces and ideas helps children develop complex thinking and problem solving skills.
Children develop cognitively through investigation and exploration. By working together collaboratively with other children, social skills are enhanced.
Our daily schedule offers a balance of children choices within a predictable structure.
children's choice of activity areas
large group activities
snack/meal time
small group activities
quiet/naptime
The childcare programs are designed to provide a relaxed, happy environment which is conducive to supporting growth in all areas of development: social, emotional, cognitive, and physical.