We welcome women of all backgrounds who enjoy our activities and who are in agreement with our charitable goals.
Our community service is funding scholarships for MUN students and making donations to the campus food bank.
We invite you to come meet us at one of our events.
You do not need to be associated with Memorial University to be a member.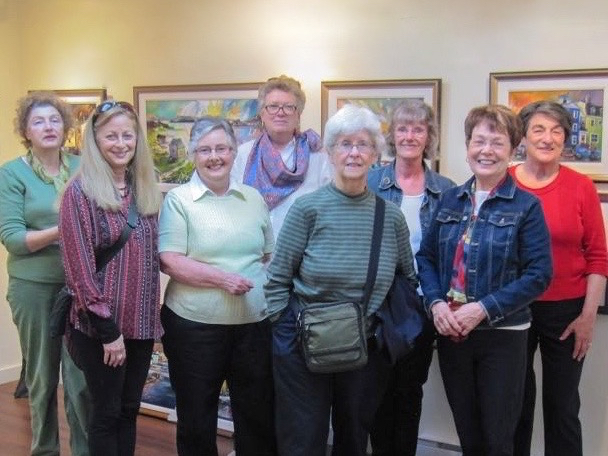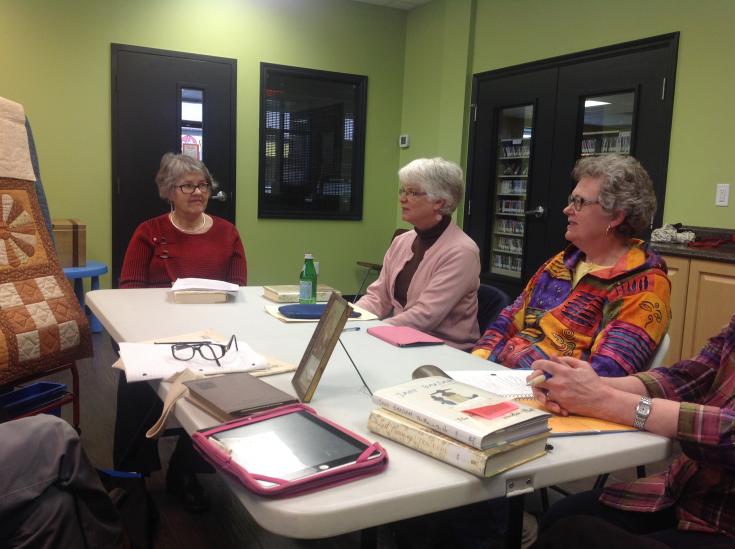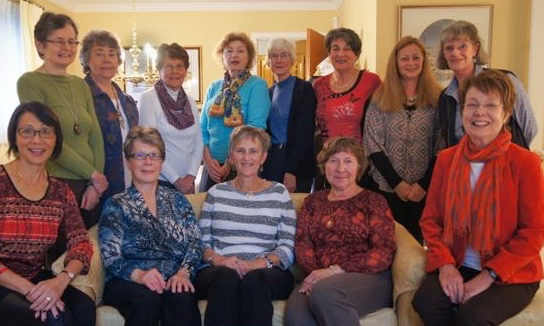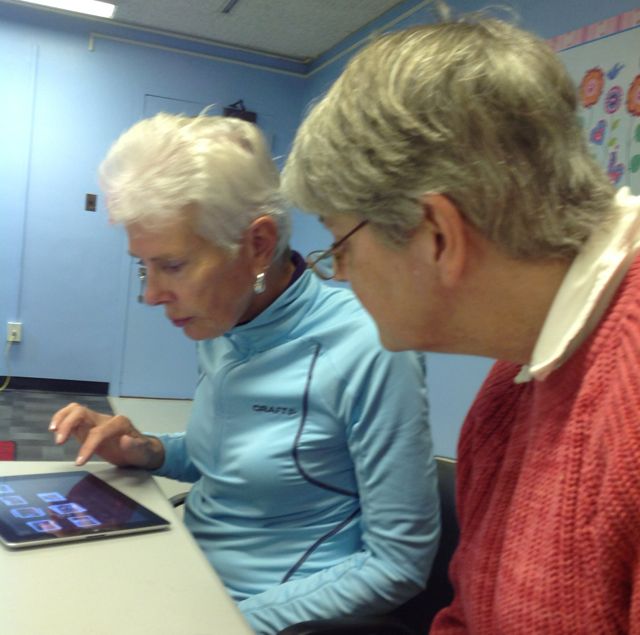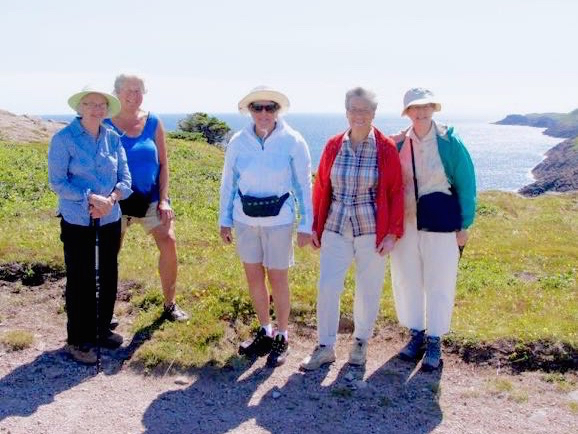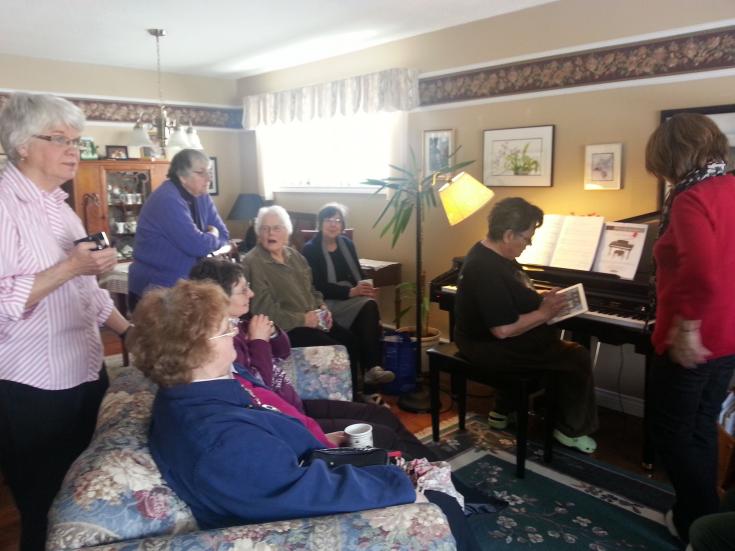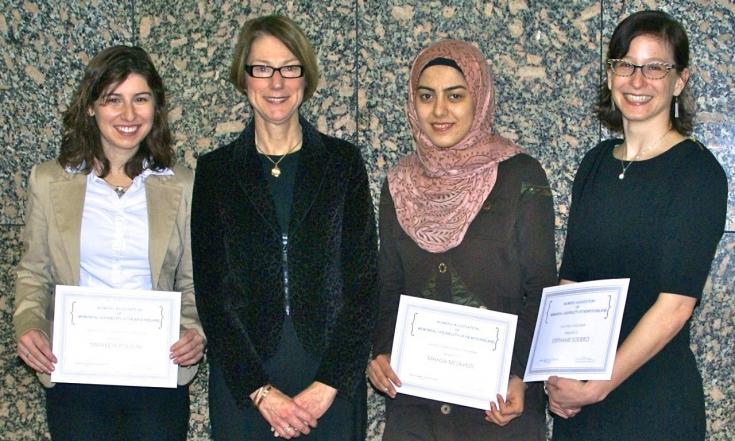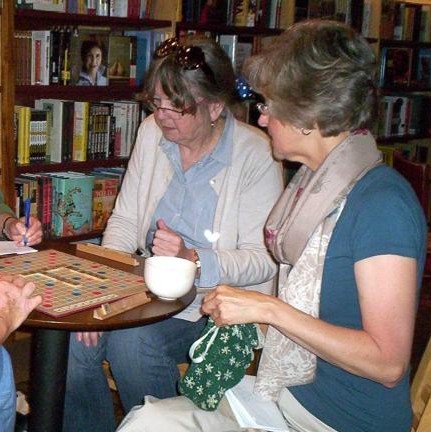 MEMBERSHIP
FOR A LIST OF PAST GUEST SPEAKERS AND THEIR TOPICS Click Here
TO SEE THE MOST RECENT ISSUE

OF THE NEWSLETTER
| | | |
| --- | --- | --- |
| PLEASE HELP US SUPPORT THE | | For photos and progress reports |
DATES OF NEXT INTEREST GROUP MEETINGS

For details of time and place, click on the group names on the left

1:30 p.m. November 20 Red Ochre Gallery
10:30 a.m. November 13
1:30 p.m. November 14
7:30 p.m. January 15
1:30 p.m. November 28
1:30 p.m. November 21
1:30 p.m. December 5
10:00 a.m. Every Wednesday morning
1:30 p.m. December 4
every Monday and Saturday afternoons, weather permitting
WAMUN SCHOLARSHIP STUDENTS FOR 2018-2019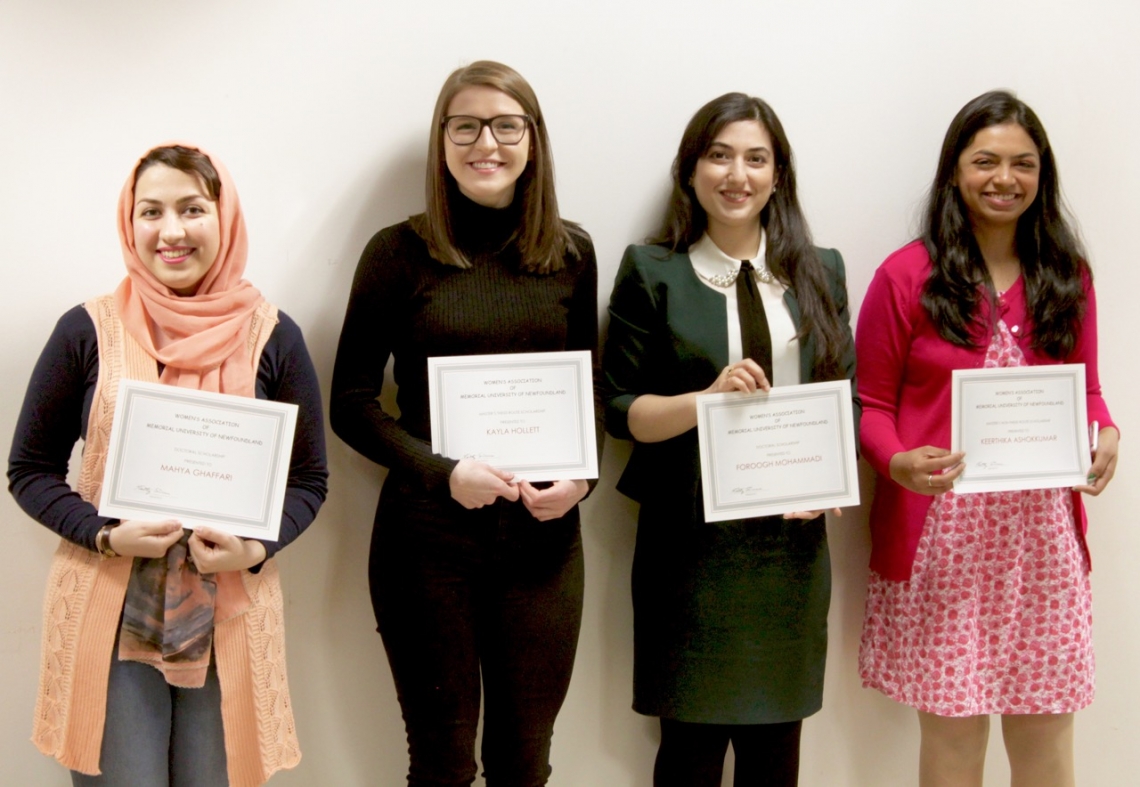 Mahya Ghaffari, Kayla Hollett, Foroogh Mohammadi, Keerthika Ashokkumar
(Other social events are listed on the pages for the Interest Groups)
FALL RECEPTION: Wednesday 7:30 p.m. September 18
FALL POTLUCK AND TALK: Wednesday 6:30 p.m. November 6
COFFEE MORNING: Saturday 10:30 a.m. January 11
SPRING TALK: Wednesday 7:30 p.m. March 4
For details, time, and place click here.
DISTINGUISHED SERVICE AWARD WINNER


BEV GARDNER

2018 - 2019

LIST OF PREVIOUS WINNERS Click Here
Last updated: 2019-11-07 | dm
---