By David Penney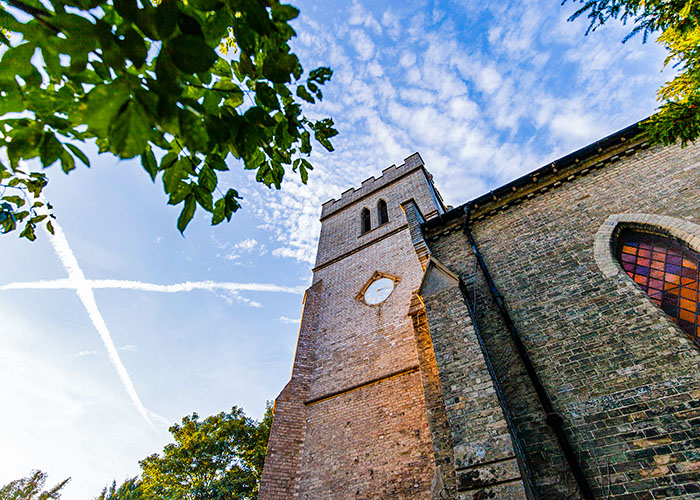 JOIN MEMORIAL AS we remember the amazing experience we shared at Harlow Campus, Memorial's U.K. home away from home. Truly special for countless alumni, it's a place thick with memories of learning, discovery, adventure and friendship. For many, it provided a once-in-a-lifetime opportunity to travel throughout Europe, not to mention the joys of staying at The Maltings. Browsing shops in The High, coffee and pastry at Dorringtons, late-night takeaway at the Tasty Fish Bar and, of course, the cozy confines of the Crown and the Marquis. For those who were fortunate to be there, it's a time never to be forgotten.
Now we're coming together to honour 50 years.

Celebrations are being planned for St. John's, Corner Brook and Harlow to happen on the following dates:

• Harlow Campus : Aug. 23-25, 2019
(accommodations available from Aug. 17-26, 2019)
• St. John's: Oct. 25-26, 2019
• Corner Brook: mid-September 2019
More information will be available soon, but make sure you don't miss the details. Register for updates at mun.ca/reunions.
Join us to remember, laugh and share a pint — for us and for Harlow!