By David Penney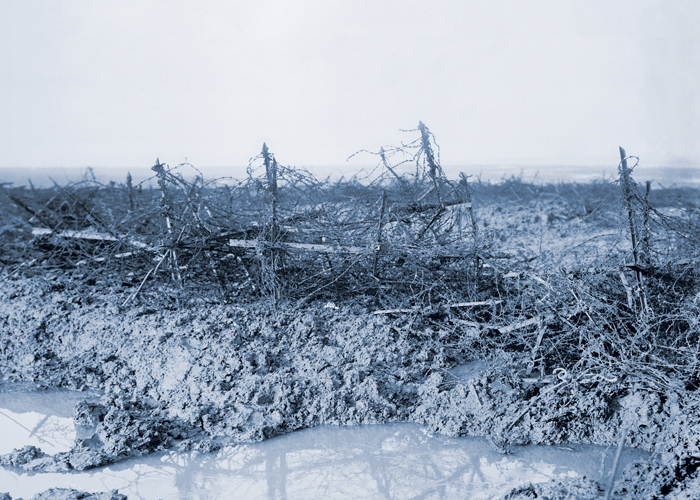 To commemorate the centenary of the First World War, Luminus presents Acts of Remembrance, a series of reflections from alumni and friends.
Some of our contributors are direct descendants of those who served with the Newfoundland contingent. Others are simply motivated by our shared responsibility to commemorate. They all mark the centenary in creative and thoughtful ways, through art, music, genealogy, study, pilgrimage, and observances of all kinds.
Memorial University was founded in the name of those who fought and died. Together, we remember those who were lost and those who returned. We all honour their sacrifice through the living memorial that is our university.
---
David Penney is the managing editor of Luminus and a senior communications advisor with the Office of Alumni Affairs and Development