ADHD- Student-Focused Resources
ADHD can be particularly challenging in the university years, when we are put under intense pressure with exams, term papers, assignments and even the daily grind of getting to class on time and trying to stay awake during potentially boring lectures. There are a variety of ADHD resources available that are specially made for college students to help them deal with ADHD.
Online Resources:
ADHD College Students: How to Study and Get Work Done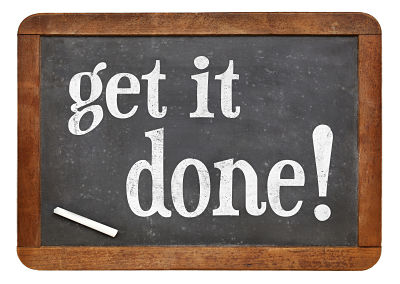 (image: alignable.com)
The tips are as follows (courtesy of ADDitude):
1. Use your cell phone for reminders.
(photo courtesy of Gfycat)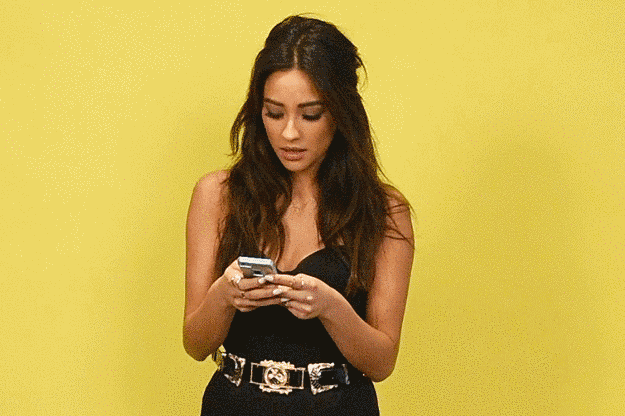 2. Wear earplugs or headphones. (photos: Teepublic, Fox TV/memegenerator)
3. Use white noise machines.
4. Use a daily planner. (photo: amazon.in)
5. Use a large wall calendar to keep track of deadlines. (photo: caydeniz.com)
6. Understand the importance of daily routines and develop a schedule.
(photo: me.me)
7. Plan for transations and make thorough study schedules. (photo: Warner Bros. TV/NBC/slaplaughter.danoah.com)
10 Ways to Achieve Success for University or College Students with ADHD
If you do not want to read the full article, here are the tips (courtesy of CADDAC):
1. Take a reduced course load or space out harder classes. (photo: Fox TV/umagazine.ie)
2. Continue to see your doctor to adjust your treatment plan, because ADHD changes over time. (photo: adhdawarenessmonth.org)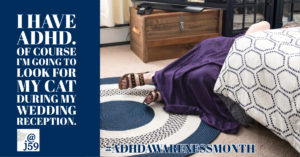 3. Manage your time by creating a schedule for tasks in the morning and waking up early. (photo 1: incubusnetherlandsblog.tumblr.com, photo 2: Pinterest)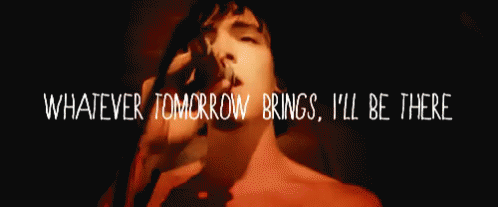 4. Keep your desk and room clean by organizing everything, and be sure to reserve a special place for necessary items such as keys. (photo: weirdlyodd.com)
5. Organize your binders and clean them out when new material is covered in class. You don't want your binder looking like the example. (photo: americanpreppers.com)
6. Create sub-deadlines for large assignments and use a cell phone calendar to organize your schedule (photo: nantucketchronicle.com).
7. Stimulate yourself by doodling in class or using visual reminders for important topics in your notes (photo: 1.bp.blogspot.com).
8. Set up accomodations here at the Blundon Centre (photo: data.eventworld.cz).
9. Be a self-advocate by asking for help or challenging someone who is ignorant or ill-educated on your differences (photo: makeameme.org).
10. Take breaks by exercising (photo: Giphy).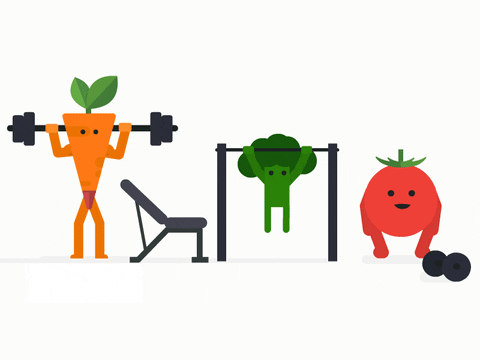 Study Strategies to Help College Students With ADHD
(image: 123rf.com)
Again, if you don't want to read the full article, here are some of the tips (courtesy of Psycom):
1. Use technology to get organized. (image: NBC/tenor.com)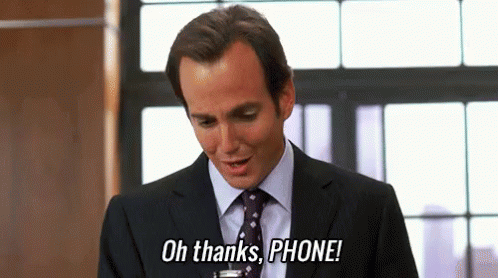 2. Prioritize and use to-do lists. (image: amazon.ca)
3. Break up study time. (image: BBC/topsimage.com)
4. Figure out what distracts you and try to eliminate it. (image: kwikbrain.com)
5. Find help at school with tutoring, profs' office hours and academic advising. (image: Bill Watterson/gocomics.com)
6. Get regular exercise.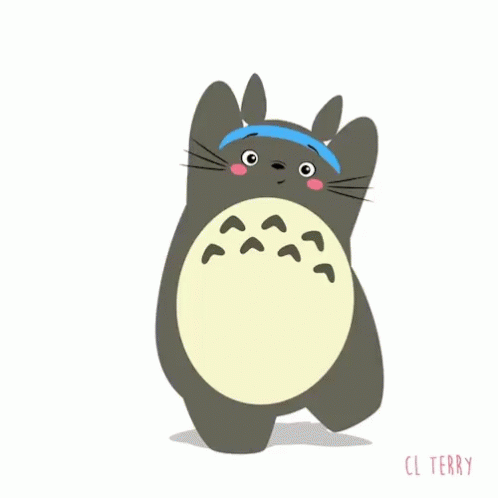 (image: Studio Ghibli/xiehua.us)
7. Create organizational systems.
(image: Fox/slaplaughter.danoah.com)
(image: Amazon.ca) The bookOrganizing Solutions for People with ADHD by Susan Pinsky uses colorful pictures and concise language to talk about home organization, as well as money management.
Some of the sections are more geared towards parents and other sections may not be as relevant if you still live at home, but overall, the book is a well-written resource for ADHD adults.
This website has a variety of tips on how to study for all types of evaluations you will run into, and there is a page on how to study with ADHD.
(image: studygs.net)
12 Unusual Study Hacks for College Students Presented as an infographic.
(copyright Purdue)

Book resources (images: Amazon.ca):
College Confidence with ADHD by Michael Sandler.