Paula Dyke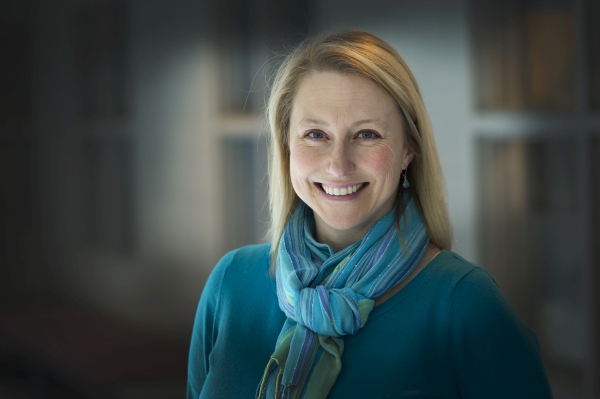 Associate Director, Communications
Joining Memorial's Marketing & Communications team as associate director (communications) in May 2012 was a homecoming of sorts for me. After growing up in Greenspond on Newfoundland's northeast coast, I headed to St. John's in 1990 to attend Memorial still unsure of exactly where I wanted my degree to lead me.
But writing was my passion and journalism school beckoned. My first move outside the province was to attend the University of King's College in Halifax, NS, to earn a Bachelor of Journalism (Honours) degree in 1994, before heading back home to work in broadcast journalism and then in public relations for the next decade or so at government, with labour, and in the private sector.
In 2006, I moved to Moncton, NB, to lead Atlantic Lottery's communications department as director of stakeholder relations and corporate communications. But like most Newfoundlanders living away, the lure of home was always there. The opportunity to join Memorial's communications team was a timely and attractive one, so here I am, working with a dynamic team of strategic communications professionals surrounded by the energy and excitement of possibilities that fills a university campus.
One of the most important roles a communications professional can perform is finding ways to connect people to the organization they represent. The tools, the stories and success will vary, but the goal remains clear – to find a place in the hearts of stakeholders that is owned by Memorial. I'm glad to join a team that does that every day.