Helen Kelly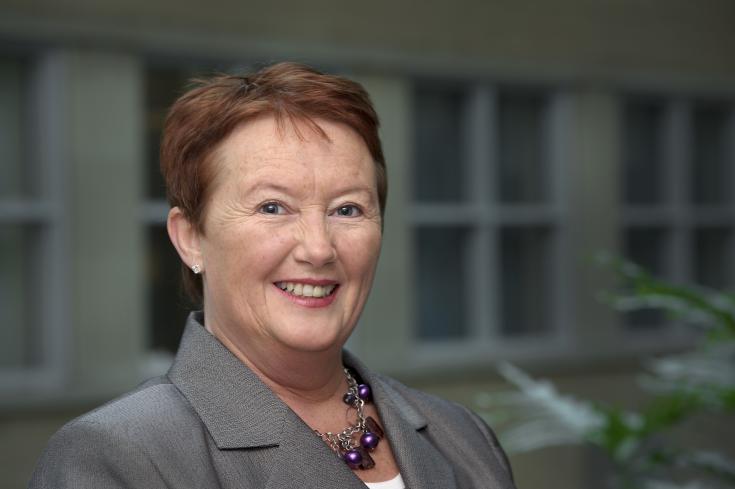 Manager, Finance and Administration
After leaving my hometown of Freshwater, Placentia in 1982 and armed with my certificate from the Trades School in Placentia, I headed to St. John's with my soon to be husband Vince. I completed my on-the-job training at Memorial's Department of Human Resources and I decided that working at Memorial would be a good thing. Here I am, 31 years later.
My career at Memorial began with the Faculty of Business Administration as a Clerk Stenographer. In January 1983, I moved to Extension Service with a promotion to Intermediate Clerk Stenographer and spent the next 13 years there. The division changed many times over the years and I accepted different and more challenging tasks and positions. I took advantage of credit courses, professional development courses and had an amazing mentor. All of which prepared me for the next stage of my life at Memorial.
In 1995 I applied for the position of Administrative Staff Specialist II with the then Division of University Relations. University Relations was later renamed the Division of Marketing and Communications and the title of my position was reclassified to Manager, Finance and Administration.