Pushkarenko, Kyle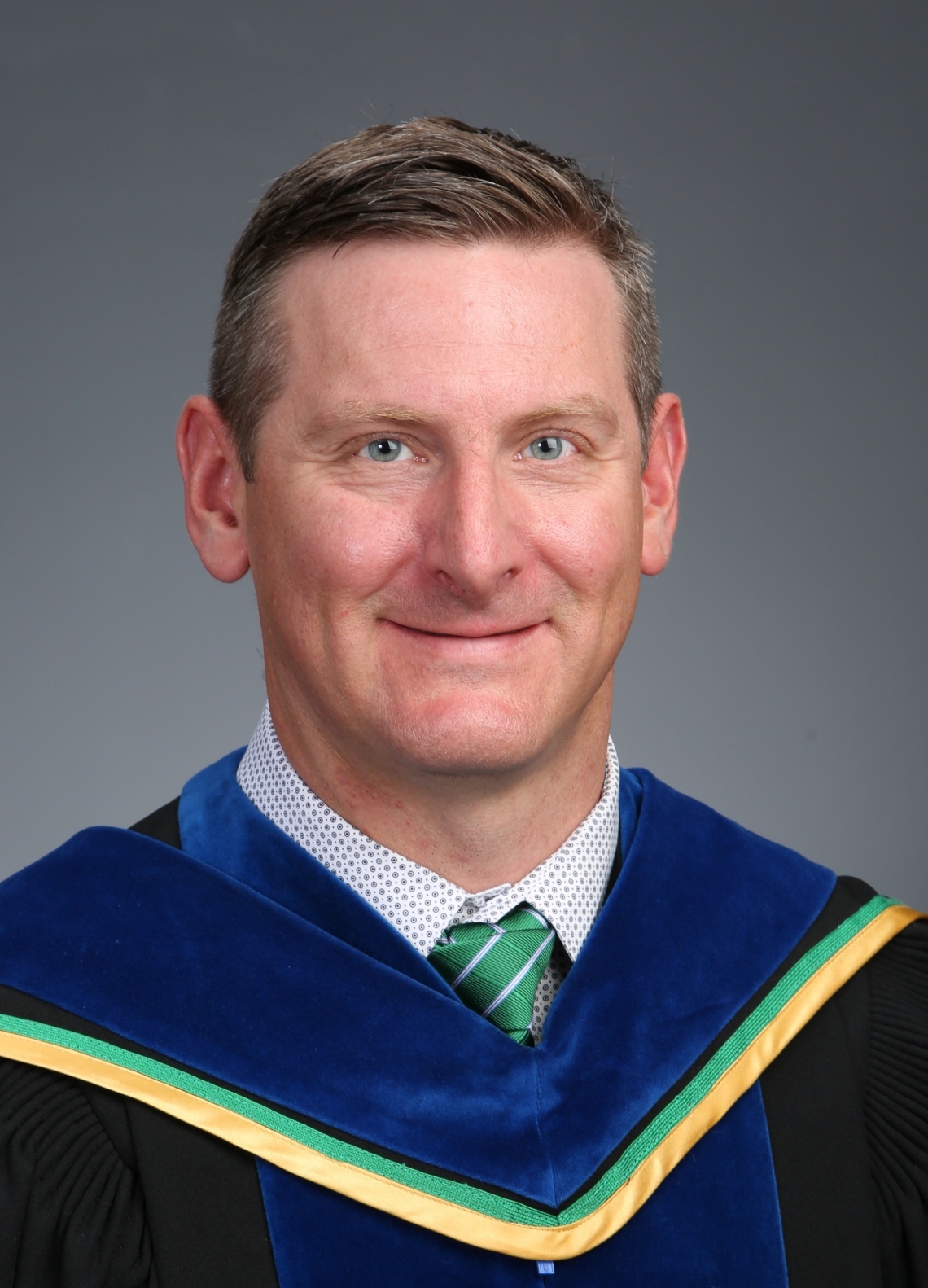 Kyle Pushkarenko
Assistant Professor
Personal Profile
Dr. Pushkarenko is an Assistant Professor in the School of Human Kinetics and Recreation at Memorial University of Newfoundland.
He holds Bachelor of Science (Kinesiology) and Bachelor of Arts (Psychology) degrees from the University of Saskatchewan, a Master of Arts (Adapted Physical Education) degree from McGill University, and a Doctor of Philosophy (Adapted Physical Activity) from the University of Alberta.
Dr. Pusharenko possesses over 15 years of practical experience in program planning in the areas of activity, exercise, and recreation for individuals of various ages and abilities, and over 10 years of administrative experience in coordinating and facilitating community-based adapted physical activity programs for individuals, ranging in age from youth to older adults.
Currently, Dr. Pushkarenko is the Special Interest Group Lead for Inclusion with the International Physical Literacy Association in the United Kingdom.
Research
Dr. Pushkarenko's research interests are vast with respect various impairment types and contextual settings, however his primary areas of interest include inclusive physical literacy theory and practice, ableism in adapted and inclusive physical activity programming, and the "insider's" point of view to adapted physical activity program development and design.
His research and views on physical literacy and adapted physical activity have been presented both internationally and nationally. He is an active advocate for adapted physical activity and physical literacy development for all children experiencing disability, and specifically for those having developmental impairments.
Research:
Inclusive physical literacy theory and practice.
Developmental disabilities and adapted physical activity theory and practice.
Community stakeholder perspectives of adapted physical activity programming.
Barriers and facilitators to participation and engagement in adapted physical activity.
Ableism in adapted physical activity practice.
Experiential accounts of adapted physical activity practice and programming.
Adapted physical activity program development and curriculum design.
PublicationsTeaching Responsibilities
Prospective students who wish to know more about Dr. Pushkarenko's research, or who are interested in becoming a graduate student, are welcome to contact him.
• HKR 2500: Diversity and Inclusion
• HKR 3330: Health Issues I - Introduction to Health Promotion
• HKR 3340: Adapted Physical Activity
• HKR 3920: Physical Literacy and Health Promotion
Additional InformationAssociations
• Canadian Sport for Life
• International Physical Literacy Association
• North American Federation of Adapted Physical Activity
• Physical and Health Education Canada