Crane, Jeff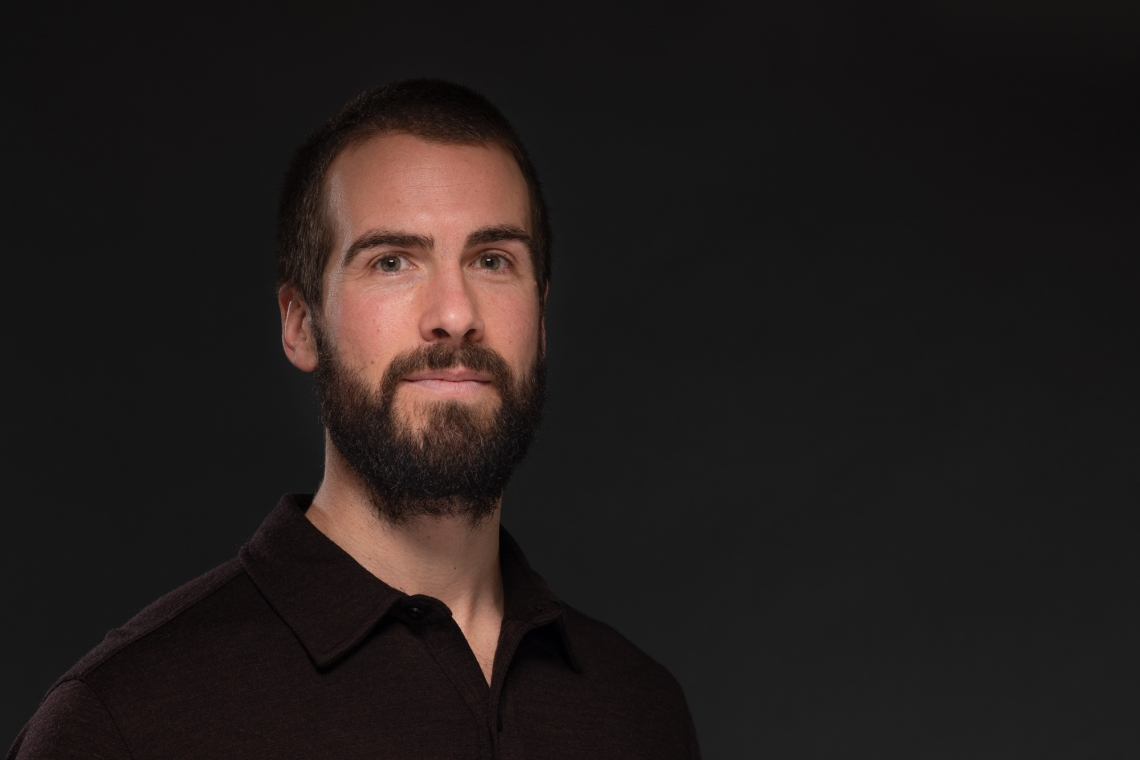 Jeff Crane
Assistant Professors
Personal Profile
Dr. Jeff Crane, B.Kin., B.Ed. Acadia University, M.Sc. (Kin.) Texas Woman's University, PhD. University of Victoria
Dr. Crane is cross-appointed with the Faculty of Education.
Research
Research:
Promotion of physical activity engagement across the lifespan for all individuals.
Prevention against sedentary behaviours across the lifespan for all
individuals.
Internal and external influences that contribute to either an active or sedentary lifestyle.
The role of an educator (preservice and service) as a contributor to
motor development.
Exploring schools and community as a key player to engagement in
physical pursuits.
Creating opportunities for individuals with disabilities or special
needs and at risk populations.
Physical and health literacy.