Professional Development Information
Conflict Management and Resolution
Eliminate negativity and the impact of conflict in the workplace and move to a culture of co-operation and communication.
Conflict in the workplace is a leading cause of productivity loss, discipline problems, absenteeism, harassment complaints and low morale. Learn to deal effectively with conflict and increase your ability to resolve workplace conflict. Conflict Management and Resolution is an interactive seminar that teaches the skills required to manage disputes and disagreements in the workplace. The key focus is on managing the conflict dynamic so other skill sets (negotiation, coaching, counseling, performance management) can be more successfully applied.
Key Takeaways:
Understanding task related conflict and relational conflict
The different styles of handling conflict
The seven key skills of conflict resolution
Recognizing early warning signs of "no-win" conflict
Understanding the forces which drive individuals to engage in conflict
Finding agreement as a basis for working together 
Using verbal communication strategies to increase understanding of differences as a first step towards a more collaborative outcome
Recognizing the role of non-verbal (body) positioning as a means to changing the focus of negative interaction patterns
Using specific strategies to increase self-control, expand influence over a situation, and increase collaboration with the engaged person(s).
Past Participants Feedback:
-"Great for getting conversations going that otherwise were stagnant or lacking an initiation point."
-"Will definitely use this in the workplace!"
-"It was great to discuss with others and get perspectives, and learn new ways of working with others." 
Continuing Education Contact Hours: 7
 This is a module in the Influence, Negotiation, and Conflict Management Program.
---
Benefits
For Individuals
Strengthen conflict management and resolution skills
Learn to separate personal and task related conflict
Learn solution based resolution techniques
Improve workplace environment
For Organizations
Introduce strategies to help manage conflict effectively
Strengthen management team skills
Foster strategies to use conflict in a positive way
Introduce techniques to help reduce absenteeism and turnover
Foster a cohesive work environment
---
Who Should Attend
Team leaders, managers, supervisors, and professionals.
---
Instructors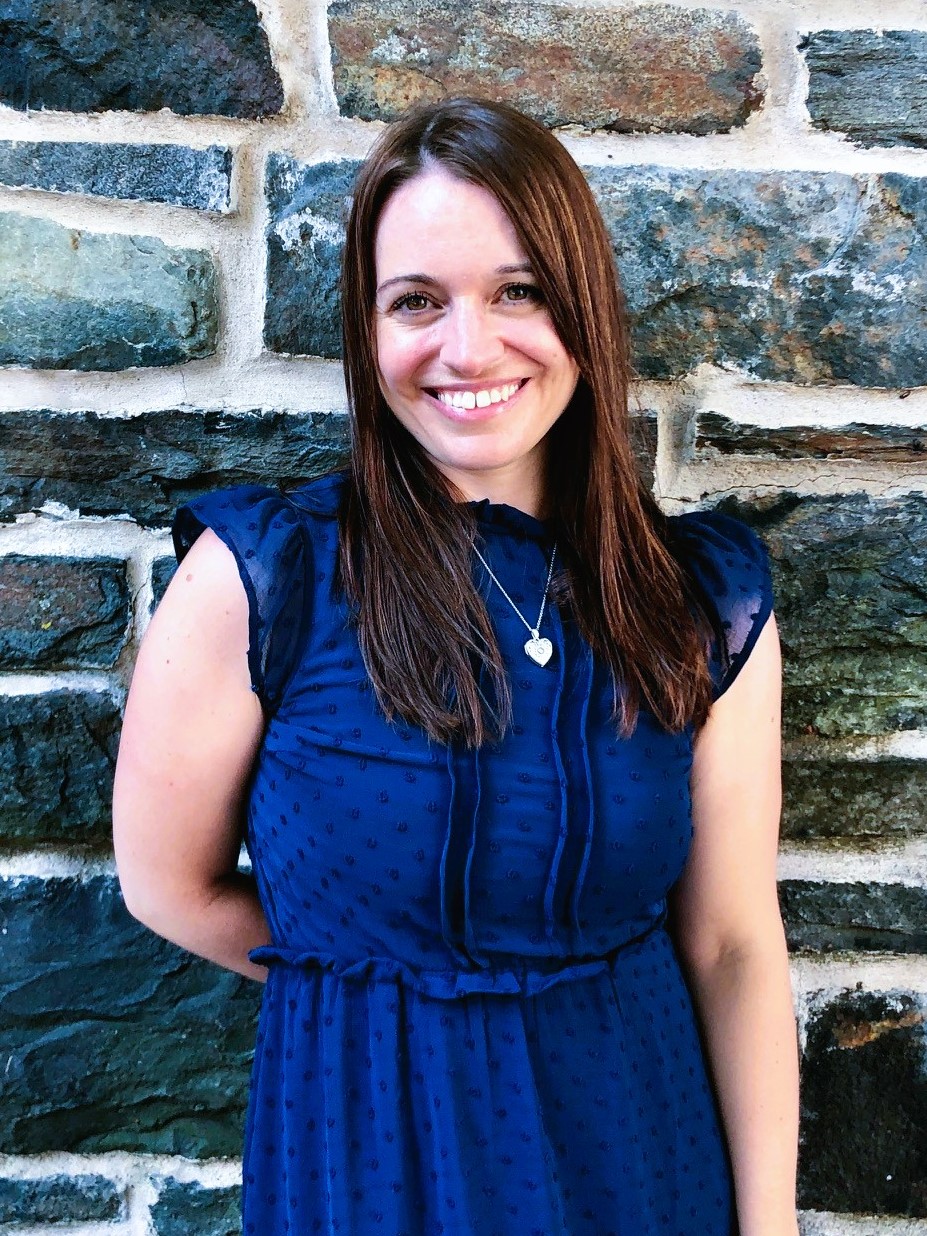 Jennifer Kelly
Jennifer is a professional development trainer and educator with over seven years' experience developing and delivering training workshops to small and medium sized local businesses and academic institutions. She has a Master of Arts in Applied Communication, a Bachelor of Education in Post-Secondary studies and is a certified Positive Psychology Coach. Jennifer is the owner of INFocus Training, a business offering professional development training in communication and leadership skills, and a partner in Coast2Coast Training, a business offering coaching and online learning workshops in Positive Psychology.
Other training Jennifer has completed includes courses in Assertive Communication, Coaching Fundamentals, and Coaching Methods: Powerful Practice. Jennifer is also a published freelance writer. A former instructor for the Division of Lifelong Learning, Jennifer's facilitation clients have included Memorial University's Department of Human Resources, Department of Career Development and Experiential Learning, Faculty of Medicine and the School of Graduate Studies, Stratos Global (Inmersat), College of the North Atlantic, Keyin College, Academy Canada and the Murphy Centre. 
---