NONFICTION BOOK DISCUSSION GROUP
We enjoy reading nonfiction books about a wide variety of subjects:

historical and literary figures, art, music, travel past and present,

societies, psychology, food, technology, and ecology.

Biographies and memoirs are also popular.




MAY 4

1:30 p.m.

BY ZOOM

BOOK RECOMMENDATION

MEETING

JUNE 1

1:30 p.m.

BY ZOOM
HELP IN OBTAINING THE BOOKS
If you are finding it difficult to buy the book or find it at the Library, contact us at WAMUN
It is usually possible to find a copy for you to borrow.
MEETINGS

BY

GO TO MEETING

Videoco nference

MEETING TIME

1:30 p.m. to 3:00 p.m. usually

on the first Thursday of the

month. (Holidays may shift

the meeting to a week later.)

.

DONATIONS TO CAMPUS FOOD BANK

Donations to the Campus Food Bank are accepted at the meeting and greatly appreciated.
Sept
Oct

Nov

Dec
Jan
Feb
March


April

June
READING SCHEDULE FOR 2022 - 2023

September 8, 2022

From the Ashes by Jesse Thistle

October 6, 2022

Follow the Flock by Sally Coulthard

November 3, 2022

Creating the University by Roberta Buchanan & Stephen Riggins, eds.


December 1, 2022

Nomadland by Jessica Bruder

January 5, 2023

Art and Rivalry by Carol Bishop-Gwyn

February 2 , 2023

Talking to Canadians by Rick Mercer


March 2, 2023

Before My Time by Ami McKay


April 6, 2023

Dancing to the Precipice by Caroline Moorehead


May 4, 2023

** Recommendations for next year's reading list

June 1, 2023

The Real Doctor Will See You Shortly by Matt McCarthy
BOOKS READ IN PREVIOUS YEARS (2003-2021)
Annual

Christmas Party


TBA
Nonfiction Books 2021-2022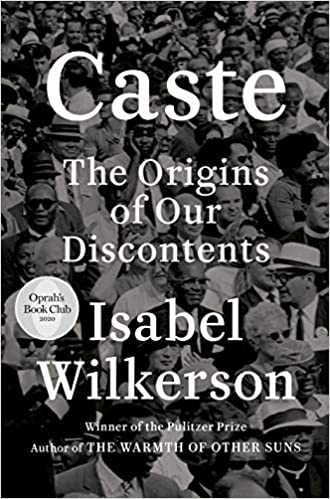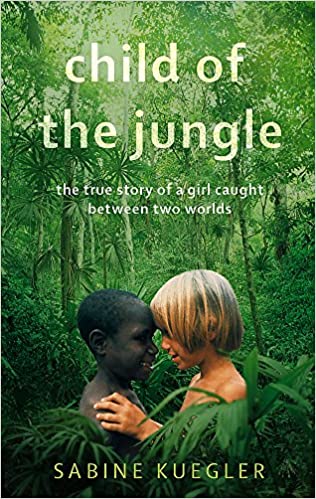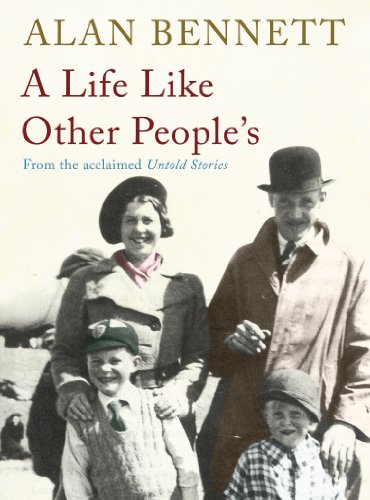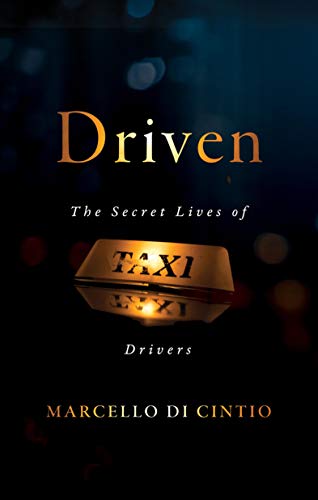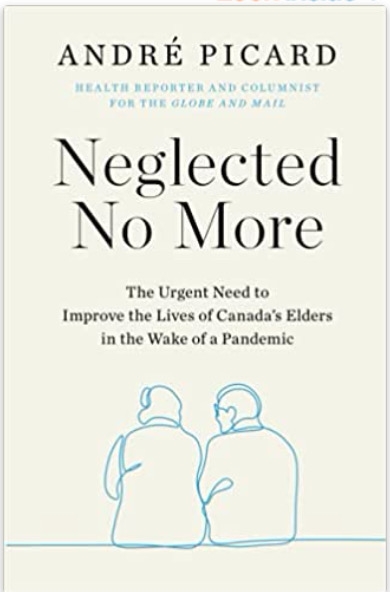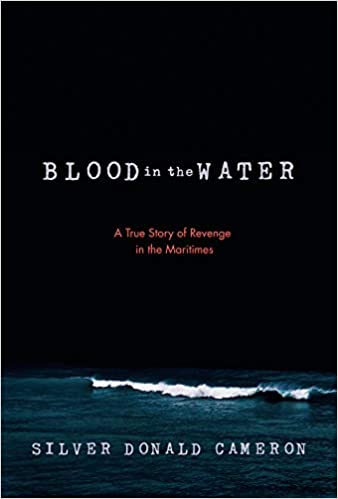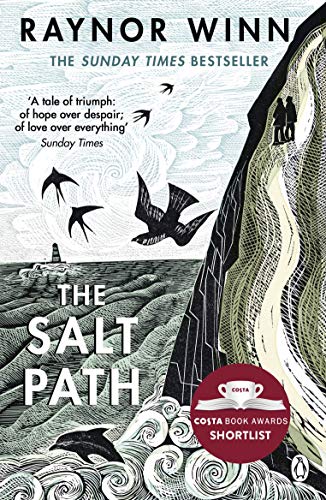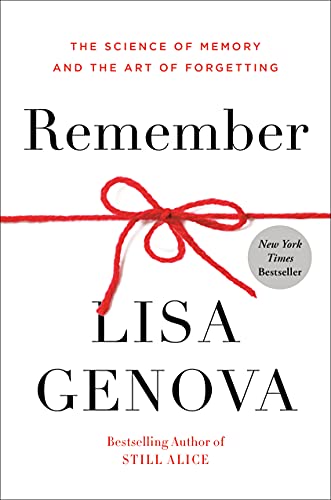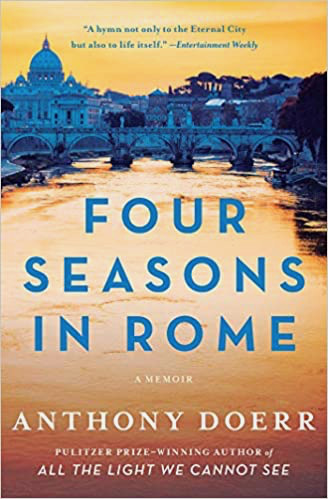 Nonfiction Books 2020-2021
Nonfiction Books 2019-2020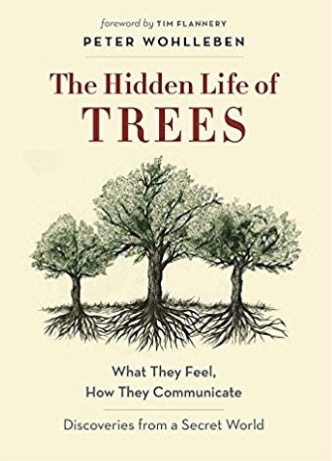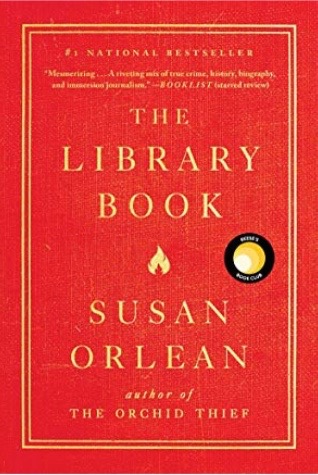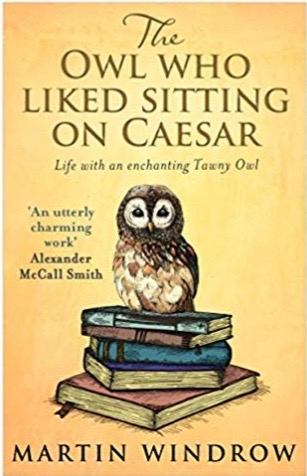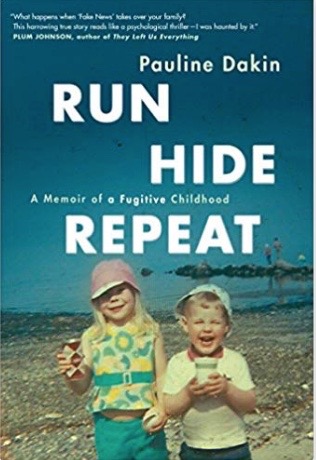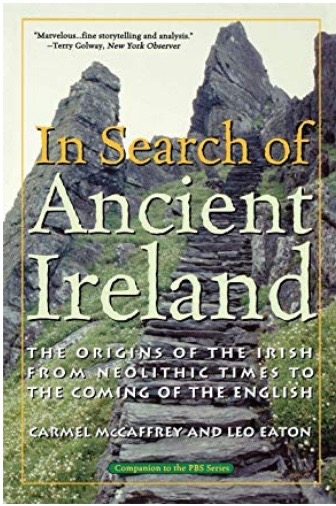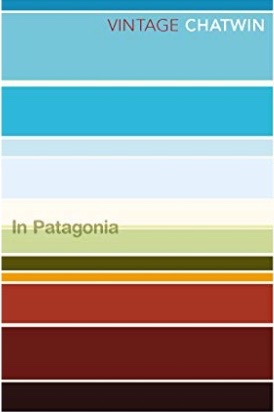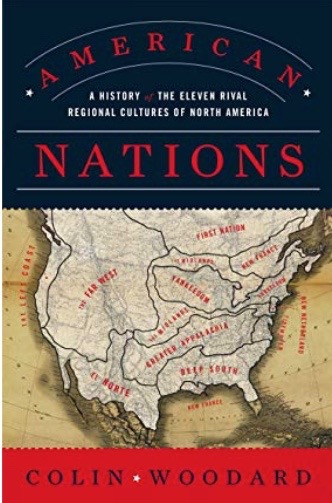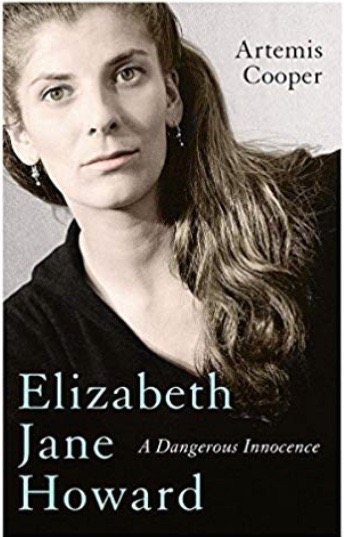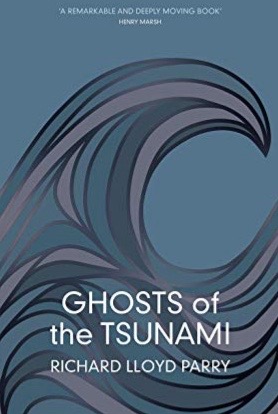 Nonfiction Books: 2018-2019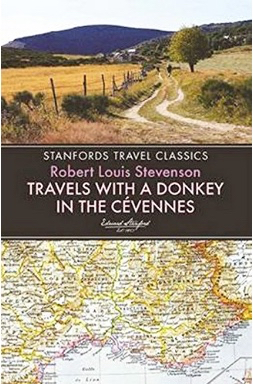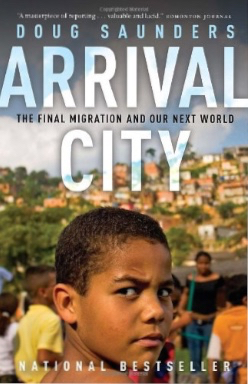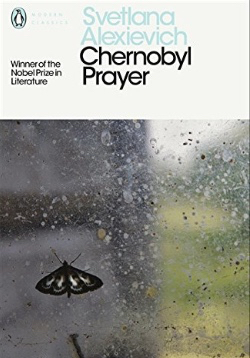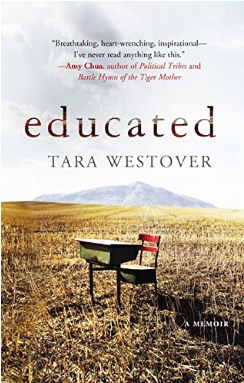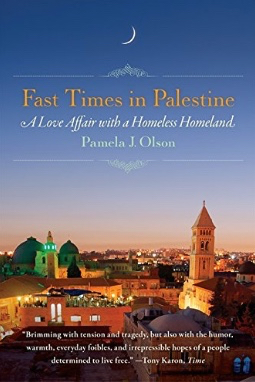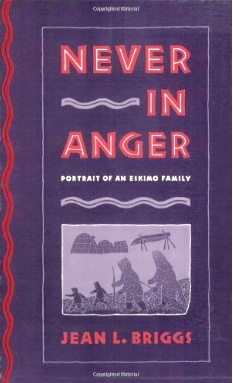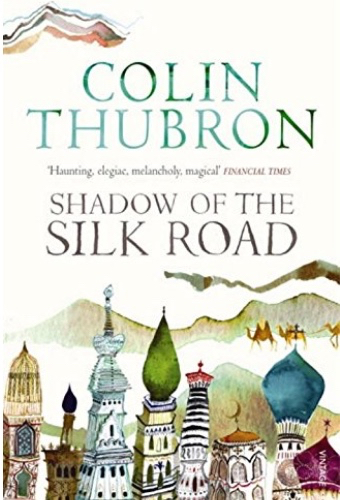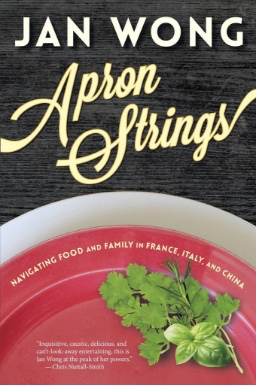 Nonfiction Books: 2017 - 2018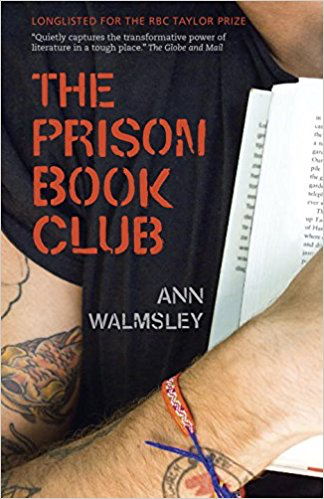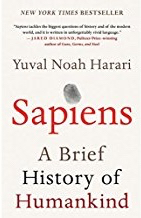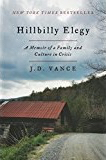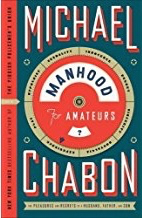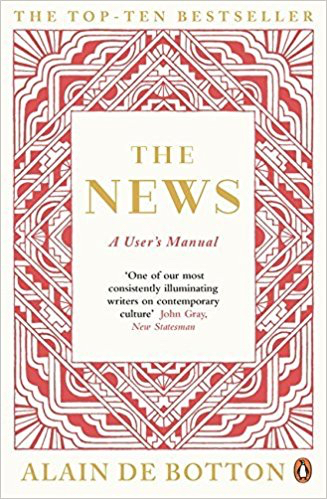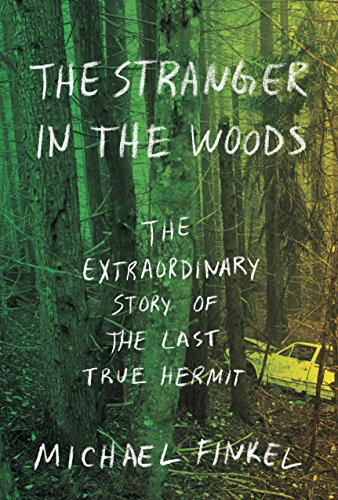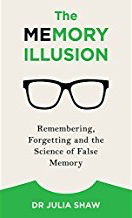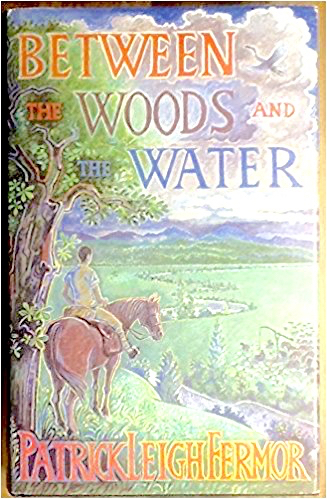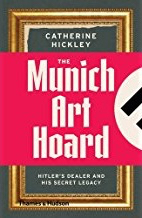 Nonfiction Books: 2016 - 2017
Nonfiction Books: 2015 - 2016
Nonfiction Books: 2014 - 2015
Nonfiction Books: 2013 - 2014
Nonfiction Books: 2012 - 2013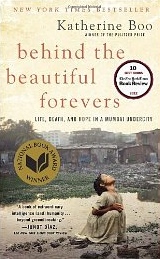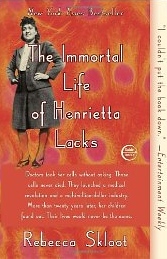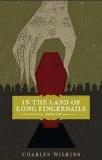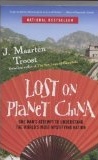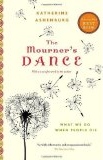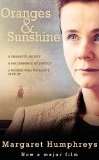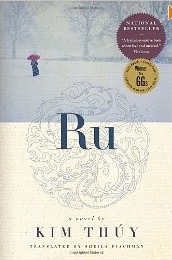 Nonfiction Books: 2011 - 2012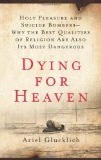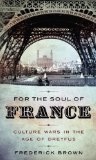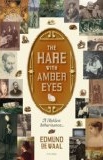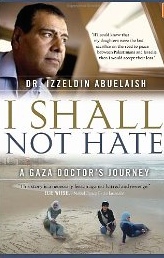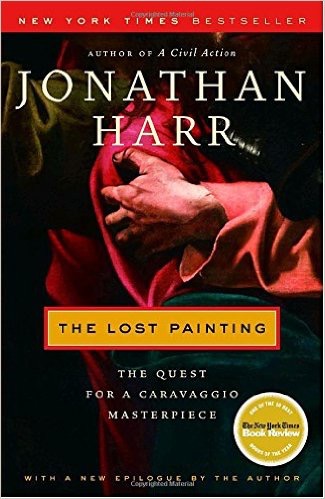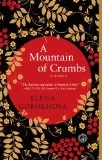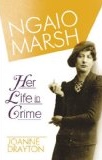 Nonfiction Books: 2010 - 2011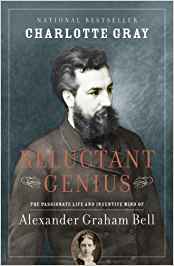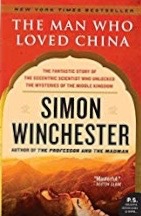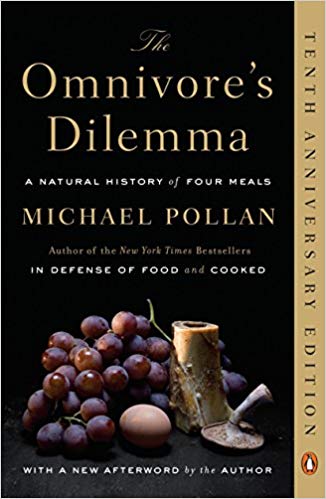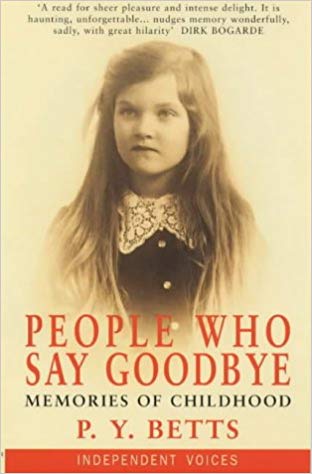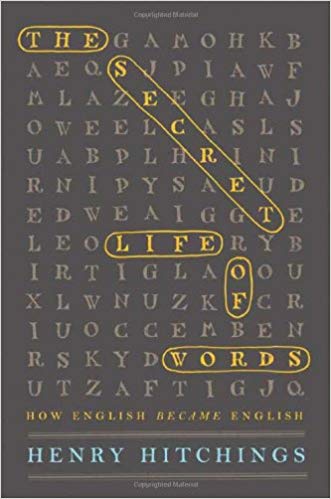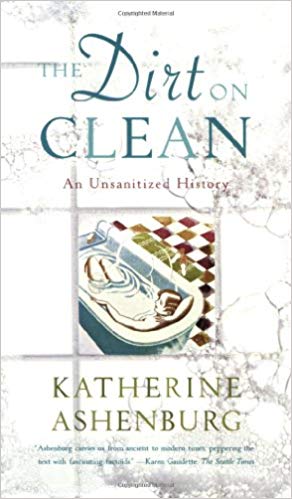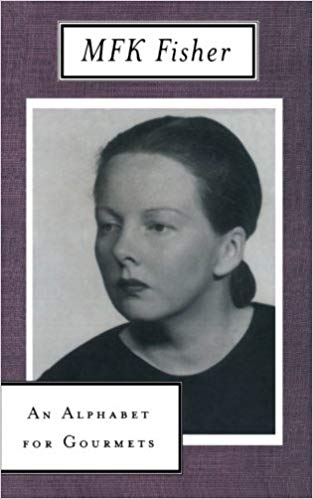 Nonfiction Books: 2009 - 2010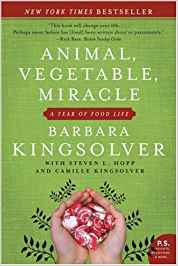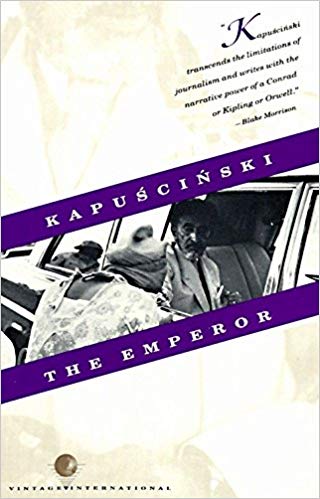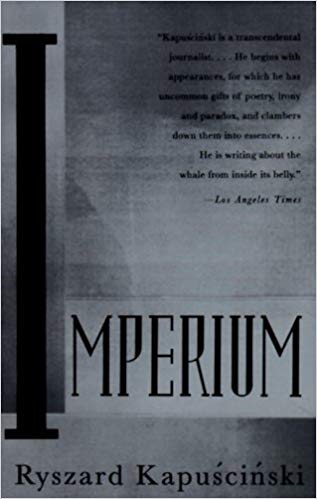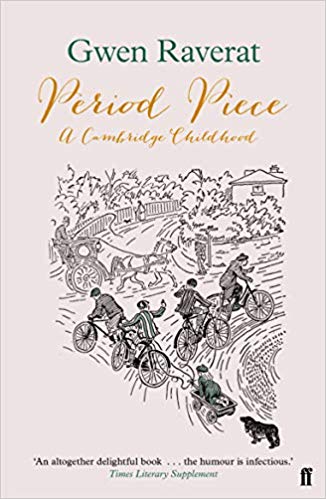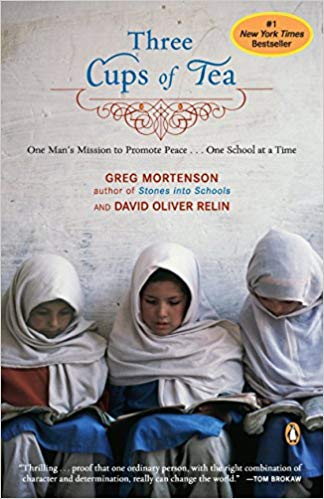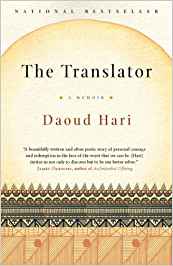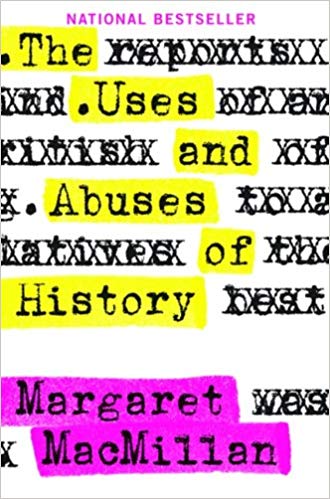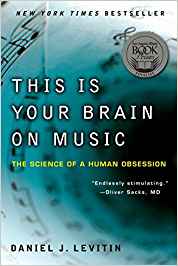 Nonfiction Books: 2008 - 2009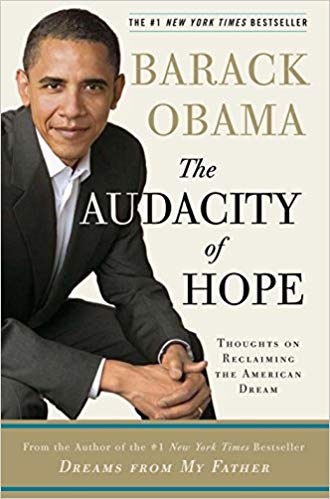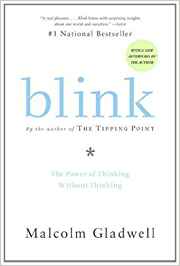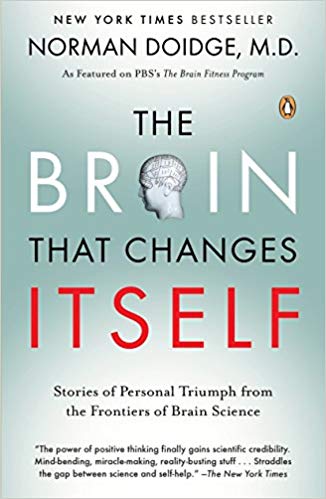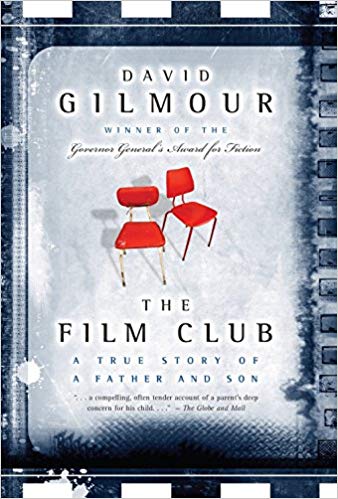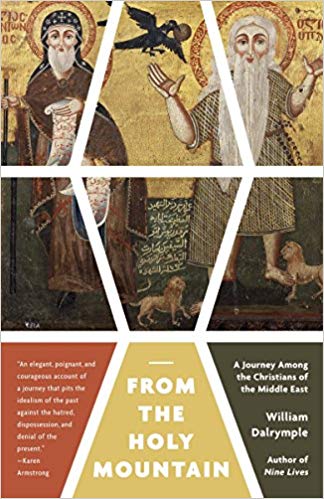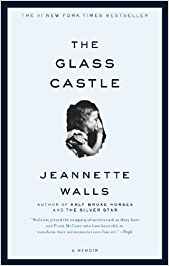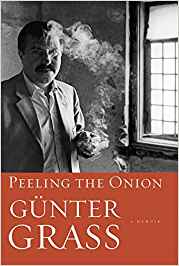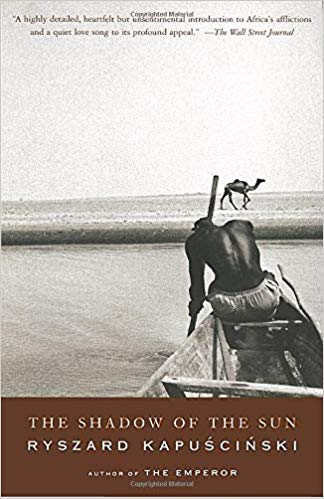 Nonfiction Books: 2007-2008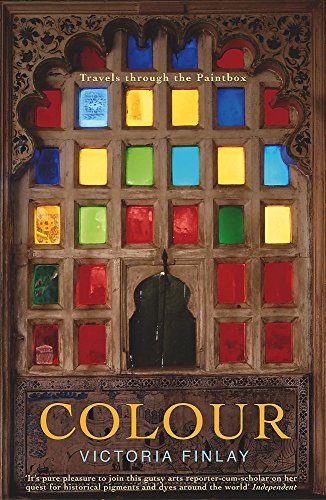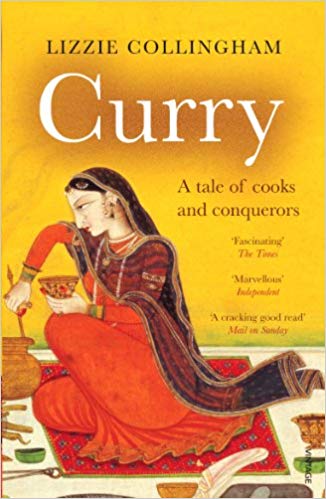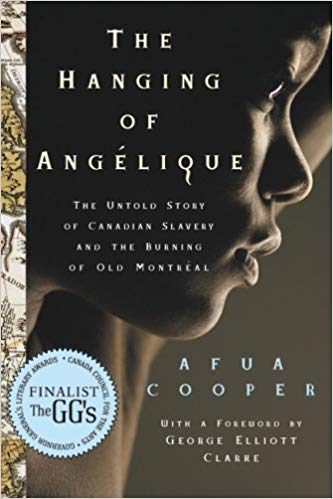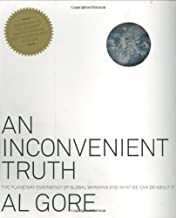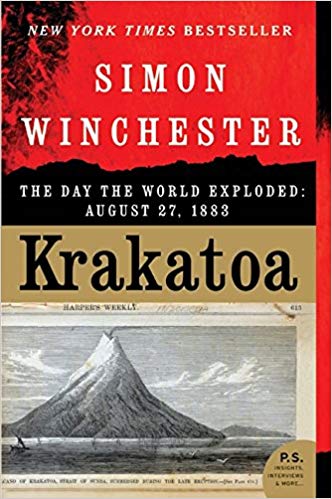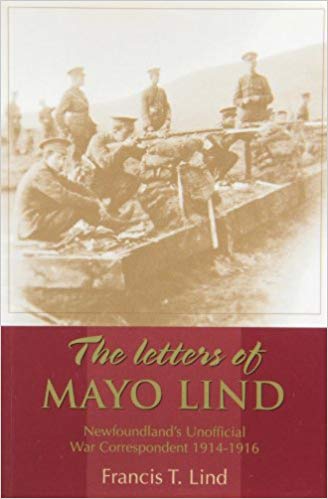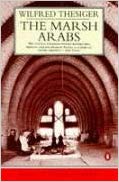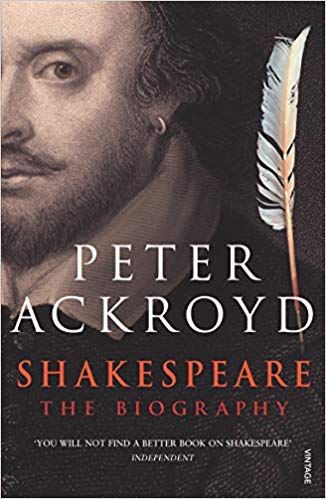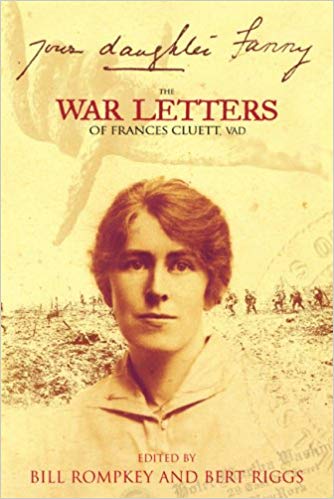 Nonfiction Books: 2006-2007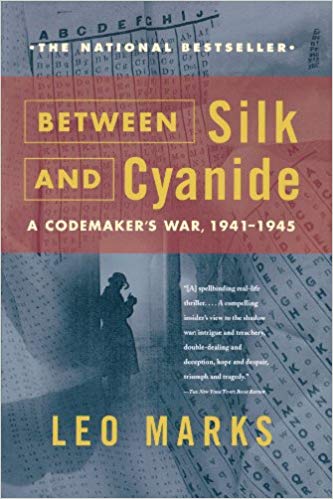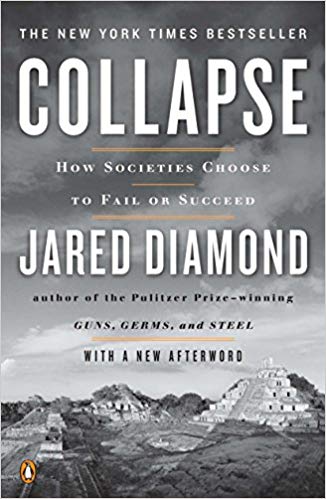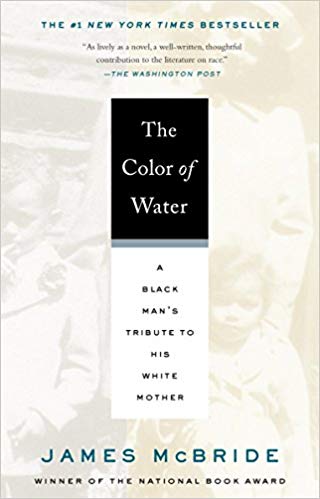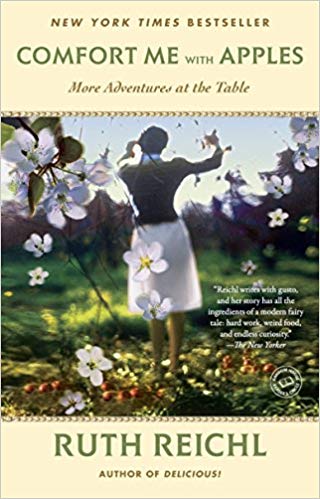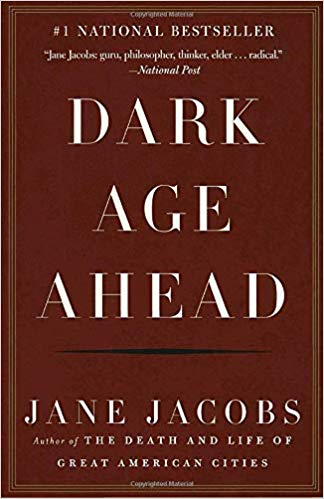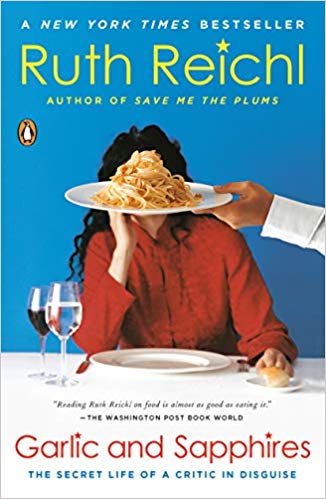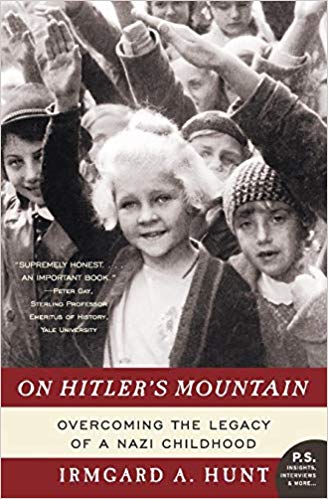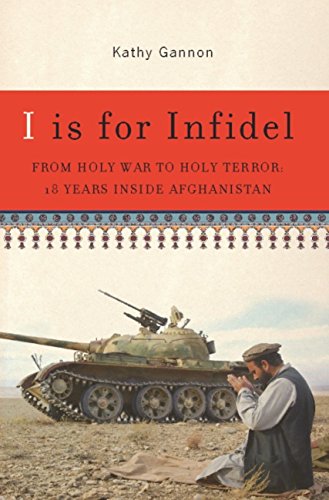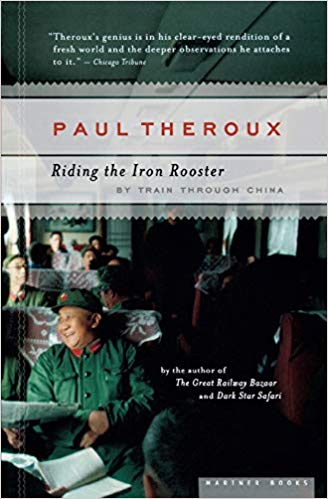 Nonfiction Books: 2005-2006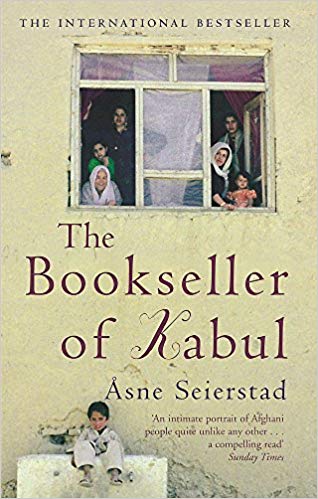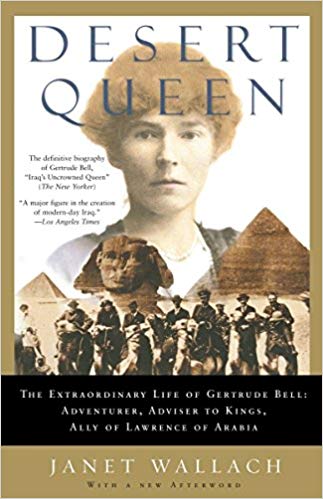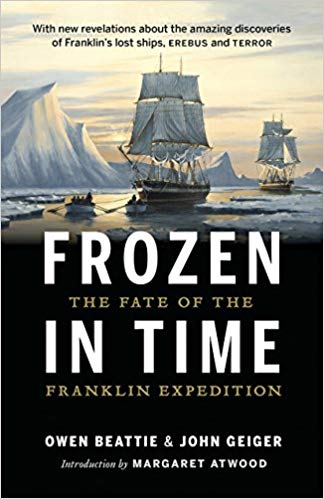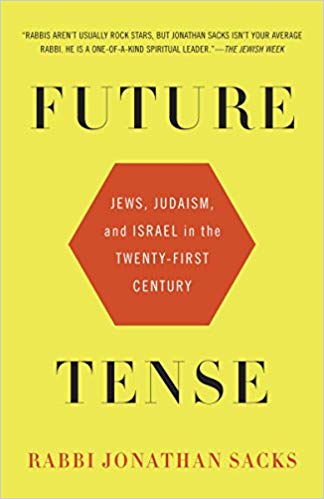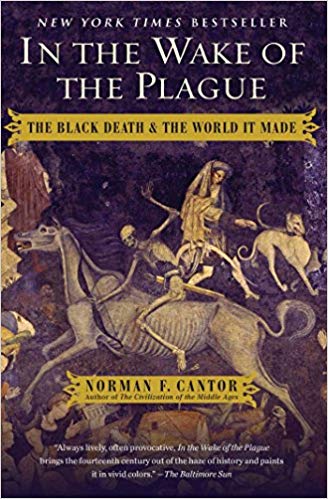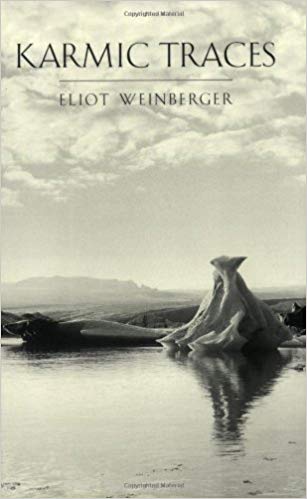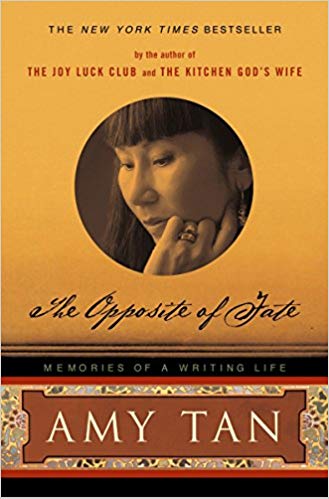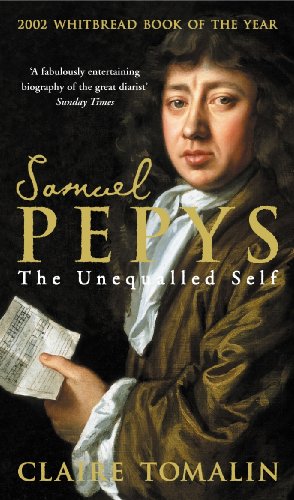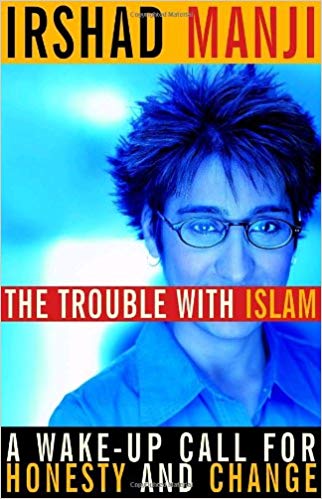 Nonfiction Books: 2004-2005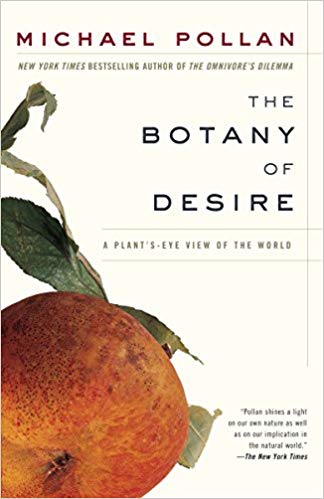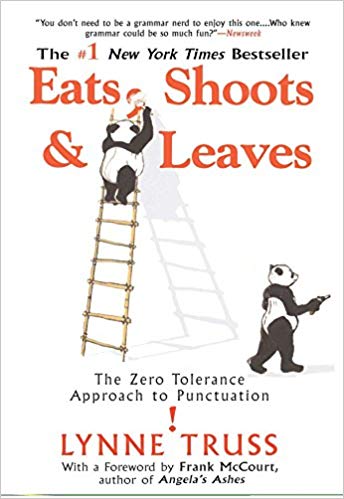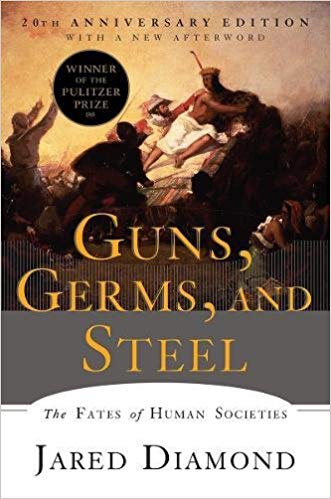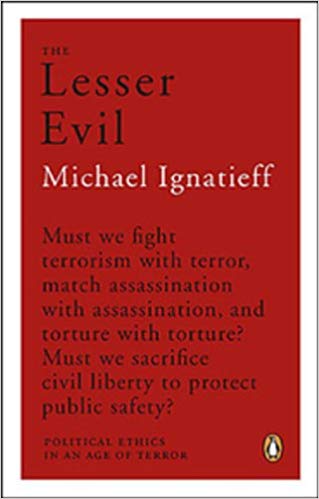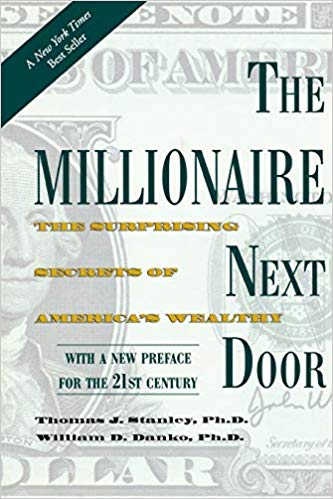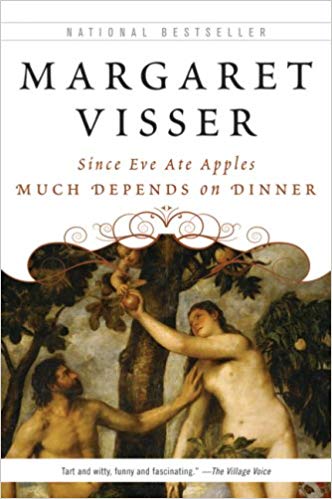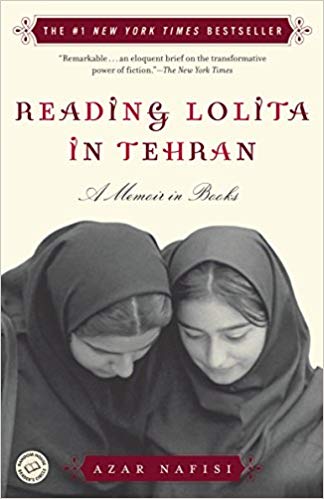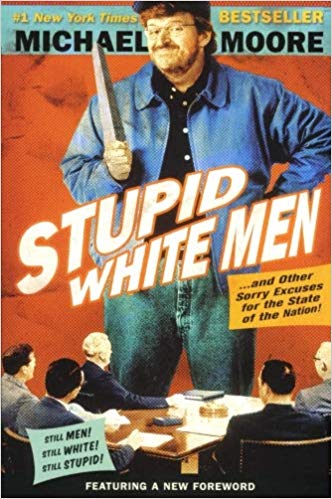 Nonfiction Books: 2003-2004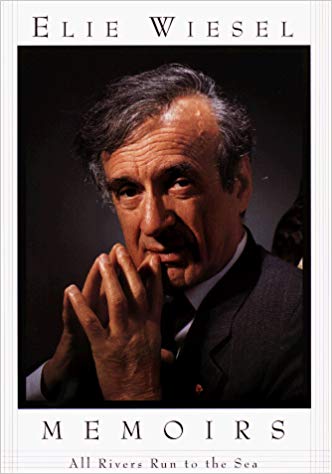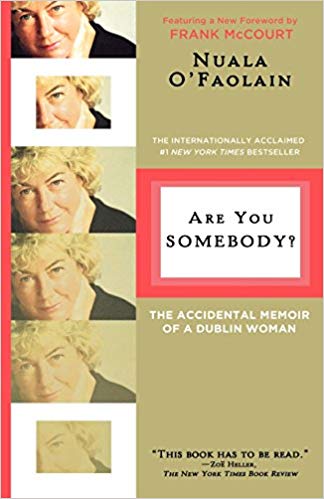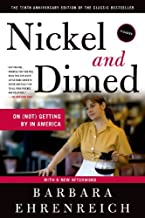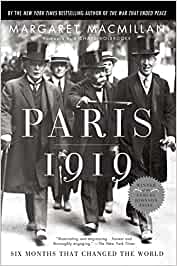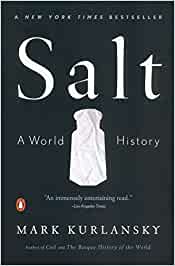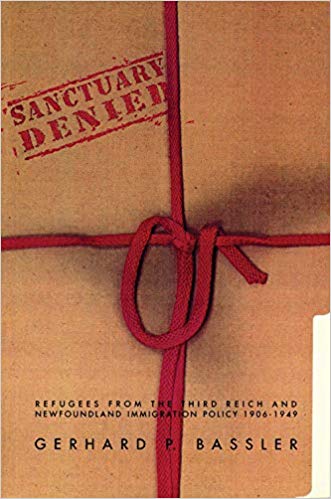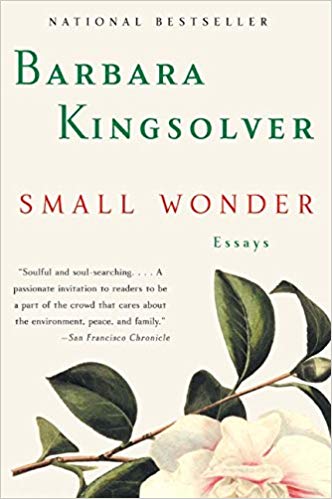 Last updated 2023-04-11 | dm
---