MOSTLY FICTION BOOK GROUP
We meet in small friendly groups to discuss books we have read together.
We read for enjoyment, to share experiences, and to broaden our horizons.

THURSDAY

APRIL 27

1:30 p.m

BY ZOOM
CONVENOR AND CONTACT INFORMATION
Convenor: Miriam Simpson

To contact the Convenor, send an e-mail to WAMUN
THIS YEAR'S BOOKS (2022-2023)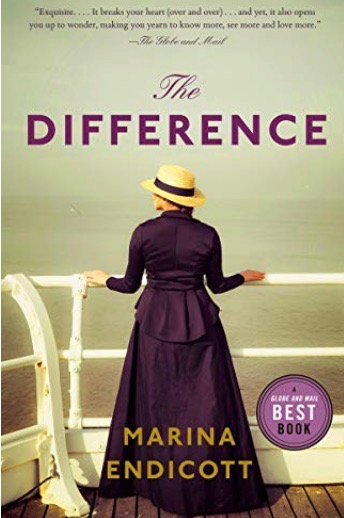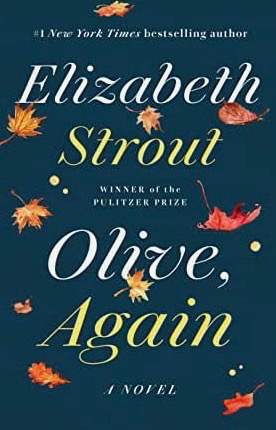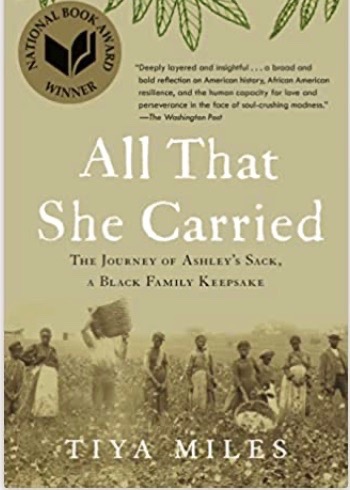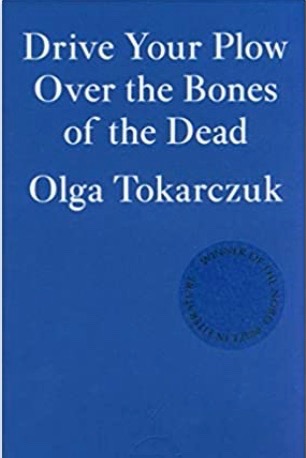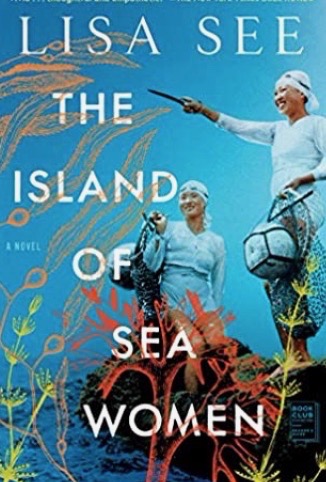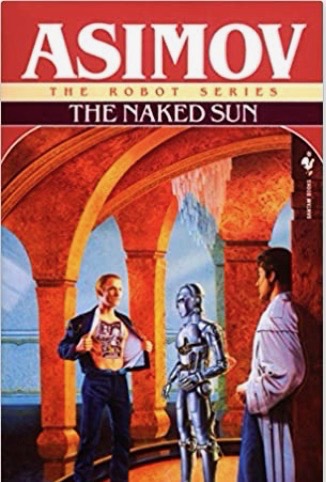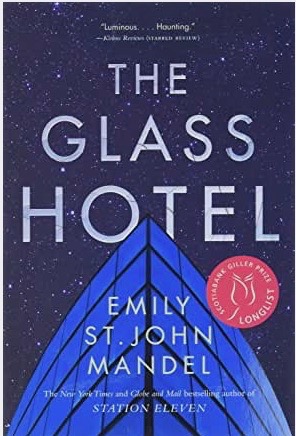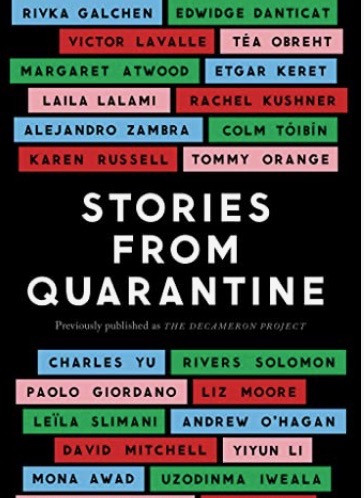 | | | | | | | | |
| --- | --- | --- | --- | --- | --- | --- | --- |
| Sept | Oct | Nov | Jan | Feb | March | April | May |
READING SCHEDULE FOR 2022-23

September 29
The Difference

by Marina Endicott

October 27

Olive Again


by Elizabeth Strout

November 24


All That She Carried

by Tya Miles
January 26

Drive Your Plow Over the Bones of the Dead

by Olga Tokarczuk

February 23
The Island of Sea Women

by Lisa See

March 23

The Naked Sun

by Isaac Asimov

April 27

The Glass Hotel


by Emily St. John Mandel
May 25


Stories from Quarantine


** Next year's book selection meeting * *

by various authors, for the New York TImes Magazine Decameron Project
MEETING PLACE

Marjorie Mews Library

12 Highland Drive

(near the corner of Torbay Road and Highland drive)

IF THE LIBRARY IS OPEN AGAIN

OTHERWISE, BY ZOOM

MEETING TIME

1:30 p.m.

on the

4th THURSDAY

of the month.

CAMPUS FOOD BANK

Donations to the Campus Food Bank which are brought to the meeting are much appreciated.
HELP IN OBTAINING THE BOOKS
If you are finding it difficult to buy the book or find it at the Library, contact the convenor.
It is usually possible to find a copy for you to borrow.
OTHER SPECIAL EVENTS IN 2022-23

ANNUAL

CHRISTMAS PARTY

PARTY THIS YEAR

? NOT YET DECIDED

BECAUSE OF THE

COVID-19 SITUATION
| | | | |
| --- | --- | --- | --- |
| BOOKS WE HAVE READ IN THE PAST (1991-2020) | | | |
Mostly Fiction books read in 2021-2022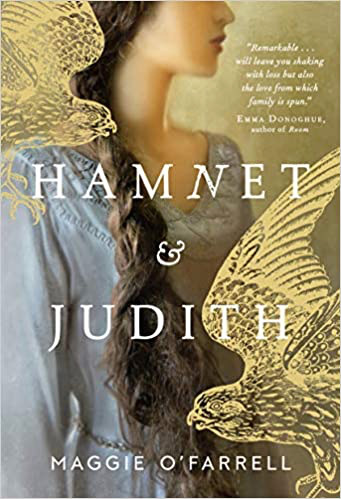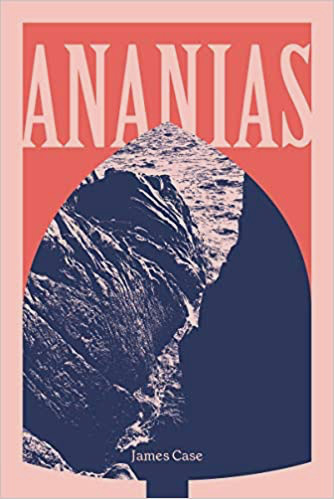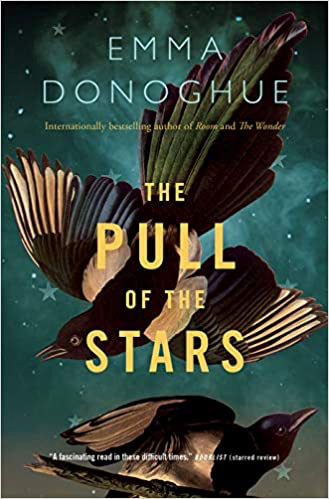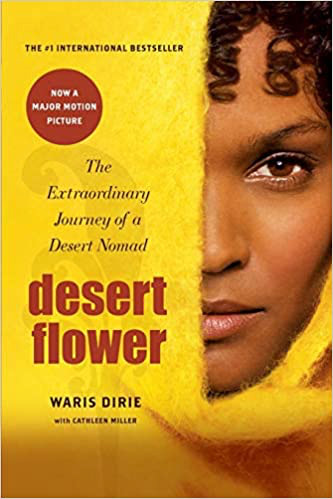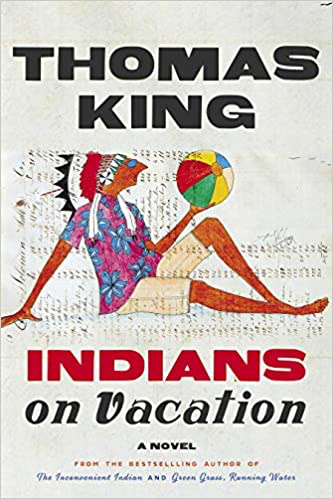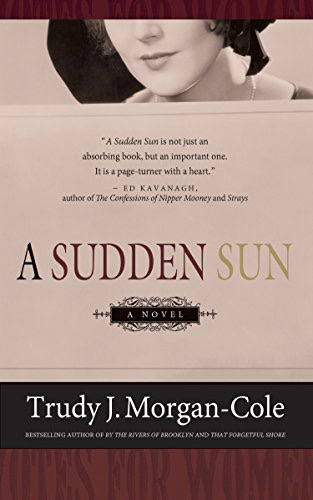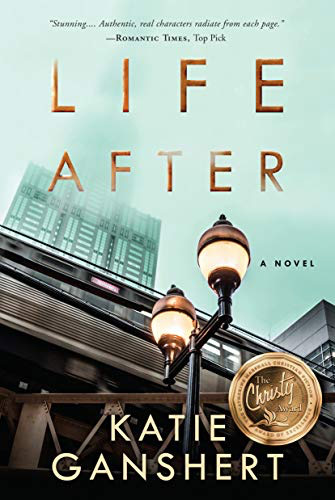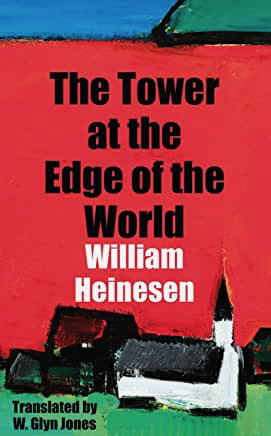 Mostly Fiction books read in 2020-2021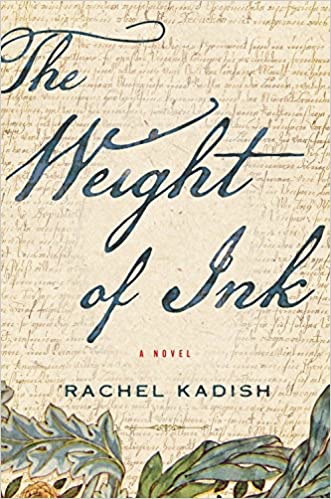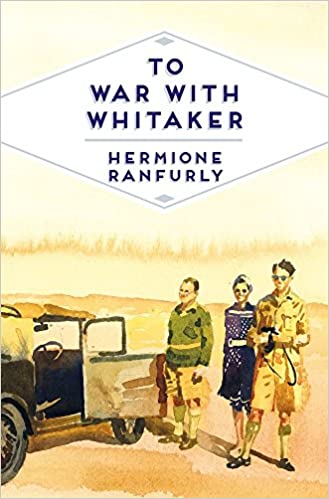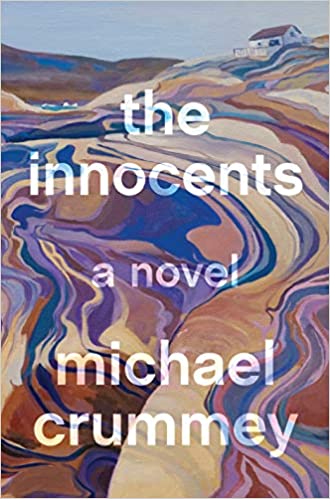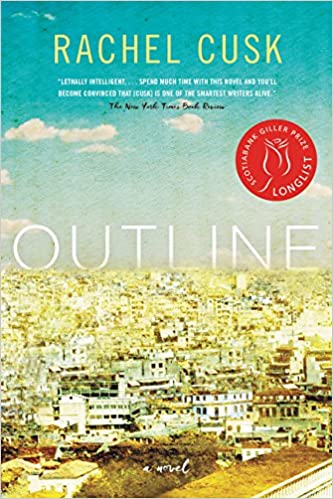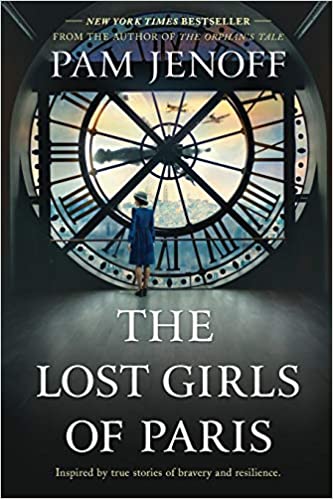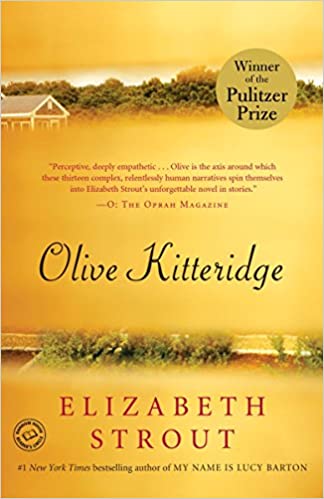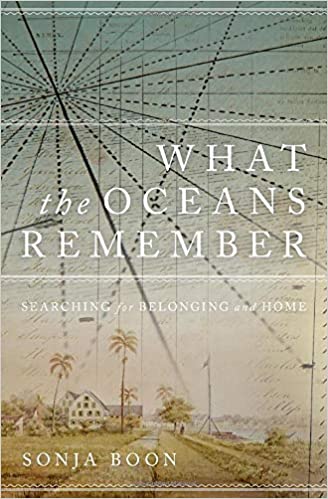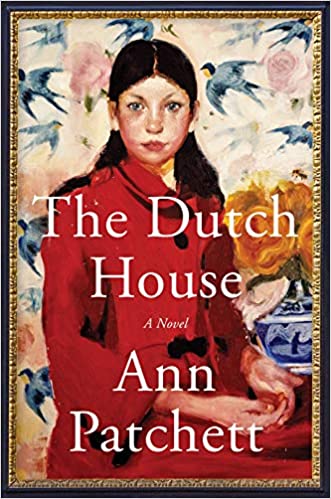 Mostly Fiction books read in 2019-2020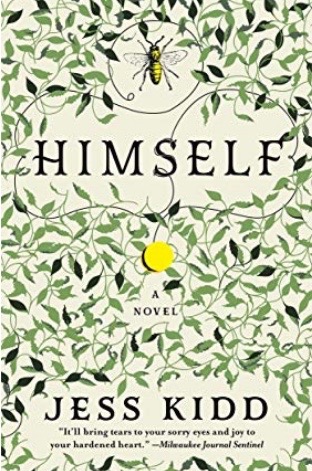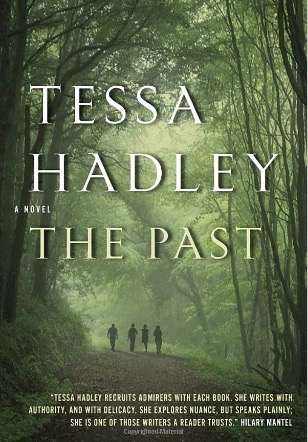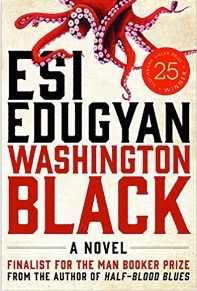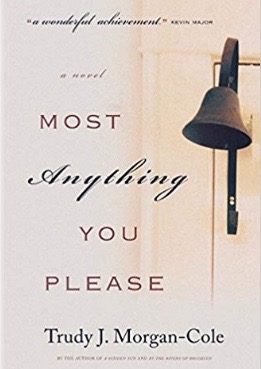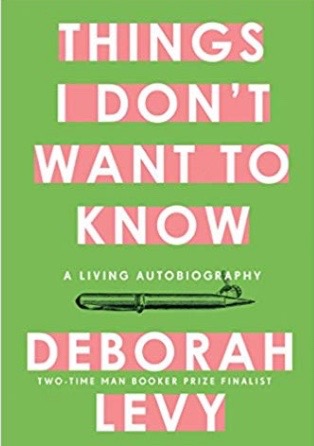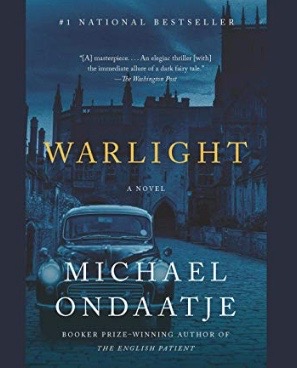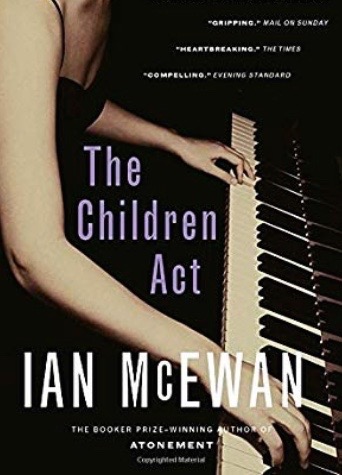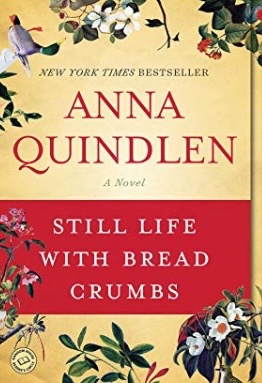 Mostly Fiction books read in 2018-2019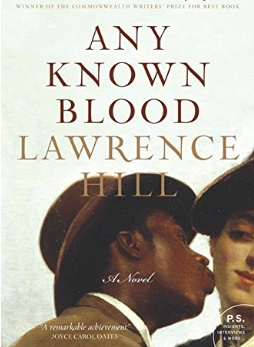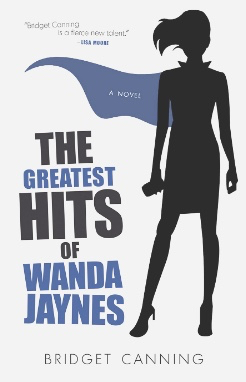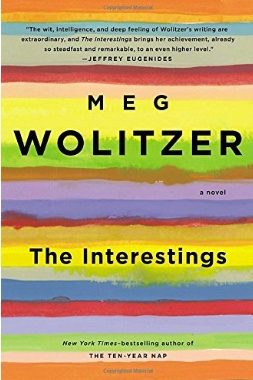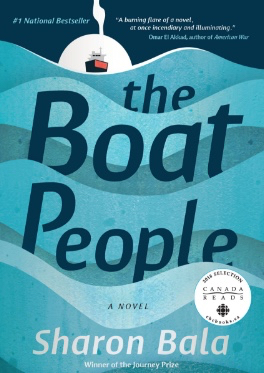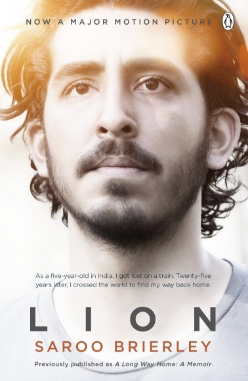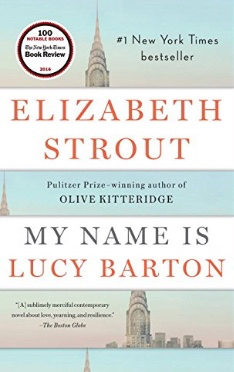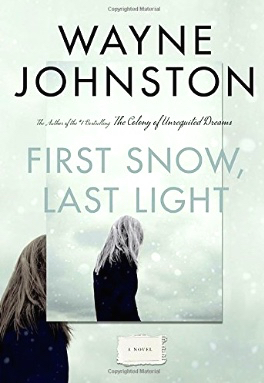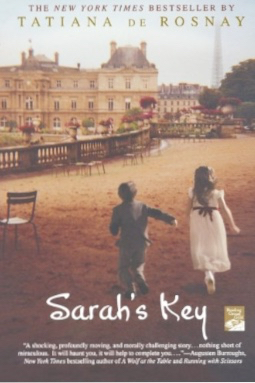 Mostly Fiction books read in 2017-2018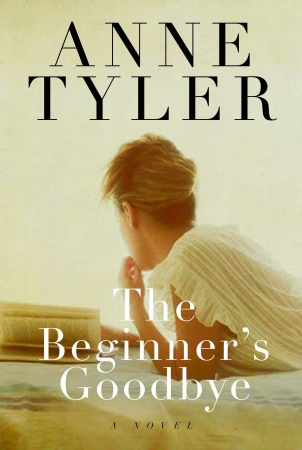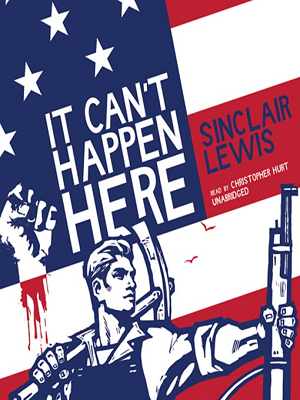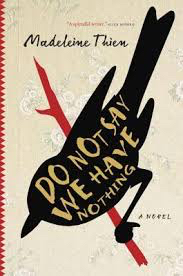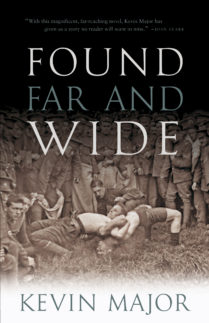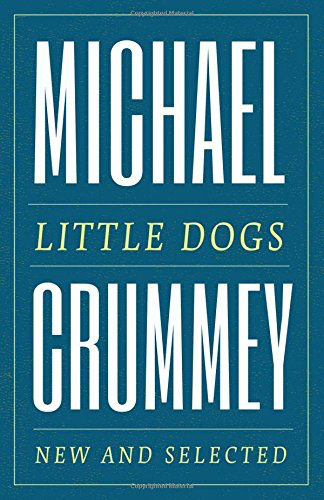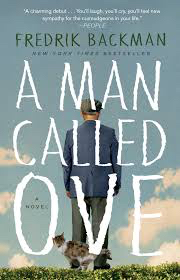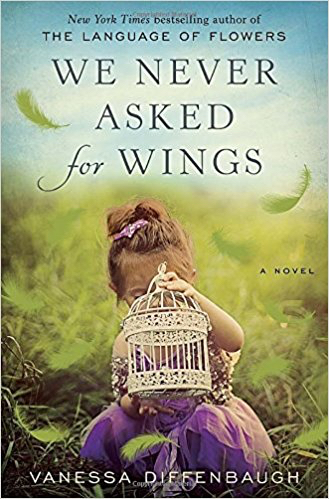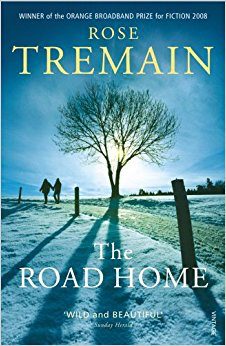 Mostly Fiction books read in 2016-2017
Mostly Fiction books read in 2015-2016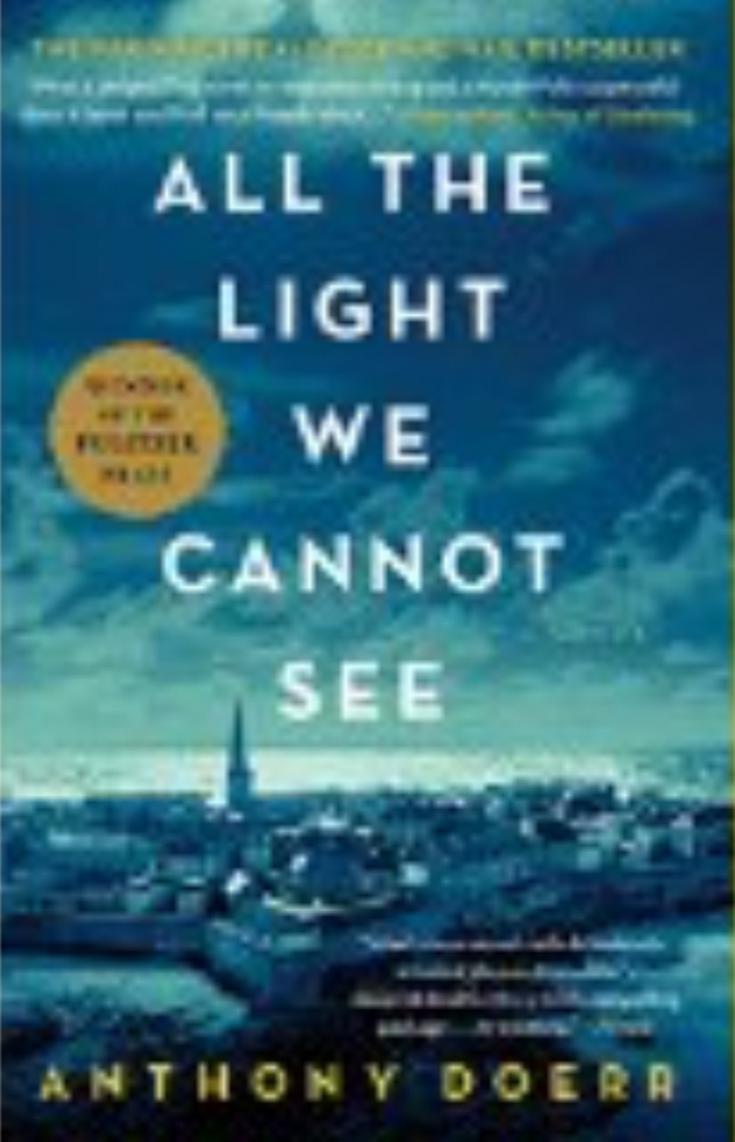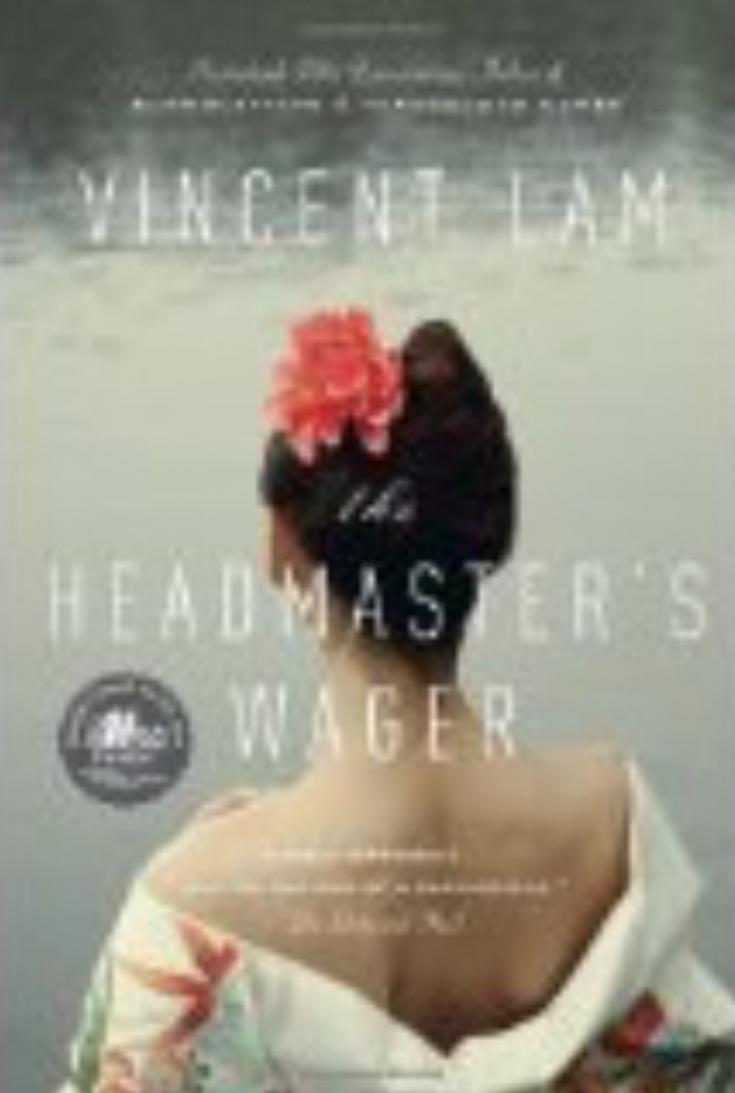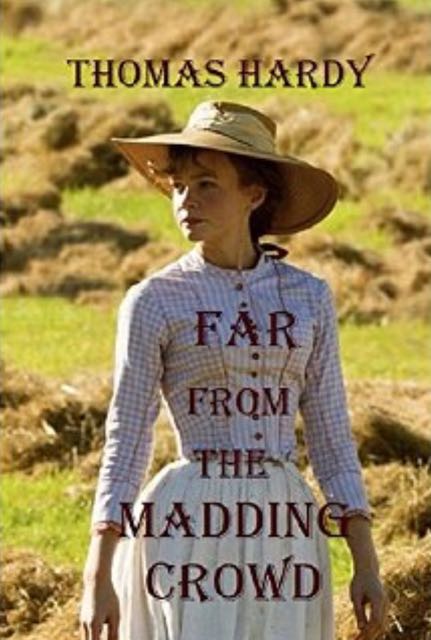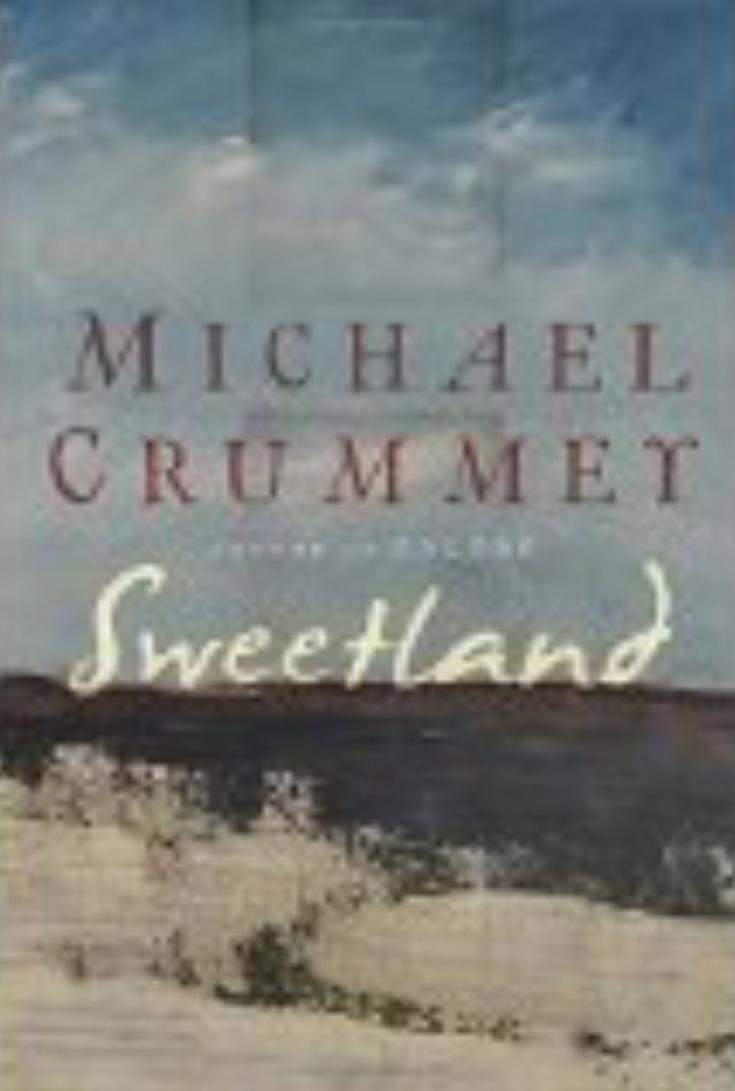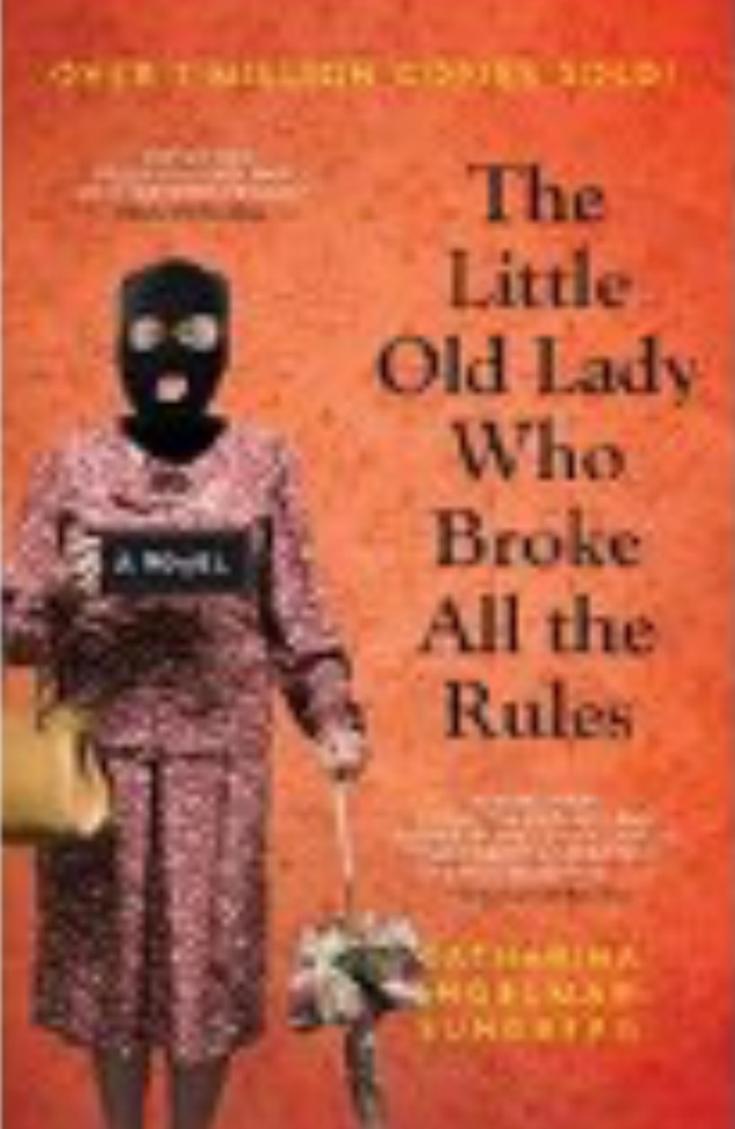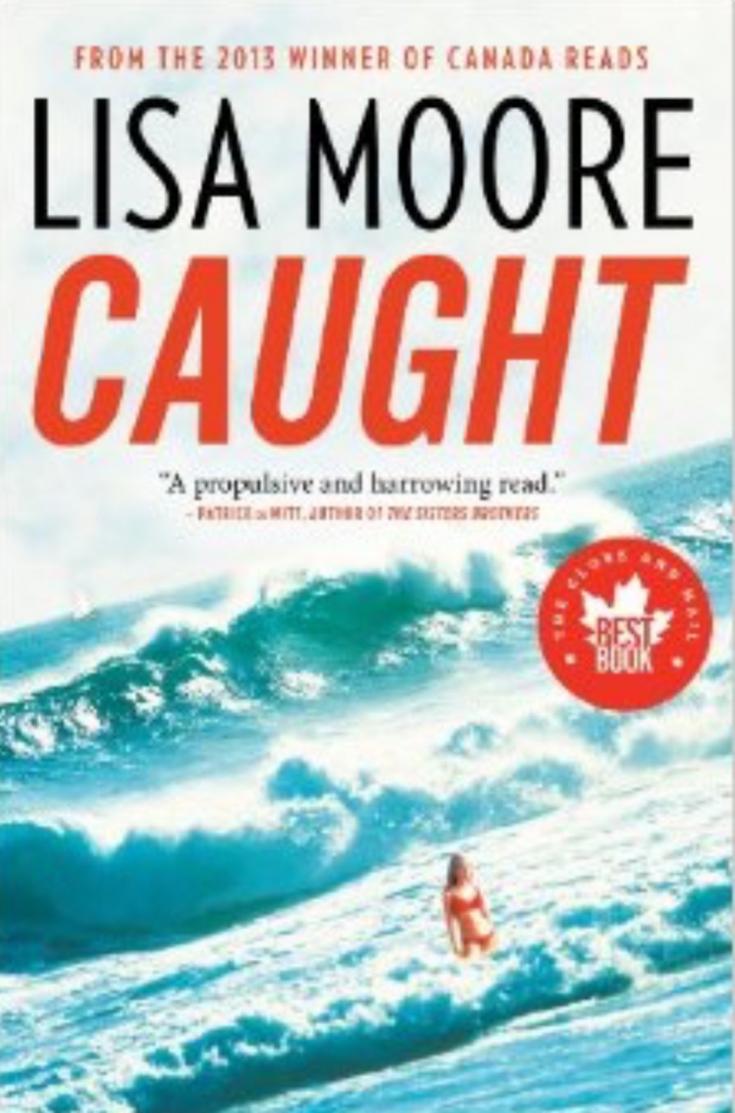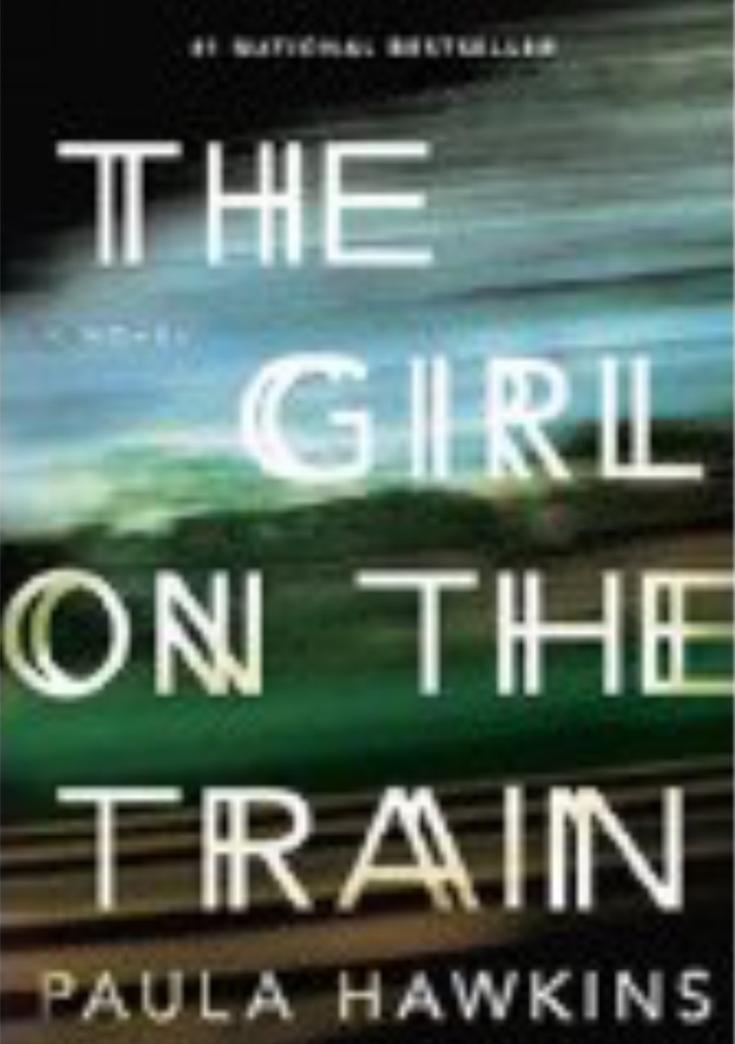 Mostly Fiction books read in 2014-2015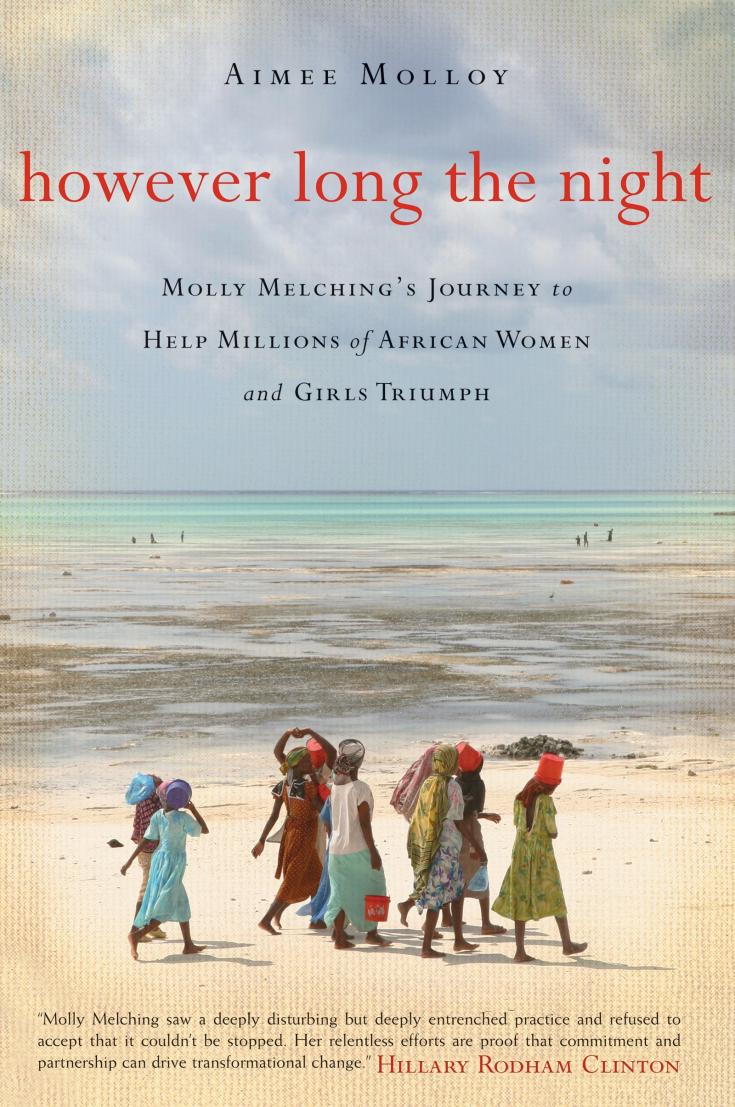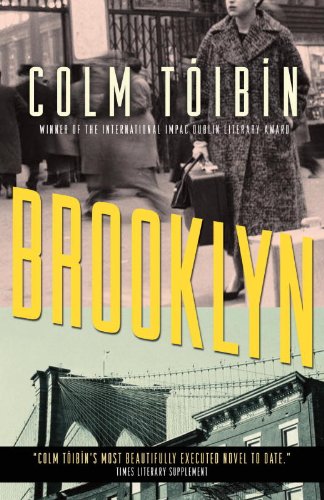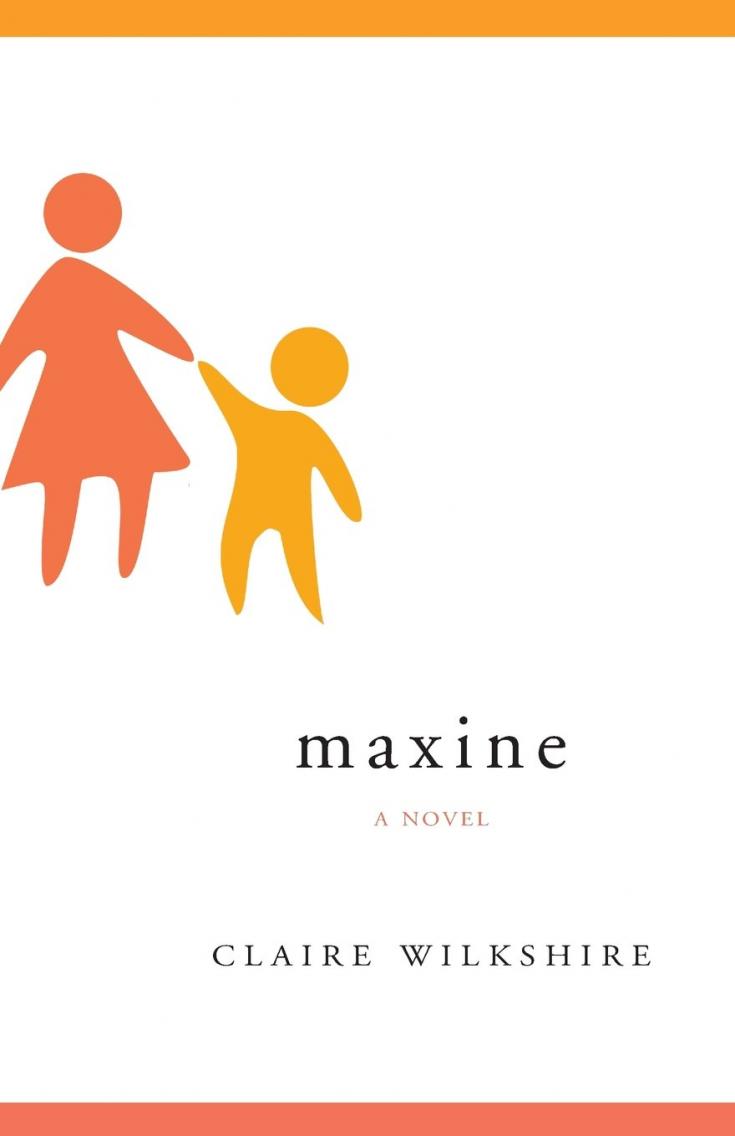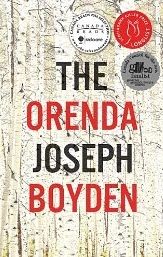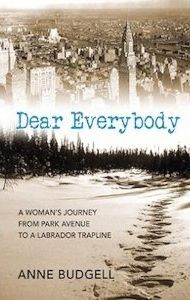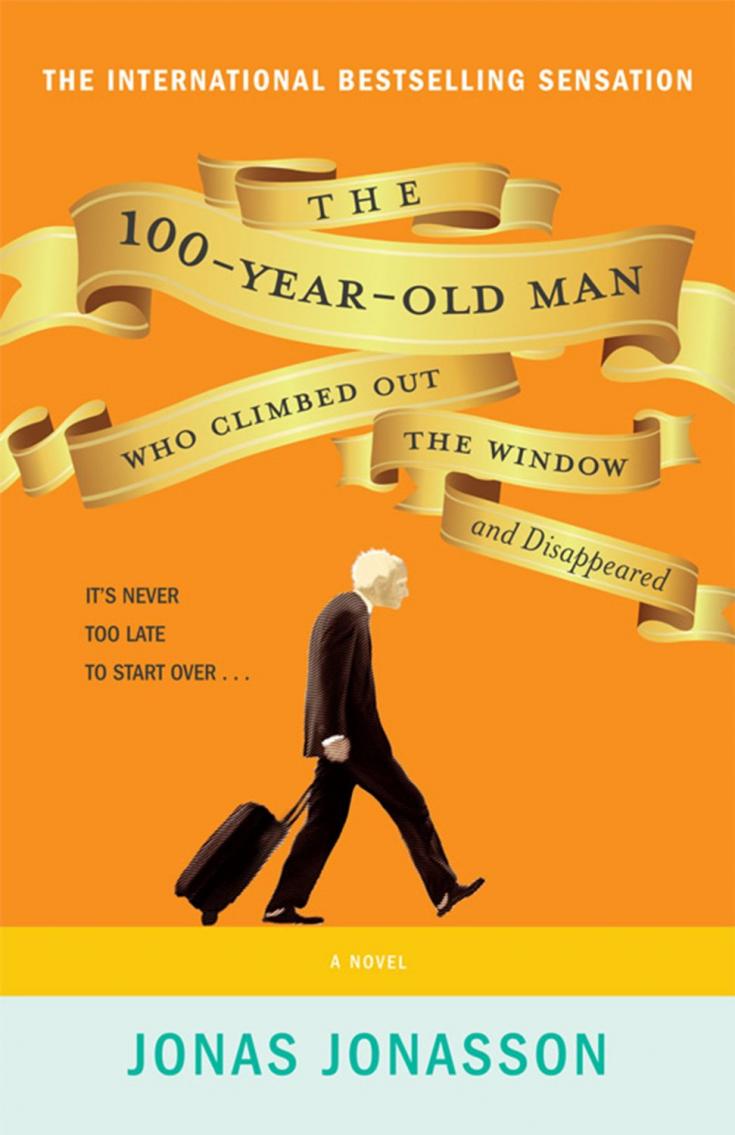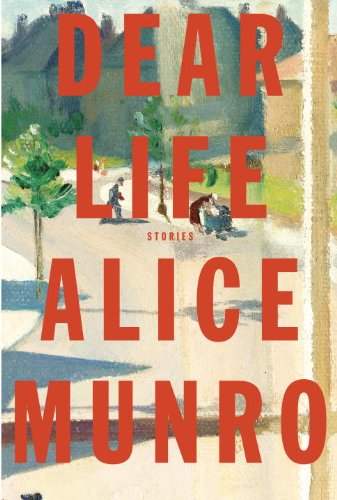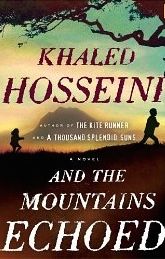 Mostly Fiction books read in 2013-2014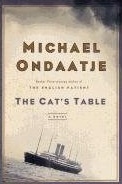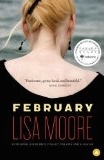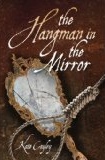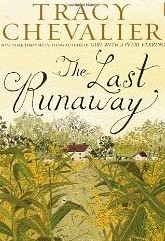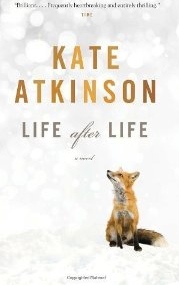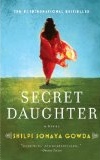 Mostly Fiction books read in 2012-2013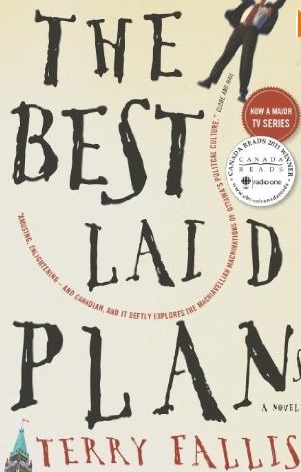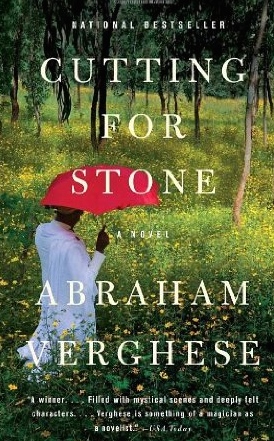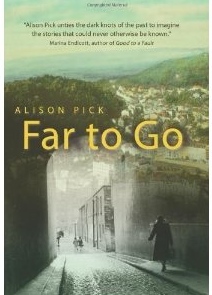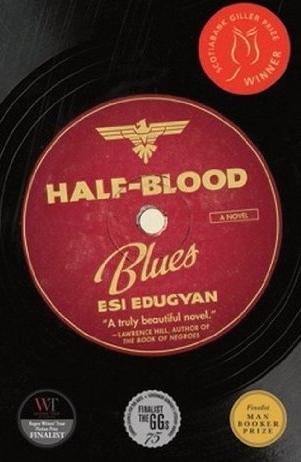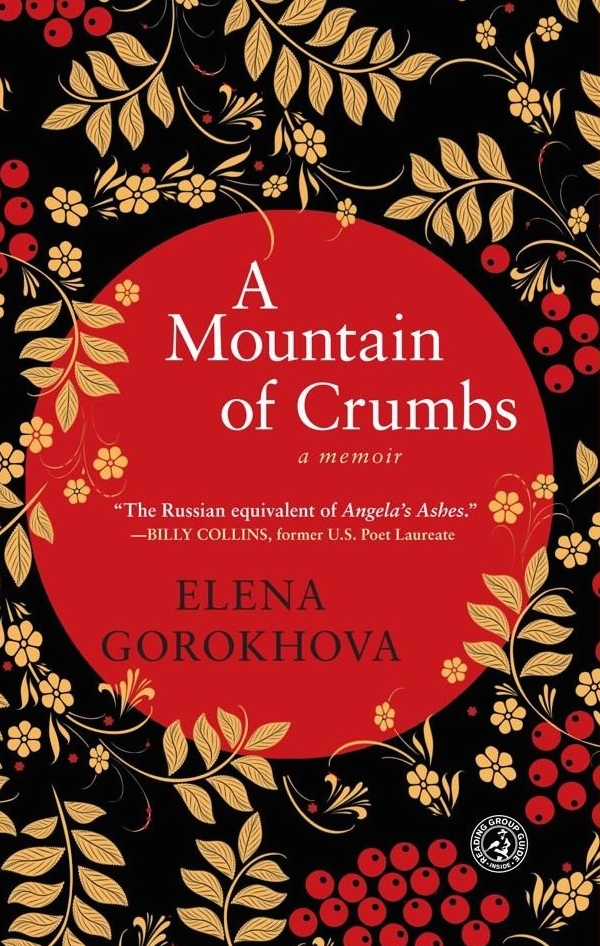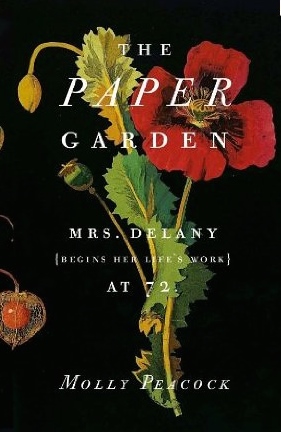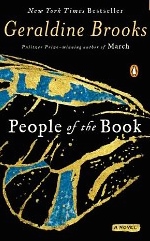 Mostly Fiction books read in 2011-2012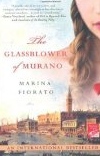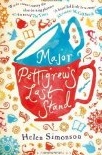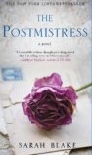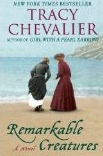 Mostly Fiction books read in 2010-2011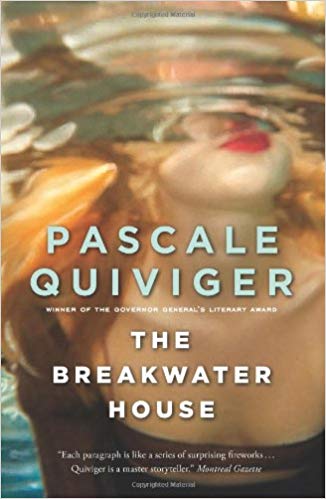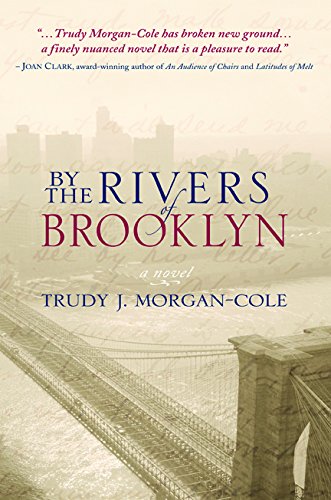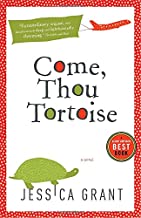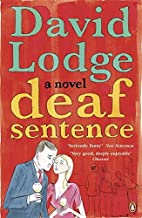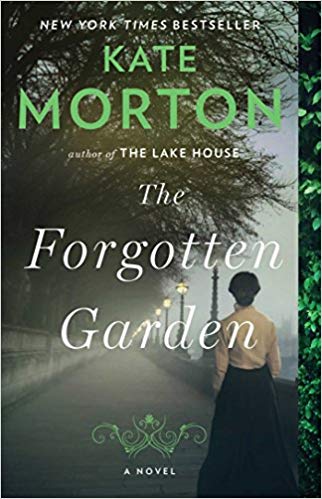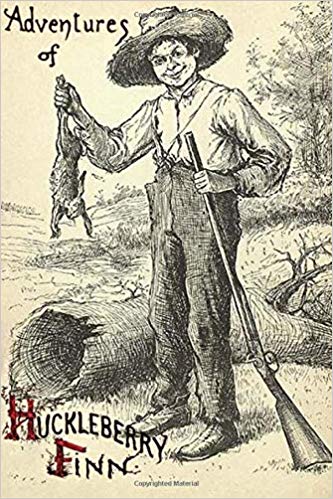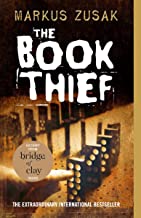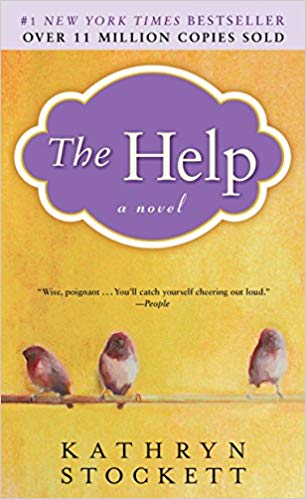 Mostly Fiction books read in 2009-2010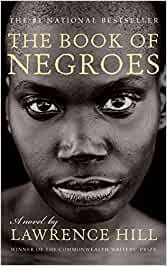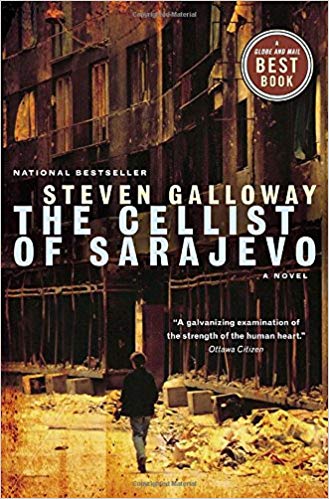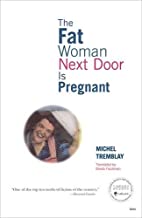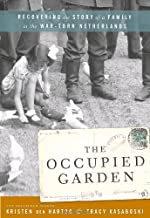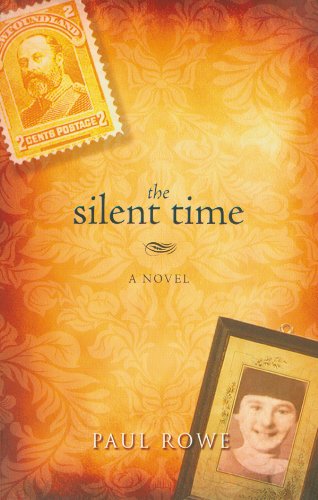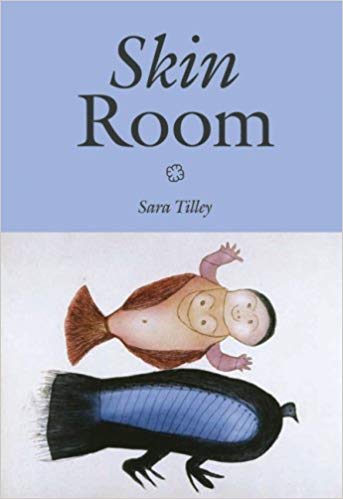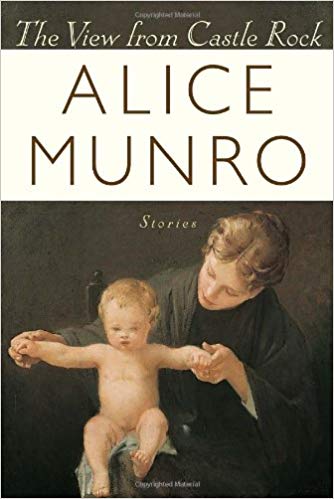 Mostly Fiction books read in 2008-2009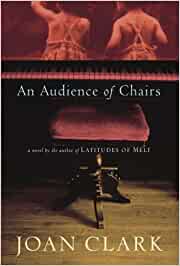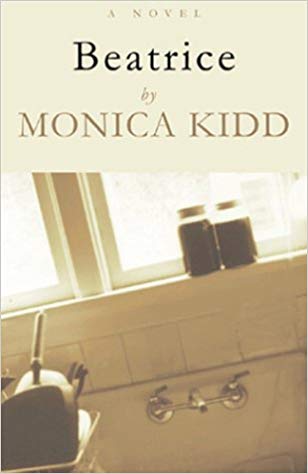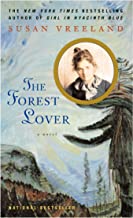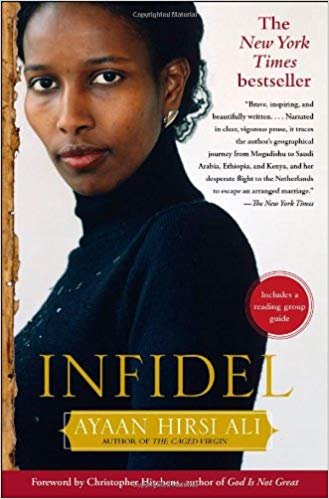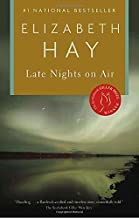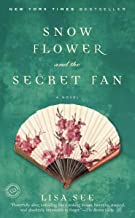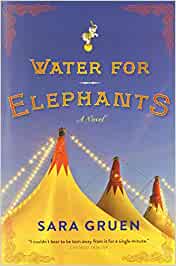 Mostly Fiction books read in 2007-2008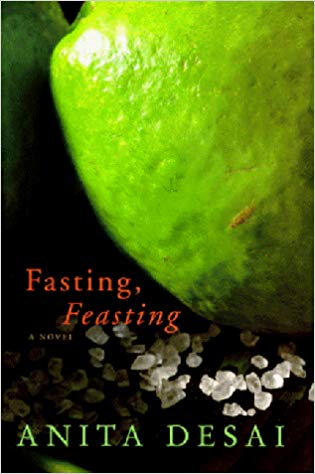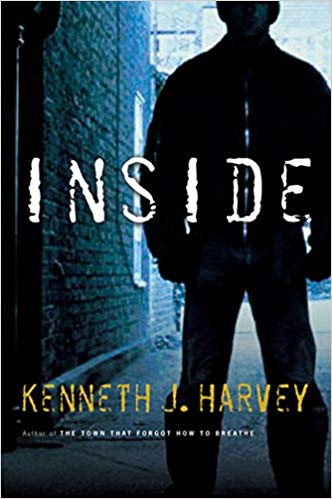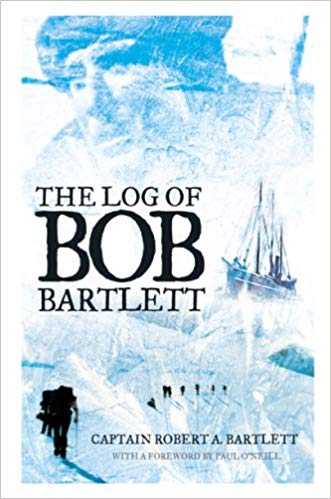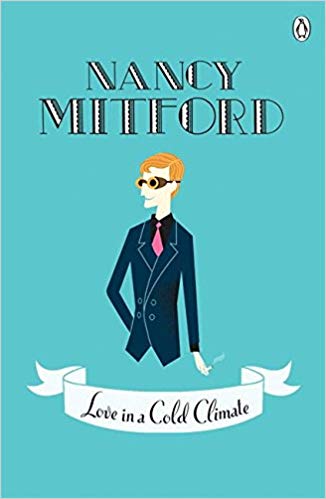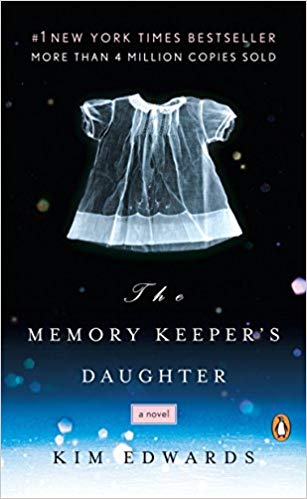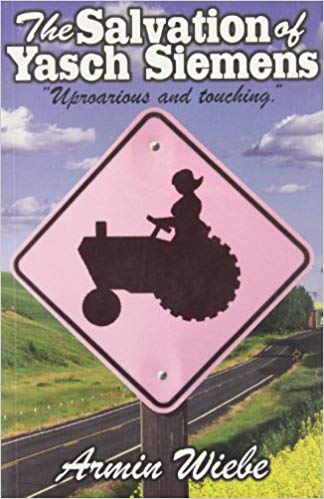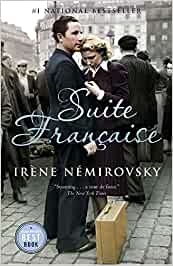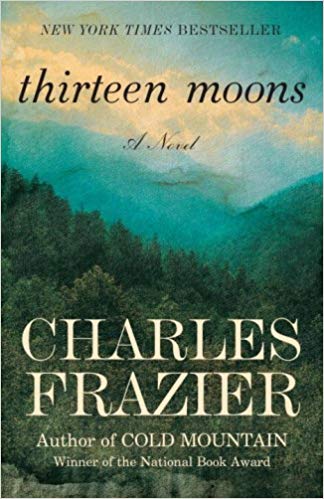 Mostly Fiction books read in 2006-2007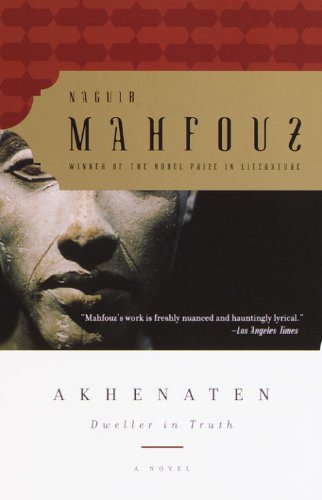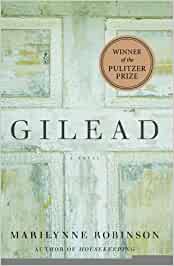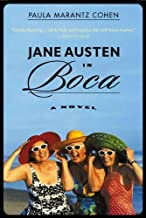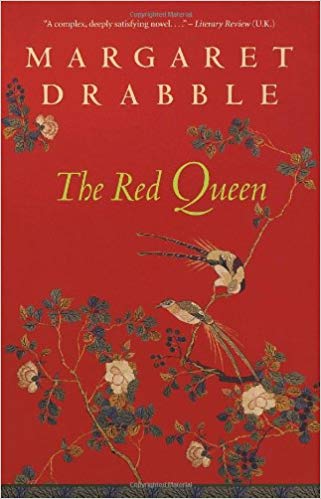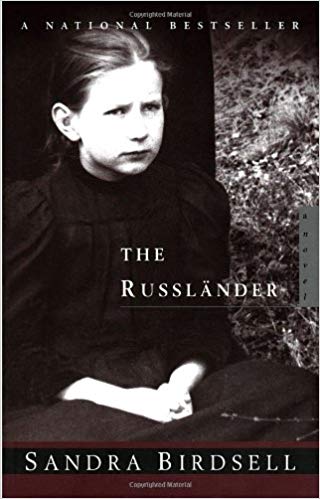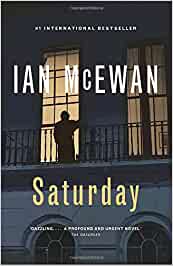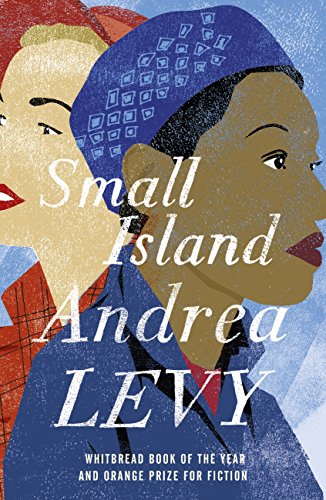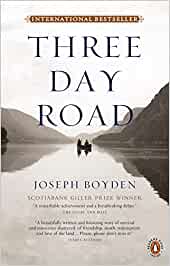 Mostly Fiction books read in 2005-2006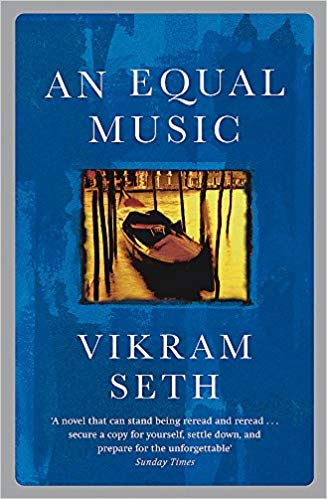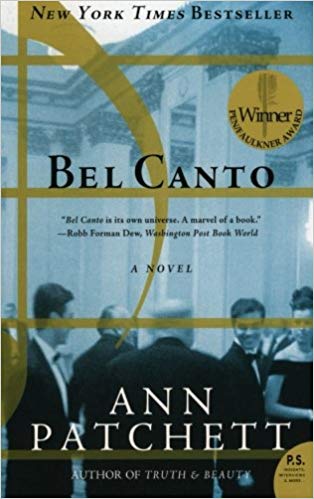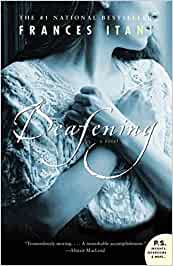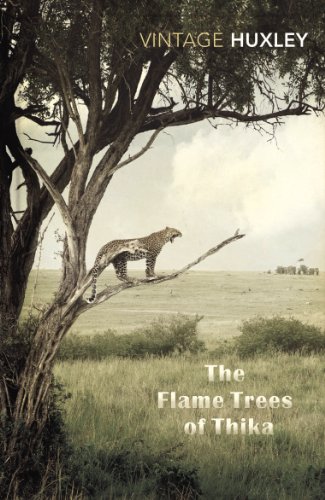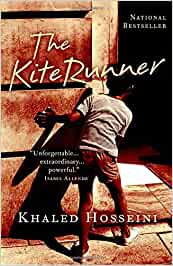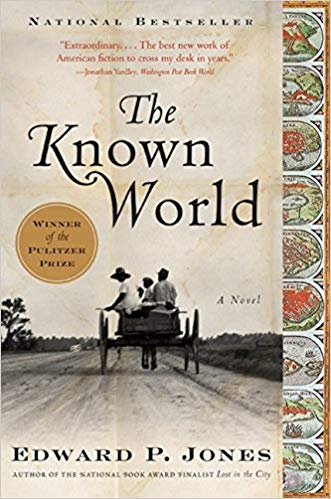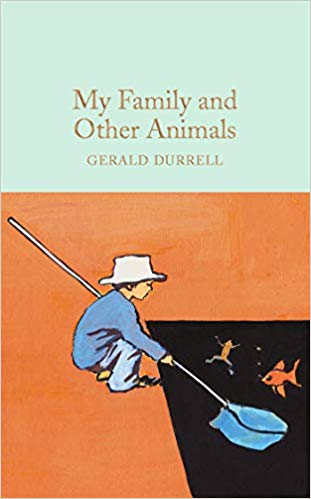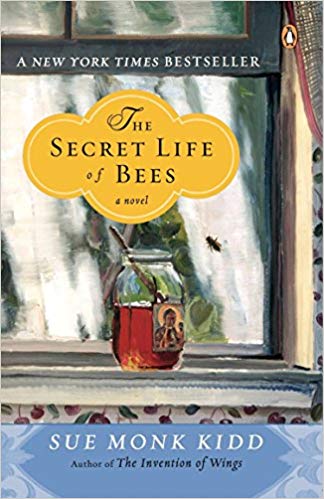 Mostly Fiction books read in 2004-2005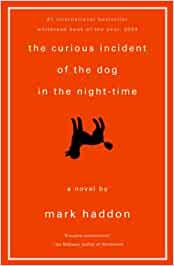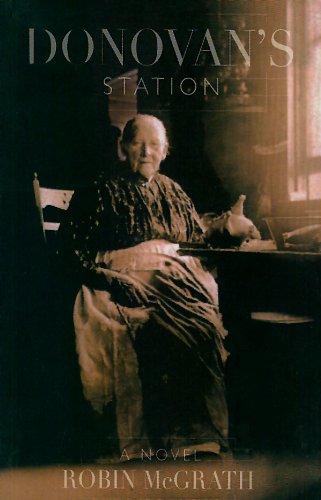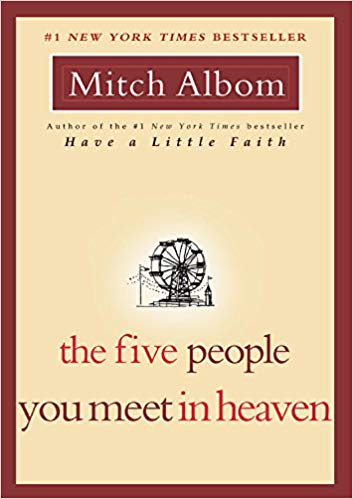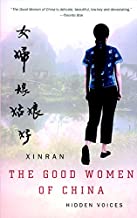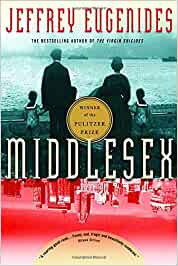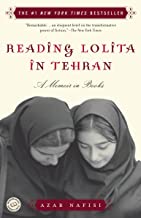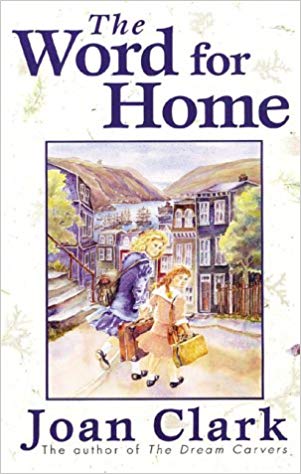 Mostly Fiction books read in 2003-2004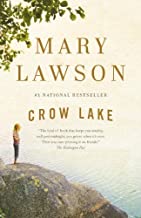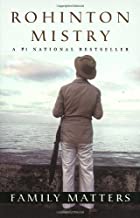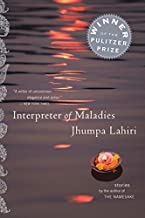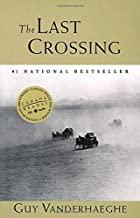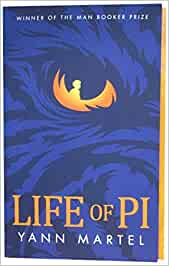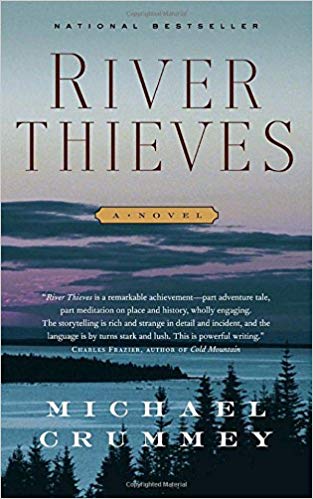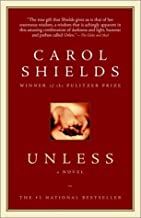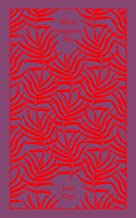 Mostly Fiction books read in 2002-2003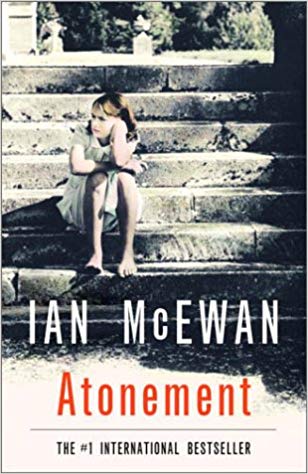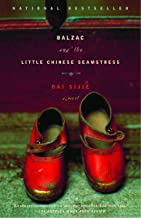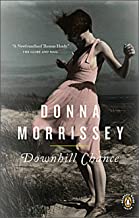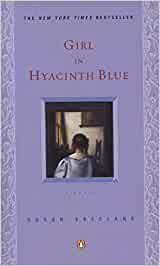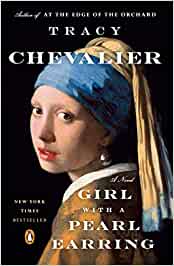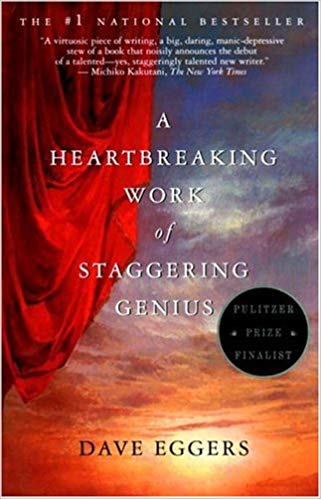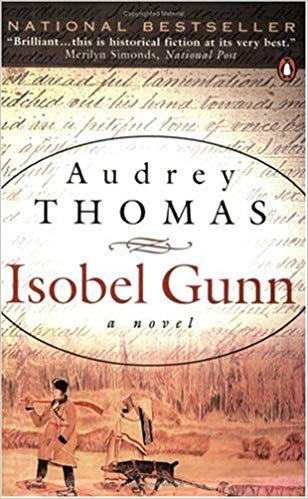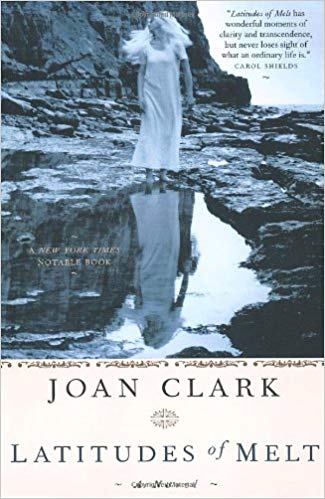 Mostly Fiction books read in 2001-2002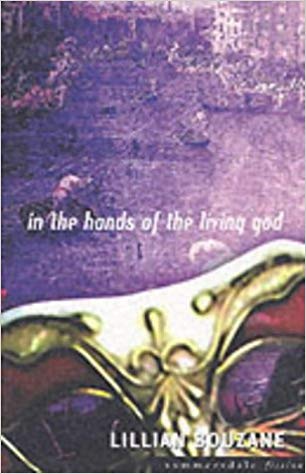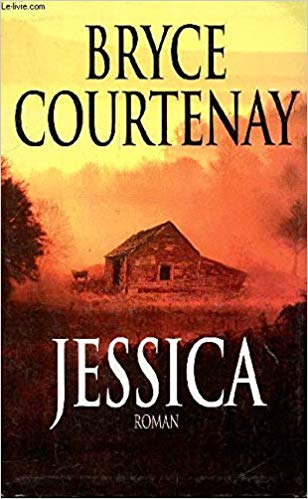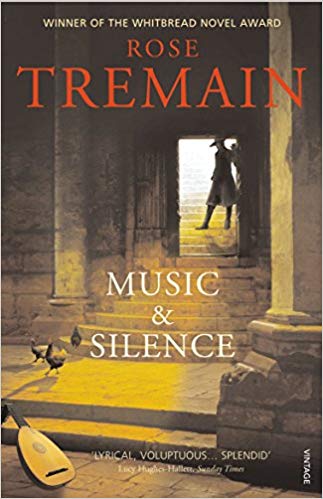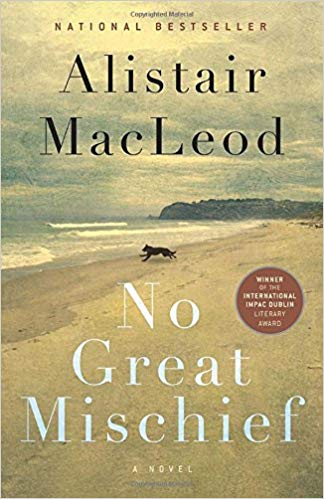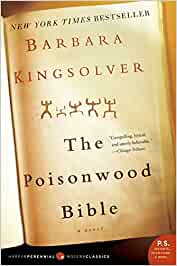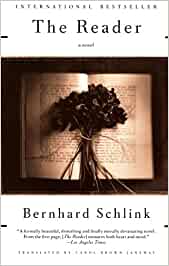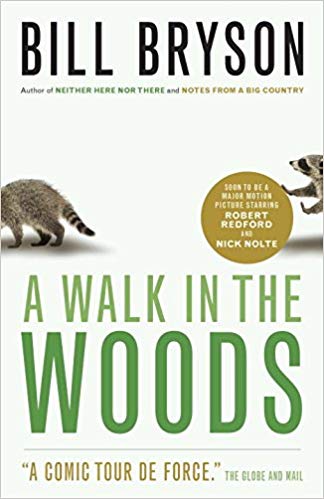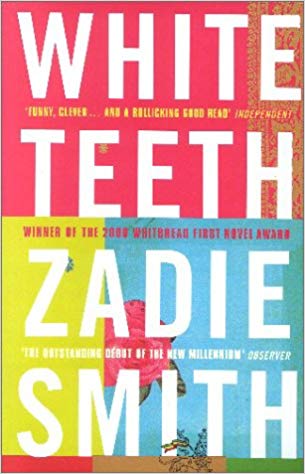 Mostly Fiction books read in 2000-2001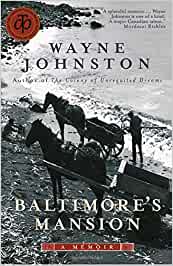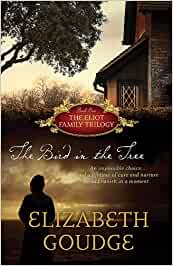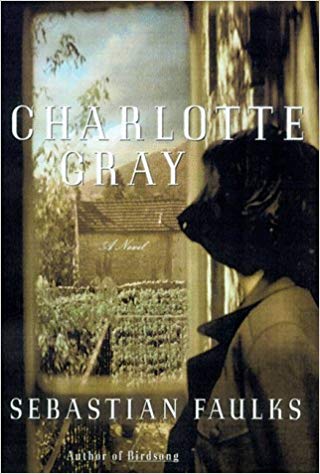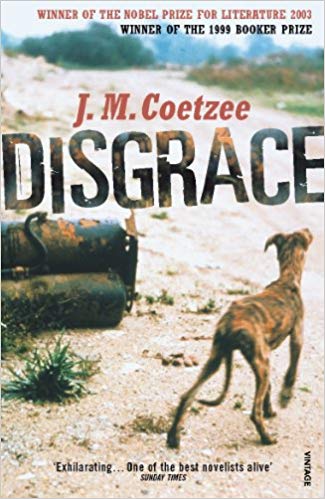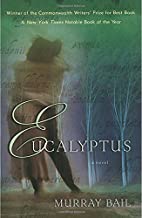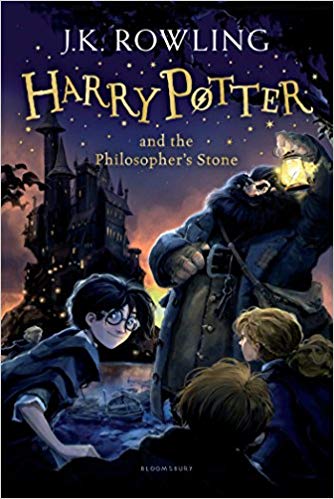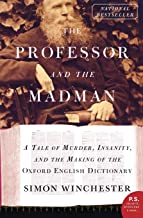 Mostly Fiction books read in 1999-2000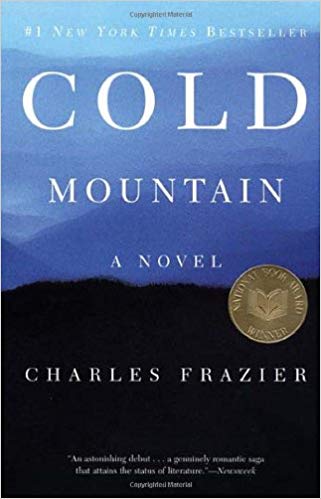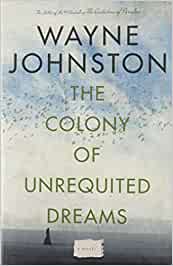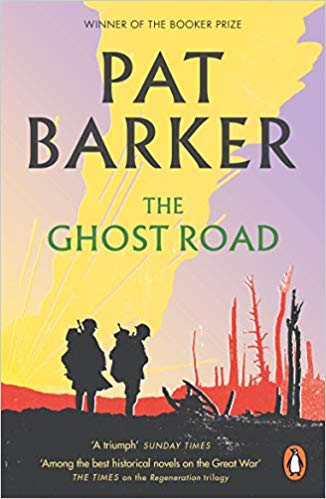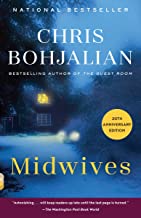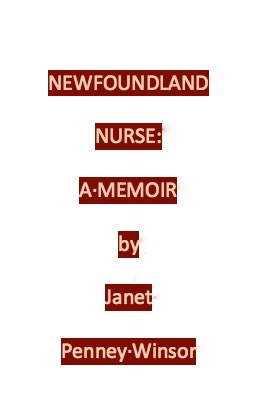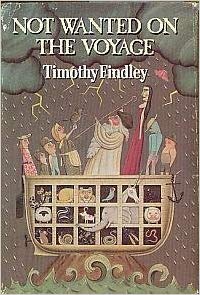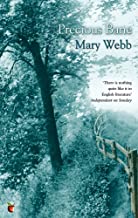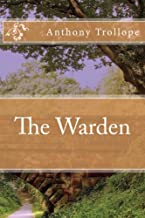 Mostly Fiction books read in 1998-1999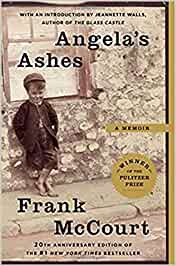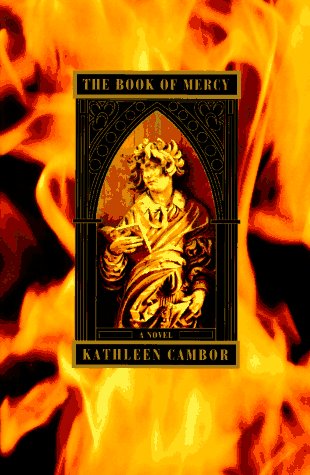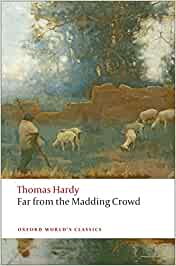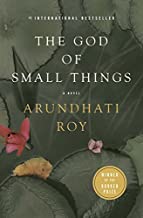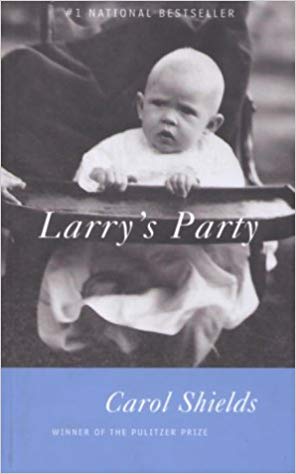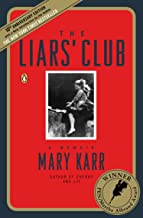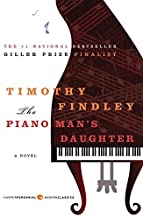 Mostly Fiction books read in 1997-1998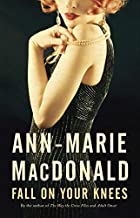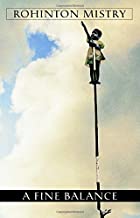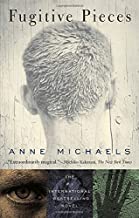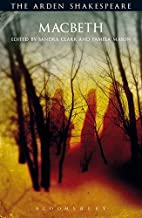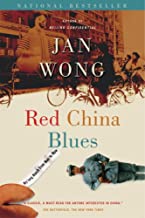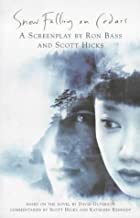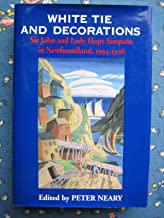 Mostly Fiction books read in 1996-1997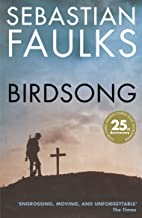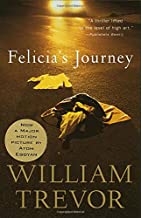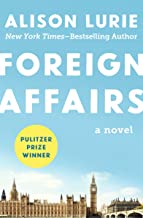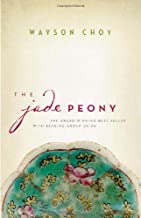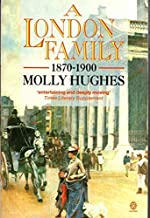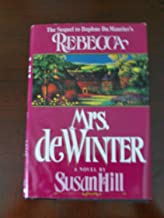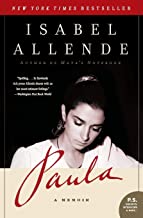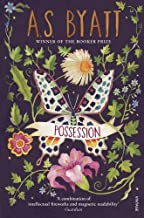 Mostly Fiction books read in 1995-1996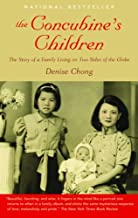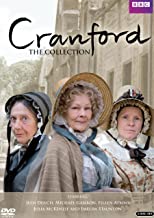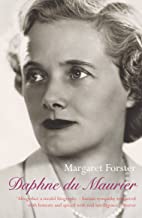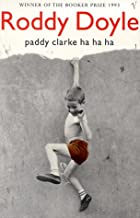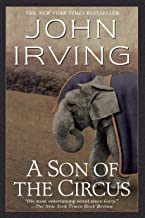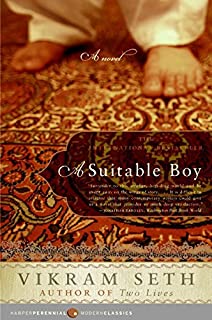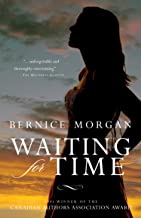 Mostly Fiction books read in 1994-1995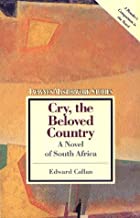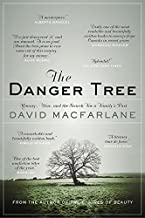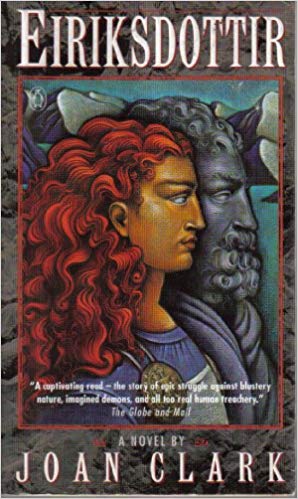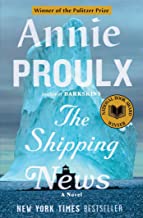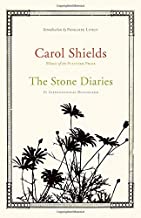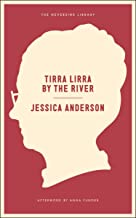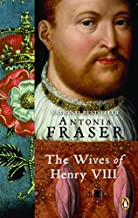 Mostly Fiction books read in 1993-1994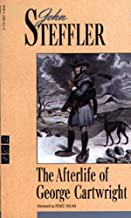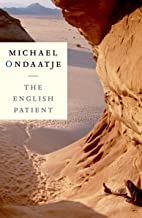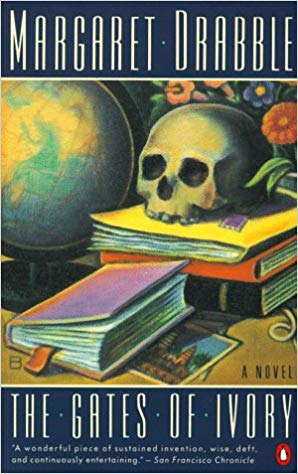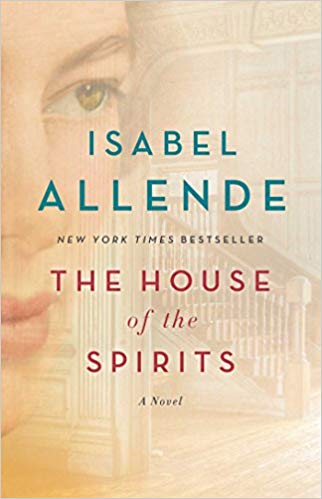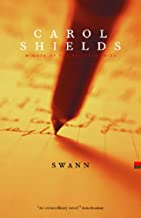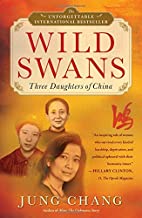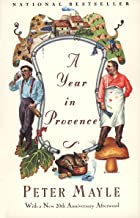 Mostly Fiction books read in 1992-1993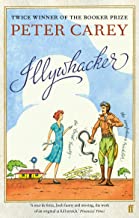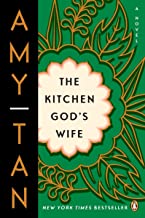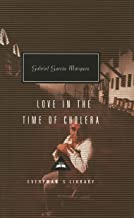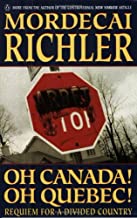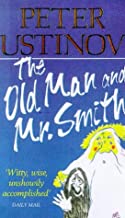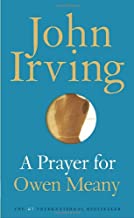 Mostly Fiction books read in 1991-1992 (this group was founded in this year)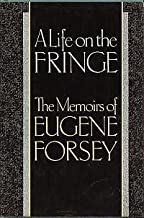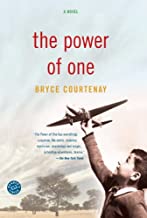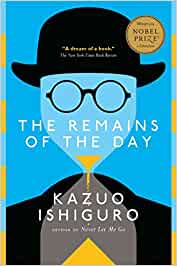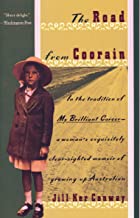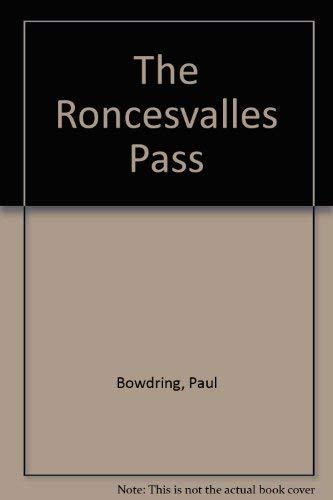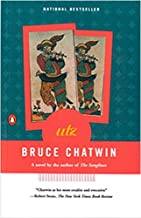 Last updated: 2023-04-02| dm
---