Spanish Undergraduate Academic Information

Spanish Studies:
Memorial University offers an undergraduate degree program in Spanish including an option for a Spanish Major and an option for a Spanish Minor. Students are offered the opportunity to study abroad through La Coruna, a summer immersion program in Spain. Additional opportunities to study abroad are also offered through the Go Abroad program in the Faculty of Arts.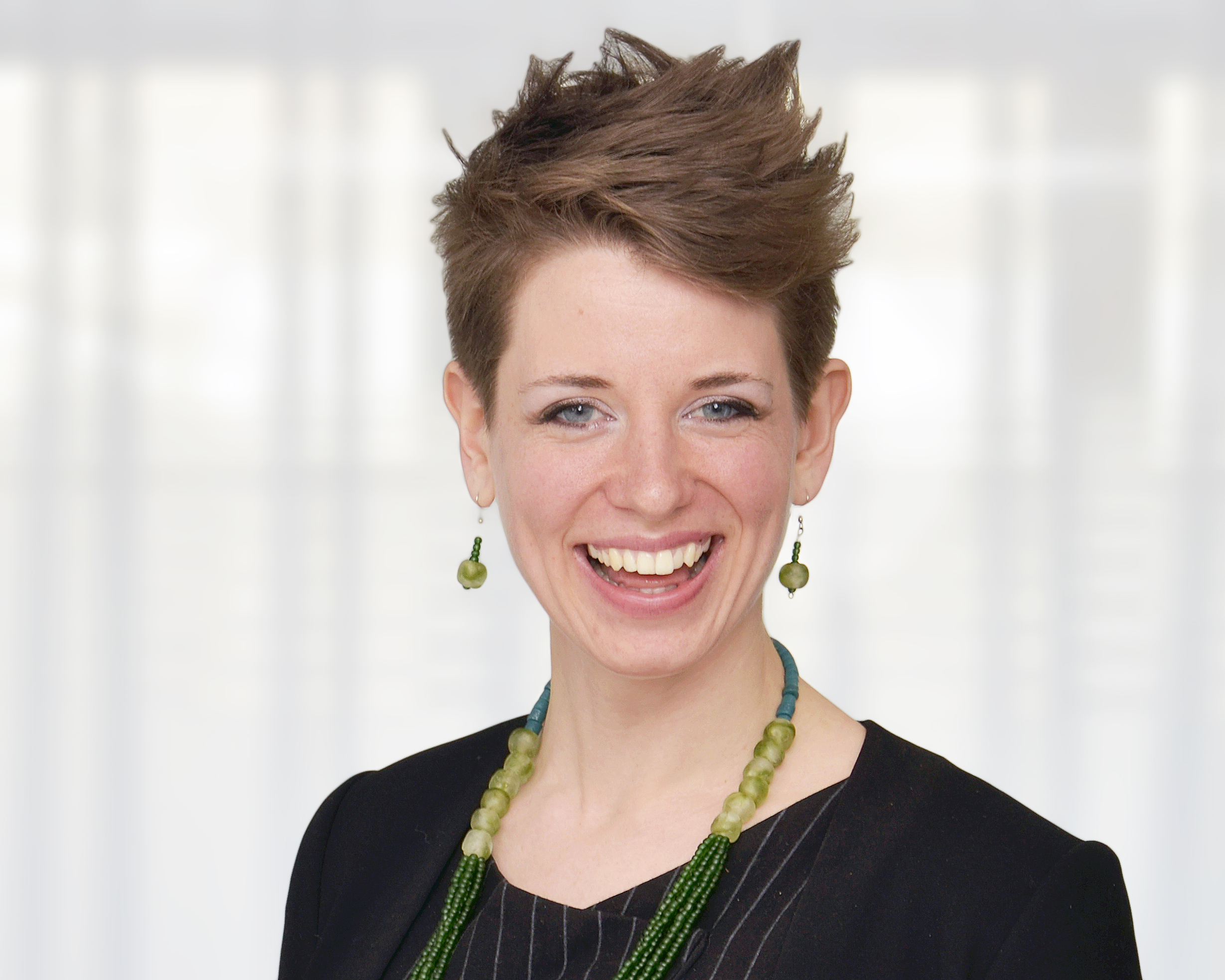 Ms. Aylward is one of 16 new scholars named by the Pierre Elliott Trudeau Foundation on June 9. The honour is one of Canada's most lucrative scholarships. The three-year doctoral scholarship includes a $60,000 annual package, as well as a $20,000 travel and networking allowance.