Memorial University of Newfoundland
Memorial University of Newfoundland (MUN)
Copyright
Retaining copyright in journal articles
"Journals require only your permission to publish an article, not a wholesale transfer of the full copyright interest... it is important for academic staff to retain copyright in their journal articles."
Canadian government
"the purpose of science is to support government policy"
Environment Canada credo
Canadian Wildlife Service Atlantic Region
Canadian Wildlife Service National homepage

Local information
current Newfoundland marine weather
Birding
NF.birds (current news about Newfoundland bird sightings)
"Joe Hynes reports a cattle egret in Renews on the lawn of Loyola Hearne's house - brown house on the hill on west side of highway. (3pm Tuesday.)"
birding Sri Lanka, Dec 2005 - Jan 2006
birding Jamaica (photos), March 15-22, 2009
Pelagic seabird trips and information
Fea's Petrel in Canadian waters
Shearwater Journeys (Monterey, California)
Brian Patteson's Gulf Stream pelagic tripsAMAZING PHOTOS
Seabirds and Ornithology
UVic Seabird & Marbled Murrelet Group
Laskeek Bay Conservation Society
Ornithological Societies of North America
Queen's University Biology homepage
US Fish & Wildlife Service
"We will restore science to its rightful place..."
Barack Obama, January 2009
U.S. Fish and Wildlife Service in Alaska
Alaska Maritime National Wildlife Refuge
Kasatochi (AVO pre- and post-eruption images)
Hawadak (Rat Island) rat eradication
Environmental NGOs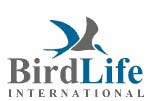 ICES International Council for Exploration of the Sea
Canadian Society for Ecology and Evolution


The Sierra Club (USA)
California Coastal Record Project (photographs of most of the California coast)

Essential gear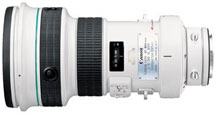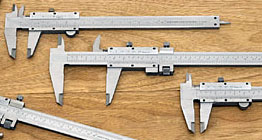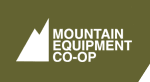 'News' - worth browsing for environment/ecology issues stories
Nunatsiaq News (Arctic Canada)
"...there are more bears in the West Hudson Bay area than ever. "The biologists don't think about this. We Inuit have more knowledge than these so-called biologists.""
DutchHarborFisherman (Aleutian and Pribilof news)
"Alaska Sen. Ted Stevens was leading in early election returns Tuesday night, despite being found guilty of seven felonies and polls showing him in deep trouble."