The focus of our research group is seabird ecology, emphasizing conservation, behavioural ecology, life history, and demography. Our research projects have focused mainly on auks (avian family Alcidae) and on a variety of tropical seabirds. The marine ecosystems of the North Atlantic and North Pacific have undergone massive ecological changes over the past decades due to overfishing, other forms of human exploitation, oil spills, invasions and introductions of non-indigenous species, and natural and anthropogenic environmental change, profoundly affecting wildlife populations. We are investigating how seabirds have responded to these changes.
In 1990, we began a long-term study of seabirds at Buldir Island, Alaska. We studied this system through 30+ years of extraordinary environmental change, to investigate how seabird behaviour, diet, productivity and demography reflect ecosystem-wide changes and to increase our knowledge of fundamental questions about seabird ecology. Recent research projects have included studies of Whiskered Auklet communication behaviour and anatomy, effects of introduced rats on Least Auklets, novel approaches to monitoring recovery of seabirds during island restoration, and year-round movement of auklets. Contact ILJ for details. No new graduate students are currently being taken on.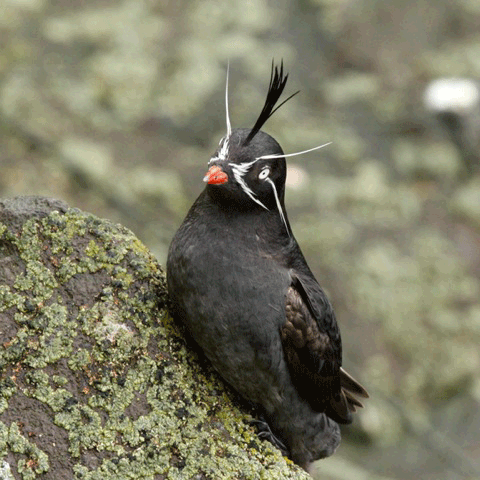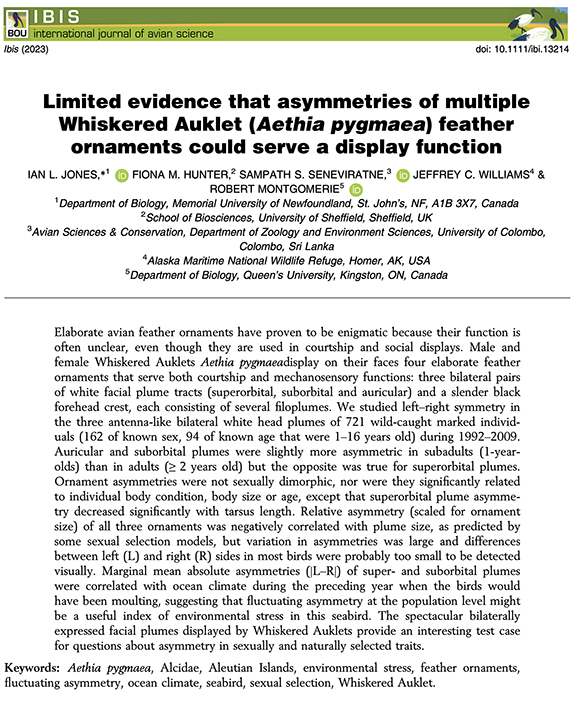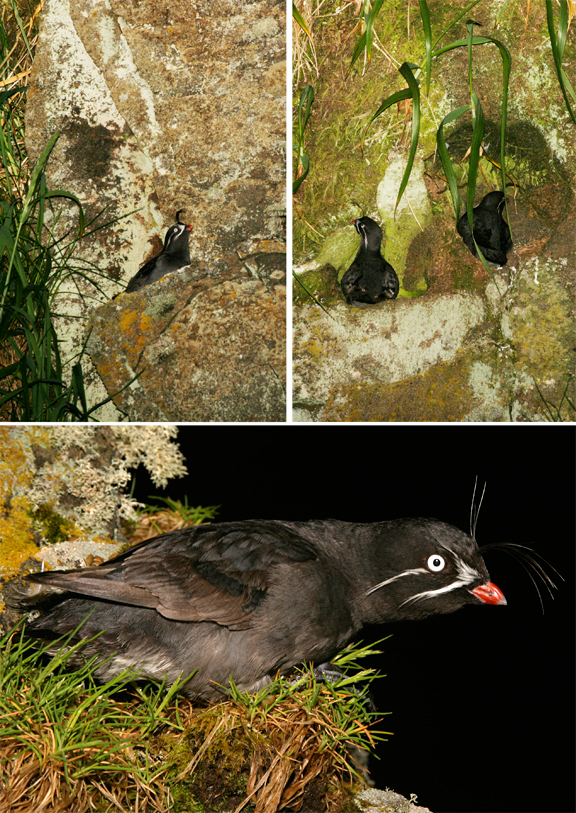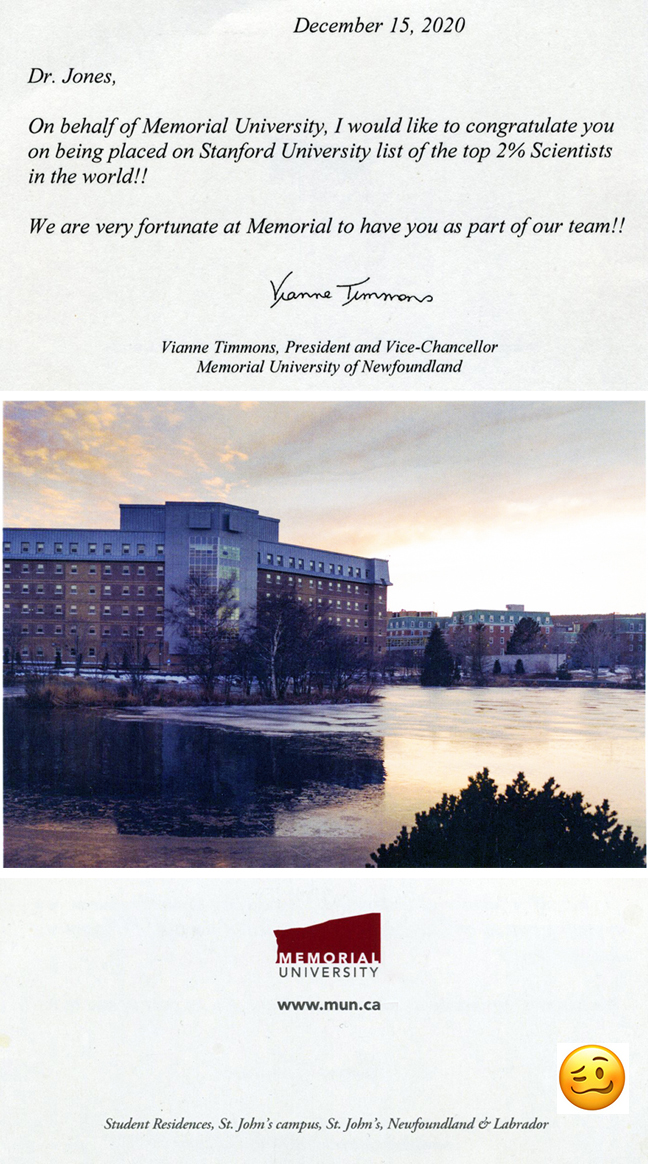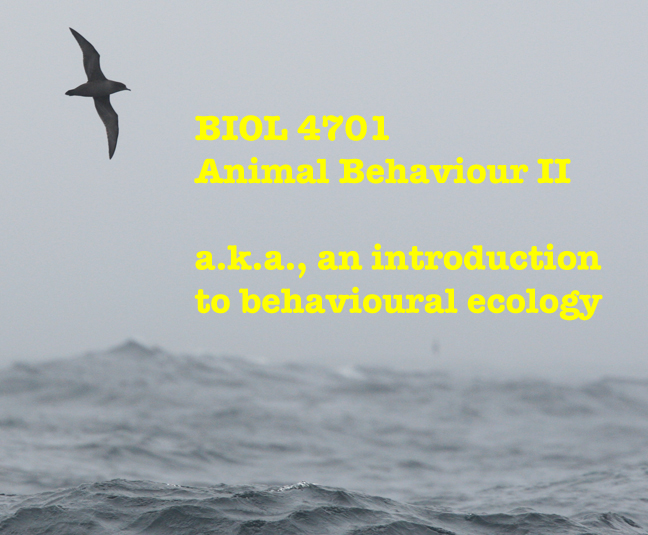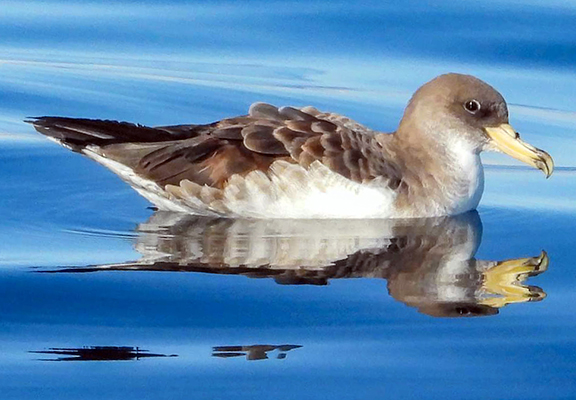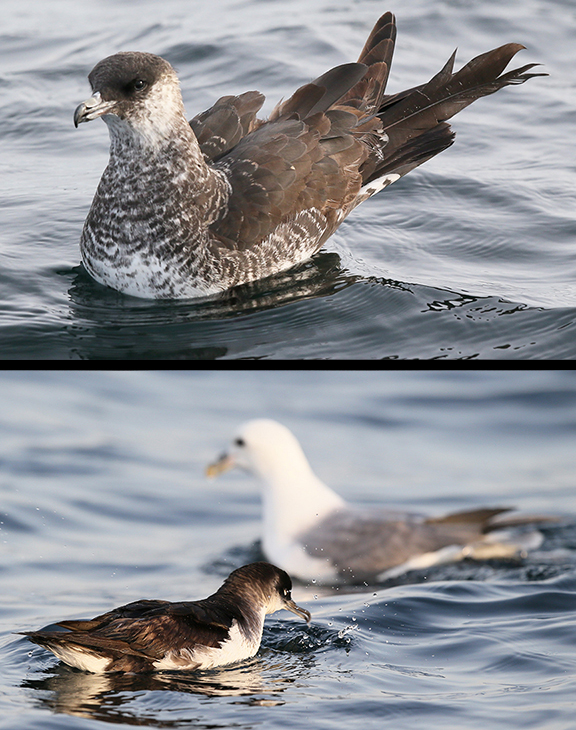 Scientific inquiry incompatible with government information control - download the classic CJFAS paper by Jeff Hutchings et al. here (PDF file 179kb)
"Nonscience influences on fisheries research incompatible with normal scientific inquiry included (i) government denunciation of independent work, (ii) misrepresentation of alternative hypotheses, (iii) interference in scientific conclusions, (iv) disciplining of scientists who communicated publicly the results of peer-reviewed research, and (v) misrepresentation of the scientific basis of public reports and government statements."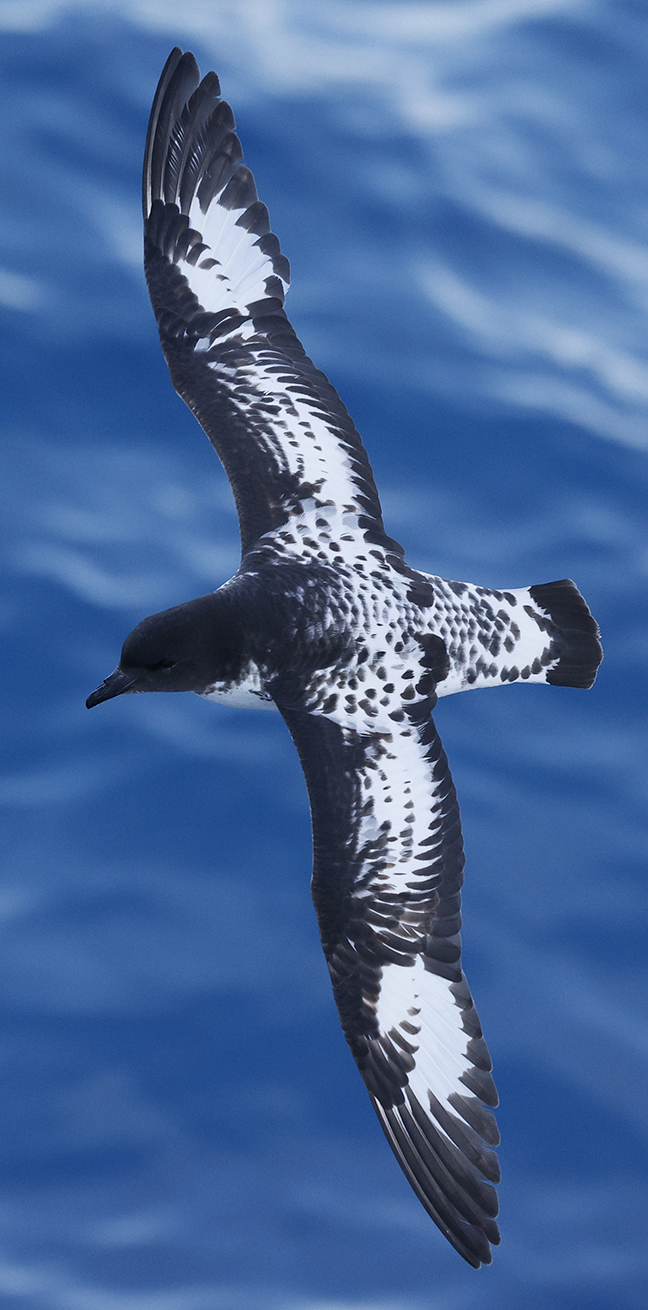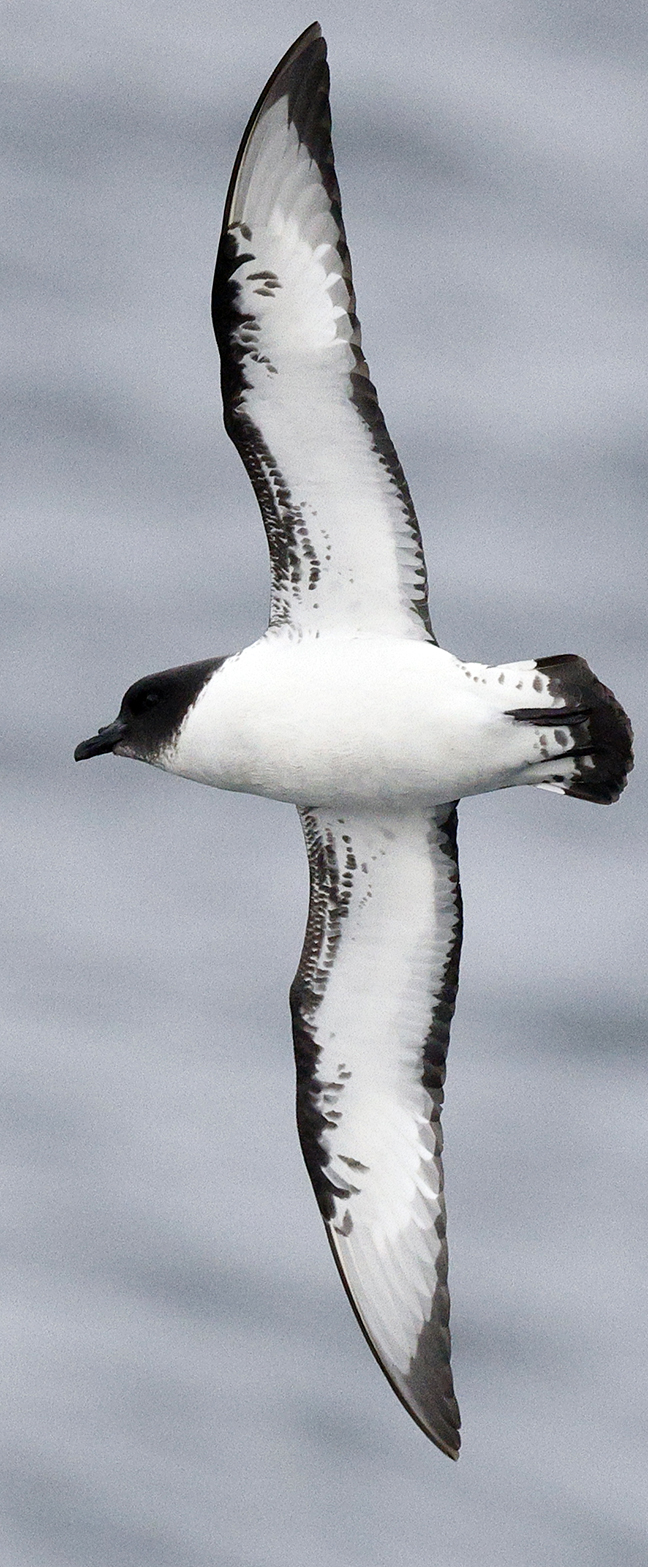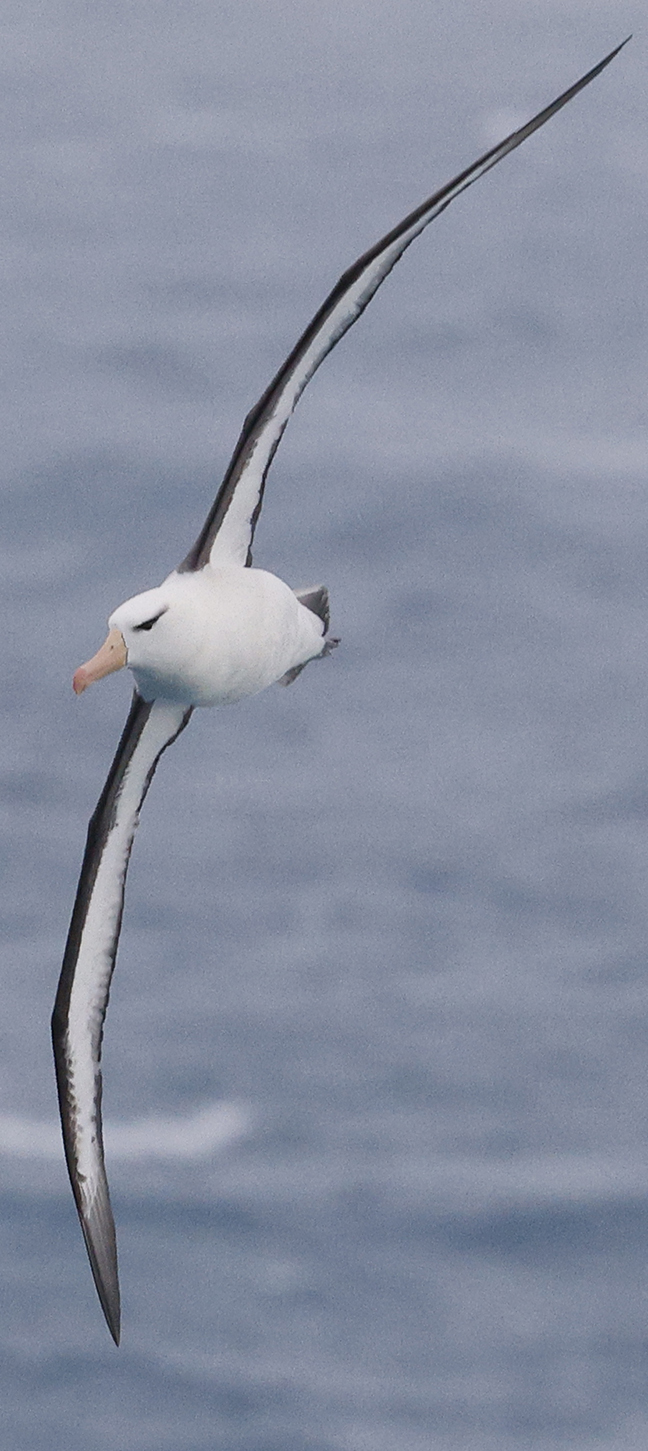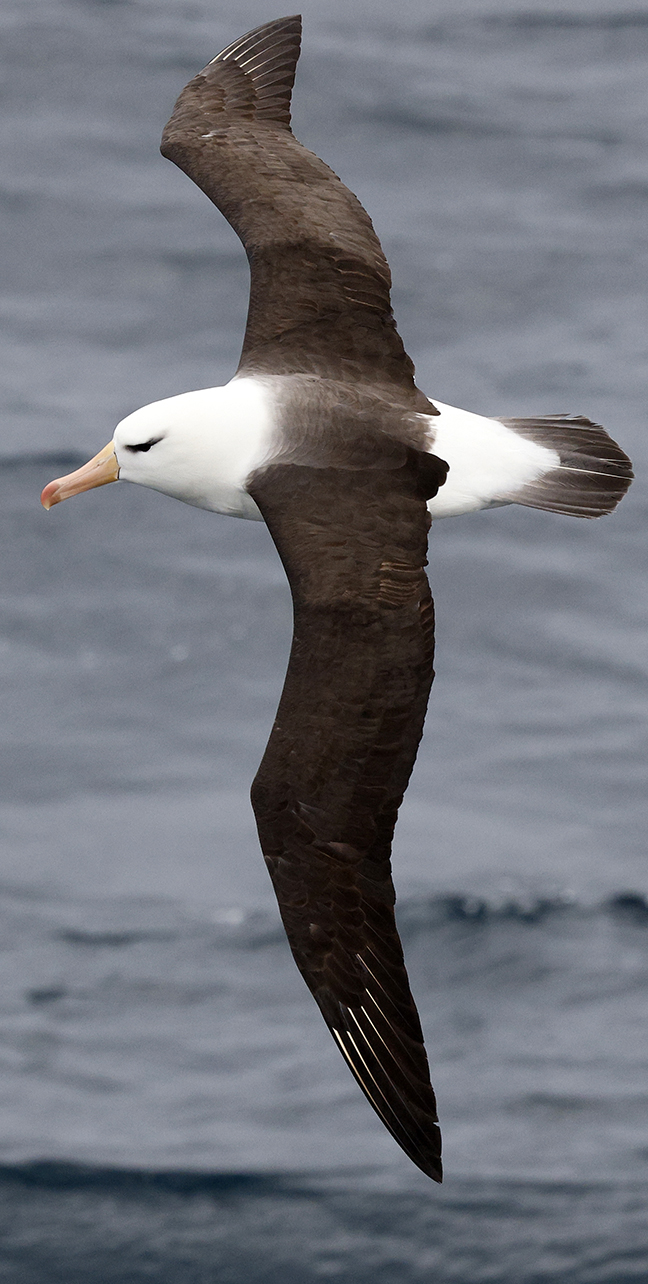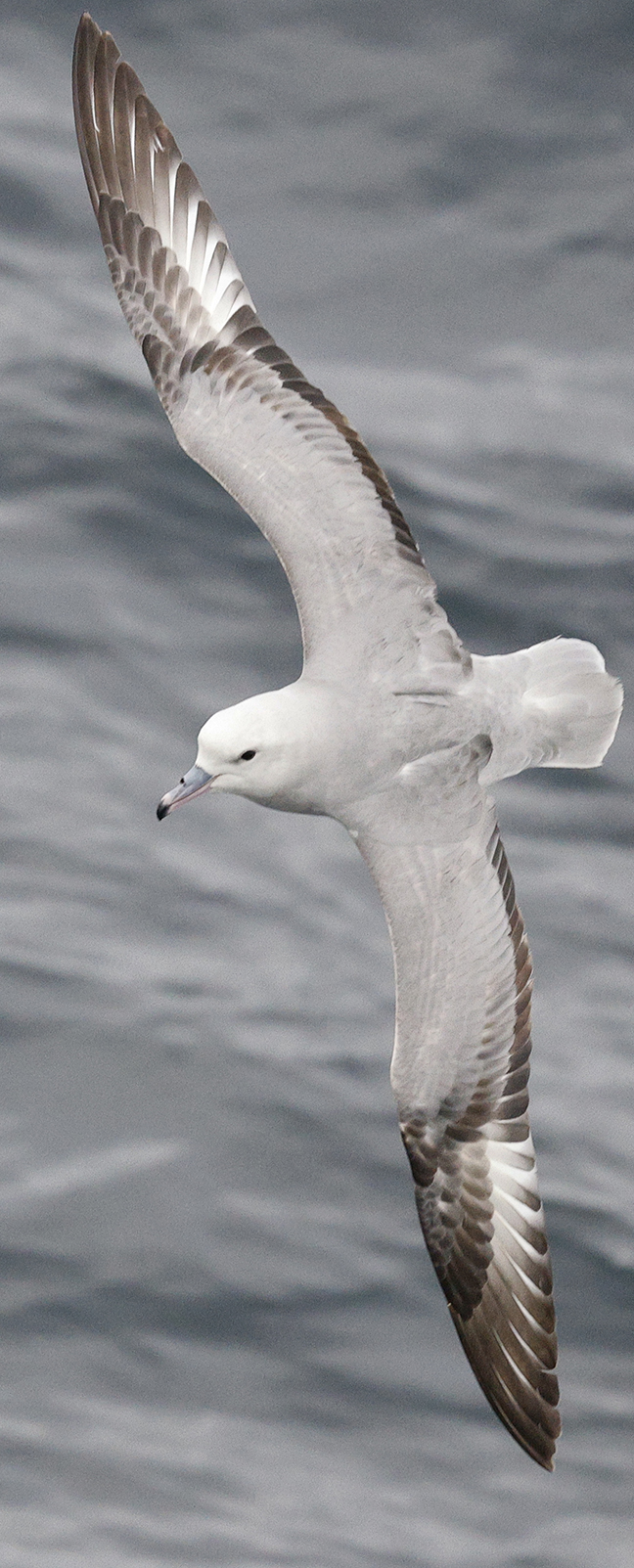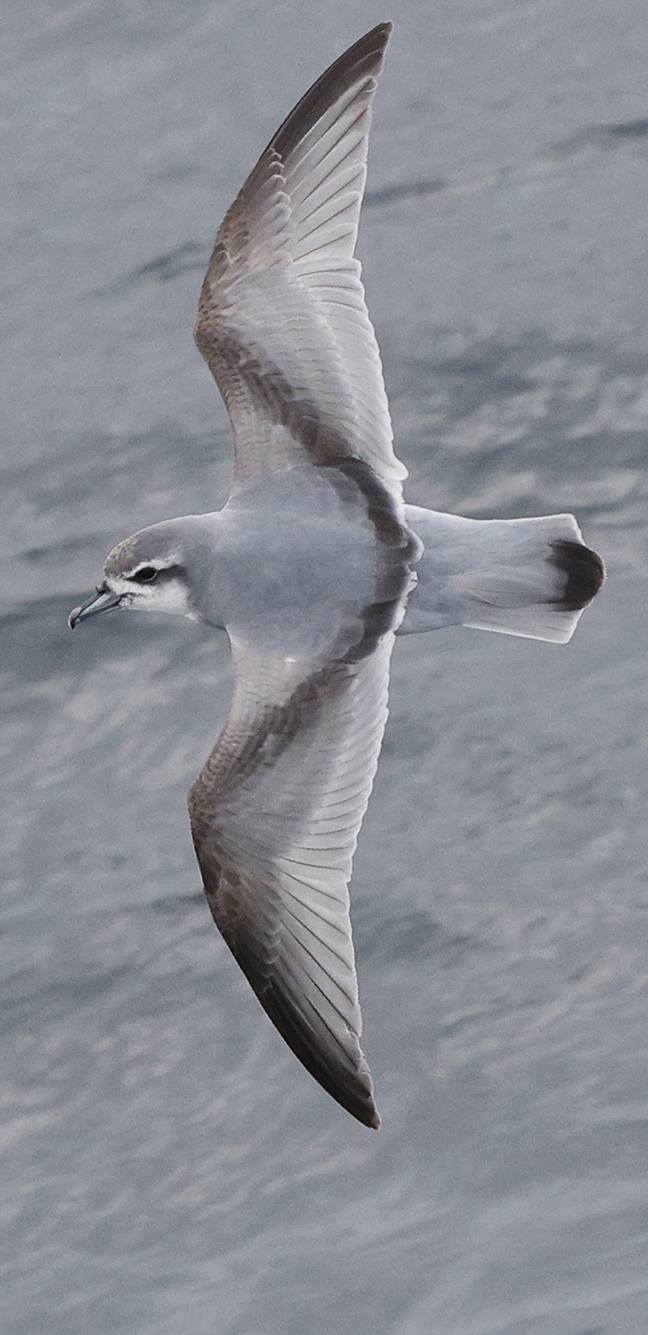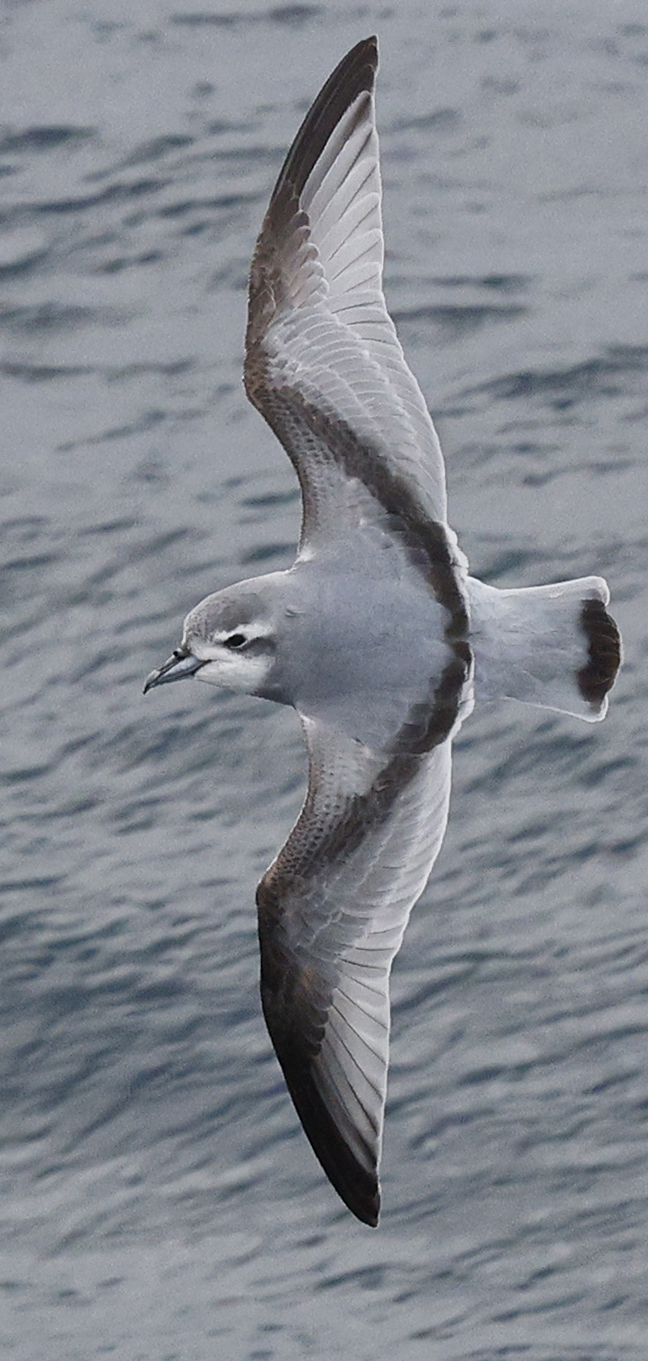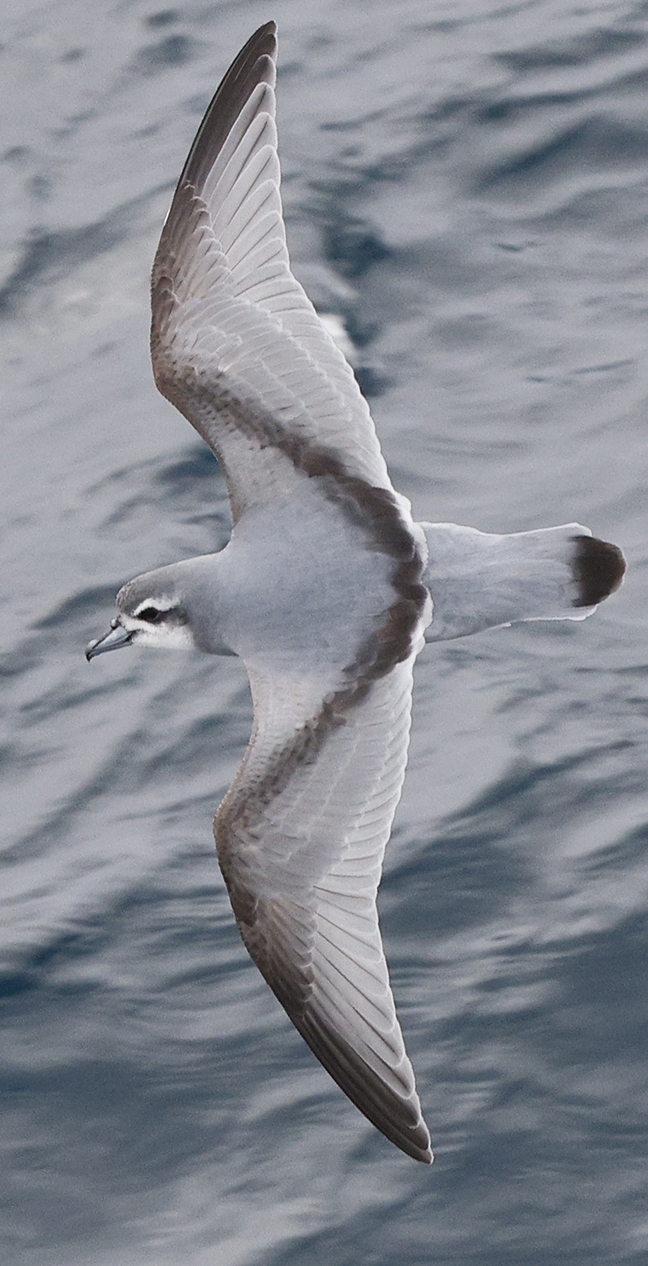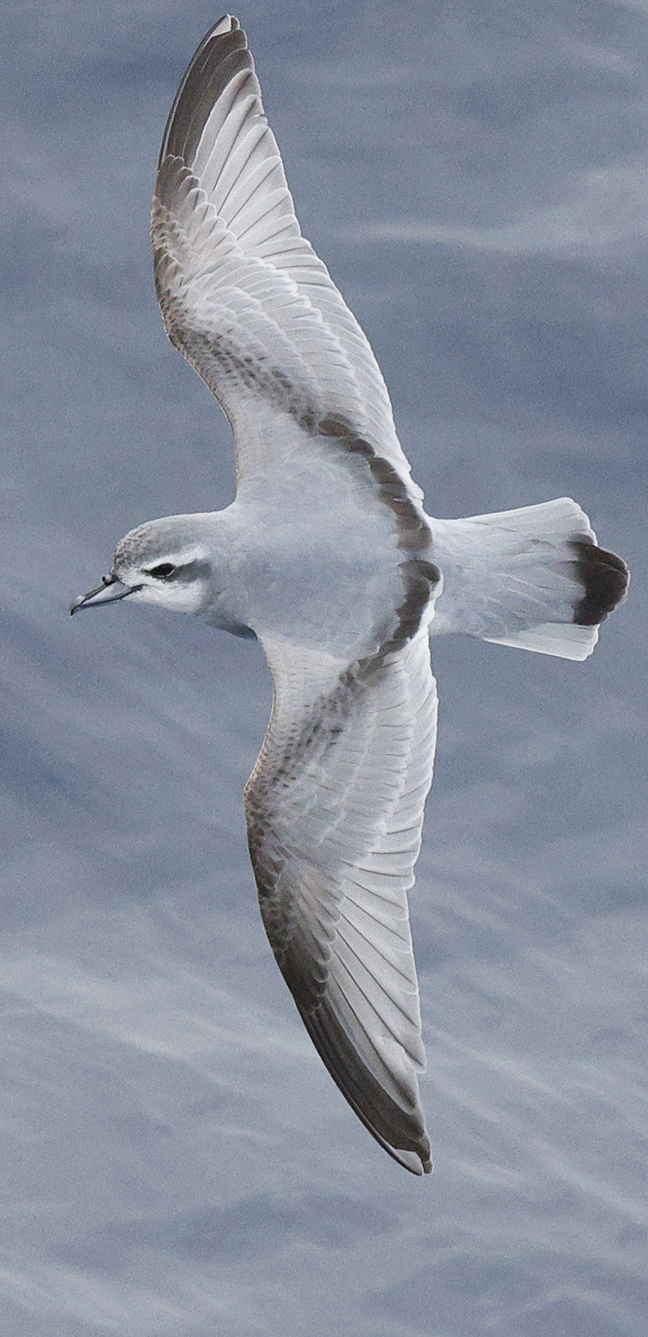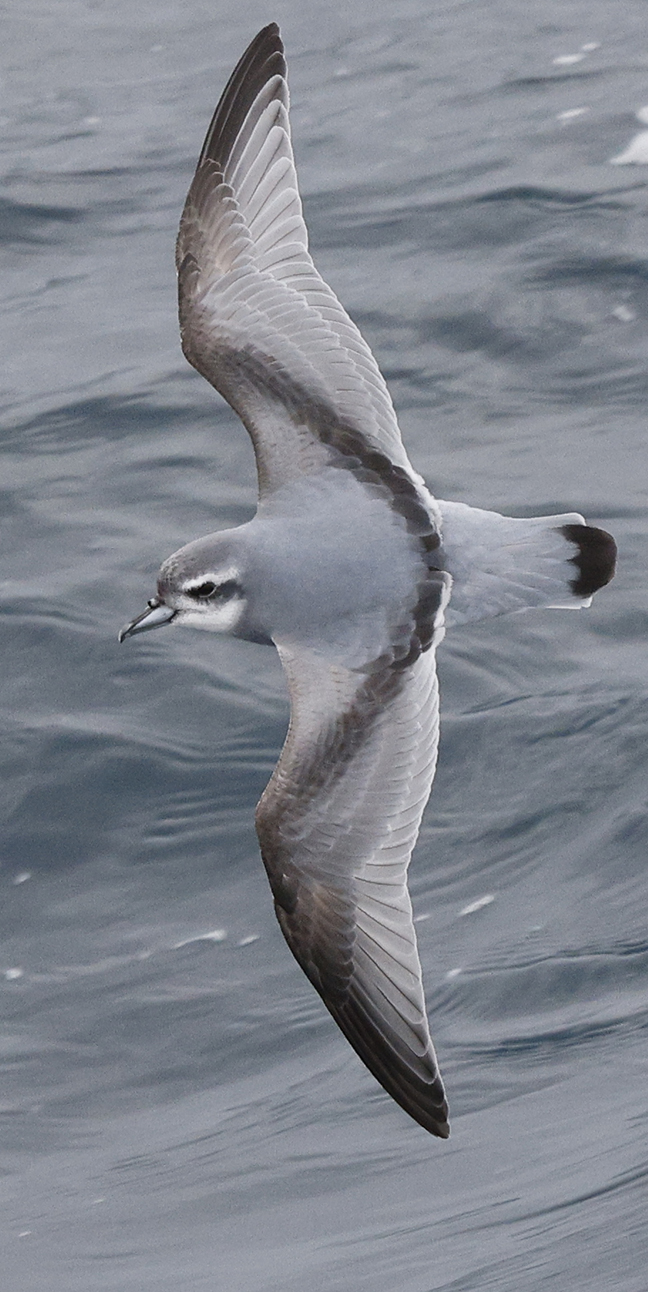 Last updated: April 10, 2023 This page is maintained by Ian L. Jones (iljones 'at' mun.ca)

Official disclaimers: nothing in the contents of this site or its links should be taken to represent MUN policy; links to external sites are provided for education and research purposes, their inclusion here in no way implies that MUN endorses the content or use of these sites.