Professional Development Information
Learn the process for creating training programs that are relevant, effective and maximize the transfer of knowledge.
Training is one of the most important ways to improve performance and efficiencies in the workplace.  A successful training program conveys information in a way that is retained and can be applied by the learner.  This three-day Training the Trainer program provides you with a comprehensive understanding of the entire training process.  Using evidenced-based practices, participants will gain the knowledge, skills, and tools required to assess training needs, design effective training, and evaluate training programs that will maximize the transfer and application of knowledge.
Learning Objectives:
Understand the principles of adult learning and how to integrate these into your programs
Learn how to assess organizational training needs
Learn how different learning styles impact the training approach
Enhance your proficiency in moving from the training needs assessment to determining appropriate delivery options
Maximize transfer from training to application in the workplace
Evaluate the effectiveness of training programs
For those who would like to expand their skills in delivering training programs beyond this semianr, the following are recommended: 
---
Benefits
For Individuals
Gain confidence in the quality and effectiveness of your training programs
Understand the methodology for planning and delivering successful training programs
Gain skills related to appropriate methods of training evaluation
For Organizations
Promote knowledge transfer among employees and teams
Use training to contribute to successful succession planning
---
Who Should Attend
New trainers, training coordinators, managers or supervisors who recognize their responsibility in training assessment, design, implementation, evaluation and/or delivery.
---
Instructors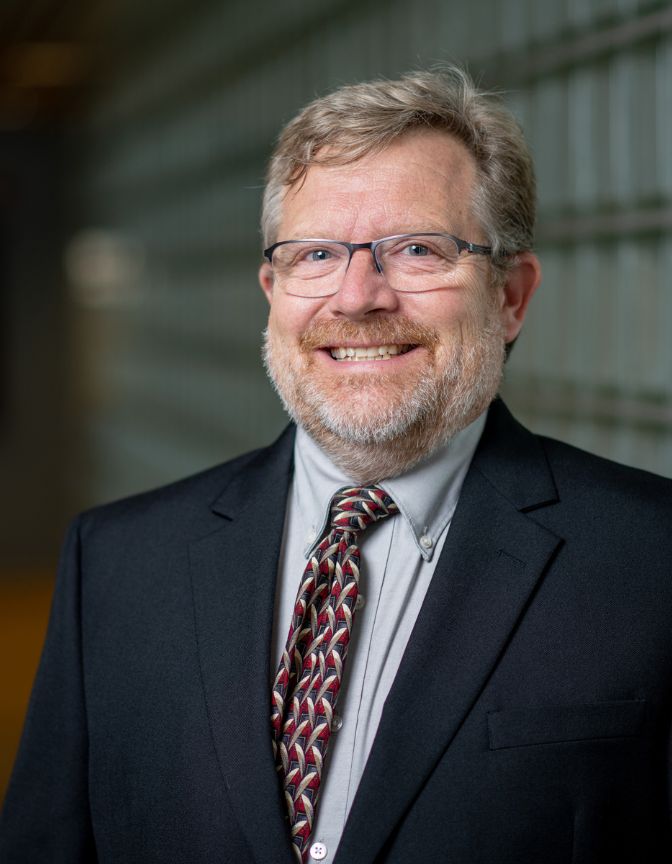 Travor Brown
Travor Brown is Associate Dean (Research), Director, Master of Science (M.Sc.) &  PhD Programs, and a Professor of Labour Relations and Human Resource Management, with the Faculty of Business Administration, Memorial University. He has taught at Memorial University, the University  of Toronto and University of Ulster.  Since joining Memorial University, he has been Director of the Master of Employment Relations program and has won both teaching and research awards. 
An accomplished academic, Travor has authored over 25 peer-reviewed journal articles, a textbook and over 70 conference presentations.  He has also been the sole investigator on two national, Social Sciences and Humanities Research Council of Canada (SSHRC) grants. Much of his research examines issues concerning goal setting and training effectiveness, with special focus on management and leadership development. 
Travor's academic background is coupled with extensive industry experience.  He worked in the telecommunications and manufacturing sectors prior to completing his PhD at the University of Toronto and remains active in the practitioner community.  Given this background, Travor is well known for his ability to engage both practitioner and academic audiences and to show the 'real world' implications of his research.
---