The Critical Thinking Approach for Better Problem Solving
Develop critical thinking skills to make better decisions and rationally apply information to get the best possible results.
Critical Thinking relates to our thought processes, how we make decisions, how we use our judgment, and how we take action to solve problems.  Successful problem-solvers tend to use the same type of thinking processes to identify and implement the solutions to their problems. This process works for any kind of problem - large or small.  In this seminar you will learn the critical thinking skills to ask the right questions, evaluate the information, and apply problem solving techniques to make informed decisions.
This is a core module in the Public Sector Leadership and Management Develoment Program.  
---
Benefits
Learn how to use critical thinking techniques to improve decision making
Learn practical problem definition tools
Develop skills for analyzing and evaluating information
See information or circumstances from a different perspective
Learn strategies for ensuring the best chance of making correct decisions
Introduce the critical thinking approach to solving problems in the organization
Employ strategies to enhance organizational problem solving and decision making
Develop management competencies which help minimize mistakes
---
Who Should Attend
Managers, supervisors and professionals who want to develop or enhance their critical thinking skills to make better decisions.
---
Details
Improve your critical thinking skills through professional development in:
Understanding the components of critical thinking
When to utilize non-linear versus logical thinking
Evaluating information using critical thinking skills
The types of information to gather and key questions to ask in problem solving
Identifying the importance of defining a problem correctly using four different problem definition tools
Evaluating potential solutions against criteria, including cost/benefit analysis and group voting
How to identify the tasks and resources necessary to implement solutions
Continuing Education Contact Hours: 7 
---
---
Instructors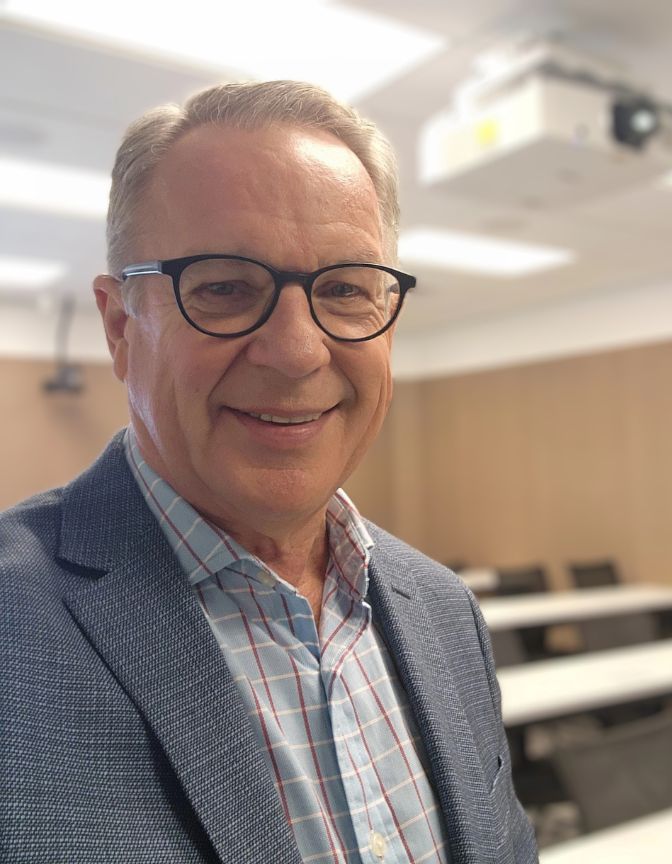 Craig Matthews
Craig Matthews is the founder and owner of NewView Consulting.
Craig's driving purpose in life, and the mission of NewView Consulting, is to "help individuals and organizations get from where they are to where they want to be."
With a diverse background of managerial and human resource development experience in healthcare, adult education, the pharmaceutical and airline industries, plus numerous Awards of Excellence to his credit, Craig's infectious enthusiasm for personal and professional excellence has been inspiring individuals and teams for over 25 years.

Craig is a Certified EQi2.0, Emotional Intelligence Coach and is an Associate in Eastern Canada for the proven programs, Effective IntelligenceTM and Emotional PowerTM.

Craig holds a B.Sc. (Honors) from the University of Guelph, a Certificate in Technical and Vocational Education, is a Registered Respiratory Therapist, and has completed a Certificate in Leadership Studies from Memorial University of Newfoundland. In 2007 Craig was honored to be selected as a Certified Coach for the world-class, Lead Without Title workshop available from famed author and international leadership expert, Robin Sharma (www.robinsharma .com). His current personal development pursuits include ongoing studies in leadership and human psychology.
---