Performance Coaching and Development
Learn the process for effective performance management and development of your employees.     
Performance Coaching and Development teaches the tools and techniques for providing constructive performance feedback, as well as a step-by-step approach to coaching employees to achieve peak performance.  The seminar explores the concept of a team and the importance of goal setting, accountability, performance measurement, and performance coaching to an individual or team's success.  Participants will understand legal requirements and their impact on the development and application of coaching techniques. The seminar also teaches the concepts of formal and informal coaching, techniques for building performance confidence, and how to manage poor performance.
The seminar provides hands on practice of coaching and feedback techniques which build confidence and competency for seminar participants. Immediate feedback from peers and the instructor provides opportunities for self-improvement. 
This is a core module in the Human Resource Development Program.
---
Benefits
Understand the importance of positive performance coaching processes
Understand methods to coach teams and individuals towards improved performance
Discover ways to enhance the legal defensibility of your performance coaching processes
Learn a step by step approach to conducting a performance interview
Practice giving feedback in a way that enhances employee well being
Enhance your ability to avoid common feedback errors
Learn motivation techniques
Learn to deal with managers who do not provide regular feedback
Introduce performance coaching templates to ensure consistency across the organization
Deploy strategies to help build trust and confidence between employees and managers
Encourage goal setting
Learn techniques for sustaining and improving employee morale and motivation
Introduce methods to help reduce turnover and absenteeism
Know how to help employees balance workload and benchmark goals
Promote a focus on employee development and recognizing effective performance
---
Who Should Attend
Business owners, managers, supervisors and human resource professionals.
---
Details
Develop your performance coaching and development skills through professional development in:
Understanding the concept of coaching and the impact on employee performance
The importance of goal setting and confidence in employee development
How to improve employee feedback skills
The dos and don'ts of performance feedback
The importance of effective formal and informal coaching
A step-by-step approach to employee coaching
Continuing Education Contact Hours: 14
---
---
Instructors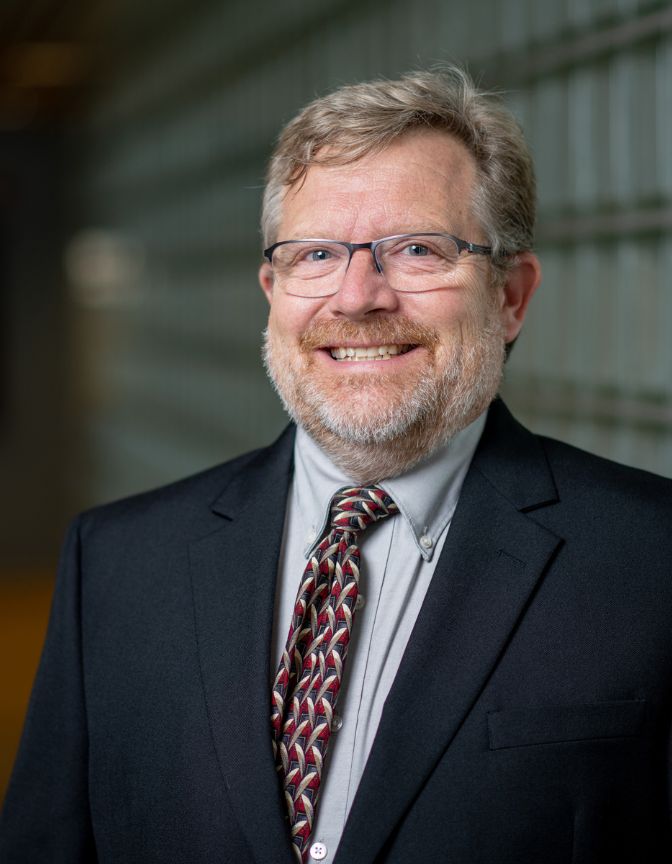 Travor Brown
Travor Brown is a Professor at the Faculty of Business, Memorial University and Director of the Masters in Employment Relations (MER) Program.  Travor has taught at the University of Toronto (where he received his PhD in Industrial Relations), University of Ulster, and Memorial University.  He has won several teaching and research awards.  In addition, his industry experience with Nortel Networks and Abitibi-Price includes a variety of Human Resource Management and Labour Relations roles throughout Canada and the United States. Today he continues to have links with industry through practice, research and consulting. Travor has published and presented research papers extensively in areas concerning employee and managerial development.  He currently holds a Social Sciences and Humanities Research Council of Canada (SSHRC) grant concerning training effectiveness.
---