Fundamentals of Project Management
Learn the basic principles of project management and the structure that every successful project needs. 
Fundamentals of Project Management teaches a step-by-step process for turning a "good idea" into a simple, effective project plan and keeping it on track.   The seminar teaches the basics of developing a project plan including: deliverables and scope; resource requirements and schedule; stakeholder identification and analysis; responsibility matrix; timeline/project plan; risk assessment; and communication plan.  Participants will also learn strategies for implementing and managing both the plan and stakeholder expectations.
---
Benefits
Learn practical project management tools and techniques
Understand how to manage change and challenges within projects
Gain confidence in leading projects
Develop skills for communicating project plans and securing support from management
Encourage a project planning culture
Introduce tools to help deliver projects on time, on budget, and within scope
Introduce project management best practices to your organization
Know how to use project management to help maximize project success
---
Who Should Attend
This seminar is appropriate for anyone new to project management or those who require formal project management training.
---
Details
Enhance your project management competencies through professional development in:
Project definition and success criteria
Common project challenges
How to think like a project manager
Developing  the business case
Assessing the nature of a project and its environment
Assessing project uncertainty
Selecting the right planning approach: Waterfall vs. Agile
Developing a project plan
Managing stakeholder expectations: status reporting and change request management
Managing a team: motivation and communication protocols
Project closure: debrief and lessons learned
Continuing Education Contact Hours: 14
---
---
Instructors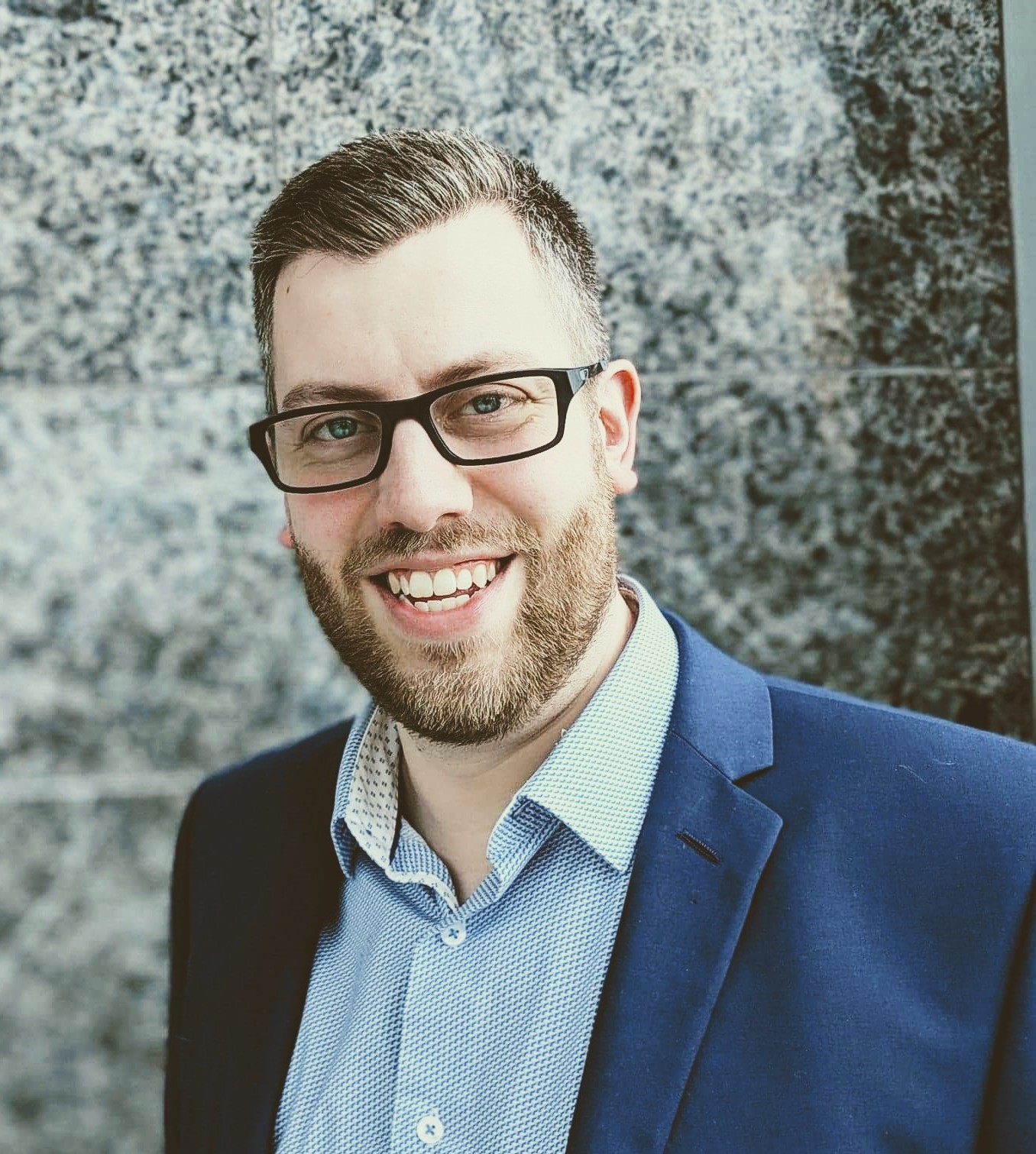 Jordan Wright
---