Booking an Appointment
Medical Services
To book an appointment with a physician or nurse, please visit our online booking system - HealthMyself - Patient Portal - which is available 24/7. Please note that the HealthMyself - Patient Portal link will direct you to the Pomelo by Telus Health online booking system.
The activation code for your account is the first 4 digits of your MCP health card number. If you have never had an appointment at the medical clinic and/or do not have an MCP number, please call 709-864-8500, option 3, to be set up with an account.
For all other medical inquiries, please email swccfrontdesk@mun.ca or call 709-864-8500 and select option 3. Appointments cannot be booked via email.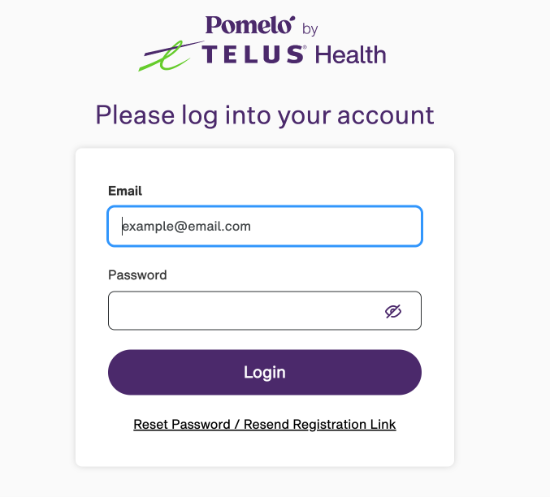 ---
Counselling Services
To request an appointment with a counsellor, you must complete the Counselling Request form.
For urgent mental health care, please seek out other community-based services.
---
Response Times
The Student Wellness and Counselling Centre receives a high volume of phone calls and, unfortunately, may lead to calls being dropped from our lines. If able, please take advantage of our 24/7 online booking system HealthMyself - Patient Portal for physician or nursing appointments.

Emails will only be answered during regular business hours, 8:30 a.m. to 4:00 p.m. Monday to Friday. Please allow up to 24 hours for a reply from Monday to Friday and up to 72 hours for a reply on weekends.
---
Cancellations
Cancellation can only be made by emailing swcc.cancel@mun.ca or via the HealthMyself - Patient Portal.
A $30 charge for a missed medical appointment will be posted to your student account if you fail to cancel or reschedule at least 8 hours prior to your scheduled appointment or if you are late by 20 minutes or more. College of the North Atlantic (CNA) students will receive an invoice for the missed appointment in the mail. Charges will not be posted for missed counselling appointments.
If you are scheduled to see a psychiatrist and fail to attend or cancel/reschedule at least 8 hours prior to the appointment time you will be charged a fee of $100-300 depending on the type of appointment.
Outstanding charges must be paid before you can book a new appointment.