Booking an Appointment
Reminder that masks remain MANDATORY at the SWCC, please bring a mask to your appointments as we will no longer be providing them.
You can access our online booking system 24/7 to schedule an appointment at the SWCC.
To book with a Physician or Nurse:
Note: The HealthMyself – Patient Portal link will take you to the Pomelo by Telus Health online booking system.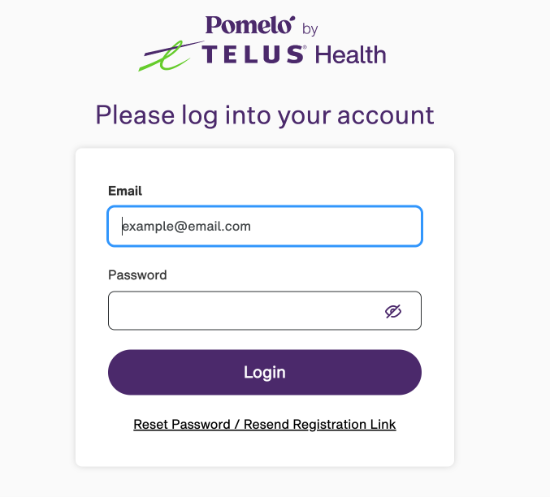 To book with a Counsellor:
Response Times:

The Student Wellness and Counselling Centre often experiences a high volume of phone calls, unfortunately leading to calls being dropped. If you do not need to speak directly to a person while booking an appointment, we suggest you take advantage of the HealthMyself - Patient Portal for physician or nursing appointments and online booking for counselling services.

Emails are only answered during scheduled hours (8:30a.m.- 4:30p.m. Monday-Friday). Please allow up to 24 hours Monday-Friday and 72 hours on weekends for a reply from one of our staff.
Cancellations
Cancellations can only be made by emailing swcc.cancel@mun.ca or via HealthMyself - Patient Portal.

A $30 charge will be posted to your student account if you fail to cancel or reschedule at least 8 hours before your scheduled medical appointment or if you are late to your appointment.