Doctor of Pharmacy (Pharm.D.)
With a 100% employment rate, students with a pharmacy education will work as members of health teams alongside doctors and nurses, in hospital and community pharmacy settings, and in clinic setting such as our Medication Therapy Services Clinic. Students will have a variety of career choices with a doctor of pharmacy.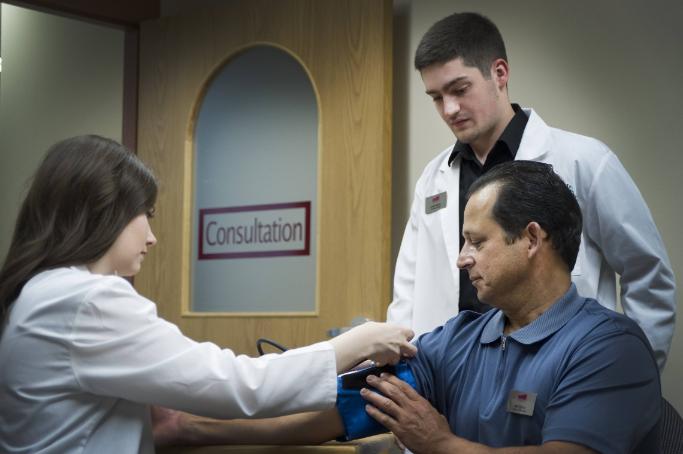 Those who are empathetic, caring, ethical, have good communication skills and are dedicated and disciplined may be potential candidates for a pharmacy degree.
To be eligible for admission, this five-year program requires successful completion of 10 specific university prerequisite courses following high school. Year five of the program consists entirely of practice rotations within our Pharmacy Practice Experience Program. Following graduation, students are required to complete a national licensing exam with the Pharmacy Examining Board of Canada, in order to become licensed to practice in Canada.
The annual application deadline is Feb. 1. Prerequisite courses required for admission must be completed by May 1, preceding the program start date in Sept. For further information, please visit our admissions page.
Admissions Inquiries: pharmadmissions@mun.ca
Follow us on Instagram, Facebook or Twitter for updates and information!