Accreditation
Memorial's undergraduate medical accreditation has been rescheduled to a virtual visit on April 4-6, 2022 and a follow up visit on May 11.

Please review the accreditation site visit schedule.
Memorial's Faculty of Medicine undergraduate program is fully accredited by the CACMS and the Liaison Committee on Medical Education (LCME), which are the accrediting bodies for all North American medical schools.
Faculty of Medicine tour
Get an in-depth look into various spaces located in the Facutly of Medicine. For a more thorough view of certain locations, please review the 360 degree videos on the virtual tours page.
Faculty of Medicine tour from OPED on Vimeo.
March 2022 Accreditation Moment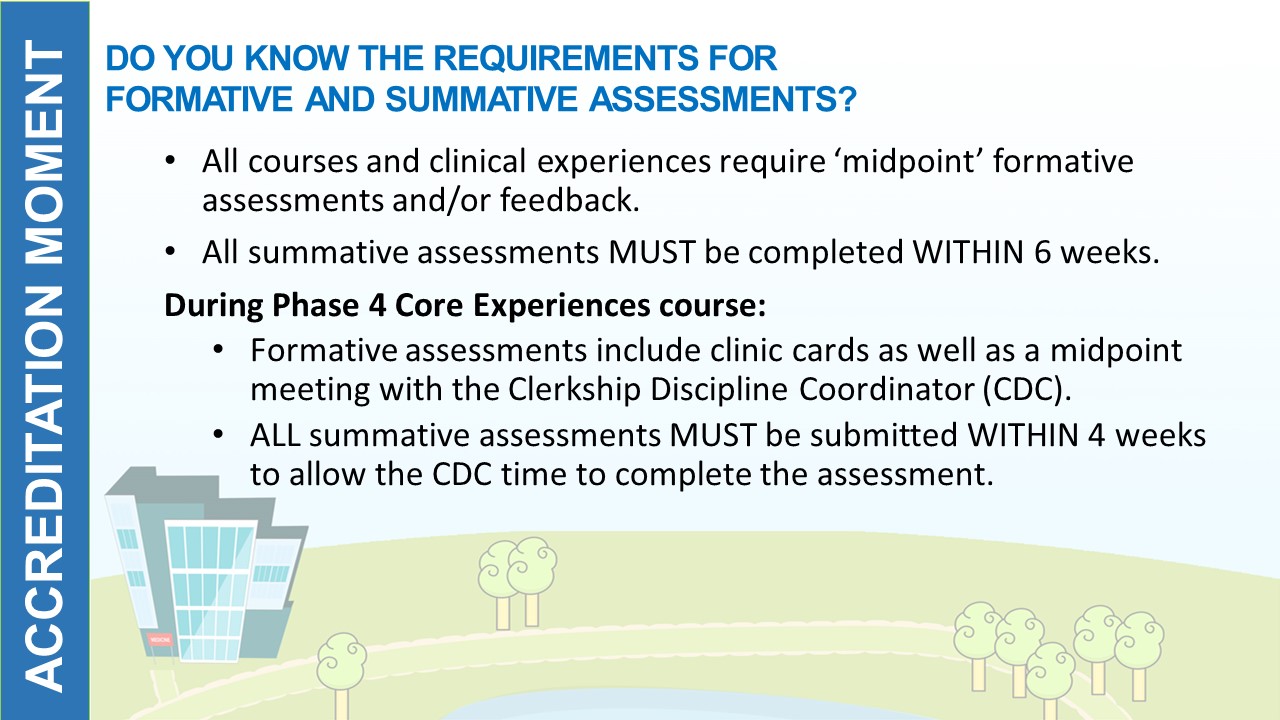 Download the PowerPoint slides