Degree in Arctic and Subarctic Peoples and Places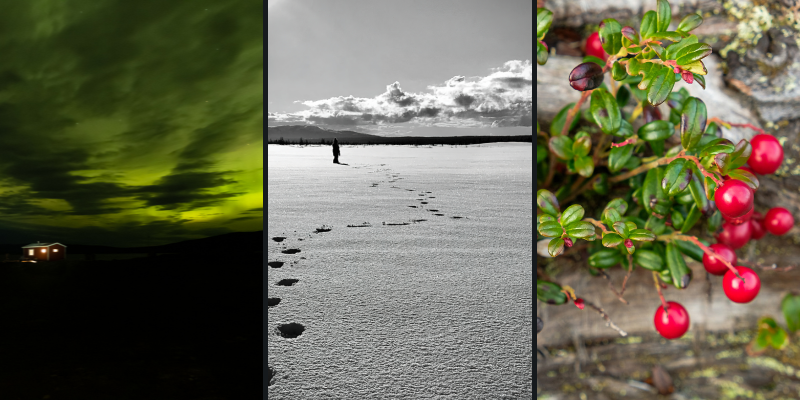 The Labrador Campus is currently developing a made-in-Labrador undergraduate degree program in Arctic and Subarctic Peoples and Places. This degree is interdisciplinary, module-based, and will highlight curriculum and content co-created with and co-delivered by knowledge holders, faculty, leaders, and Elders in Labrador.
This program will be land-based, experiential, interdisciplinary, and incorporate Indigenous and Western ways of learning and knowing throughout all aspects of the degree. Emphasis will be placed on developing critical and tangible skills for supporting Northern leadership.
With plans for block class offerings and different delivery modes, this program will provide accessible, inclusive, and diverse opportunities for learners to successfully create a rich and rigorous degree program without leaving Labrador. This program will be of strong interest to students from across Canada and internationally, including the Circumpolar North.
Keep checking back for updates on this exciting new program!