Interactive Data Analysis & Scientific Visualization with Paraview *ONLINE*
$250 + HST
---
Next Offering
April 5, 2023
01:00 PM - 04:30 PM (NDT)
---

Scientific visualization of large datasets allows you to identify critical areas and vulnerabilities during the design process so that you can focus efforts, cut design time and create a better product. Beginner, hands-on workshop.
Scientific visualization can be applied across a number of areas, including engineering, material science, sensor/drone data, geospatial, and life sciences. This workshop will introduce participants to scientific visualization on both a conceptual and practical level. Following an overview, the session will focus on teaching participants how to use the open-source Paraview visualization software on their own desktop. This will be followed by a demonstration on how Paraview can be used on a supercomputer for datasets that are too large for desktop or workstations.
This session will cover the follwoing topics:
Using scientific visualization in communication and decision-making
Types of visualization
Extracting data from your model
Using the open-source Paraview visualization software on a desktop. Datasets will be provided.
Demonstration on how to do scientific visualization on a supercomputer using Paraview
Key Learning Outcomes
To understand the value of scientific visualization
To know the basics of Paraview
To be able to load datasets and create scientific visualizations on a desktop using Paraview
To understand when scaling up visualizations to run on a supercomputer is beneficial, and how to get started
Target Audience
R&D engineering or scientific staff with no scientific visualization experience
Course Endorsements & Partnerships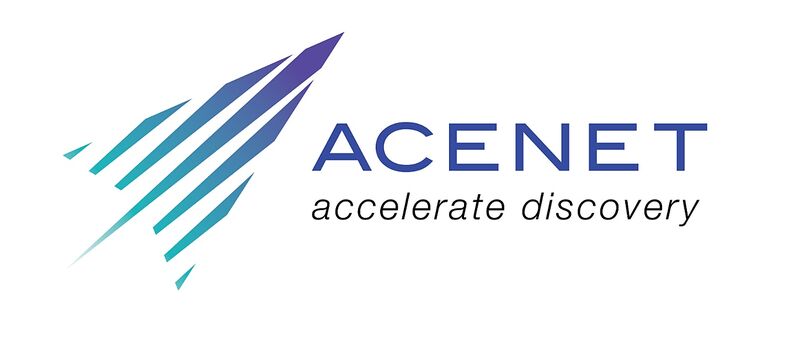 This course is designed and delivered by ACENET, a not-for-profit organization and Atlantic Canada's solution for digital research infrastructure.
To explore how ACENET might help you, please contact info@ace-net.ca.
---
Instructor(s)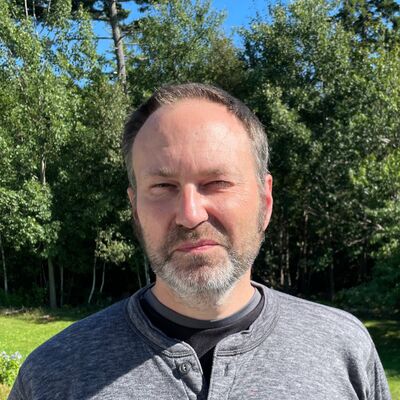 Angus Creech
Dr. Angus Creech is a Technical Solutions Specialist with ACENET. He holds a Ph.D. in Computational Fluid Dynamics from Heriot-Watt University, Scotland, and has over 16 years of experience in modelling turbulent flow using both his own custom Computational Fluid Dynamics (CFD) software and OpenFOAM. He began working with CFD during his Ph.D. studies, using Large Eddy Simulation to model wind and tidal turbines. After gaining his doctorate from Heriot-Watt in 2009, he worked as research fellow at Heriot-Watt and the University of Edinburgh, leading projects modelling wind farms and tidal turbines. More recently, he developed CFD models of the Grand Passage strait in Nova Scotia. These projects involved industrial collaboration with companies such as TUV NEL, Scottish Power, and Vattenfall AB. While specializing in CFD and scientific visualization, Angus has also extensively programmed in (and with) C, Fortran, Python, MPI, OpenMP and multigrid solver libraries such as PETSc.
---