Professional Development Information
Digital and Social Media Strategy and Tactics
Learn how to develop, refine and deploy an effective digital and social media strategic and tactical plan for your organization.
Including social media across all of your organization's business functions is a critical element in achieving success in today's business environment. The benefits of utilizing digital and social media are proven, and organizations must remain current in both the use and monitoring.
The Digital and Social Media Strategy & Tactics Seminar focuses on understanding organizational requirements and guiding the development or refinement of your strategic, tactical and audit plans which the participants can implement in the organization. Through a detailed overview of a wide range of the most important current and emerging digital and social media channels, you will be able to identify channels and techniques that will enhance your online presence.  
 This seminar includes six, 3-hour modules:
Module 1:  Digital and Social Media Strategic Planning
This module provides participants with the key aspects of developing or refining your Digital and Social Media Strategic, Tactical and Audit Plans to ensure that your online deployment is effectively supporting your strategic goals.
Module 2:  Social Media Opportunities and Tactics
This module begins your tactical planning and deployment by looking at the core social media channels including Facebook, Twitter, LinkedIn. Determining if and how you should deploy on these channels will be key to your online success.
Module 3:  Mobile Opportunities and Tactics
This module introduces you to the range of opportunities in the growing mobile environment ranging from your website design, mobile apps, augmented reality and location based tools such as beacons. Mobile first must be a key mantra going forward.
Module 4:  Visual Media Opportunities and Tactics
This module focuses on the visual social media channels such as Instagram, Pinterest and Snapchat as well as other tools that can assist you with enhancing the visual content of your core social media channels or achieving organizational goals.
Module 5:  Video Media Opportunities and Tactics
This module covers channels and tools that exist for the use and deployment of online video including live-streaming and recorded content. As the largest type of online content consumed, effectively using video in your content plan is essential.
Module 6:  Channel & Team Management Tools
The number of channels that organizations need to manage content for and monitor is increasing as is the number of individuals in an organization involved with social media. This module provides an overview of key management tools.
 This seminar is part of the Digital and Social Media Program. 
Past Participants Said: 
"Great course and great learning environment! Lyle was very engaging and content was interesting. I learned more than I expected." - Sara Sullivan, St. John's International Airport
"I feel like I was digitally vision impaired and, in taking this seminar with Lyle, I have been given the lens to see the potential and opportunities social media truly offer."
"This course was amazing. I am confident that I can go back to my job and improve our productivity based on what I've learned. Lyle is wonderful and knowledge beyond belief. I would attend future classes when possible." - Jennifer Brake Strickland, Qalipu First Nation
"This seminar will change the way I work! It is presented in a lively and easy to understand way. Very impressive!"
"I had NO idea how much I didn't know about all the different media outlets and tools available. This course may have just saved our company a fortune."
---
Benefits
For Individuals
Learn how to develop or refine your organization's digital and social media strategy
Know how to evaluate and choose the best tools for your organization or personal deployment
Learn how to use a wide variety of digital and social media tools to help achieve your goals
Learn what opportunities are being created by the most current changes on social media channels and how they can best be leveraged to assist your strategic goals
For Organizations
Understand how integrating digital and social media across business functions brings measurable benefits to the organization
Ensure the tools and channels that are deployed on are best suited to the organization's goals and objectives
Understand the value of using a variety of media in the tactical deployment of your strategy
Be aware of the most current changes to existing social media channels and what channels will become key in the near future
---
Who Should Attend
Business owners of any size organization, managers, and professionals across all business functions who are involved in strategy development or tactical implementation.
---
Details
 A laptop or tablet is recommended for this session. 
Participants will also be granted access to several free DSMP Online courses as well as premium courses valued at several hundred dollars. 
Continuing Education Contact Hours: 18 
 A laptop or tablet is recommended for this seminar. 
Continuing Education Contact Hours: 18
---
Instructors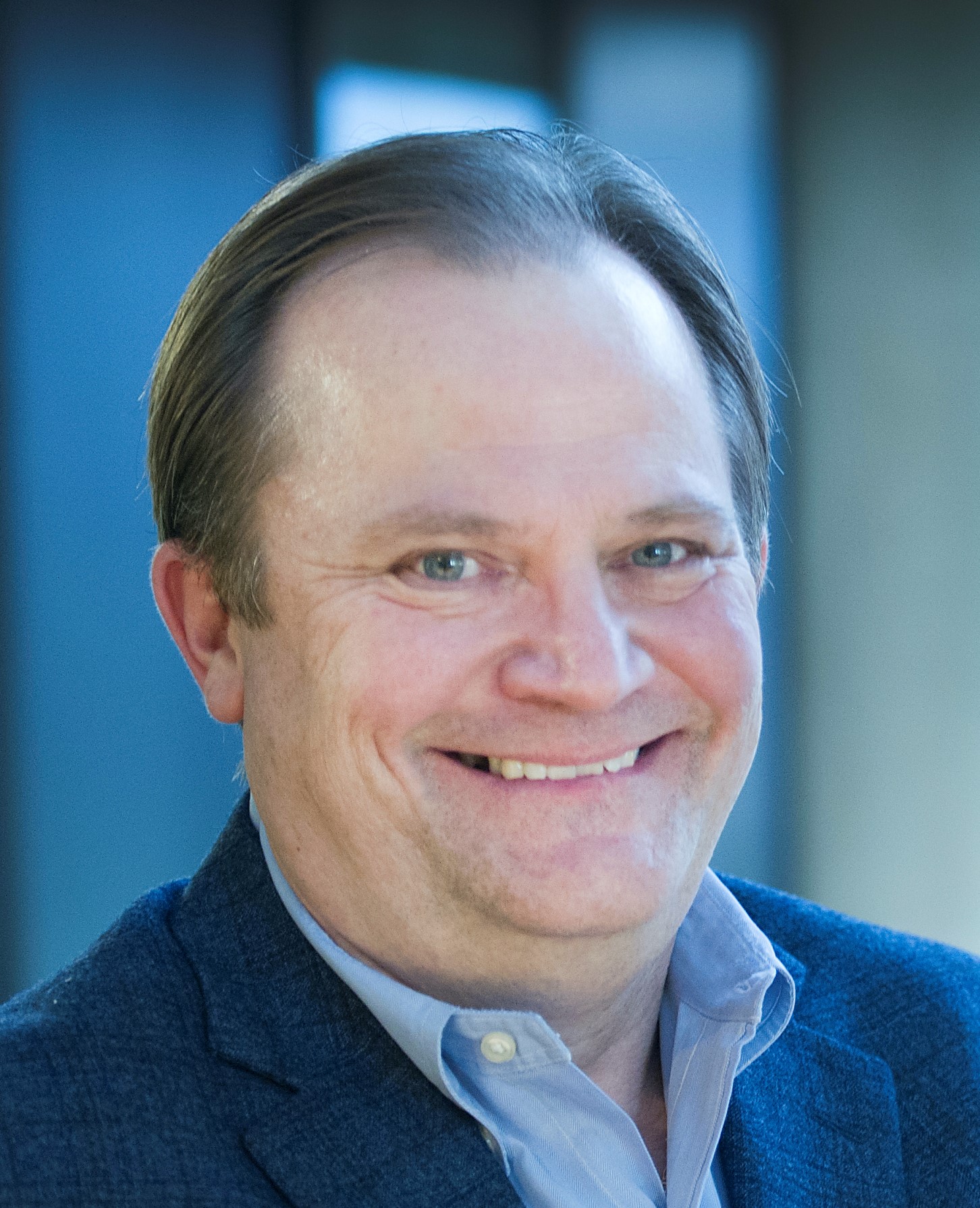 Lyle Wetsch
Developer & Facilitator of the Digital & Social Media Program
Lyle is an Associate Professor of Marketing at Memorial University of Newfoundland with over 200 presentations and publications in the past 13 years. Through Gardiner Centre at the Faculty of Business Administration he has designed and offers training through the Digital & Social Media Program.
The Digital and Social Media Program consists of 3 core three day training programs including: Digital and Social Media Strategy & Tactics; Digital Communication, Engagement and Advertising; and Digital and Social Media Metrics, Measurement & Analytics as well as many industry specific and occupation specific training.
Training is delivered through the Gardiner Centre at the Faculty of Business in St. John's, Newfoundland, partner training locations across Canada (Carleton University, Ottawa, ON; University of Saskatchewan, Saskatoon, SK; University of Alberta, Edmonton, AB; as well as at client locations) and through the DSMP Online Training Platform. His company, Digital Marketing Consultants has assisted businesses and organizations with the development, design and implementation of their Digital and Social Media Strategic and Tactical Plans.
Academic Recognition:
• Recipient of 2016 Society for Marketing Advances (SMA) Distinguished Teaching Award (first Canadian to receive award)
• Recipient of 2014 Memorial University President's Award for Distinguished Teaching
• Recipient of the 2013 Hormel Master Teacher Award presented by the Marketing Management Association (first Canadian to receive award)
Professional Credentials:
• Google Partner (Digital Marketing Consultants)
• Google AdWords Certified
• Google AdWords Search Advertising
• Google AdWords Display Advertising
• Google AdWords Mobile Advertising
• Google AdWords Video Advertising
• Google AdWords Shopping Advertising
• Google Analytics Certified
• Bing Ads Accredited Professional
• Twitter Flight School Certified
• Hootsuite Certified Professional
• Hubspot Inbound Marketing Certified
---