Professional Development Information
Digital and Social Media Communication, Engagement, and Advertising
Learn how to enhance your communication across multiple digital platforms such as email and messaging apps and be able to target your organization's messages effectively through paid advertising on search engines and through a variety of social media channels.
The majority of your professional interactions today begin with some form of digital or social media channel. Whether this is through a visit to your website, a social media channel, a response to an email, or a search engine inquiry, you need to ensure that you are communicating your message effectively.
The Communication, Engagement & Advertising Seminar focuses on ensuring that participants are able to engage their audience. Participants will learn how to improve the perception of digital deployments, and how to use both free and paid digital advertising opportunities to communicate messages effectively to a selected target audience. A number of channels are explored in conjunction with the individual organizations strategy and target audience, to determine which channels and techniques should be used to optimize communication and provide the highest return-on-investment. 
This seminar includes six, three-hour modules spread over three days:
Module 1 - Social Communication & Engagement Communication
Communication is bi-directional, it involves listening, responding and engaging. This module addresses key strategies and techniques that can be deployed to increase the communication and engagement across your social media networks.
Module 2 - Digital Advertising Fundamentals 
This module establishes the fundamental digital advertising skills. Promoting posts to your targeted audiences and the various options for digital advertising including: pay-for-impression, pay-per-click, and pay-per-conversion will be covered.
Module 3 - Search Engine Marketing With Google and Bing
The basic fundamentals of both Google AdWords and Bing Ads provide the core skills for Search Engine Marketing. Google Tag Manager will introduce re-marketing to your advertising tools portfolio to increase your effectiveness.
Module 4 - Core Social Media Channels Advertising
This module will look at advertising on the core social media channels of Facebook, Twitter, and LinkedIn. Knowing when and how to promote a post rather as well as ad options can increase reach and engagement with your target audience.
Module 5 - Visual Social Media Channels Advertising
During this module the nuances and strategies for advertising on Pinterest, Instagram, Snapchat and YouTube are discussed. The growth of visual social media has created an opportunity for reaching your audience by advertising on these channels.
Module 6 - Messaging Channels
This module looks at emerging internal and external messaging channels as well as email for communicating. Messaging Apps are a critical communication option, with many surpassing social networks for active users.
This seminar is part of the Digital and Social Media Program.
Participant Feedback:
"No matter the industry you are in, you will leave this course with tactics you can implement immediately."
"This seminar was very informative and engaging. So much info that I was unaware of! I would highly recommend this to everyone!!"
"The hands on training in this course is priceless. Not only does it teach you the best practices for your business, but it shows you how to apply those practices."
---
Benefits
For Individuals
Learn how to use the tools available to ensure that digital channels can be found and that they present the best impression possible
Be able to design and execute effective paid advertising campaigns on both the Google and Bing search networks and multiple social media networks
Learn when and how to engage with others through email and messaging channels to achieve desired goals
Learn how to increase engagement across a variety of social media networks
For Organizations
Understand the role that paid advertising and promoted posts play in connecting with your target audience through digital and social media channels
Ensure that advertising objectives are being achieved in the most cost effective manner through digital and social pay-per-click and pay-per-conversion options
Understand how and why to engage with your target audience through digital and social media channels and messaging applications and who in your organization should be involved
---
Who Should Attend
Anyone within an organization who interfaces with the public or with clients including: customer service personnel, advertising professionals, sales professionals, communications professionals, and management.
---
Details
A laptop or tablet is recommended for this session. 
Participants will also be granted access to several free DSMP Online courses as well as premium courses valued at several hundred dollars. 
Continuing Education Contact Hours: 18 
---
Instructors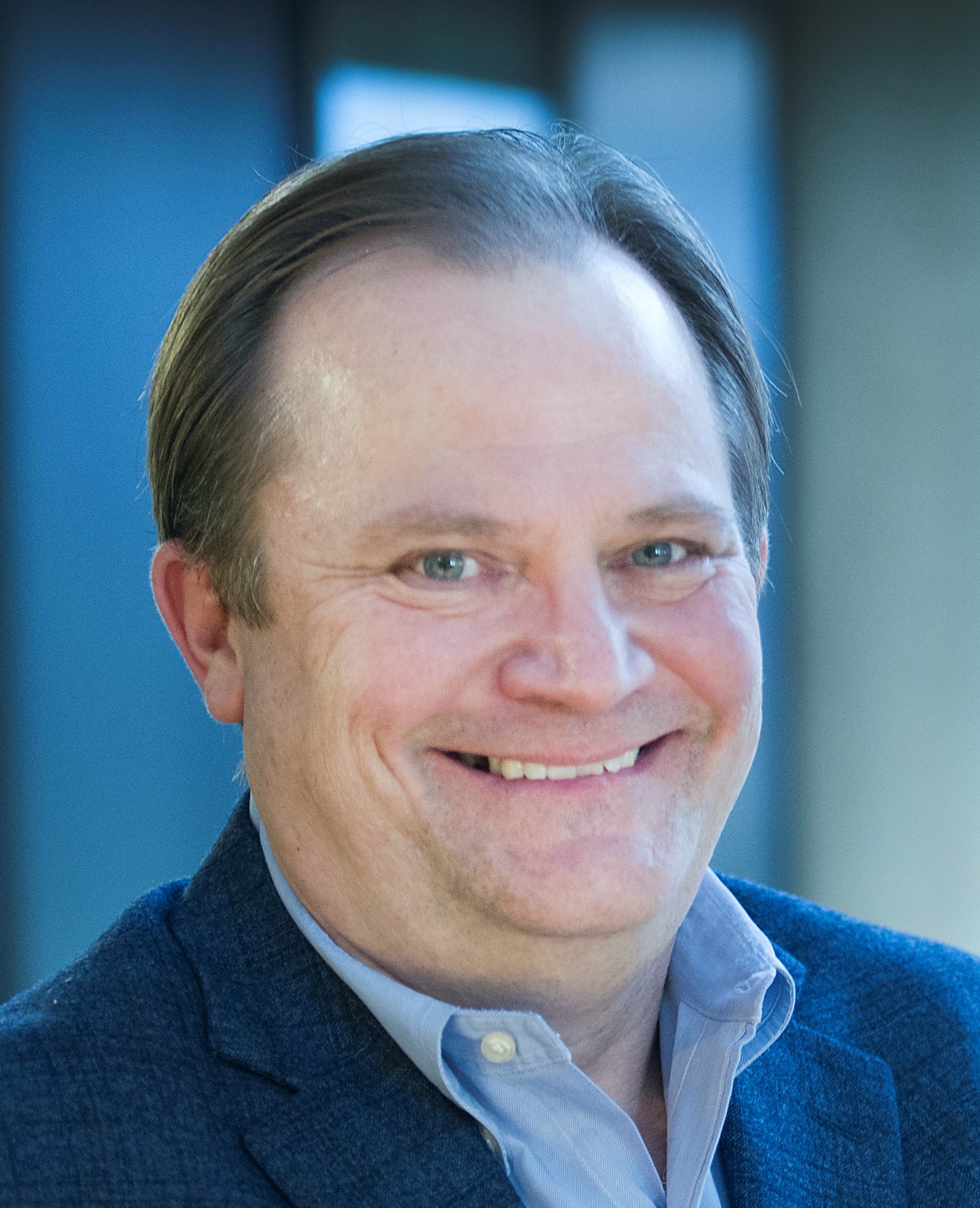 Lyle Wetsch
Developer & Facilitator of the Digital & Social Media Program
Lyle is an Associate Professor of Marketing at Memorial University of Newfoundland with over 200 presentations and publications in the past 13 years. Through Gardiner Centre at the Faculty of Business Administration he has designed and offers training through the Digital & Social Media Program.
The Digital and Social Media Program consists of 3 core three day training programs including: Digital and Social Media Strategy & Tactics; Digital Communication, Engagement and Advertising; and Digital and Social Media Metrics, Measurement & Analytics as well as many industry specific and occupation specific training.
Training is delivered through the Gardiner Centre at the Faculty of Business in St. John's, Newfoundland, partner training locations across Canada (Carleton University, Ottawa, ON; University of Saskatchewan, Saskatoon, SK; University of Alberta, Edmonton, AB; as well as at client locations) and through the DSMP Online Training Platform. His company, Digital Marketing Consultants has assisted businesses and organizations with the development, design and implementation of their Digital and Social Media Strategic and Tactical Plans.
Academic Recognition:
• Recipient of 2016 Society for Marketing Advances (SMA) Distinguished Teaching Award (first Canadian to receive award)
• Recipient of 2014 Memorial University President's Award for Distinguished Teaching
• Recipient of the 2013 Hormel Master Teacher Award presented by the Marketing Management Association (first Canadian to receive award)
Professional Credentials:
• Google Partner (Digital Marketing Consultants)
• Google AdWords Certified
• Google AdWords Search Advertising
• Google AdWords Display Advertising
• Google AdWords Mobile Advertising
• Google AdWords Video Advertising
• Google AdWords Shopping Advertising
• Google Analytics Certified
• Bing Ads Accredited Professional
• Twitter Flight School Certified
• Hootsuite Certified Professional
• Hubspot Inbound Marketing Certified
---