Meet The Team
Susan Arscott, Custom Training and Partnerships
Contact Susan to discuss custom group and team training solutions and partnership opportunities.
---
P. 709.864.3596 | E. sarscott@mun.ca
WeiXin Chin, Training Assistant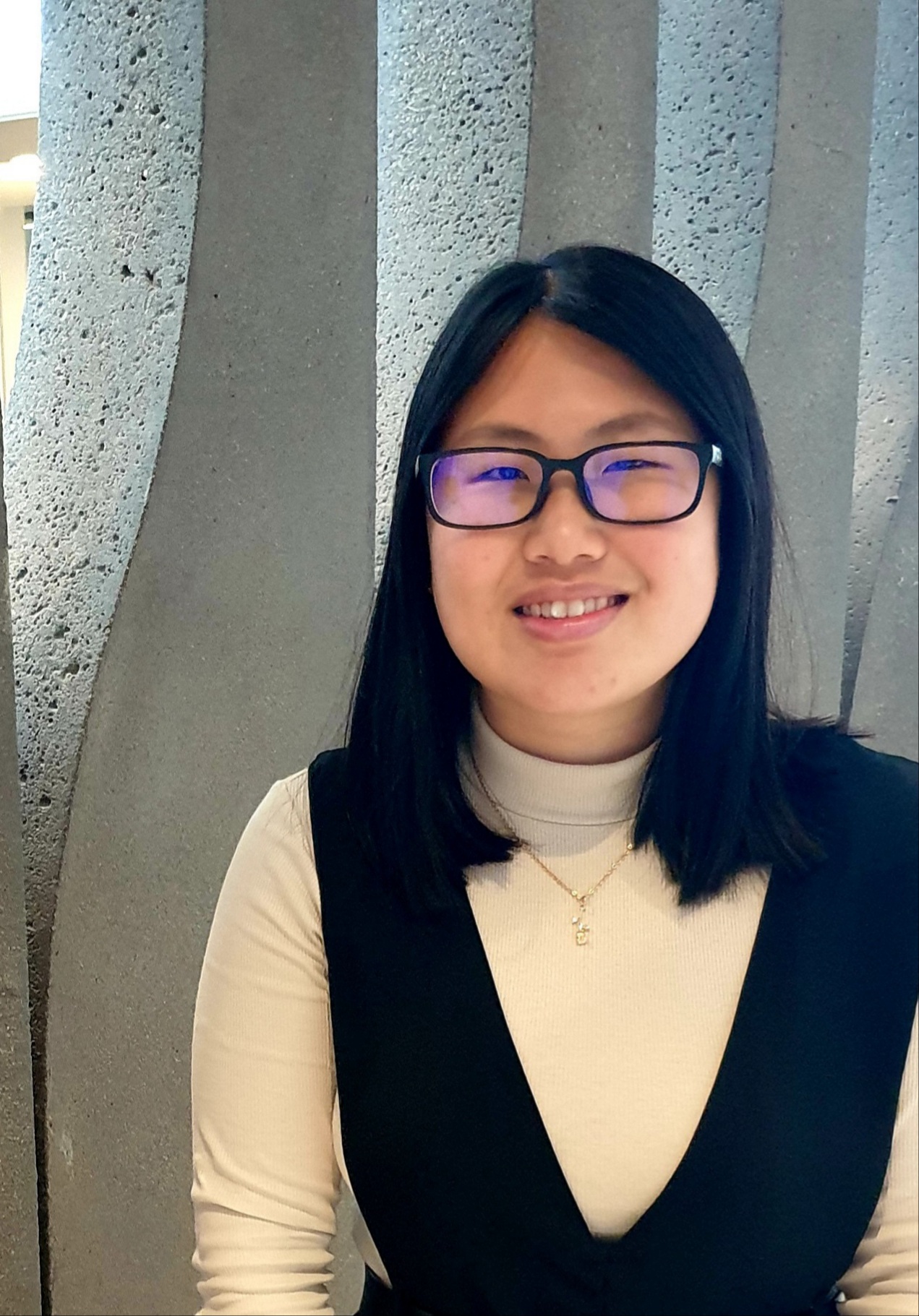 Contact WeiXin for information about your training experience including location, parking, and virtual classroom logistics.
---
P. 709-864-7977 | E. wxchin@mun.ca
Valerie Howe, Director
Valerie is responsible for leadership and strategic direction of the organization. Contact Valerie to discuss your organization's professional development requirements, partnership opportunities, and public engagement.
---
P. 709.864.6153 | E. vhowe@mun.ca
Alison Highsted, Training Coordinator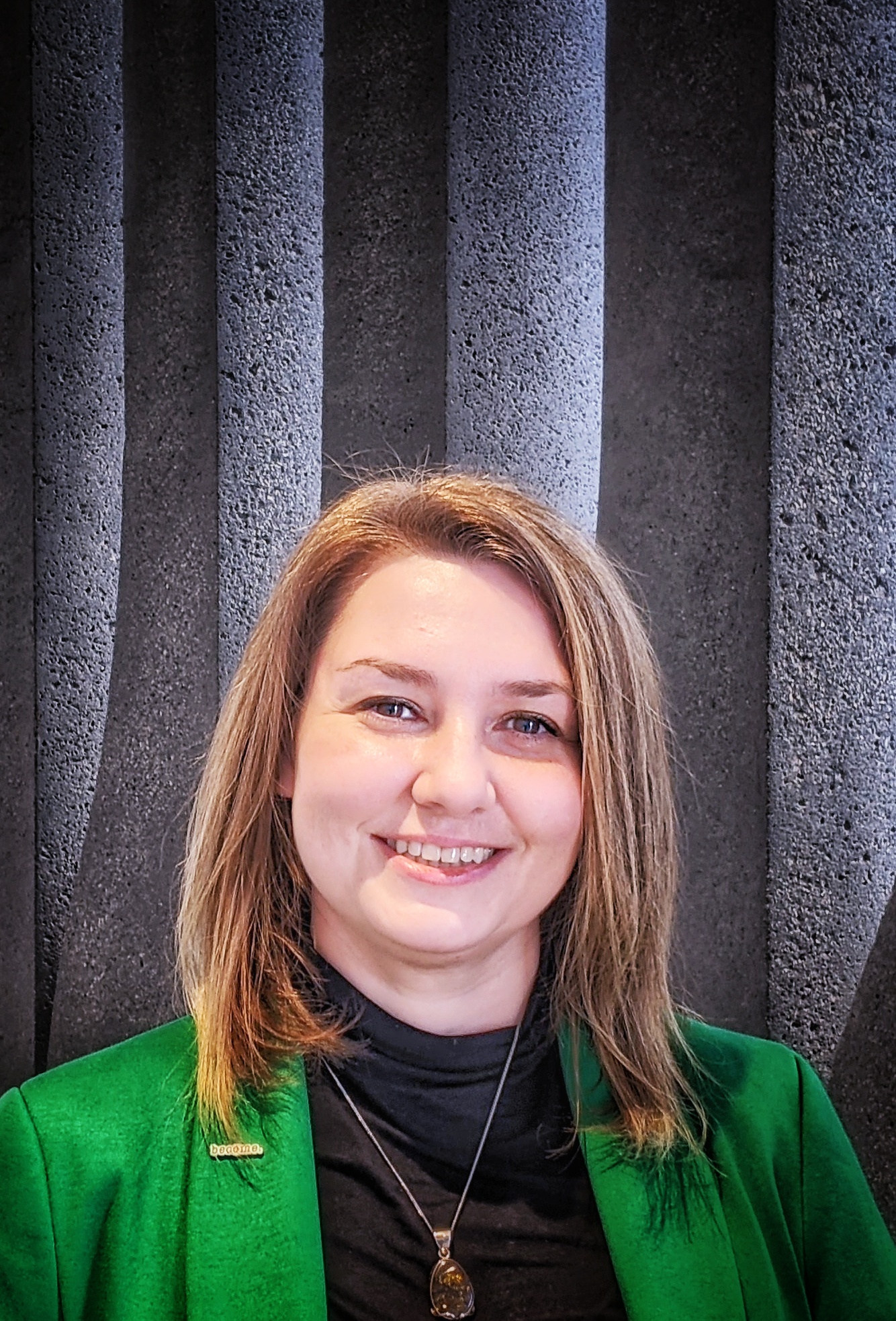 Contact Alison to discuss your virtual or in-person training experience.
---
P. 709.864.4533 | E. ahighsted@mun.ca
Jennifer Kelly, Instructional Designer
Jennifer designs new courses and programs that solve new and emerging training challenges.
P. 709.864.7977 | E. jrkelly@mun.ca
Melissa Kelly, Professional Development Advisor
Contact Melissa for information and guidance on your professional development plan.
---
P. 709.864.8883 | E. mkkelly@mun.ca
Robert McNeily, Accounting Clerk
Contact Robert to discuss invoicing and payments.
---
P. 709.864.7659 | E. rmcneily@mun.ca
Sheila Nash, Manager of Finance and Administration
Sheila is responsible for the centre's financial, operational, and human resource management.
---
P. 709.864.3981 | E. sheilan@mun.ca