Meet The Team
Susan Arscott, Program Developer
Susan is the Program Developer at Gardiner Centre, working with clients, instructors, partners, and subject matter experts to develop client and open enrollment training programs to meet the requirements of today's business environment.
Contact Susan for information on custom group training opportunities.
---
P 709.864.3596 | E sarscott@mun.ca
Valerie Howe, Operations Manager
Valerie is the Operations Manager and Marketing Lead at Gardiner Centre, providing oversight for training delivery operations and the centre's marketing program.
---
P 709.864.6153 | E vhowe@mun.ca
Melissa Kelly, Professional Development Advisor
Melissa is the Professional Development Advisor at Gardiner Centre.
Contact Melissa for information and guidance on your professional development plan.
---
P 709.864.8883 | E mkkelly@mun.ca
Robert McNeily, Accounting Clerk
Robert is the Accounting Clerk at Gardiner Centre with responsibility for AR and AP and is the contact for most questions around client invoicing and payments.
Contact Robert for client payment and invoicing.
---
P 709.864.7659 | E rmcneily@mun.ca
Sheila Nash, Manager of Finance and Administration
Sheila is the Manager of Finance and Administration at Gardiner Centre. She holds Bachelor and Graduate degrees in Business from Memorial University and has spent the past twelve years working at Memorial University as Manager of Finance and Administration in various academic units.
---
P 709.864.3981 | E sheilan@mun.ca
Robbi Piercey, Training Host
Robbi is the Training Host at the Gardiner Centre. Robbi brings many years of customer service experience to the Gardiner Centre. Her outgoing personality, energy and commitment to being a team player ensures excellent client relations for Gardiner Centre clients.
---
P 709.864.7977 | E rmpiercey@mun.ca
Leigh Puddester, Director
Leigh is the Director at Gardiner Centre, where he is responsible for leadership and strategic direction of the organization. Leigh graduated with a Bachelor of Commerce (Co-op) (Honours) from Memorial University in 1990 and then completed his Masters of Business Administration degree from Queen's University. He has held senior leadership positions in a variety of industries both in the public and private sectors with such companies as Aliant, Stratos Global, K&D Pratt Group and the Multi-Materials Stewardship Board. Most recently he was the Deputy Minister for Service NL and for Procurement Reform with the Government of Newfoundland and Labrador. He has also worked as a per-course instructor with the Faculty in the marketing area. He is a strategic thinker, a knowledgeable marketing executive and an advocate for the ongoing professional development of our province's workforce.
---
P 709.864.8893 | E leigh.puddester@mun.ca
Grace Thompson-Winter, Materials Coordinator
Grace is the Materials Coordinator at Gardiner Centre. Grace coordinates training logistics and liases with Gardiner Centre instructors to provide high quality materials to training participants.
---
P 709.864.4533 | E gthompsonwin@mun.ca
Grace Duncan, Marketing Coordinator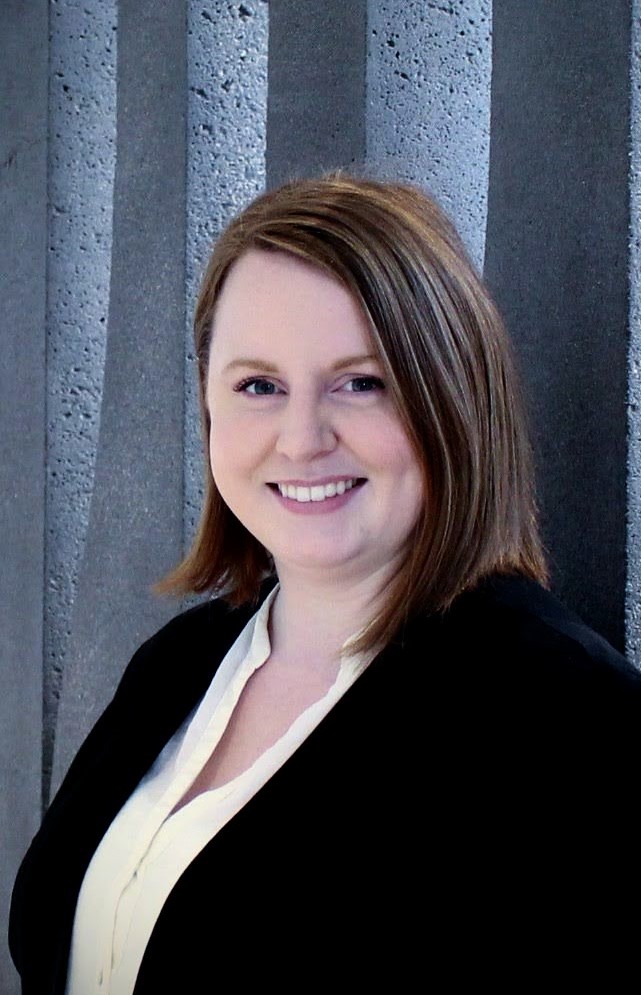 The newest member of the Gardiner Team - Grace works on all things marketing at Gardiner Centre.
---
P 709.864.8965 | E gaduncan@mun.ca