Certificate Program Info
Human Resource Professional Program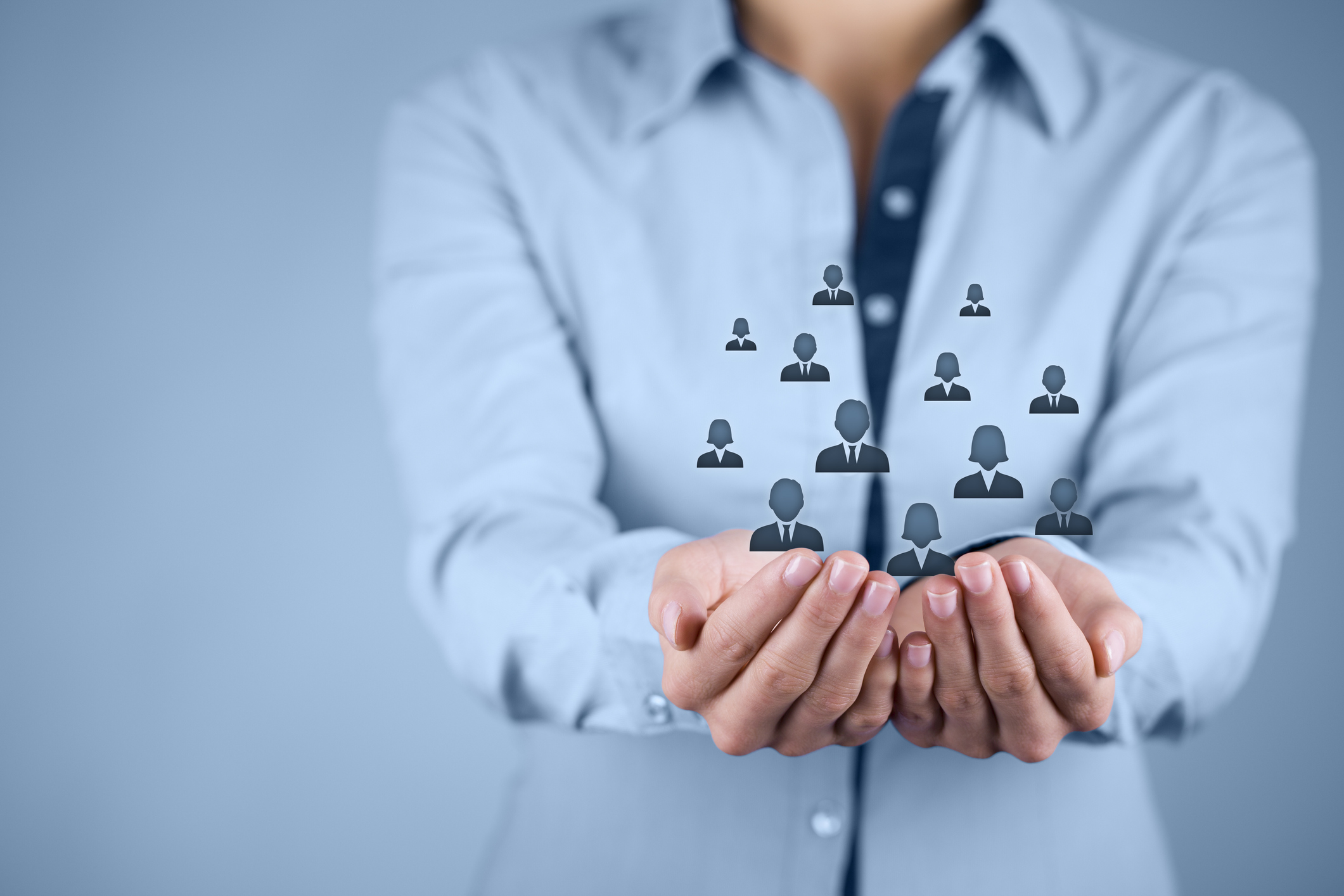 Learn forward thinking employment practices and strategies to develop your organization's most valuable asset – your people.
The Human Resources Professional Program includes essential human resource topics that, when combined, help you to manage the organization's talent and implement an effective human resources plan to drive your organization to achieve peak performance.  People are the life force of all organizations and whether you are a human resource professional, supervisor, manager, business owner or entrepreneur understanding the fundamentals of human resource management becomes a key element to the success of the organization.
The program includes 9 courses that address the importance of having a comprehensive human resource plan linked to the organization's overall strategy, and extends to cover areas such as, recruitment and retention, employment law and performance development among other topic areas. Each course is delivered by our expert instructors who provide results-oriented and practical subject matter along with real-world experiences and exercises to help each participant solidify their knowledge of HR practices and strategies.
Courses can be completed in any order and, upon completion, participants will be issued a certificate of achievement for the human resources development program, acknowledging focused skills development in this professional discipline.   
Courses: 
The Recruitment and Selection Process  March 2, 2020
Performance Coaching and Development  March 26 and 27, 2020

Compensation Design and Planning  April 3, 2020

Employee Retention Strategies  May 1, 2020

Investing in Employee Development  June 2, 2020
Employment Law for Managers  Fall 2020
Developing a Human Resource Plan  Fall 2020
HR Succession Planning  Fall 2020
HR Policy Essentials  Fall 2020
Testimonial:
"I have thoroughly enjoyed completeing the HR Professional Program at the Gardiner Centre. It's been an interesting and enlightening year, delivered by great staff."
- Dianna Tibbo, Capitol Auto Group
---
Benefits
For Individuals
Strengthen human resource management competencies
Define your role in human resource planning
Learn practical human resource planning skills
Contribute to the strategic direction of the organization
Understand the value of employee coaching
Motivate employees to achieve personal and organizational success
Advance your HR career
For Organizations
Create organizational success through effective HR planning
Build a strong and effective human resource team
Ensure a link between human resource planning and overall strategic direction
Introduce HR best practices
Create an enriching work experience
Improve employee morale and workplace environment
Encourage dignity and respect in the workplace
---
Details
This program is structured to be flexible and self-directed so that it can be completed within one year or over several years. Upon completion of the required modules, participants will be issued a Certificate of Achievement, acknowledging focused skills development in this subject area.
The total cost of the program is $4840 + HST.
Financial Assistance Available
The Canada – Newfoundland and Labrador Job Grant Program provides financial assistance to private and non-profit employers to offset the cost of providing training to new or current employees. Employers can access to up to $15,000 in government support for employee training per trainee! More information on the funding application can be found at www.gov.nl.ca/aesl/ 

---