Dilanka Niroshan Athukorala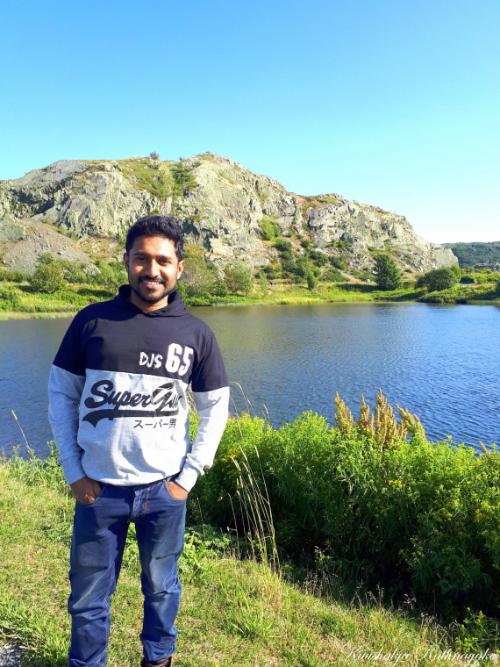 Room Number: 5015 A
Email: dnathukorala@mun.ca
MSc Thesis Title: Boreal Headwater Stream Dissolved Organic Carbon and Nutrient Export.
Supervisor(s): Professor Susan Ziegler
Other: I am currently continuing my master's in Earth Sciences at Memorial University of Newfoundland under the supervision of Prof. Susan Ziegler in the Biogeochemistry Ecosystems Research Group (BBERG). I have completed my Bachelor's degree in the University of Peradeniya, Sri Lanka specialized in Earth Sciences. My undergraduate research was based on the spatial and the temporal variation of nutrients and trace elements of Mahaweli River (Longest River in Sri Lanka). I am interested in studying the impact of nutrient enrichment, elevated temperatures, and change in land use activities on watershed organic carbon cycling. I would like to focus my research on how do the Dissolved Organic Matter (DOM) impacted by environmental changes in Boreal watersheds and how can those changes in DOM impact biogeochemistry in particular areas. Moreover, the variation of DOC along with the climate change transient and the intra annual variation in an experimental watershed a major concern in my research. This will help to quantify the annual DOC export through the transect and also to build up a relationship to forest soil flexes.I will explore the process and the fate of DOC from headwater streams to the other parts of the catchment as well as other nutrients along the latitudinal transect.