Daily Schedule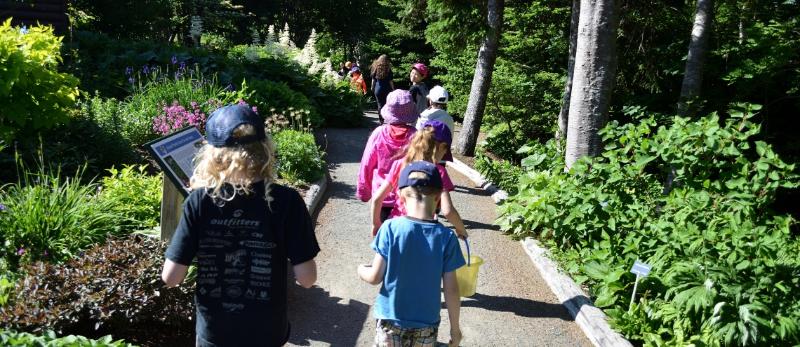 Half-Day Programs
8:00 am Drop-off begins
9:00 am Camp programs START
~10:30 am Snack break
12:30 pm Campers will have LUNCH in our outdoor field followed by free play
1:00 pm Camp is FINISHED for the day; pick-up begins
1:30 pm All children MUST be picked up by this time
---
Full-Day Programs
8:00 am Drop-off begins
9:00 am Camp programs START
~10:30 am Snack break
12:30 pm Campers will have LUNCH in our outdoor field
1:00 pm Resume camp programs, or free play in our field
4:00 pm Camp is FINISHED for the day; pick-up begins
5:00 pm All children MUST be picked up by this time
---
- Drop-off begins at 8:00 am, and all children MUST be picked up by 1:30 pm/5:00 pm. Camp activities run from 9:00 am - 1:00pm/4:00 pm.
- Most activities, snack break, and lunch will happen outside. This is an outdoor camp, and we will only head inside in severe weather and for special activities.
- PLEASE NOTE: there is NO CAMP on the June holiday (June 27), Memorial Day/Canada Day holiday (July 1), and Regatta Day (August 3). Camp prices for these weeks have been adjusted accordingly.