Professional Development Information
The Recruitment and Selection Process
Learn an effective process that ensures your organization is recruiting, interviewing and hiring the best candidates to work for your organization.
The Recruitment and Selection Process teaches practical techniques and strategies that ensure that your organization makes fully informed hiring decisions to build a workforce that matches the organization's needs.  The seminar explains the process of recruitment and selection and defines the impact of labour supply and demand on the process.  Participants also learn the importance of ensuring that the hiring process is legal and valid and develop strategies to meet this requirement.  Hands on exercises will be used to lead participants through interviewing techniques and the process of selection.
Key Takeaways:
Understanding the impact of labour supply and demand
Identifying the core competencies needed for a position
The importance of providing a realistic job preview for applicants
Recruitment strategies to attract qualified applicants
A selection process to ensure the correct hiring
The details of behaviour and situation-based interviews and why they are used
The dos and don'ts of the interview process
This is a module in the Human Resource Professional Program.
Participant Feedback: 
-"Good insight - always good to validate your current practices and discuss practical solutions with peers."
-"New ideas to add to our current recruitment and selection processes."
-"Better prepare for interviews as the interviewer and interviewee."
Continuing Education Contact Hours: 7
---
Benefits
For Individuals
Understand the hiring process
Learn to be consistent in your approach to recruitment and selection
Know how to hire the right people for the job
Understand how to use situational interviews, behavioural interviews, and work sampling in recruitment and selection
Learn recruitment techniques
Understand how to develop an effective selection process
Learn practical selection techniques
For Organizations
Introduce strategies to enhance recruitment and selection processes
Know how to develop hiring solutions that are effective, legal and innovative
Encourage the development of  recruitment strategies that are thorough and effective
Introduce techniques to ensure the selection process is valid
Know how to build a workforce that meets your business needs
Ensure HR team has the skills needed for success
---
Who Should Attend
Business owners, managers, supervisors and human resource professionals involved in human resource recruitment and selection.
---
Details
---
Instructors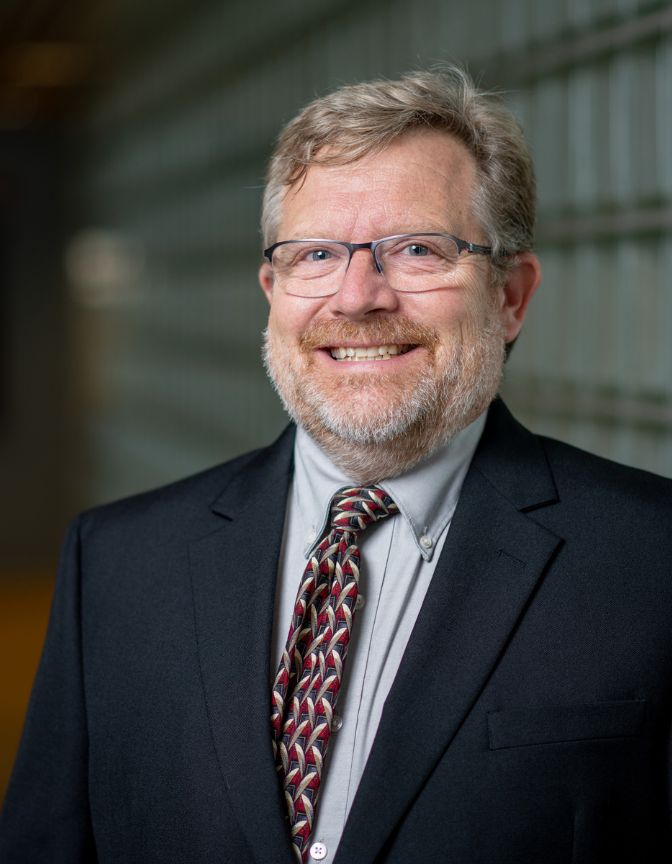 Travor Brown
Travor Brown is Associate Dean (Research), Director, Master of Science (M.Sc.) & PhD Programs, and a Professor of Labour Relations and Human Resource Management, with the Faculty of Business Administration, Memorial University. He has taught at Memorial University, the University of Toronto and University of Ulster.  Since joining Memorial University, he has been Director of the Master of Employment Relations program and has won both teaching and research awards. 
An accomplished academic, Travor has authored over 25 peer-reviewed journal articles, a textbook and over 70 conference presentations.  He has also been the sole investigator on two national, Social Sciences and Humanities Research Council of Canada (SSHRC) grants. Much of his research examines issues concerning goal setting and training effectiveness, with special focus on management and leadership development. 
Travor's academic background is coupled with extensive industry experience.  He worked in the telecommunications and manufacturing sectors prior to completing his PhD at the University of Toronto and remains active in the practitioner community.  Given this background, Travor is well known for his ability to engage both practitioner and academic audiences and to show the 'real world' implications of his research.
---