The Recruitment and Selection Process
Learn an effective process that ensures your organization is recruiting, interviewing, and hiring the best candidates to work for your organization.
Recruitment and Selection Process teaches practical techniques and strategies that ensure that your organization makes fully informed hiring decisions to build a workforce that matches the organization's needs.  The seminar explains the process of recruitment and selection and defines the impact of labour supply and demand on the process.  Participants also learn the importance of ensuring that the hiring process is legal and valid and develop strategies to meet this requirement.  Hands on exercises will be used to lead participants through interviewing techniques and the process of selection.
This is a core module in achieving the  Human Resource Development Program.
---
Benefits
Understand the hiring process
Learn to be consistent in your approach to recruitment and selection
Know how to hire the right people for the job
Understand how to use situational interviews, behavioural interviews, and work sampling in recruitment and selection
Learn recruitment techniques
Understand how to develop an effective selection process
Learn practical selection techniques
Introduce strategies to enhance recruitment and selection processes
Know how to develop hiring solutions that are effective, legal and innovative
Encourage the development of  recruitment strategies that are thorough and effective
Introduce techniques to ensure the selection process is valid
Know how to build a workforce that meets your business needs
Ensure HR team has the skills needed for success
---
Who Should Attend
Business owners, managers, supervisors and human resource professionals involved in human resource recruitment and selection.
---
Details
Develop your recruitment and selection skills through professional development in:
Understanding the impact of labour supply and demand
Identifying the core competencies needed for a position
The importance of providing a realistic job preview for applicants
Recruitment strategies to attract qualified applicants
A selection process to ensure the correct hiring
The details of behaviour and situation-based interviews and why they are used
The dos and don'ts of the interview process
Continuing Education Contact Hours: 7
---
---
Instructors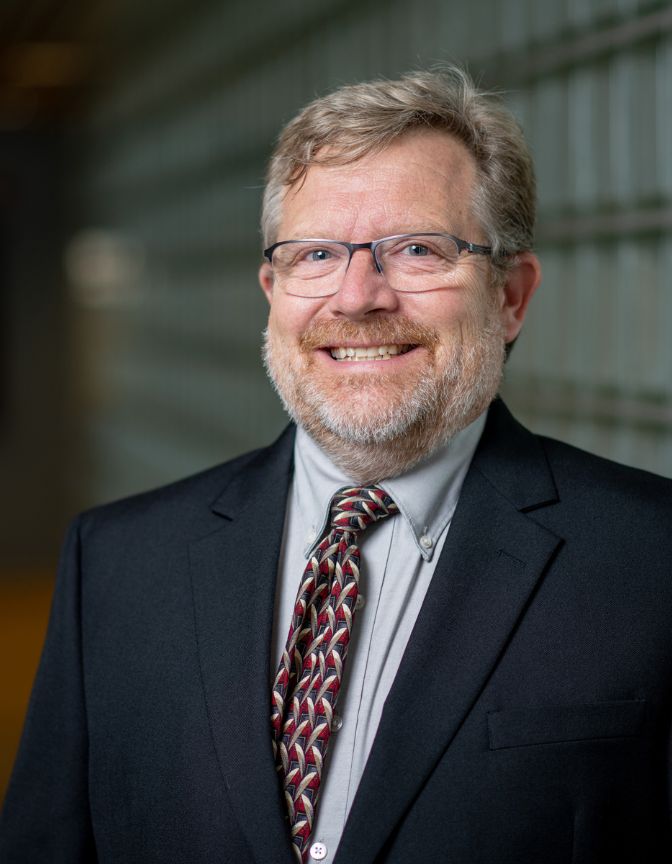 Travor Brown
Travor Brown is a Professor at the Faculty of Business, Memorial University and Director of the Masters in Employment Relations (MER) Program.  Travor has taught at the University of Toronto (where he received his PhD in Industrial Relations), University of Ulster, and Memorial University.  He has won several teaching and research awards.  In addition, his industry experience with Nortel Networks and Abitibi-Price includes a variety of Human Resource Management and Labour Relations roles throughout Canada and the United States. Today he continues to have links with industry through practice, research and consulting. Travor has published and presented research papers extensively in areas concerning employee and managerial development.  He currently holds a Social Sciences and Humanities Research Council of Canada (SSHRC) grant concerning training effectiveness.
---