Metrics, Measurement and Analytics
Learn how to evaluate the effectiveness of your organization's digital and social media investments by deploying the correct tools and measurement techniques.
Identifying the correct measures and understanding the best tools to evaluate these measures adds to the overall success of your organizations digital and social media strategy.  Having the tools in place to evaluate the effectiveness of your digital and social media deployments enables you to continue investing in the techniques that are working, and modify those techniques that may not be performing at an optimal level. It is not enough to generate reports about your digital and social media deployment, it is important to use these reports to drive changes in your tactical deployment plan and improve the execution.  In essence, it is critical that organizations measure what matters and are making what matters measurable! 
The Metrics, Measurement & Analytics Seminar will teach participants how to monitor and evaluate digital and social media deployments and identify opportunities to improve on the execution; how to determine the correct metrics and measurement techniques for your specific target audience and objectives; how to determine and use the correct tools to provide the information needed to make the correct decisions; how to properly deploy Google Analytics through the organization's website and other digital deployments; how to use social media analytical tools including those within channels and integrated tools; how to use social listening tools to locate appropriate conversations related to your organization and brand; and how to use the information acquired and analyzed to ensure an optimal deployment.
This seminar focuses on providing the knowledge and skills to allow you to evaluate your organization's digital and social media deployments.  This seminar is designed to ensure that you are measuring the correct items, using the appropriate free and paid tools to provide the actionable information needed and that the appropriate individuals in the organization have access to and the capability to act on the data.  Participants will be asked to complete questionnaires in advance and during the seminar to provide information on their organizations current analytics tool deployment and monitoring processes.  This information will be assessed and individual guidance will be provided to each participant regarding the metrics, measurement and analytics that best suits their organizational goals and objectives.
This seminar includes six, 3-hour modules:
Module 1:  Metrics & Measurement Strategy
Module 2:  Metrics & Measurement Tools
Module 3:  Google Analytics 
Module 4:  Social Media Analytics 
Module 5:  Social Listening Tools
Module 6:  Acting on the Analysis
---
Benefits
Learn what the correct metrics and measurements are for different goals and objectives and which tools are best for monitoring
Be able to take advantage of the powerful capabilities of Google Analytics and Social Media monitoring tools to ensure timely access to data for an efficient response
Learn what tools and techniques can help you monitor appropriate conversations across your channels as well as other public digital and social media channels
Understand the appropriate metrics and measurement techniques for supporting your organizational strategy
Ensure that everyone in the organization that needs ready access to key data has the access and the skills to execute on their findings
Understand the importance of an audit plan in guiding and directing changes in the organizations tactical deployment plan
Understand the importance of an audit plan in developing or refining an appropriate digital and social media strategy
---
Who Should Attend
Anyone within an organization who needs to make strategic or tactical decisions regarding digital or social media deployments including management at all levels; content creators; web development and maintenance team members; social media team members; and customer response teams.
---
Details
Topics covered during the seminar:
How to determine the metrics that will support your organizational strategic goals and what measurement techniques can be used to provide timely information
Free and paid tools that can be used to allow you easy access to the metrics that matter
How to deploy or improve your utilization of Google Analytics across your organization's website, social media, email and other digital channels
How to implement goal tracking and monitoring of strategic goals and objectives
The tools that can be used to not only monitor your own channels, but also to listen across multiple channels to identify information needed to improve your organizations response
How to establish an audit plan and a mechanism to act on the data and resulting analysis in a timely manner to facilitate the achievement of strategic goals and objectives.
A laptop or tablet is recommended for this semianr. 
Continuing Education Contact Hours: 18
---
---
Instructors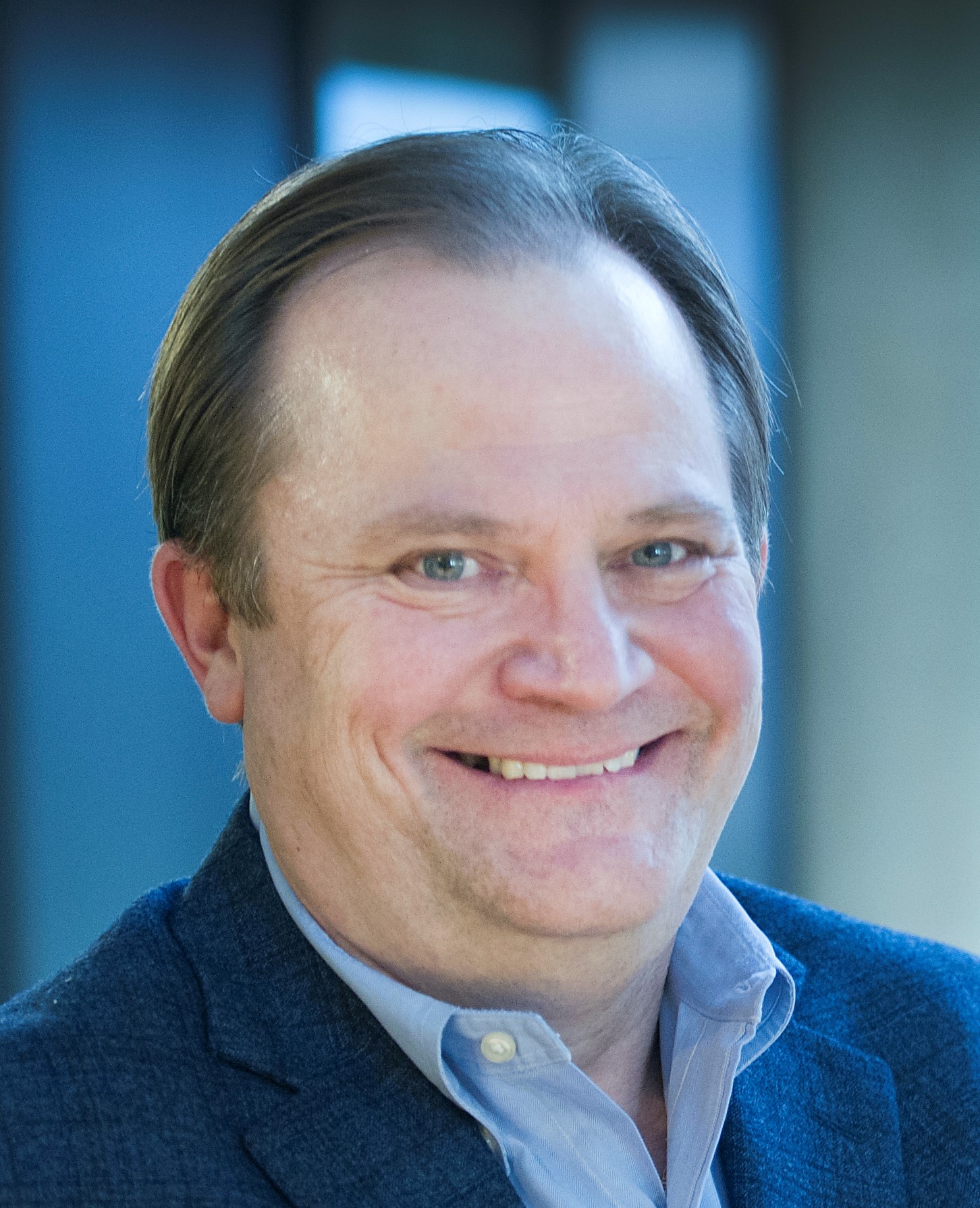 Lyle Wetsch
Lyle Wetsch is an Associate Professor of Marketing at Memorial University of Newfoundland.  With over 100 presentations and publications in the past 10 years, his research has been published in the Marketing Education Review, the Journal of Advertising Education, the Journal of Virtual World Research, the Journal of Relationship Marketing and the International Journal of Electronic Marketing and Retailing.
Lyle is actively involved in providing presentations and consulting with businesses on various elements of Internet Marketing, especially Social Media and Social Networks.  He has assisted businesses and organizations with the development, design and implementation of their Social and Digital Media Strategies. He also serves on several Advisory Boards including the Memorial University Social Networking Committee.
Through the Gardiner Centre at the Faculty of Business Administration Lyle has designed the Digital Marketing Program now renamed Digital and Social Media Program and offers it in locations throughout North America. 
---