Digital and Social Media Strategy and Tactics
Learn how to develop, refine and deploy an effective digital and social media strategic and tactical plan for your organization.
Including social media across all of your organization's business functions is a critical element in achieving success in today's business environment. The benefits of utilizing digital and social media are proven, and organizations must remain current in both the use and monitoring.
The Digital and Social Media Strategy & Tactics Seminar focuses on understanding organizational requirements and guiding the development or refinement of your strategic, tactical and audit plans which the participants can implement in the organization. Through a detailed overview of a wide range of the most important current and emerging digital and social media channels, you will be able to identify channels and techniques that will enhance your online presence.  
 This seminar includes six, 3-hour modules:
Module 1:  Digital and Social Media Strategic Planning
This module provides participants with the key aspects of developing or refining your Digital and Social Media Strategic, Tactical and Audit Plans to ensure that your online deployment is effectively supporting your strategic goals.
Module 2:  Social Media Opportunities and Tactics
This module begins your tactical planning and deployment by looking at the core social media channels including Facebook, Twitter, LinkedIn. Determining if and how you should deploy on these channels will be key to your online success.
Module 3:  Mobile Opportunities and Tactics
This module introduces you to the range of opportunities in the growing mobile environment ranging from your website design, mobile apps, augmented reality and location based tools such as beacons. Mobile first must be a key mantra going forward.
Module 4:  Visual Media Opportunities and Tactics
This module focuses on the visual social media channels such as Instagram, Pinterest and Snapchat as well as other tools that can assist you with enhancing the visual content of your core social media channels or achieving organizational goals.
Module 5:  Video Media Opportunities and Tactics
This module covers channels and tools that exist for the use and deployment of online video including live-streaming and recorded content. As the largest type of online content consumed, effectively using video in your content plan is essential.
Module 6:  Channel & Team Management Tools
The number of channels that organizations need to manage content for and monitor is increasing as is the number of individuals in an organization involved with social media. This module provides an overview of key management tools.
 This seminar is part of the Digital and Social Media Program. 
---
Benefits
Learn how to develop or refine your organization's digital and social media strategy
Know how to evaluate and choose the best tools for your organization or personal deployment
Learn how to use a wide variety of digital and social media tools to help achieve your goals
Learn what opportunities are being created by the most current changes on social media channels and how they can best be leveraged to assist your strategic goals
Understand how integrating digital and social media across business functions brings measurable benefits to the organization
Ensure the tools and channels that are deployed on are best suited to the organization's goals and objectives
Understand the value of using a variety of media in the tactical deployment of your strategy
Be aware of the most current changes to existing social media channels and what channels will become key in the near future
---
Who Should Attend
Business owners of any size organization, managers, and professionals across all business functions who are involved in strategy development or tactical implementation.
---
Details
 A laptop or tablet is recommended for this session. 
Participants will also be granted access to several free DSMP Online courses as well as premium courses valued at several hundred dollars. 
Continuing Education Contact Hours: 18 
 A laptop or tablet is recommended for this seminar. 
Continuing Education Contact Hours: 18
---
---
Instructors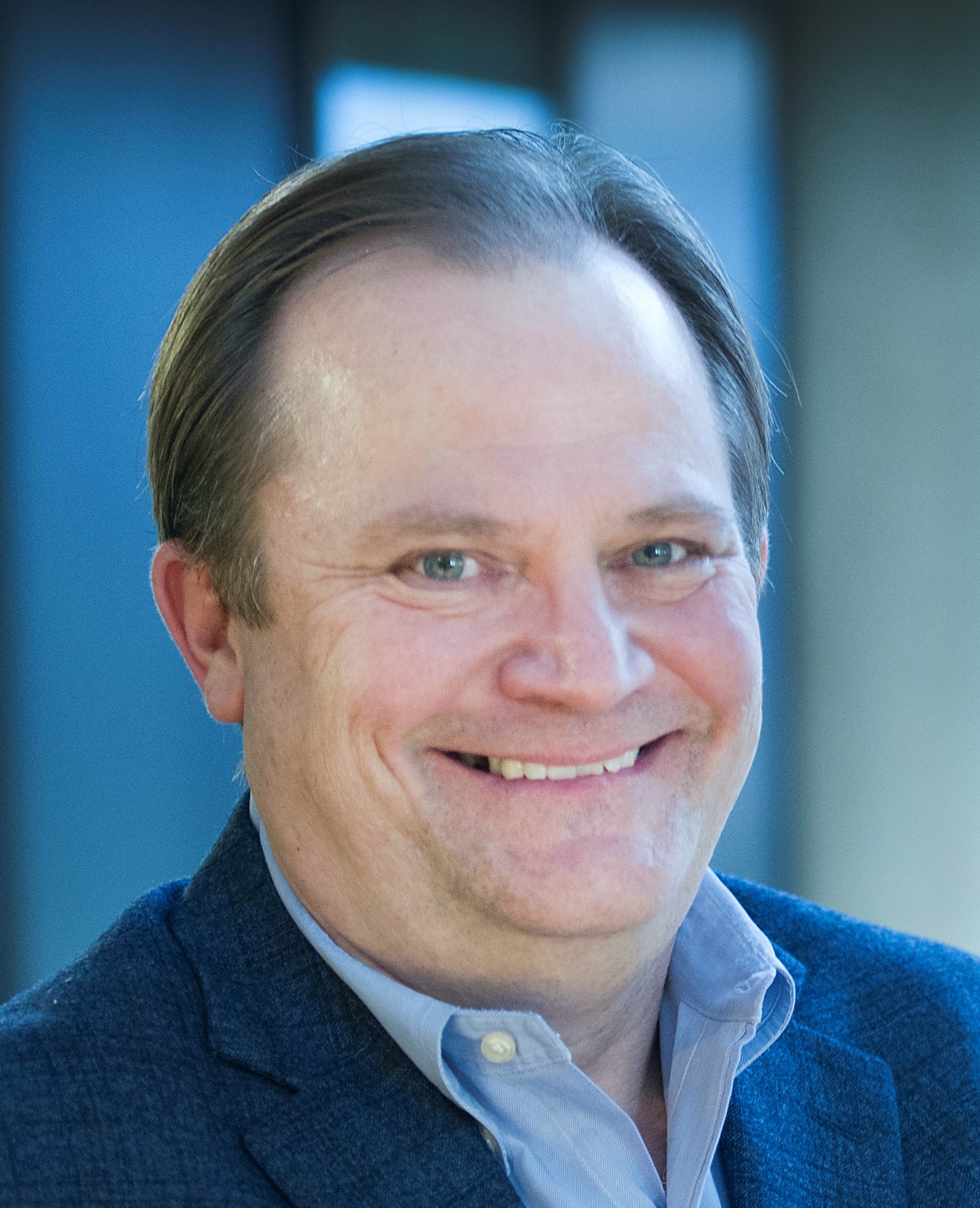 Lyle Wetsch
Lyle Wetsch is an Associate Professor of Marketing at Memorial University of Newfoundland.  With over 100 presentations and publications in the past 10 years, his research has been published in the Marketing Education Review, the Journal of Advertising Education, the Journal of Virtual World Research, the Journal of Relationship Marketing and the International Journal of Electronic Marketing and Retailing.
Lyle is actively involved in providing presentations and consulting with businesses on various elements of Internet Marketing, especially Social Media and Social Networks.  He has assisted businesses and organizations with the development, design and implementation of their Social and Digital Media Strategies. He also serves on several Advisory Boards including the Memorial University Social Networking Committee.
Through the Gardiner Centre at the Faculty of Business Administration Lyle has designed the Digital Marketing Program now renamed Digital and Social Media Program and offers it in locations throughout North America. 
---