Digital and Social Media Strategy and Tactics
Learn how to develop, refine and deploy an effective digital and social media strategy for your organization.
 Including social media across all of your organization's business functions is a critical element in achieving overall goals and objectives in today's business environment.  The benefits of utilizing digital and social media throughout the organization are proven and organizations must remain current in both the use and monitoring of digital and social media.
The Digital and Social Media Strategy and Tactics Seminar will teach participants how to develop and/or refine an effective Digital and Social Media Strategy; how to evaluate and choose the tools that are best suited to your organization and your strategy; how to develop a deployment plan to take advantage of mobile, visual and video opportunities; and how to deploy the tools to help integrate the various channels and manage multiple team members to ensure the best use of your organizations time and money.
This seminar focuses on understanding individual organization requirements and guiding the development or refinement of a tactical plan which the participants can implement in the organization.  Sample strategy documents and templates will be used to guide strategy development.  Participants will also be asked to complete questionnaires in advance and during the seminar to provide information on their organization's current digital and social media use.  This information will be assessed and individual guidance and direction will be provided to each participant regarding the mix and deployment of tools that best suits their organizations goals and objectives.
 This seminar includes six, 3-hour modules:
 Module 1:  Strategy Development & Execution
 Module 2:  Social Media Opportunities
 Module 3:  Mobile Opportunities
 Module 4:  Visual Media Opportunities
 Module 5:  Video Media Opportunities
 Module 6:  Integration & Team Management
 This seminar is part of the Digital and Social Media Program. 
---
Benefits
Learn how to develop or refine your organization's digital and social media strategy
Know how to evaluate and choose the best tools for your organization or personal deployment
Learn how to use a wide variety of digital and social media tools to help achieve your goals
Understand how integrating digital and social media across business functions brings measurable benefits to the organization
Ensure the tools and channels that are deployed on are best suited to the organization's goals and objectives
Understand the value of using a variety of media in the tactical deployment of your strategy
---
Who Should Attend
Business owners of any size organization, managers, and professionals across all business functions who are involved in strategy development or tactical implementation.
---
Details
Topics covered during the seminar:
 Key elements of developing or refining a digital and social media strategy
Strategies and tactics for deploying on key social media channels such as Facebook, Twitter, LinkedIn and Google+
How to include mobile elements such as a responsive website design, mobile applications, SMS (text) marketing, and augmented reality applications in the deployment plan
Effective use of visual channels such as Instagram, Pinterest and SmugMug in the strategy
Adding the correct video elements such as YouTube or Vine to the tactical deployment plan
How to integrate digital and social media channels through cross-channel promotions and communications
How to use management tools such as HootSuite and Sprout Social to evaluate the effectiveness of the tactical deployment
 A laptop or tablet is recommended for this seminar. 
Continuing Education Contact Hours: 18
---
---
Instructors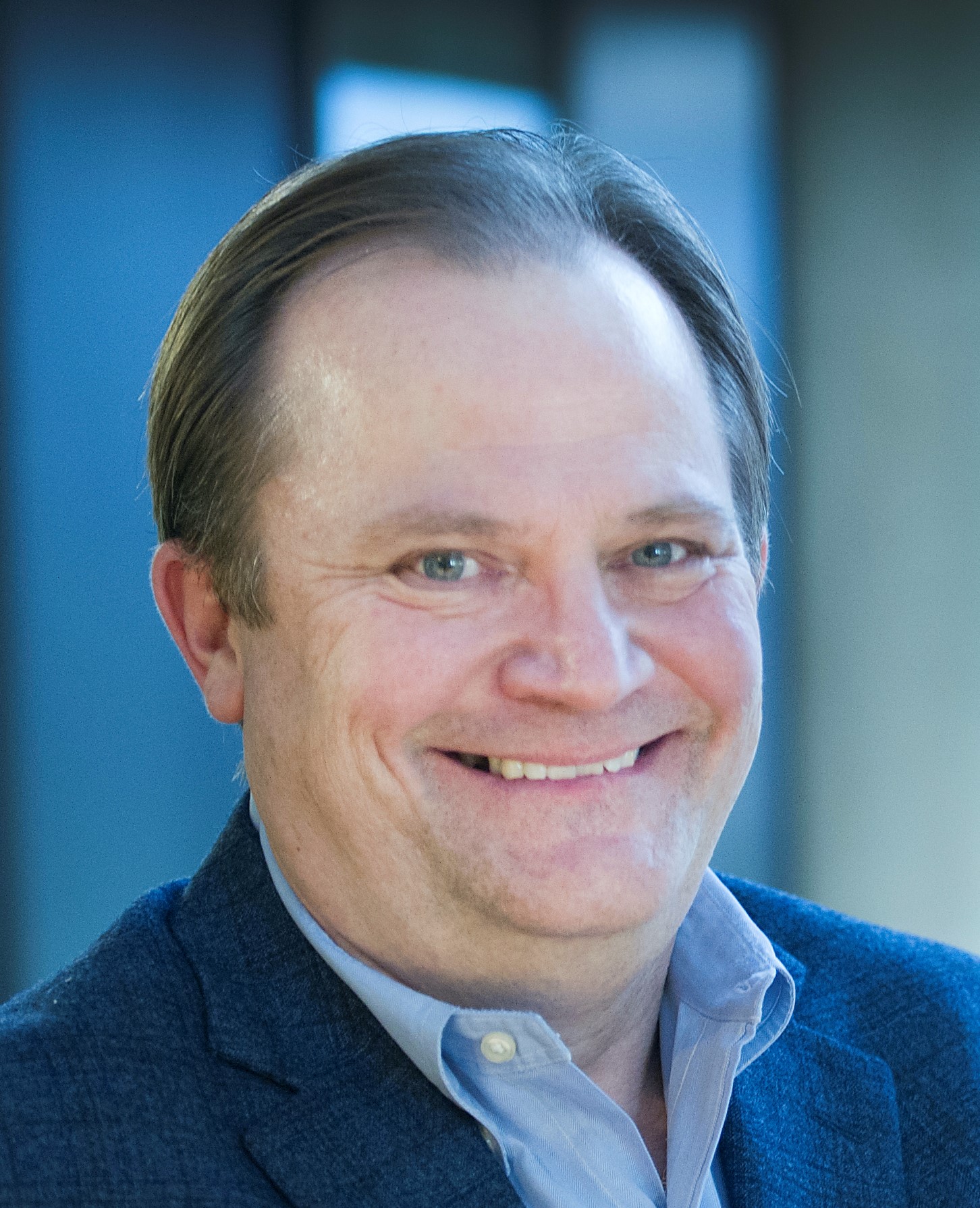 Lyle Wetsch
Lyle Wetsch is an Associate Professor of Marketing at Memorial University of Newfoundland.  With over 100 presentations and publications in the past 10 years, his research has been published in the Marketing Education Review, the Journal of Advertising Education, the Journal of Virtual World Research, the Journal of Relationship Marketing and the International Journal of Electronic Marketing and Retailing.
Lyle is actively involved in providing presentations and consulting with businesses on various elements of Internet Marketing, especially Social Media and Social Networks.  He has assisted businesses and organizations with the development, design and implementation of their Social and Digital Media Strategies. He also serves on several Advisory Boards including the Memorial University Social Networking Committee.
Through the Gardiner Centre at the Faculty of Business Administration Lyle has designed the Digital Marketing Program now renamed Digital and Social Media Program and offers it in locations throughout North America. 
---