Digital and Social Media for HR Professionals
Increase your reach, attract new candidates, and help secure top-notch talent for your organization through Social Media.
 Is your organization effectively deployed on Social Media? Are you taking advantage of the opportunities for HR Professionals on Social Media? Are your policies consistent with practice and legal precedent?
Social media now plays a critical role in the hiring process, changing the world of the HR Professional. Most jobs are currently being recruited through social media and many organizations now use active recruiting, essentially becoming their own head hunters to locate potential future employees.
Learn about social media strategy for HR professionals, the main social media channels currently in use by HR professionals, and the roles and value of each. Case examples of HR social media successes and failures will be used to demonstrate effective uses for social media, as well as help you avoid mistakes made by others. The legal obligations and challenges with social media recruitment will be discussed to ensure you have all the information you need to move forward with your social media recruitment action plan.
---
Benefits
Insight to help build your HR social media strategy
Information on social media tools to help you search for, attract, and screen potential employees
Confidence you are complying with legal obligations
 Best practices to help you develop your action plan
Direction on how to deploy a HR social media strategy
Develop a favourable online presence for your organization, and knowing what mistakes to avoid  
Increased reach of recruitment activities to attract new candidates
Lower cost alternative for recruitment advertising
---
Who Should Attend
HR Professionals, Recruiters, business owners and anyone who is hiring new employees in an organization.  
---
Details
Topics Covered During the Session:
Strategy for Digital & Social Media utilization by HR Professionals
Overview of the main channels currently in use by HR Professionals and the role and value of each
Legal obligations and challenges for the use of Digital & Social Media by HR Professionals
Review case examples of successes (and failures) of HR Professionals on the use of Digital & Social Media
Key points for developing an action plan to incorporate Digital & Social Media in your hiring procedures
A laptop or tablet is recommended for this session. 
Continuing Education Contact Hours: 7 
---
---
Instructors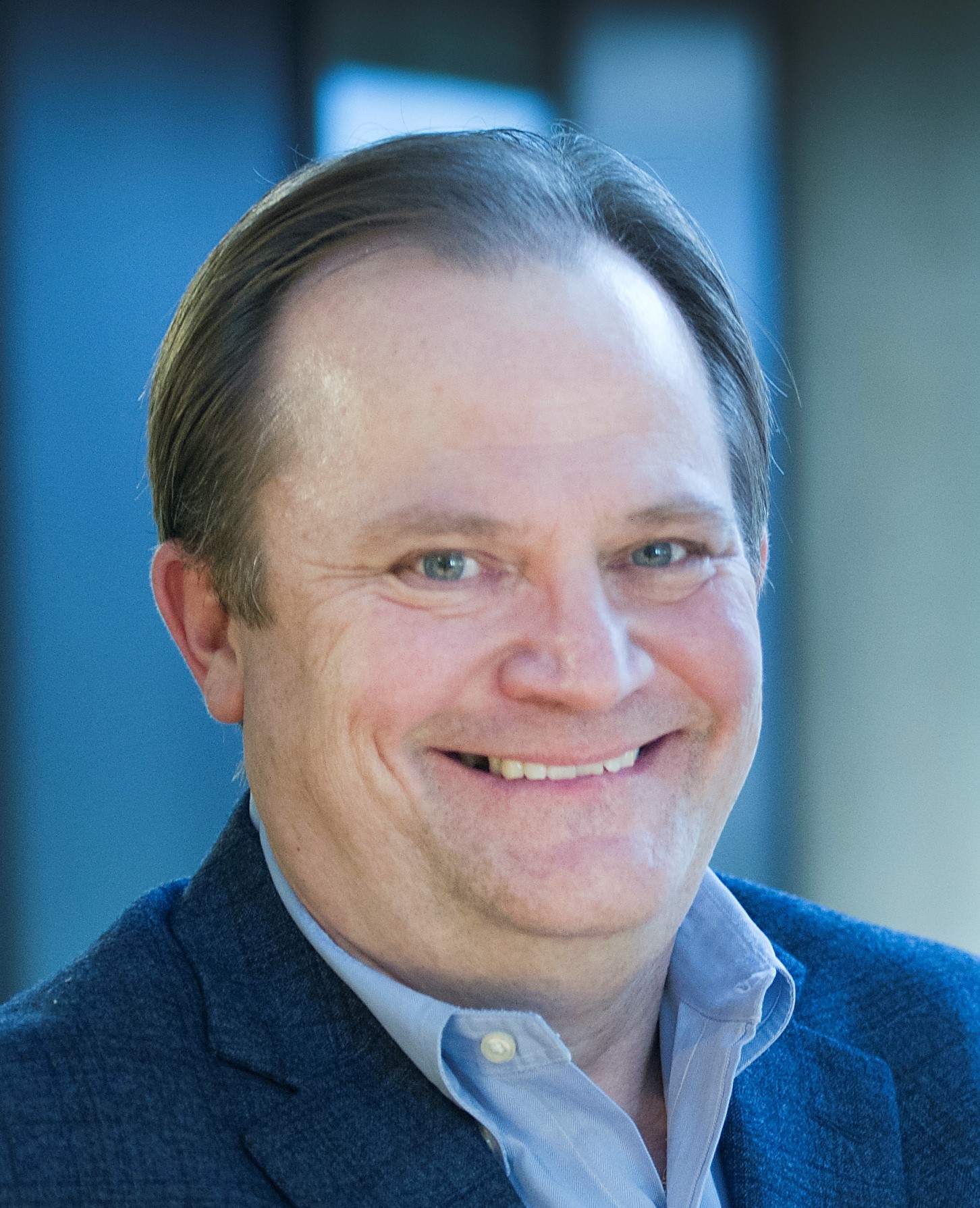 Lyle Wetsch
Lyle Wetsch is an Associate Professor of Marketing at Memorial University of Newfoundland.  With over 100 presentations and publications in the past 10 years, his research has been published in the Marketing Education Review, the Journal of Advertising Education, the Journal of Virtual World Research, the Journal of Relationship Marketing and the International Journal of Electronic Marketing and Retailing.
Lyle is actively involved in providing presentations and consulting with businesses on various elements of Internet Marketing, especially Social Media and Social Networks.  He has assisted businesses and organizations with the development, design and implementation of their Social and Digital Media Strategies. He also serves on several Advisory Boards including the Memorial University Social Networking Committee.
Through the Gardiner Centre at the Faculty of Business Administration Lyle has designed the Digital Marketing Program now renamed Digital and Social Media Program and offers it in locations throughout North America. 
---